Our mission is to protect Southwest Florida's unique natural environment and quality of life...now and forever.
von Arx Wildlife Hospital remains open as we recover from storm
The Conservancy Nature Center is closed to the public until further notice as we recover from Hurricane Ian.
The von Arx Wildlife Hospital is open from 8 a.m. to 5 p.m. If you find an injured animal in need of care, please call 239-262-CARE for help from our team of expert wildlife rehabilitators.
Record-breaking season on Keewaydin Island
Our 40th year of sea turtle research and protection has been record-breaking. On Keewaydin Island, we have had a total of 627 nests and 682 false crawls. In addition, 445 sea turtle nests have hatched so far this summer, making it safely into the ocean!
von Arx Wildlife Hospital
Help protect migrating birds from window collisions
At night, lights on office buildings draw migratory birds close to buildings. They become disoriented and exhausted, causing them to collide with buildings. Many cities across the United States and Canada are working to save migratory birds by initiating "lights out" programs during peak migration time. This initiative is similar to the "lights out" campaign that exists during sea turtle nesting season.
Prominent members of the community stand with the Conservancy of Southwest Florida on important environmental issues.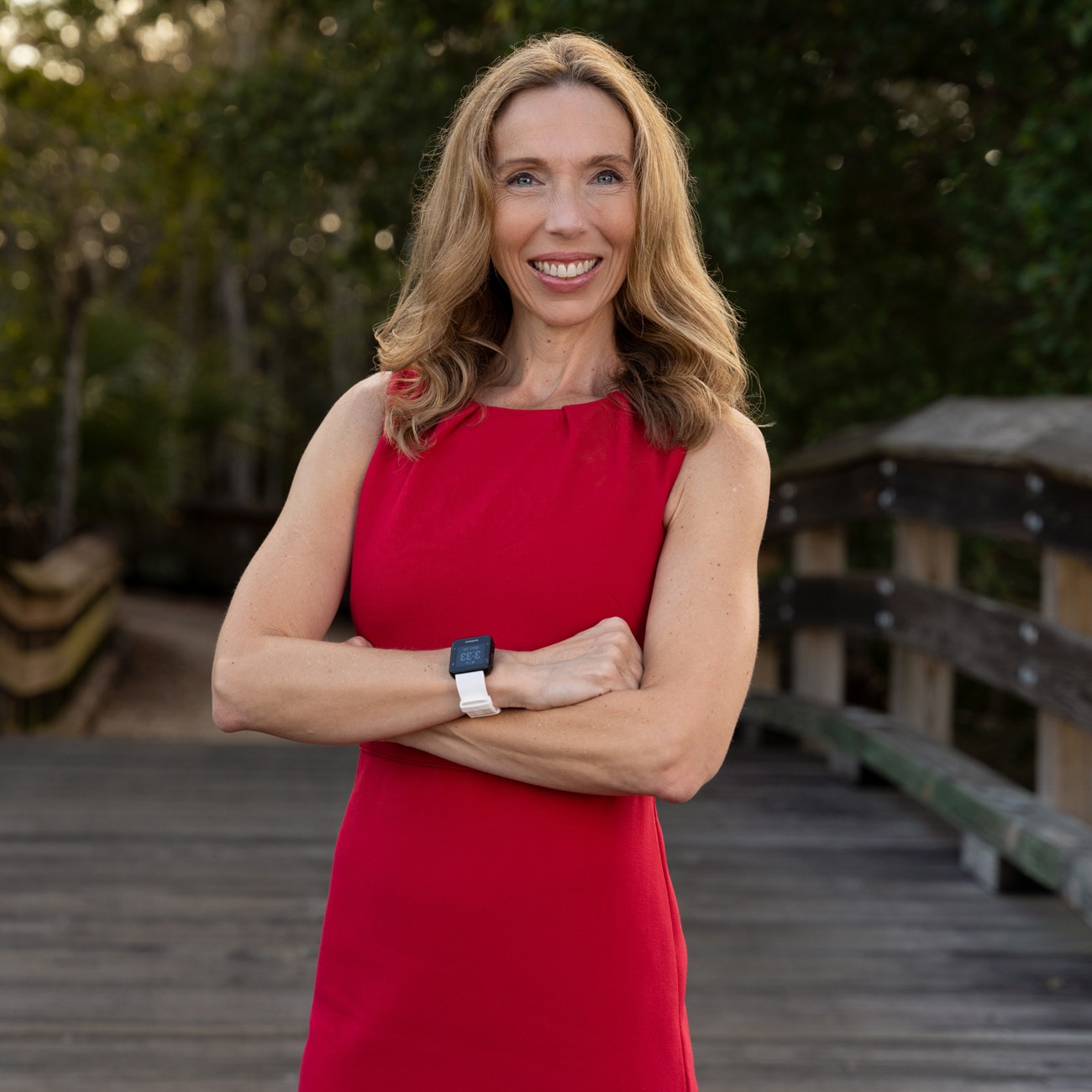 I Stand for Wildlife Rehabilitation
Pam Fultz stands up for wildlife rehabilitation efforts inside the von Arx Wildlife Hospital.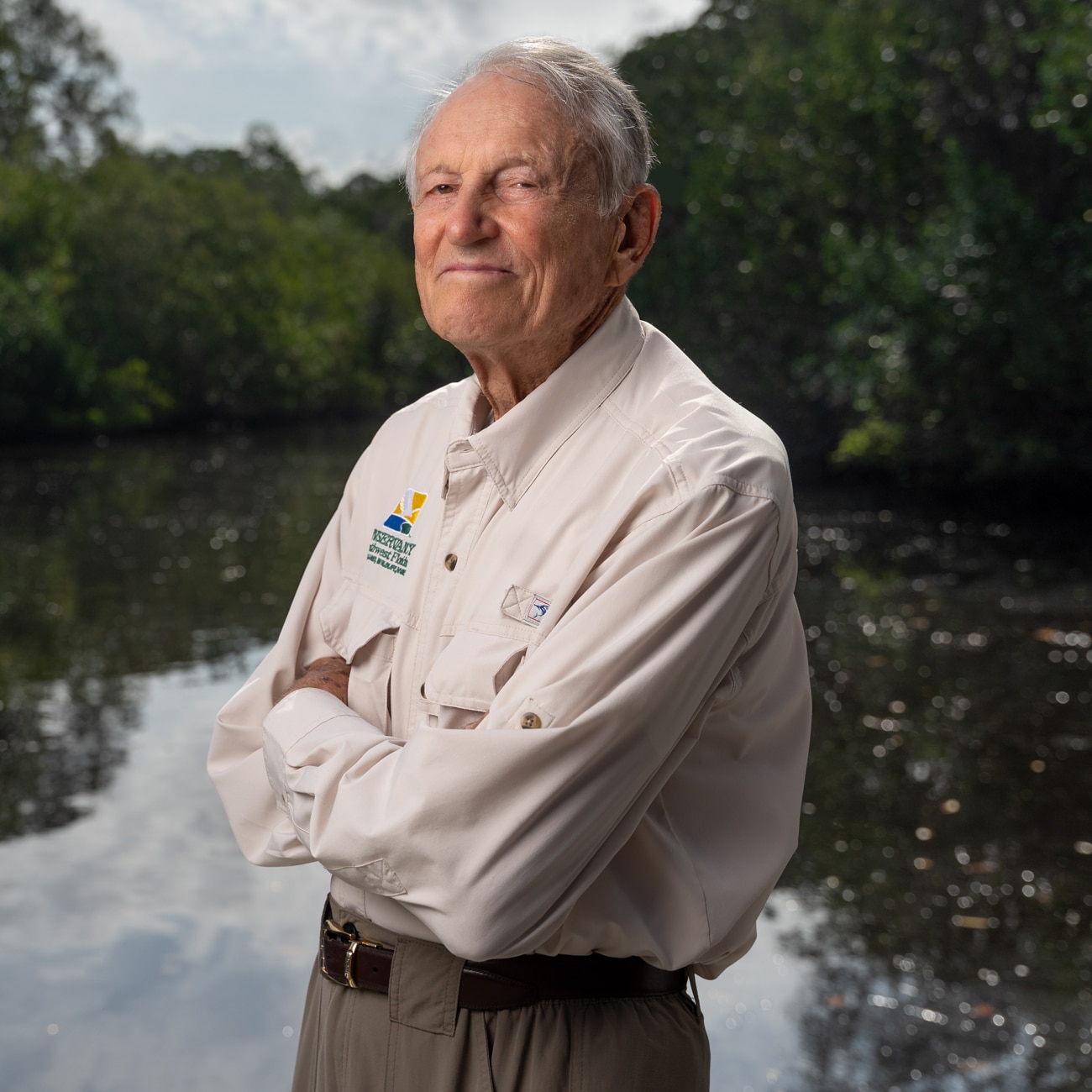 I Stand for Science & Research
Copley Smoak stands up for environmental science and research efforts.
I Stand for Advocacy
Charlette Roman stands up for environmental policy and advocacy.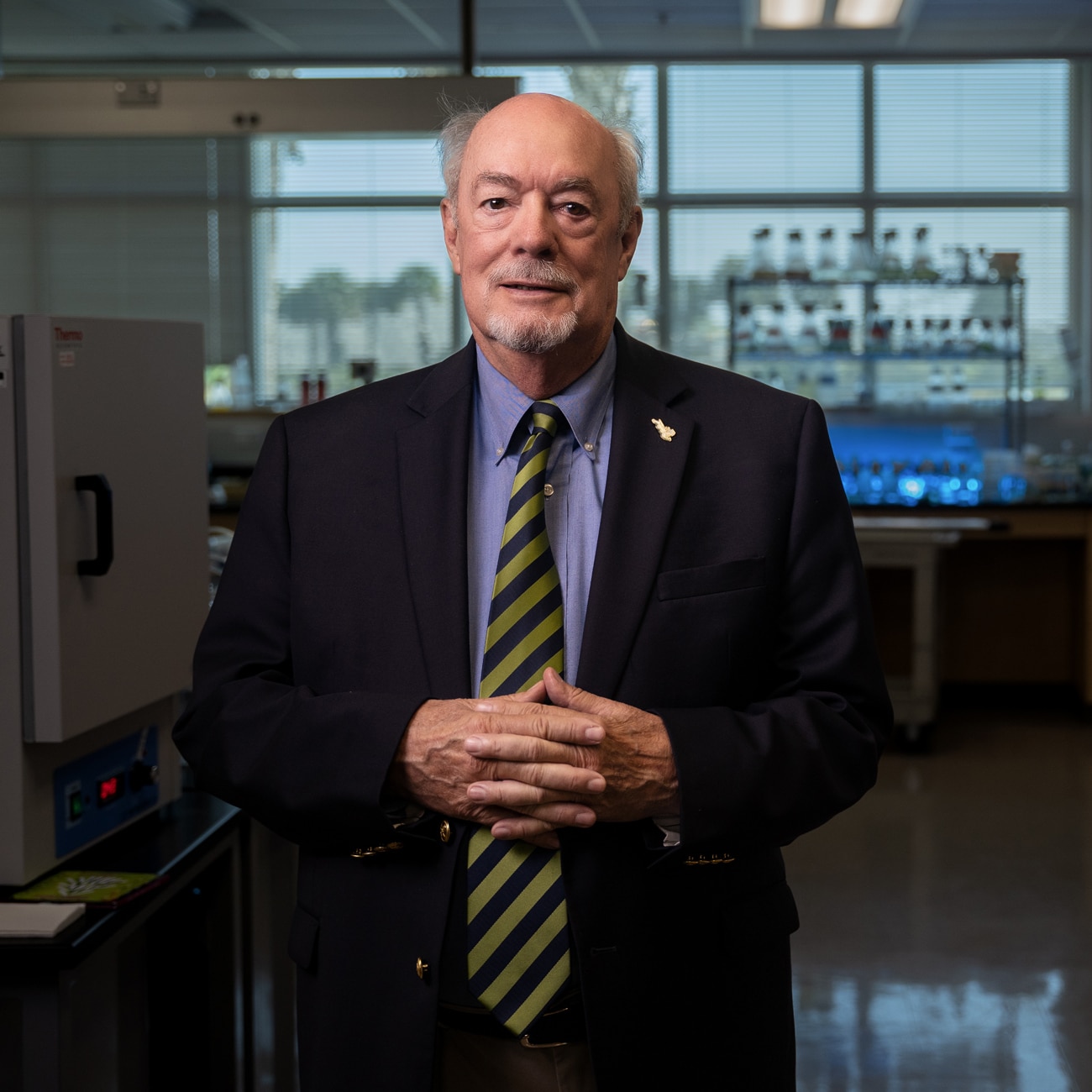 I Stand for Education
Mike Martin stands up for environmental education.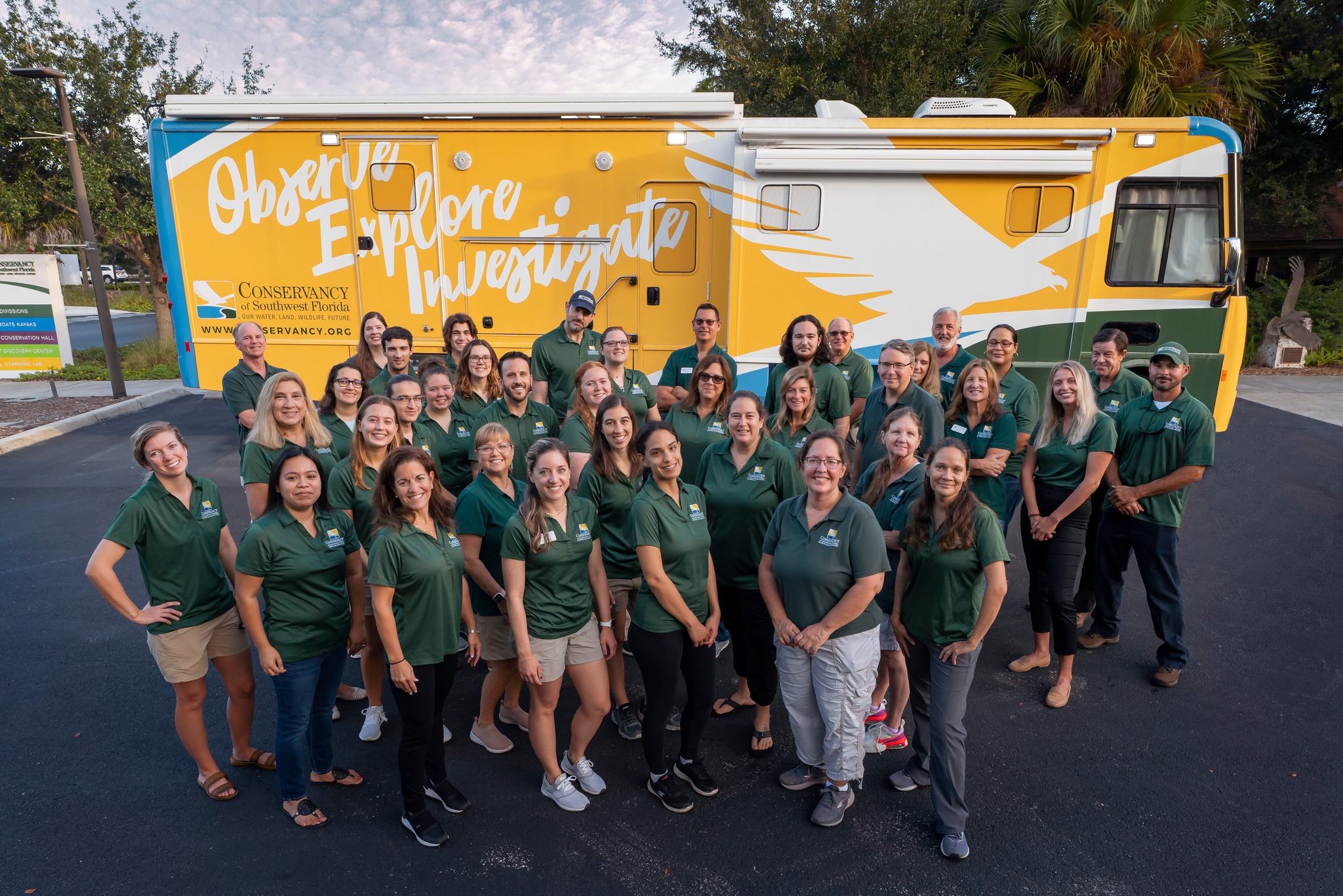 Stand With Us
Support our work. Stand with us today.
Funding the Fight for Clean Water
The Conservancy's RedSnook Catch & Release Charity Tournament supports efforts to protect our most valuable natural resource, our water. Without clean and abundant water, recreational and sport fishing would not exist.
Check out the latest updates from our educators, rehabilitators, biologists, and environmental policy experts!