Our mission is to protect Southwest Florida's unique natural environment and quality of life...now and forever.
RedSnook Tournament Auction and Raffle
Time is running out to take part in our online auction and raffle. Every dollar raised helps fund the fight for clean water. Check below to see the incredible packages we're offering!
Book your eco-cruise today
Enjoy the magnificent beauty of Rookery Bay. Come aboard the 35-passenger Good Fortune II pontoon boat led by Coast Guard-certified captains and a Conservancy naturalist.
Prominent members of the community stand with the Conservancy of Southwest Florida on important environmental issues.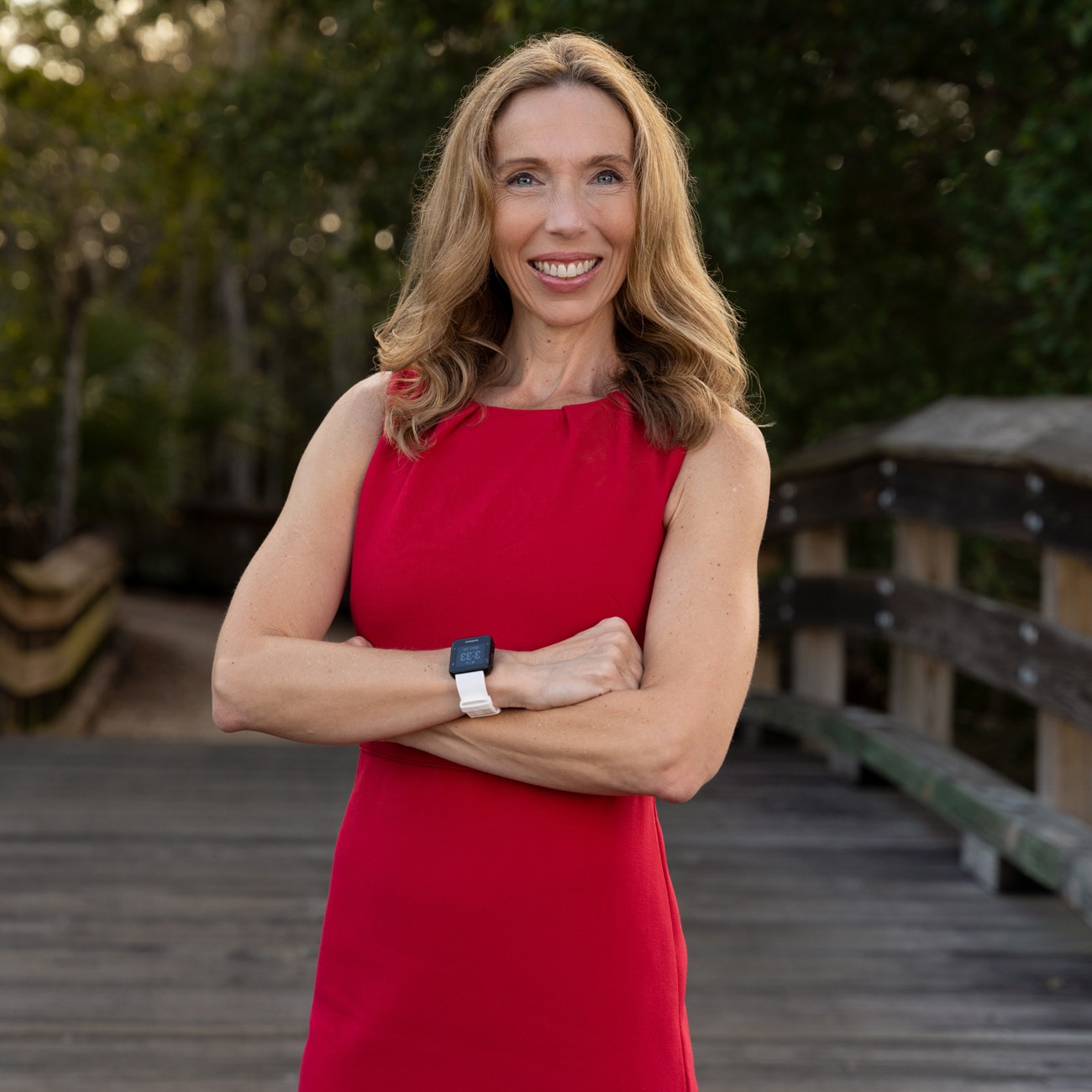 I Stand for Wildlife Rehabilitation
Pam Fultz stands up for wildlife rehabilitation efforts inside the von Arx Wildlife Hospital.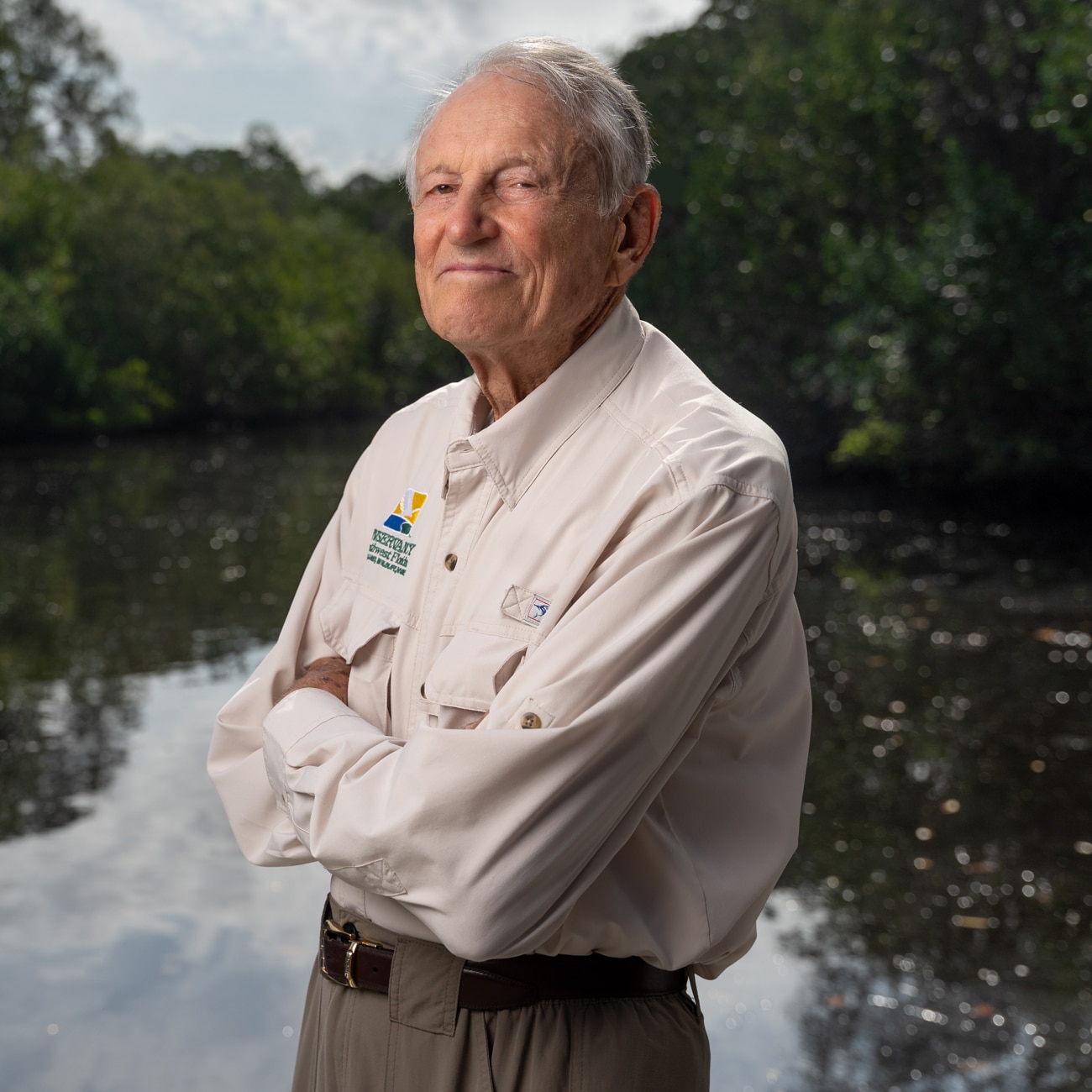 I Stand for Science & Research
Copley Smoak stands up for environmental science and research efforts.
I Stand for Advocacy
Charlette Roman stands up for environmental policy and advocacy.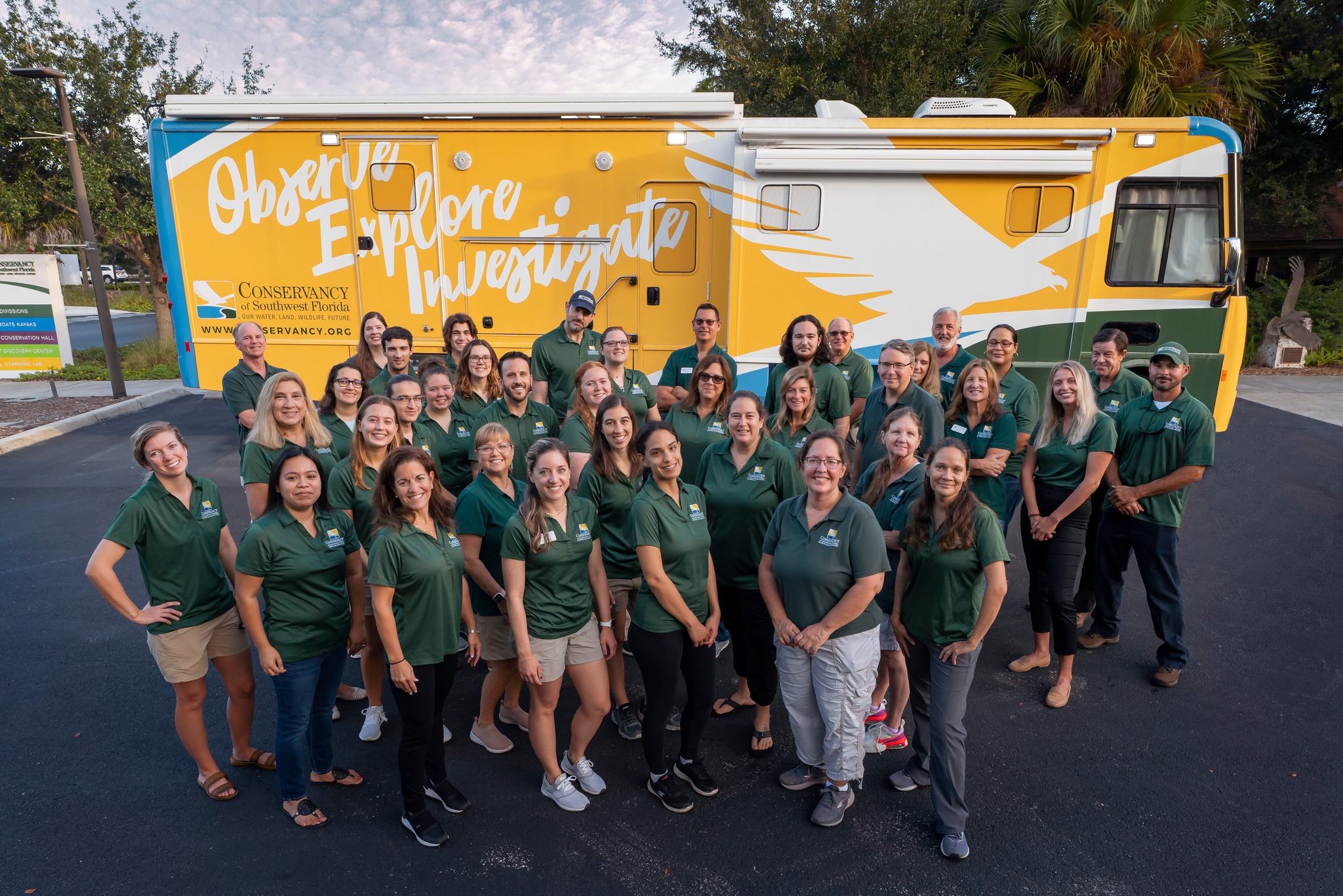 Stand With Us
Support our work. Stand with us today.
Funding the Fight for Clean Water
The Conservancy's RedSnook Catch & Release Charity Tournament supports efforts to protect our most valuable natural resource, our water. Without clean and abundant water, recreational and sport fishing would not exist.
Check out the latest updates from our educators, rehabilitators, biologists, and environmental policy experts!