Our mission is to protect Southwest Florida's unique natural environment and quality of life...now and forever.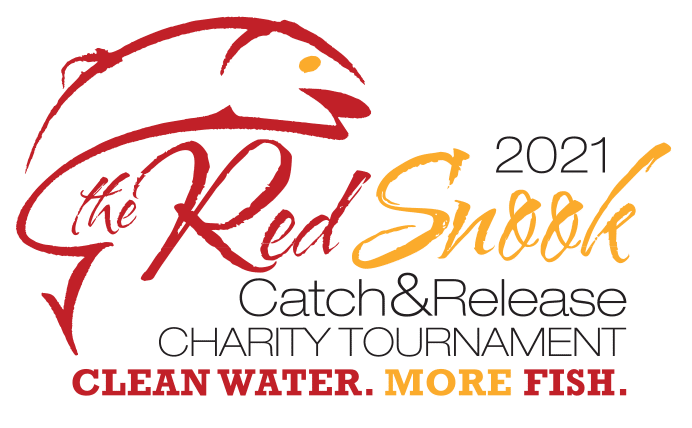 RedSnook Catch & Release Charity Fishing Tournament
This fishing tournament supports the work of the Conservancy to keep our waters clean and to preserve and enhance our fisheries.
Invasive Species Research & Removal
The Conservancy has responded to the emerging threat of invasive species by focusing research and removal efforts on critical invasive species for the bio-region.
Conservancy wildlife biologists and research partners are working to better understand the behavior and ecological impact of these species, such as the Burmese python and the cane toad.
Let's call the whole thing off
Clean Water Act permitting should return to Feds
"Approved in the last days of the Trump administration, the power to provide Clean Water Act wetland permits was taken from the Army Corps of Engineers, who have administered it for decades, and given to the Florida Department of Environmental Protection (FDEP)."
Read the full article from Environmental Policy Manager Amber Crooks.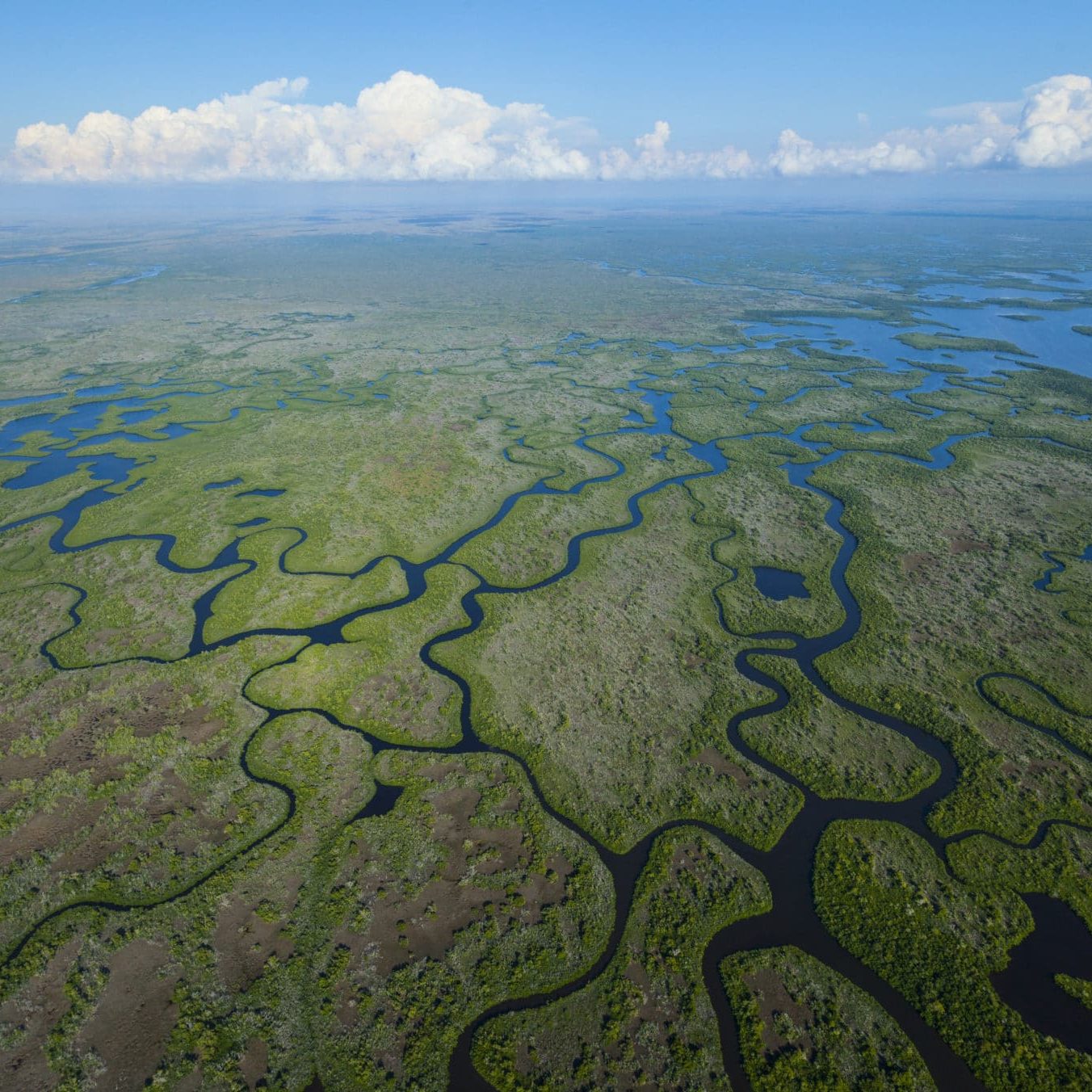 EXPERTS & INSIGHTS
Sea Turtle Monitoring & Protection with Dave Addison
This video features Dave Addison, a biologist who worked with the Conservancy for more than 40 years and managed the sea turtle program on Keewaydin Island for more than 30 years. Dave sat down to discuss his time working with sea turtles and what life is like for a field biologist. You'll also hear from coworkers and former interns about their own experiences on the island. 
The Nature Center will reopen soon after a $4.5 million renovation and expansion! Check back for updates!
Check out the latest updates from our educators, rehabilitators, biologists, and environmental policy experts!