The Conservancy of Southwest Florida hosted the 2021 RedSnook Catch and Release Charity Tournament Oct. 8-10. The Friday night kick-off was canceled due to COVID-19 restrictions, but it did not dampen the spirits of the anglers as they launched from locations in Naples, Goodland and Chokoloskee on Saturday and Sunday. The tournament netted almost $140,000, which is the highest raised for the tournament. Funds are used by the Conservancy in its work to protect the waters in Southwest Florida.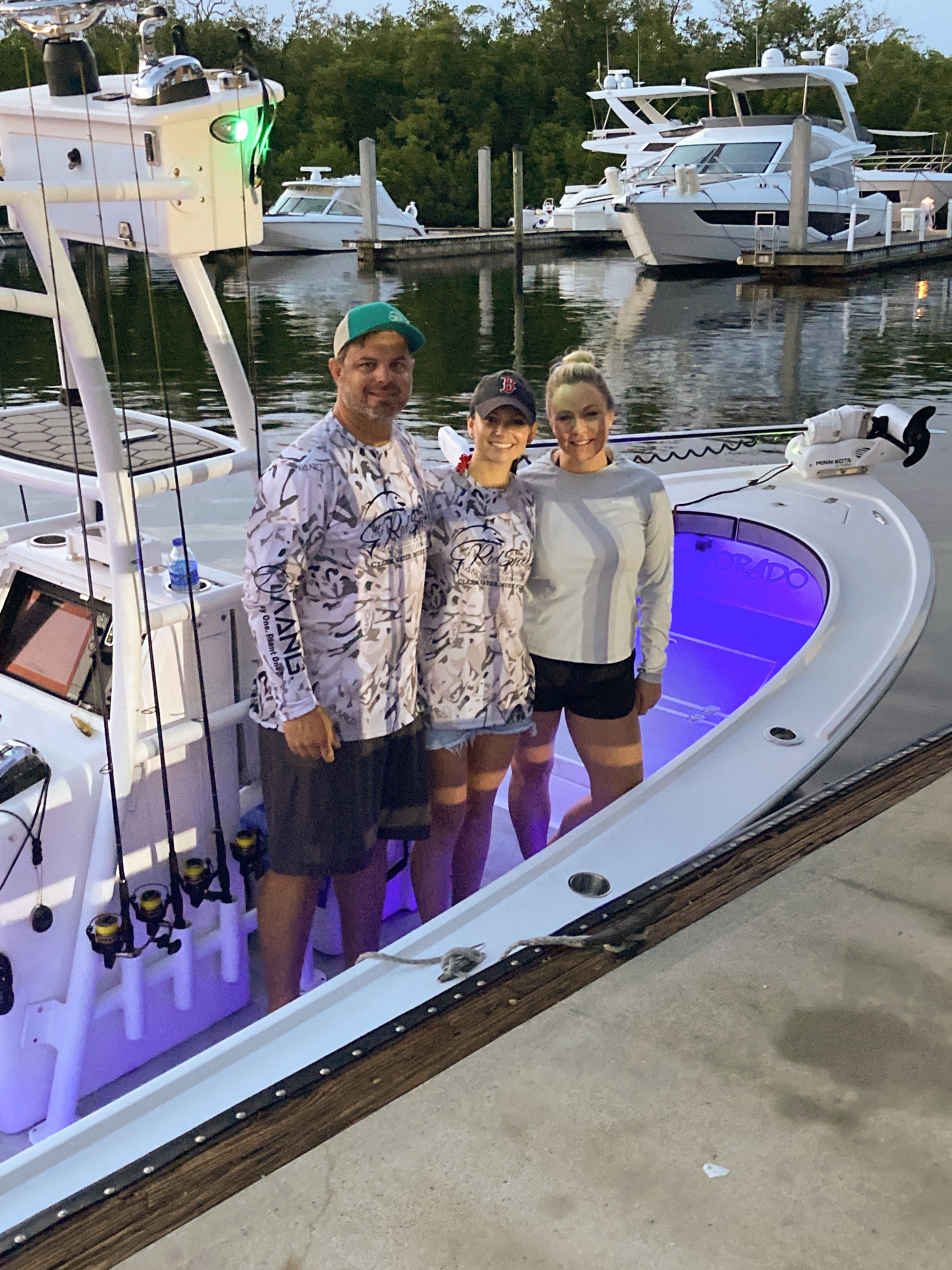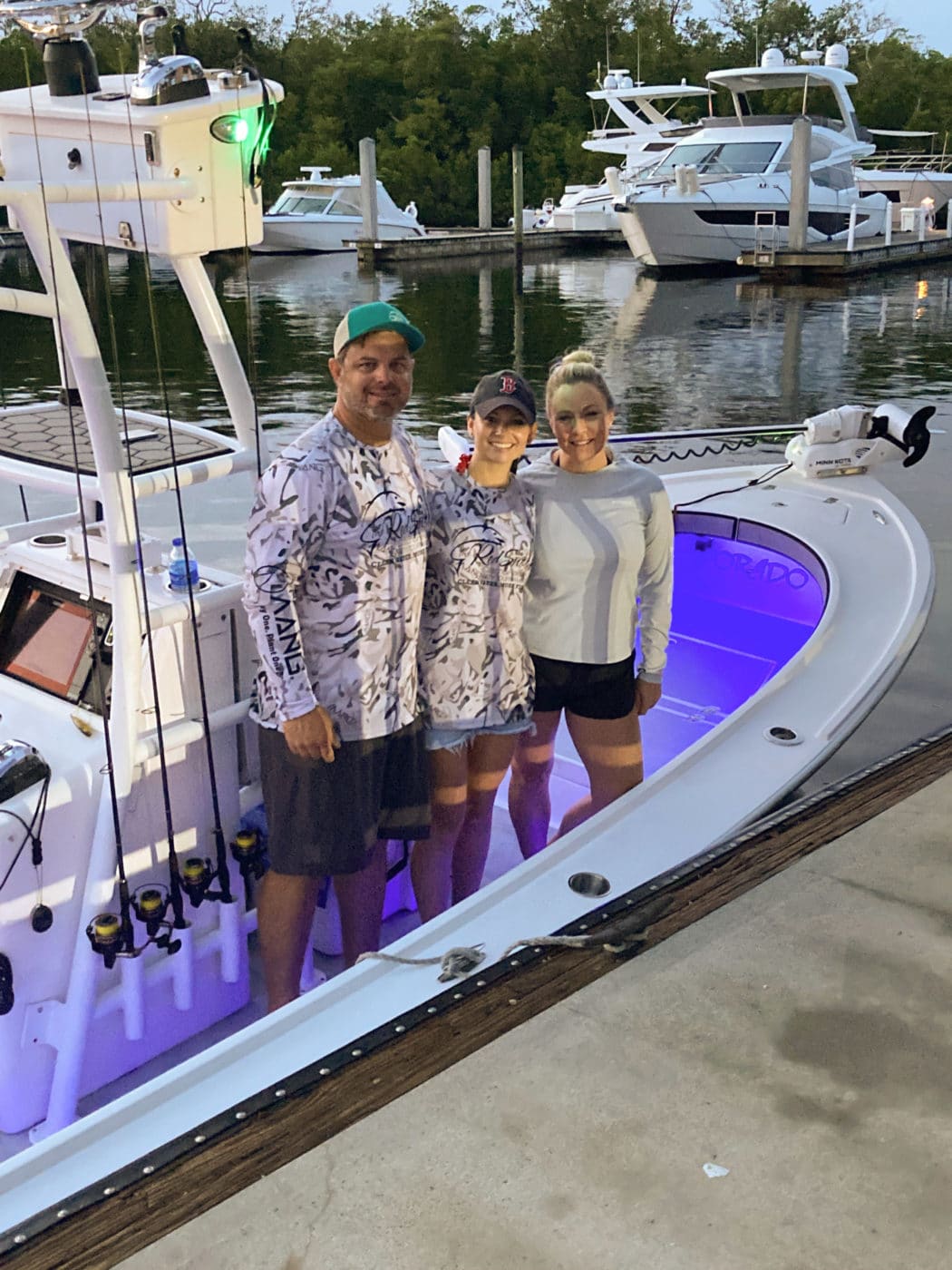 "Water is our most precious resource," said Rob Moher, Conservancy president and CEO. "Clean water supports the wonderful lifestyle in Southwest Florida that we call home. It supports our wildlife, our economy and our health."
The tournament was chaired by Wayne Meland of Meland Kahl Wealth Management-Benjamin Edwards. Twenty-two companies or individuals sponsored the tournament with Meland Kahl Wealth Management-Benjamin Edwards and the Tompkins Family being the presenting sponsors. Supporting sponsors were RGM Capital, Kukk Architecture & Design, Papa's Pilar, COSTA and Oliver Rogers Photography. Tournament sponsors included Collins Vision, Newberry North Associates, Surf & Turf Custom, Mang, Hell's Bay Boatworks, Northern Trust, YETI, Katrina-Lundmark Kash and Rick Kash Family Foundation, Sticky Holsters, Dustin J. Beard Team, Quarles & Brady, LLP, Thomas Campbell & Richard Prebish, Cogent Bank, Suncoast Beverage, Sue Shea, Gulfshore Insurance and Naples Daily News.
"Yes, the tournament is about fishing, but it is much, much more," said Committee Chair Wayne Meland. "Clean water means clean fish. Clean water means healthy fish. It means clean sanctuaries for fish to spawn. It means a better tourist industry. It means safer water for all. The Conservancy uses science-based knowledge to help protect our lakes, rivers, estuaries and the Gulf."
Committee members for the tournament were: Wayne Meland, Kyle Coar, Jessica and Tony Fontana, Buddy Hornbeck, Brad Jones, Jon Kukk, John McLean, Mokey Shea, and Henley Shotwell.
---
First place winners included:
First Place Guided Bait Division
Doug Stoner and Mark Murphy
Guide: Jim Stoner
---
First Place Unguided Bait Division:
Edward Novinski and Joseph Zadlo
---
First Place Guided Artificial Division:
Wayne Meland and Jon Kukk
Guide: Andrew Bostik
---
First Place Unguided Artificial Division:
Kyle Coar and Pat Butler
---
First Place Fly Division:
EJ Sigety and Oliver Rogers
In addition, awards were given in the following categories:
Winning Corporate Team
Sticky Holsters
---
Largest Snook, 42 inches:
Ella Grace Bradley
---
Largest Red, 35 inches
Pat Butler
---
Top Scoring Angler
Kevin Pileski