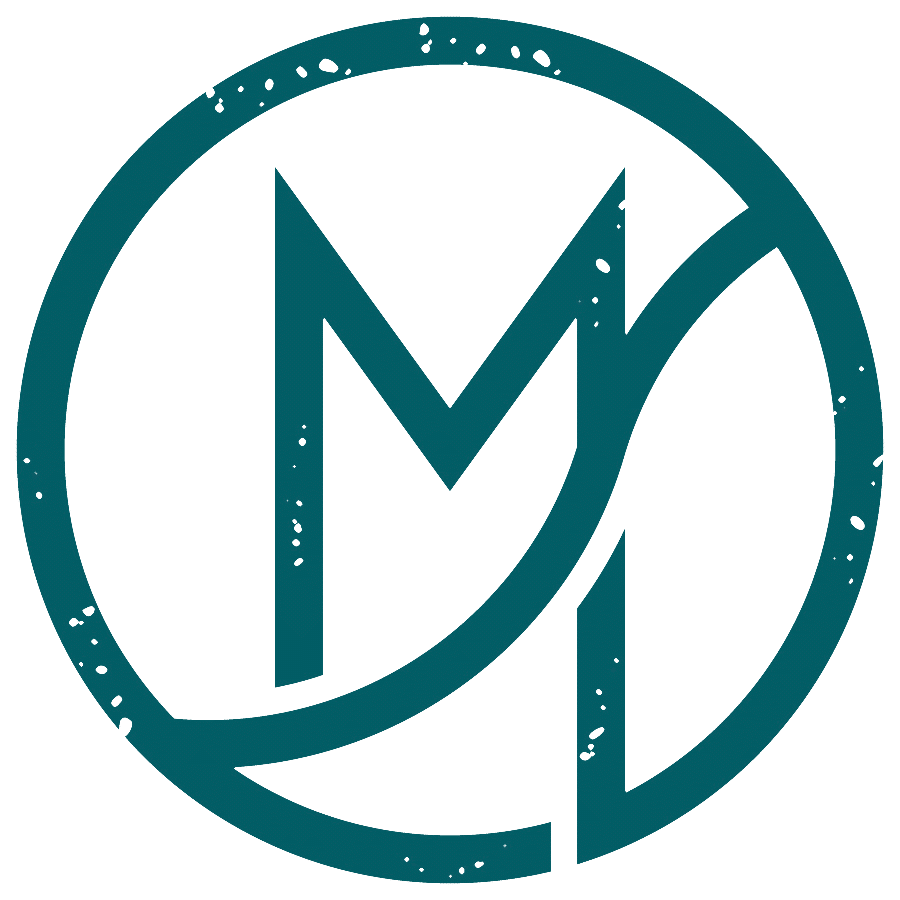 Each year the Conservancy of Southwest Florida hosts the Magic Under the Mangroves™ fundraiser. The funds raised from this event support the Conservancy's efforts to preserve Southwest Florida's unique natural environment and quality of life.
This includes education programs for schoolchildren, sea turtle tracking and protection, wildlife rehabilitation, monitoring water quality and health, environmental protection through sound policy development, and scientific research and fieldwork.
This year Magic Under the Mangroves™ will be held on Thursday, March 3, 2022 at the Conservancy of Southwest Florida. The event attracts the most affluent and influential members of our community, making it an ideal audience for showcasing your business. The Conservancy will host an event night auction where your generosity will help fund programs that protect Southwest Florida's water, land, wildlife & future!
In exchange for your donation, you will receive:
Recognition as an auction donor in the Auction Catalog
Recognition during the event via auction item display signage
The opportunity to provide collateral for table display at event auction and/or distribution to the winning bidder(s)
To make your donation:
Complete the Auction Donation Form.
Email or mail the form to:
Conservancy of Southwest Florida
Amy Tantillo
1495 Smith Preserve Way
Naples, FL 34102
All donations received by January 10, 2022 will be acknowledged in the Auction Catalog.
If you have any questions: please call Amy Tantillo at 239.403.4200 or AmyT@conservancy.org