Our mission is to protect Southwest Florida's unique natural environment and quality of life...now and forever.
Nature Center closed in September
The Conservancy of Southwest Florida Nature Center, Guest Services, and electric boat tours will be closed starting Sunday, September 4, and will reopen on Tuesday, September 27.
The von Arx Wildlife Hospital will still be open from 8 a.m. to 8 p.m. and will receive admissions during this time. Hospital staff can be reached at 239-262-CARE.
The Learning Adventures Bus (LAB) cruised around town this summer, geared with microscopes and plushie pythons, as part of the Conservancy's new educational Summer Science Learning Adventure Modules program – The Conservancy Summer SLAM.
Funding the fight for clean water
RedSnook Catch & Release Charity Fishing Tournament
The RedSnook Catch and Release Charity Tournament is a reminder of one of the treasures of our region – our waterways. Without clean and abundant supplies of water, recreational and sport fishing would be a thing of the past. The tournament supports the work of the Conservancy to keep our waters clean and to preserve and enhance our fisheries.
Prominent members of the community stand with the Conservancy of Southwest Florida on important environmental issues.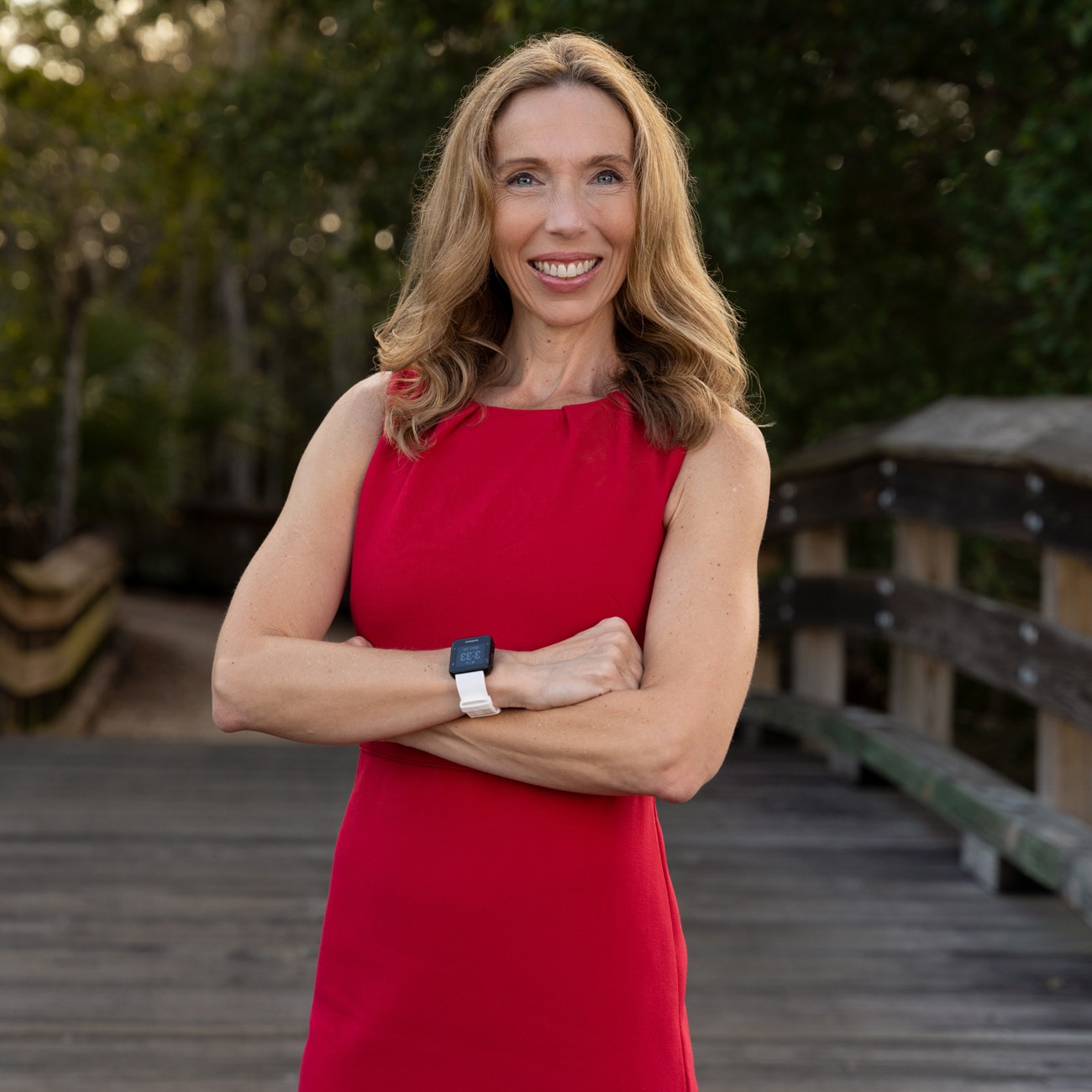 I Stand for Wildlife Rehabilitation
Pam Fultz stands up for wildlife rehabilitation efforts inside the von Arx Wildlife Hospital.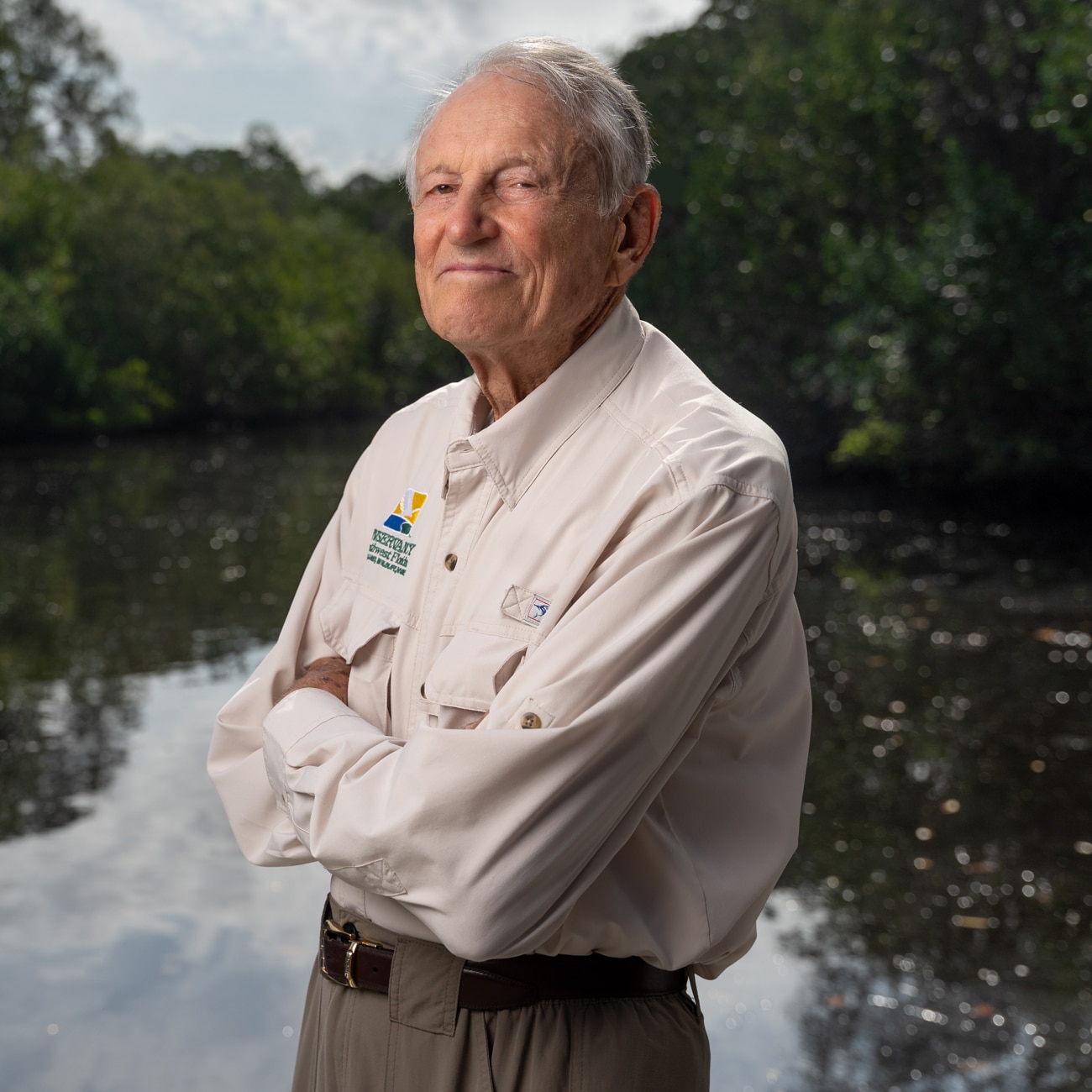 I Stand for Science & Research
Copley Smoak stands up for environmental science and research efforts.
I Stand for Advocacy
Charlette Roman stands up for environmental policy and advocacy.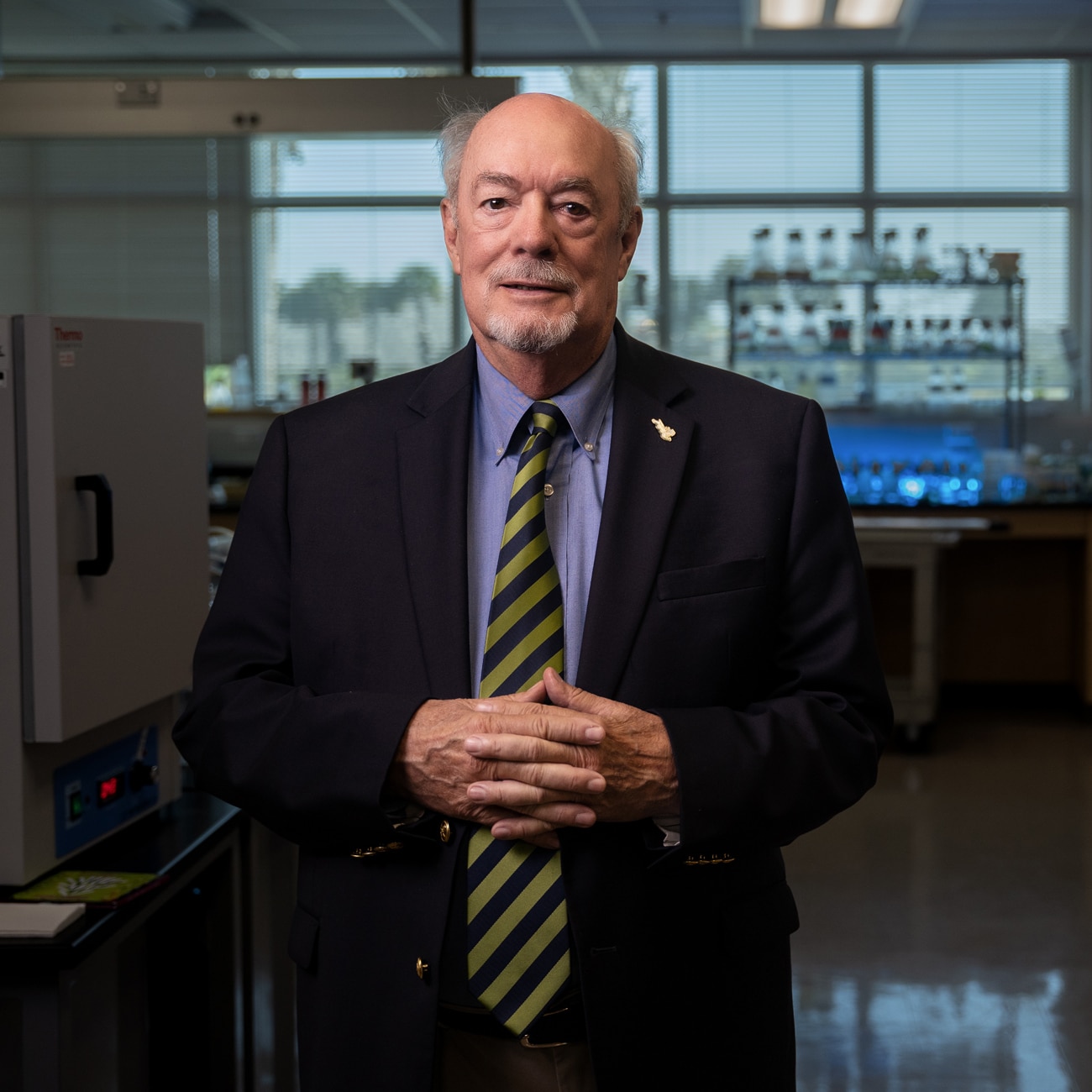 I Stand for Education
Mike Martin stands up for environmental education.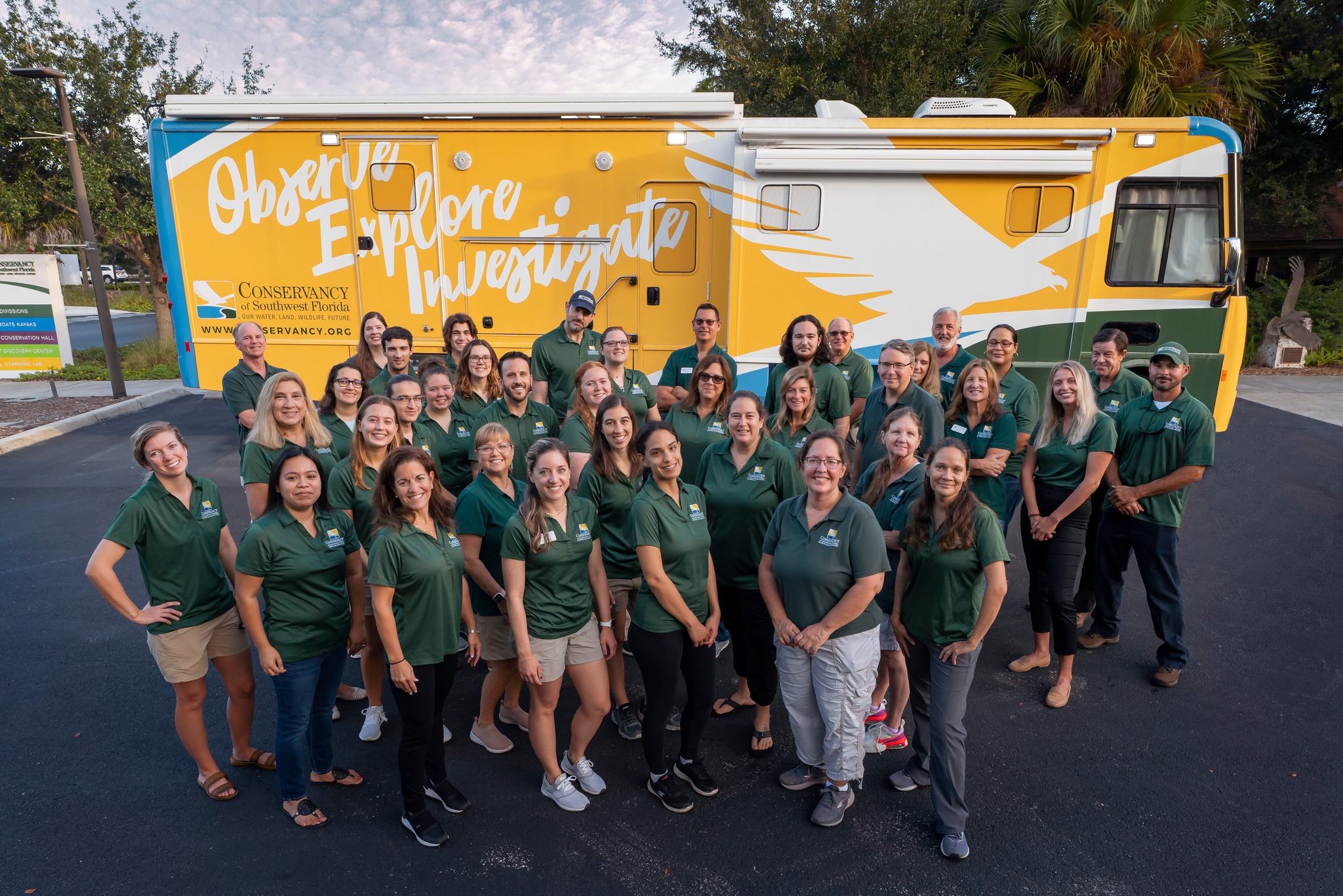 Stand With Us
Support our work. Stand with us today.
Most massive Burmese python caught in Florida
The Conservancy of Southwest Florida announced record-breaking developments in its invasive Burmese python research program with the documentation of the most massive python found to date in Florida. The female python measured nearly 18 feet in length and weighed in at 215 pounds.
Check out the latest updates from our educators, rehabilitators, biologists, and environmental policy experts!