The Conservancy offers a broad range of internships, including environmental education, science exploration, sea turtle research, Burmese python research and wildlife rehab in the von Arx Wildlife Hospital. The internship program is unique not only for the mission work that is conducted but also for the free dorm accommodations for all interns. For nearly 35 years, the Blair Dormitory has been a home away from home for the estimated 875 interns who ventured their way to Southwest Florida to work directly with our departments, as well as the education department for many years.
With the opening of the new Environmental Studies Dormitory Building funded by Jeannie Meg and Christopher Byron Smith, the former residents have moved into their new home, and we say goodbye to the Blair Dormitory.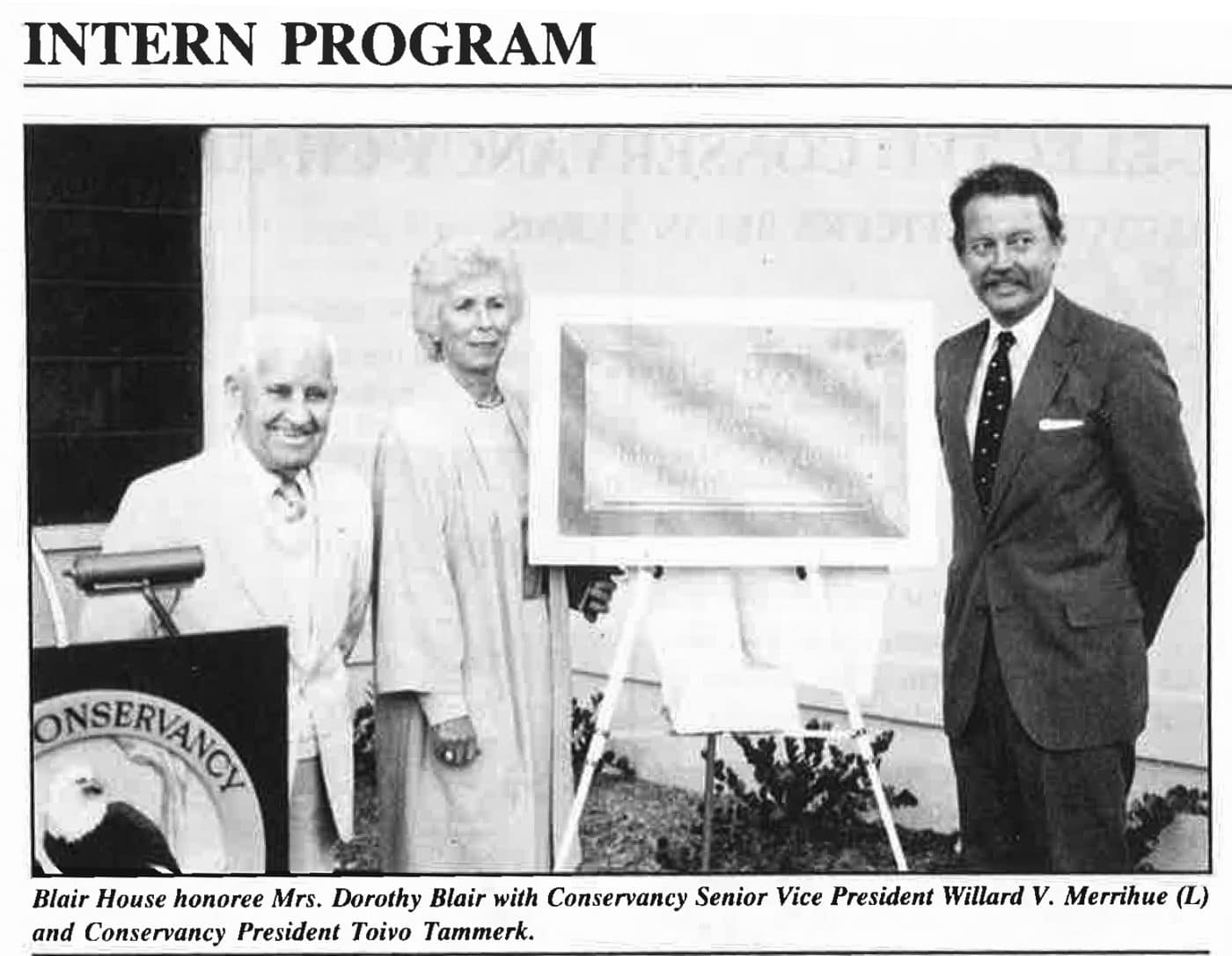 John and Dorothy Blair, Minnesota natives, moved to Naples in the 1960s and quickly became avid champions of nature conservation in Southwest Florida. The couple were advocates for the Conservancy, as Mr. Blair served as one of the first directors. Mrs. Blair was also a member of the board of directors and a notable supporter of the construction of the Blair Dormitory and the Blair Administration Building on our campus.
The Blairs' contributions have aided greatly in the success of our internship program. As the program has grown, so has the need for more accommodations and improved living spaces.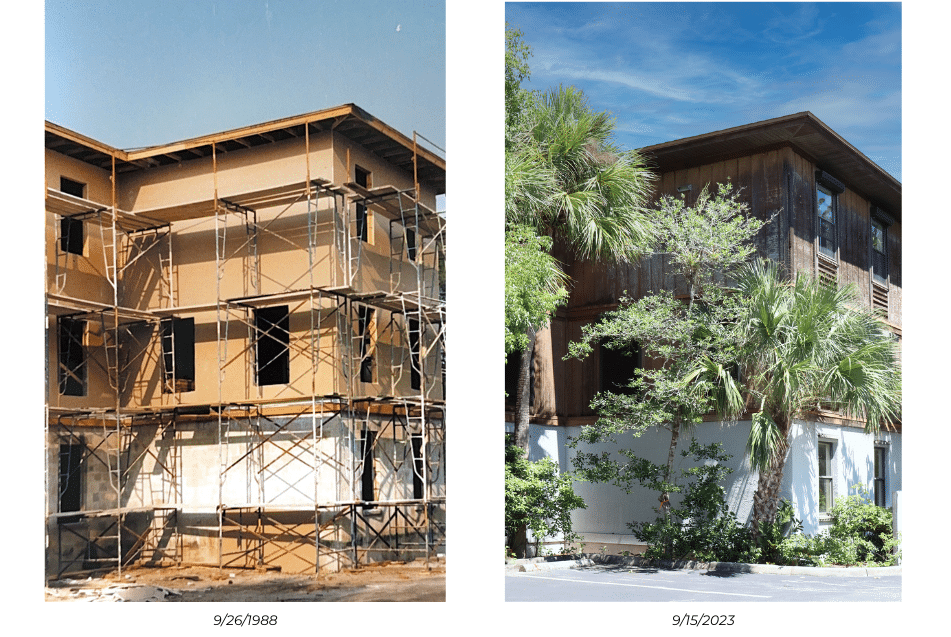 Interns were able to move into the Environmental Studies Dormitory in August 2023, allowing our internship program to grow by 20 percent.
"As we compete for regional, national and global talent for conservation interns, this wonderful new facility puts the Conservancy on the cutting edge to be competitive in attracting the best candidates," said Rob Moher, CEO and President.
Among the excitement of growth and expansion, we now say goodbye to a piece of Conservancy's story. In September 2023, the demolition of the Blair Dormitory will begin, closing the door on its 35 years of housing history. The demolition of this building will provide our campus with additional green space, enhancing the natural oasis of our area. As we look back fondly on the memories of the Blair Dormitory, we move forward with enthusiasm and momentum for all that is to come.