The work of saving our environment started in 1964 when plans were revealed to build a road through Rookery Bay, crossing Gordon Pass and into the Ten Thousand Islands. A small group of citizens became concerned, involved, and politically active mobilizing grassroots efforts to prevent the project. As a result, the road was never built, Rookery Bay and its inhabitants were saved, and the Conservancy of Southwest Florida was founded.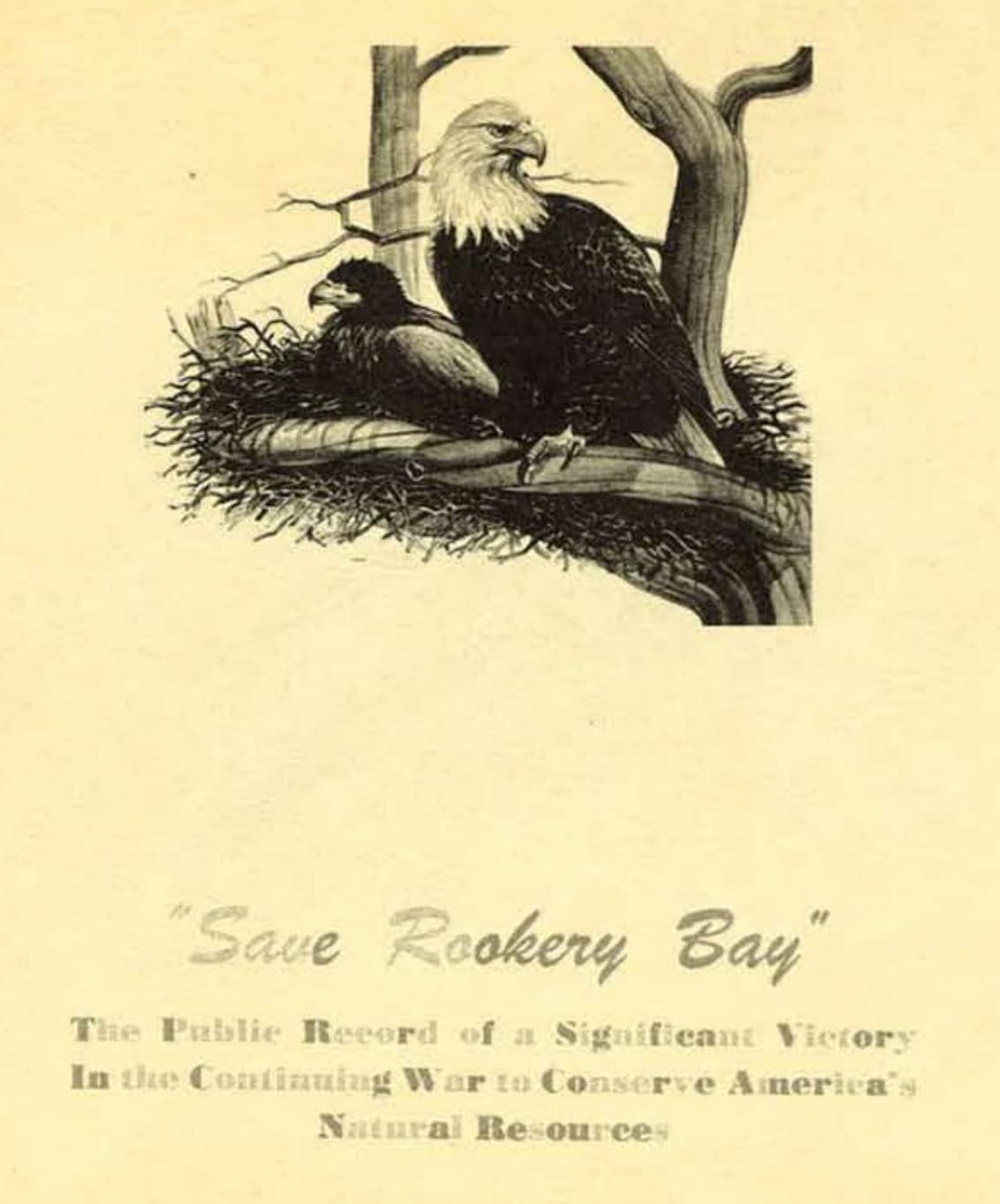 Since 1964, we have expanded our scope across the five counties in Southwest Florida: Collier, Charlotte, Lee, Hendry, and Glades. We maximize the combined forces of environmental policy, advocacy, research, education, and wildlife rehabilitation to protect Southwest Florida's natural treasures - our water, our land and our wildlife.
Our goals have become more ambitious as even greater pressures are placed on our natural heritage.
We have concerns about our water. Will it be clean? Will we have enough? Over one million acres of rural lands are proposed for development. Will it be done in a way that protects lands vital to our survival --- and to the 133 listed, endangered, and threatened species in Florida? We are constantly working to find a sensible balance between the demands of a growing population and the preservation of our natural resources.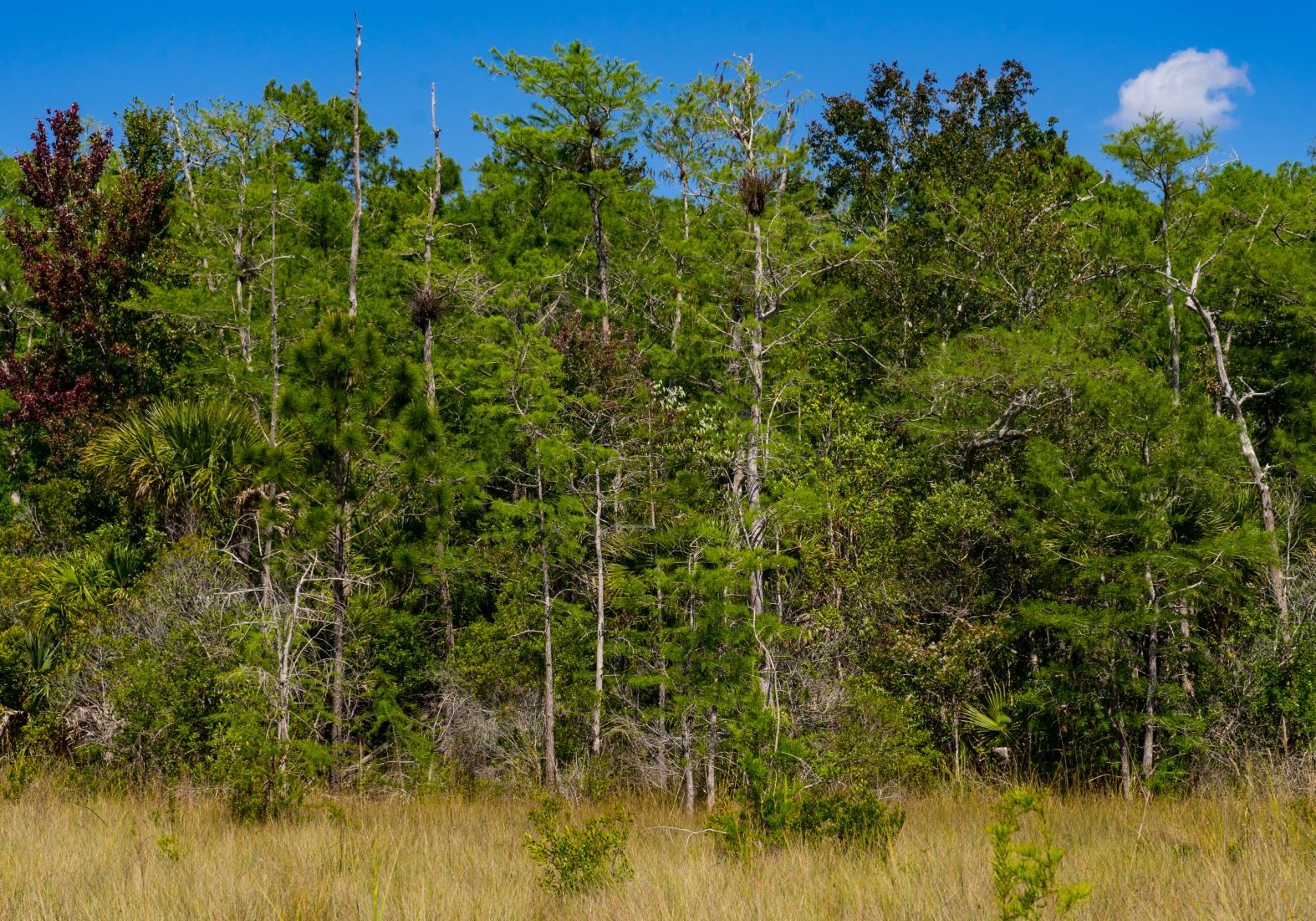 Conserving 55,000 acres of land in Southern Golden Gate Estates to help restore natural water flows to the Western Everglades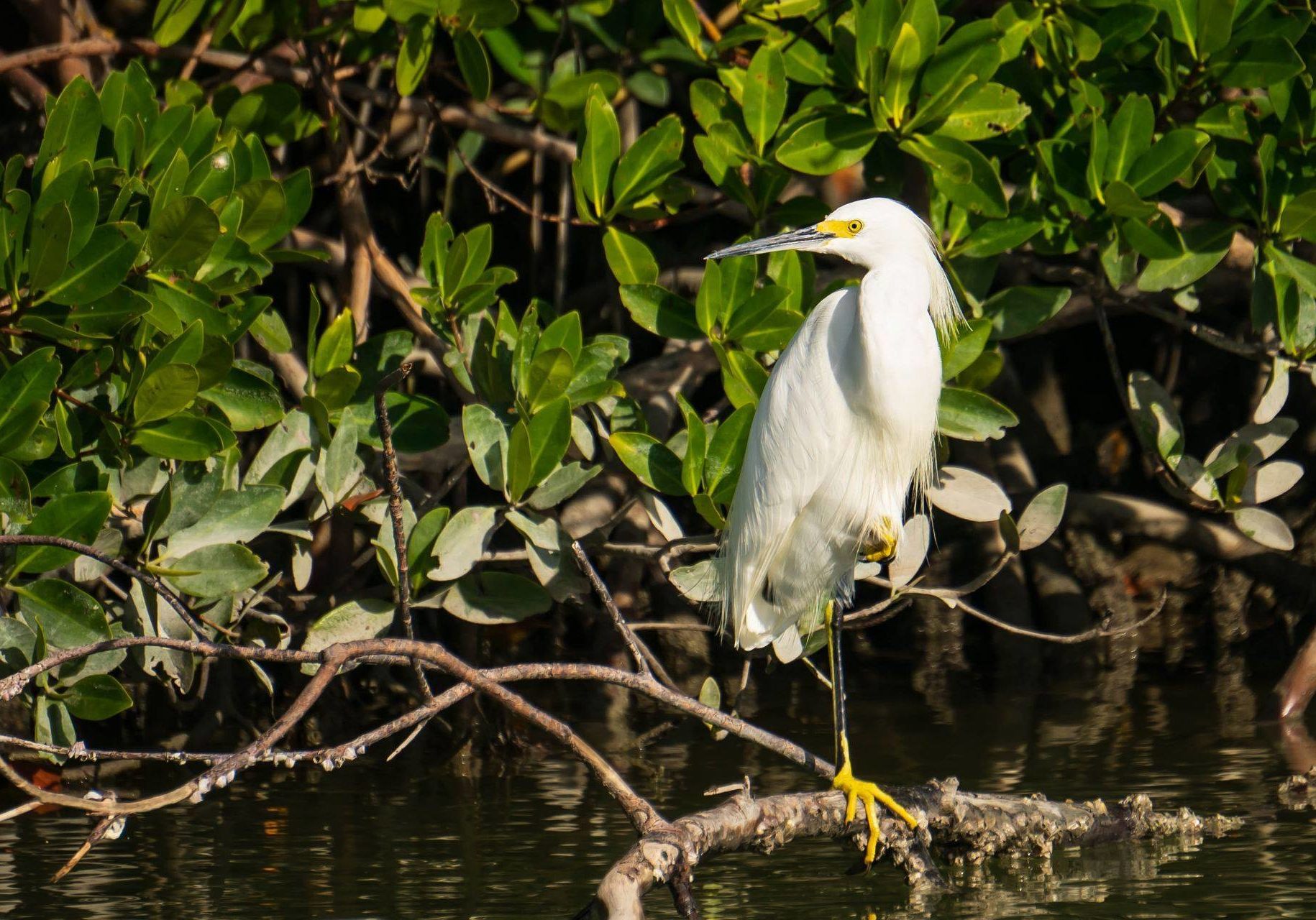 Monitoring existing species populations for the Western Everglades Restoration Project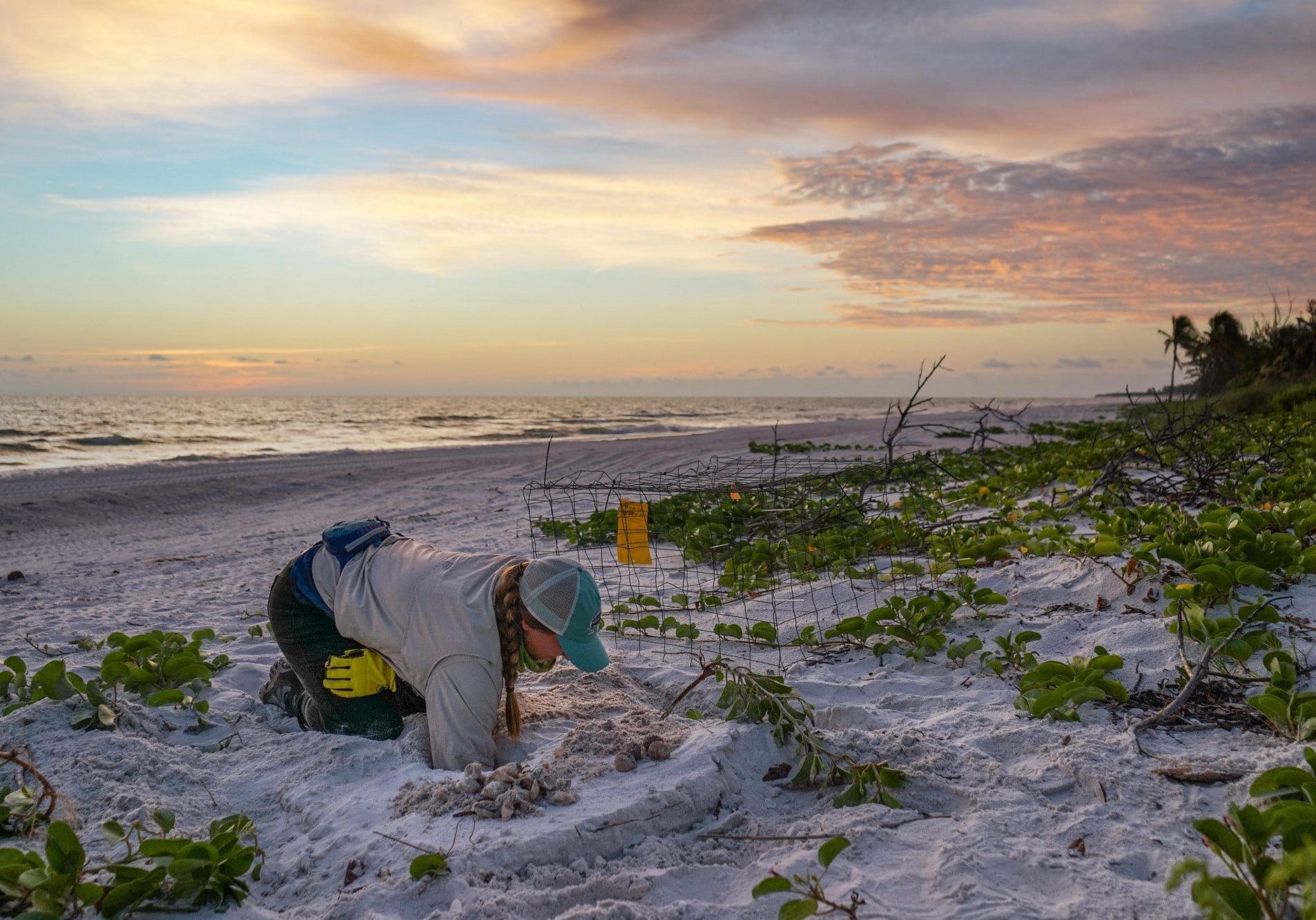 Protecting more than 320,000 sea turtle hatchlings since 1982 through our Sea Turtle Monitoring and Protection Program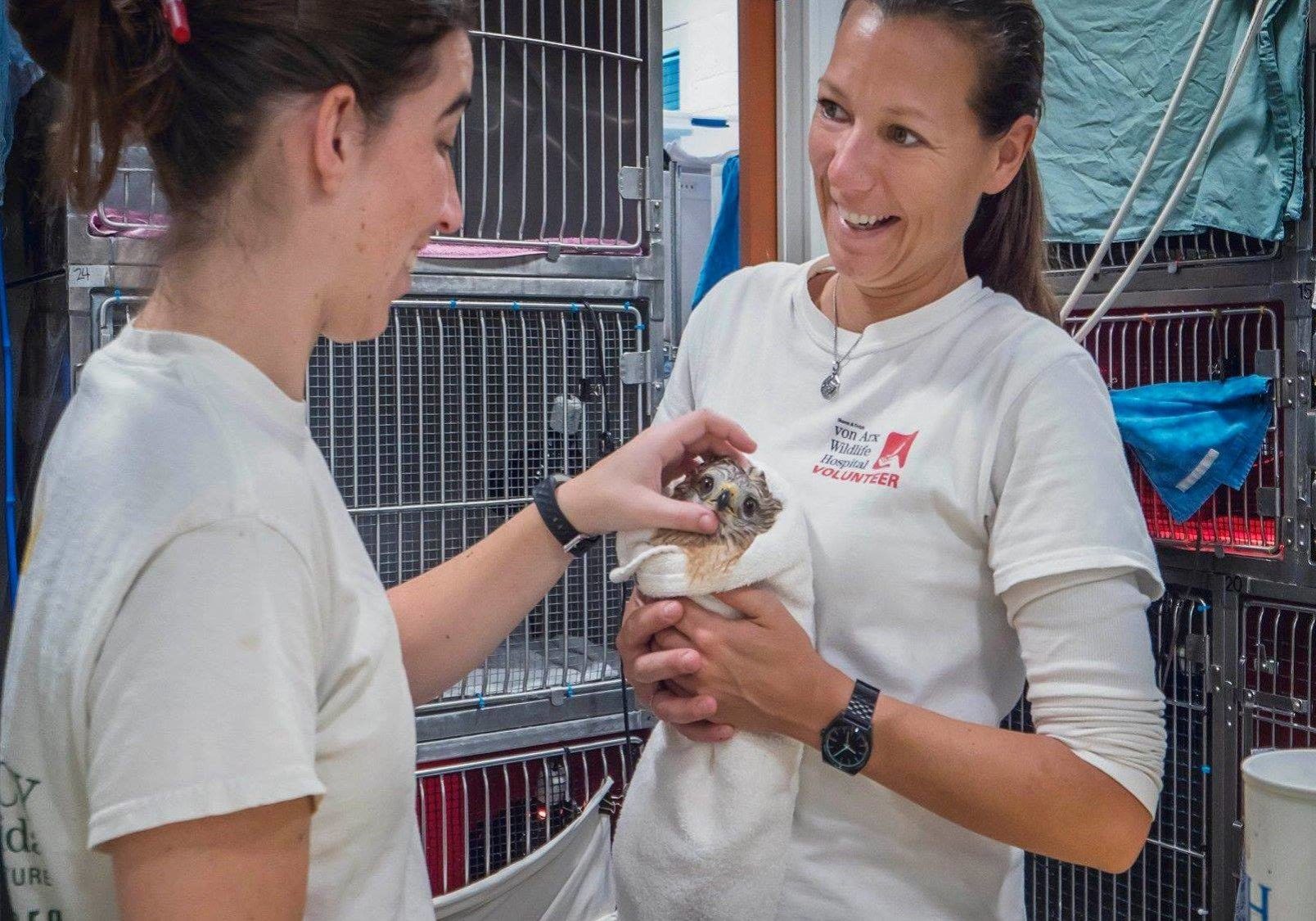 Treating over 4,000 animals per year and successfully releasing about half of them back into their native habitats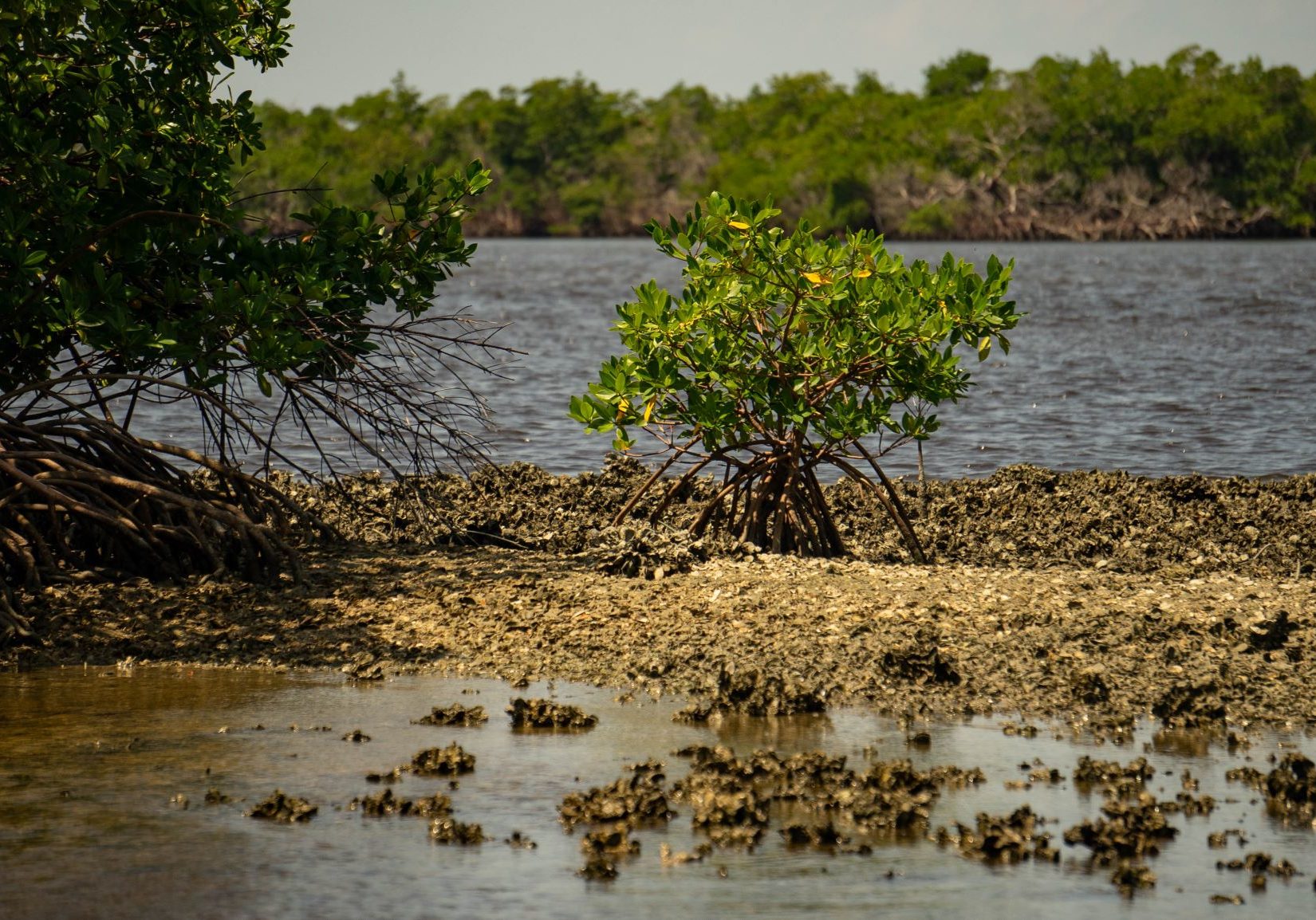 Helping to preserve our bays, their mangroves, and sea life through various research, monitoring, and restoration projects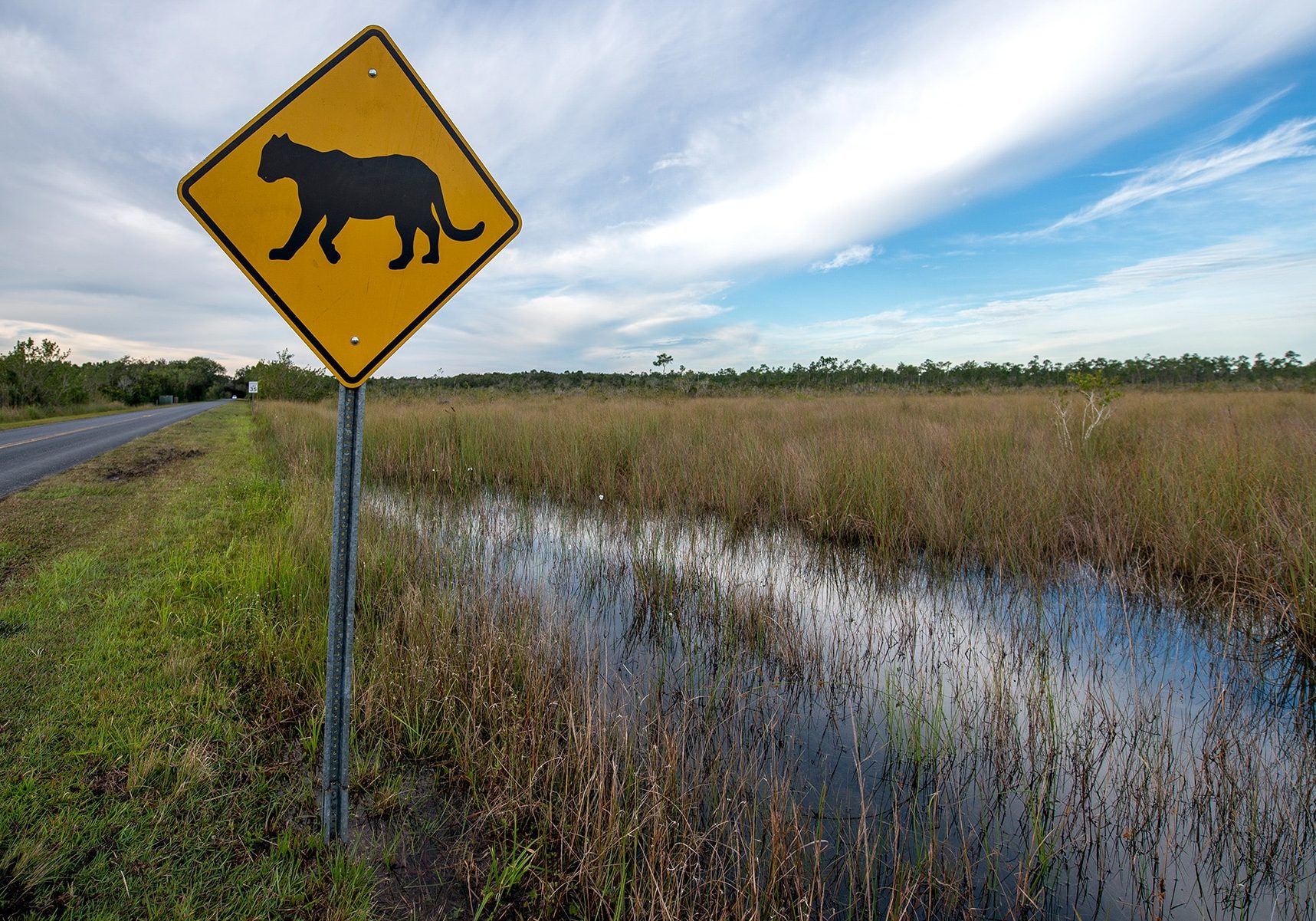 Encouraging voters to protect environmentally sensitive land for conservation by assisting in the passage of conservation initiatives in Collier, Lee, and Charlotte counties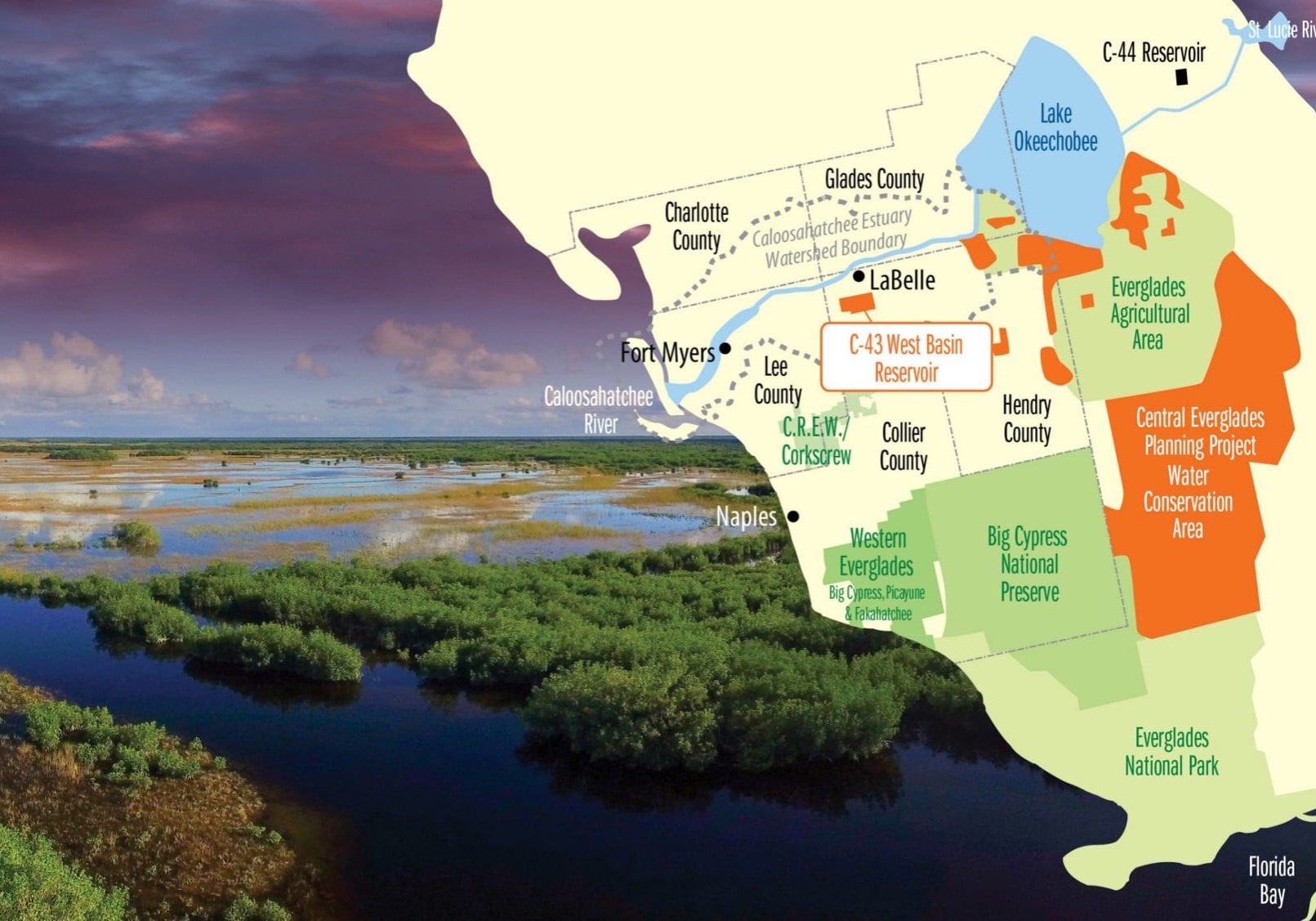 Helping to negotiate the successful state purchase of 74,000 acres of environmentally sensitive land at Babcock Ranch, keeping all parties talking when the deal was threatened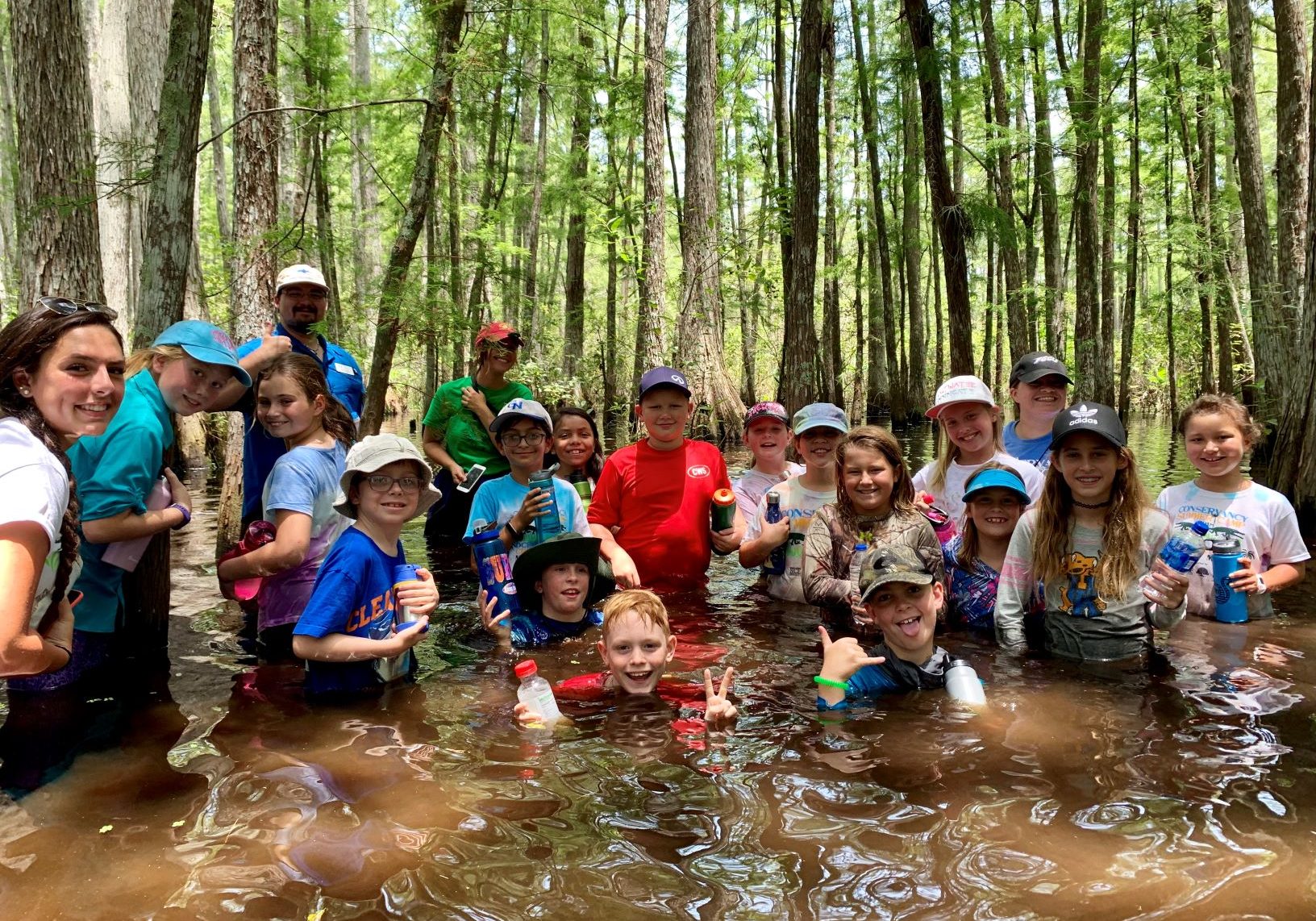 Earning the "Peoples Choice" Award from the Naples Daily News many years in a row for our summer camps and environmental education programs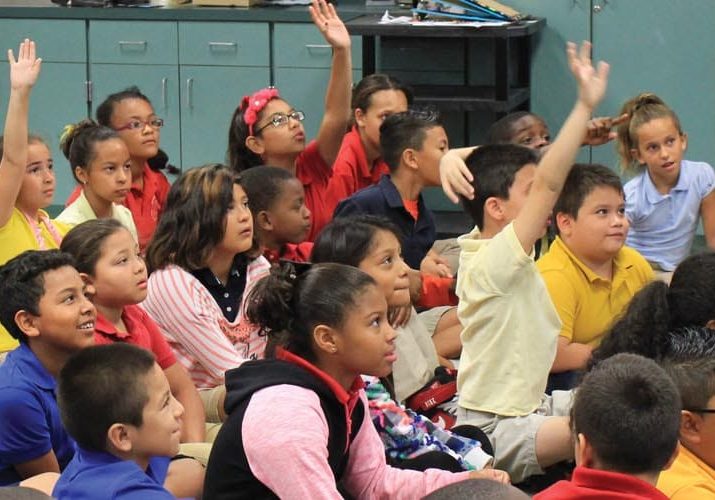 Reaching over 50,000 children and adults each year through public awareness and community outreach programs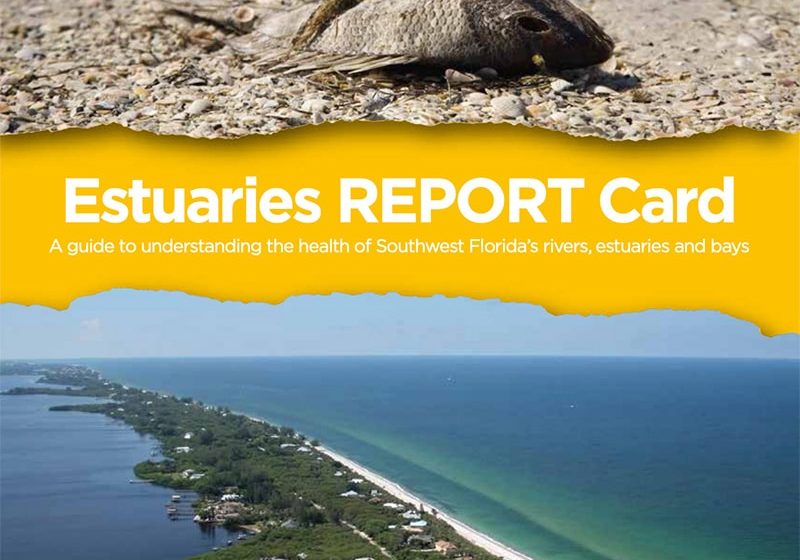 Assessing the state of our region's water quality and publishing our findings and recommendations in the Estuaries Report Card
The Conservancy is committed to helping citizens stay informed, assisting our government and business leaders with science-based research, and encouraging them to make growth decisions that keep our region's health, well being, and sustainability in mind. As a result, we — along with several other dynamic environmental organizations — have achieved a long list of accomplishments in this region.