Working for the Conservancy of Southwest Florida means working for an important issue — protecting our environment. As a valued employee, you will have a distinct opportunity to make a lasting impact on the quality of life in the region for generations to come.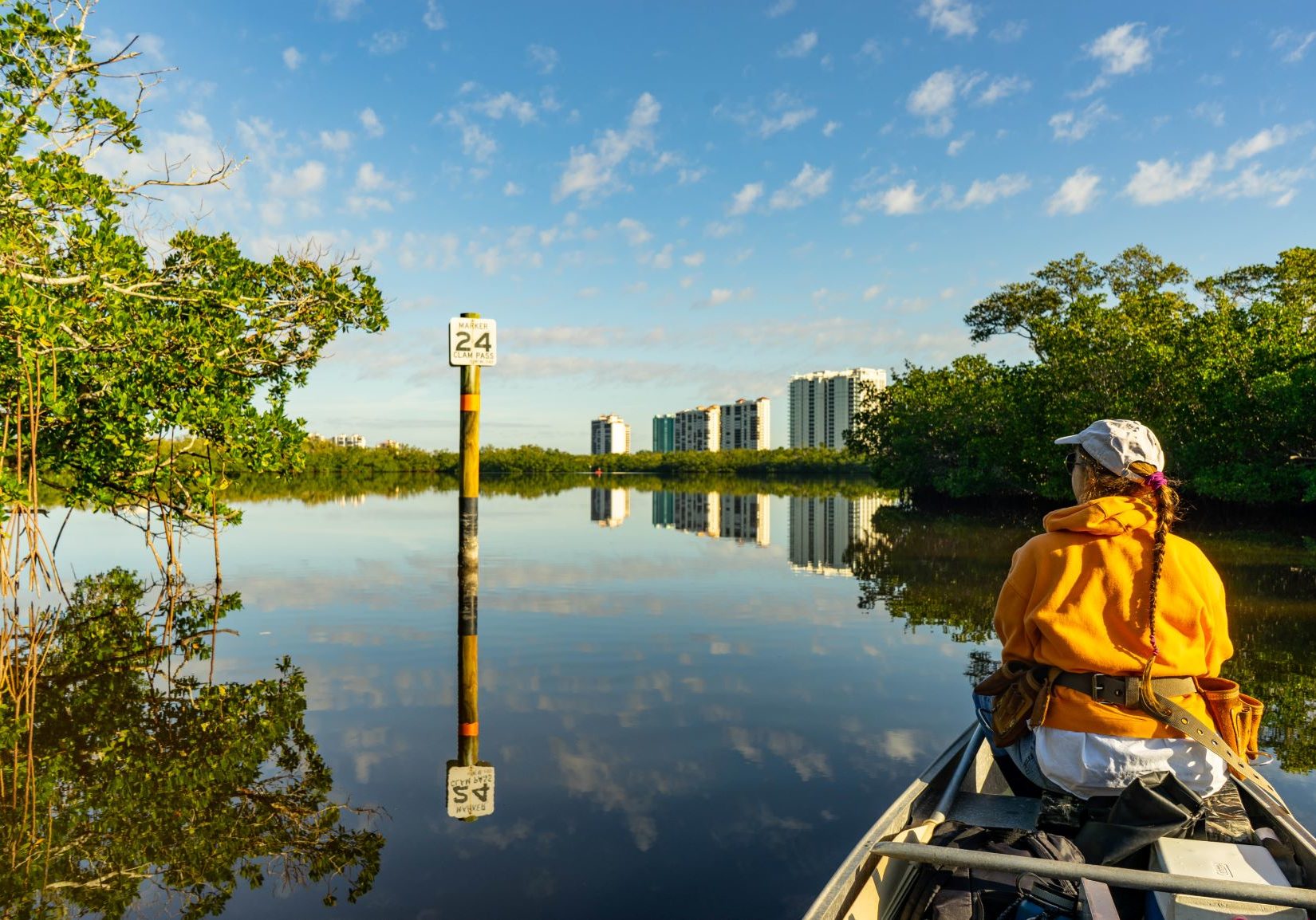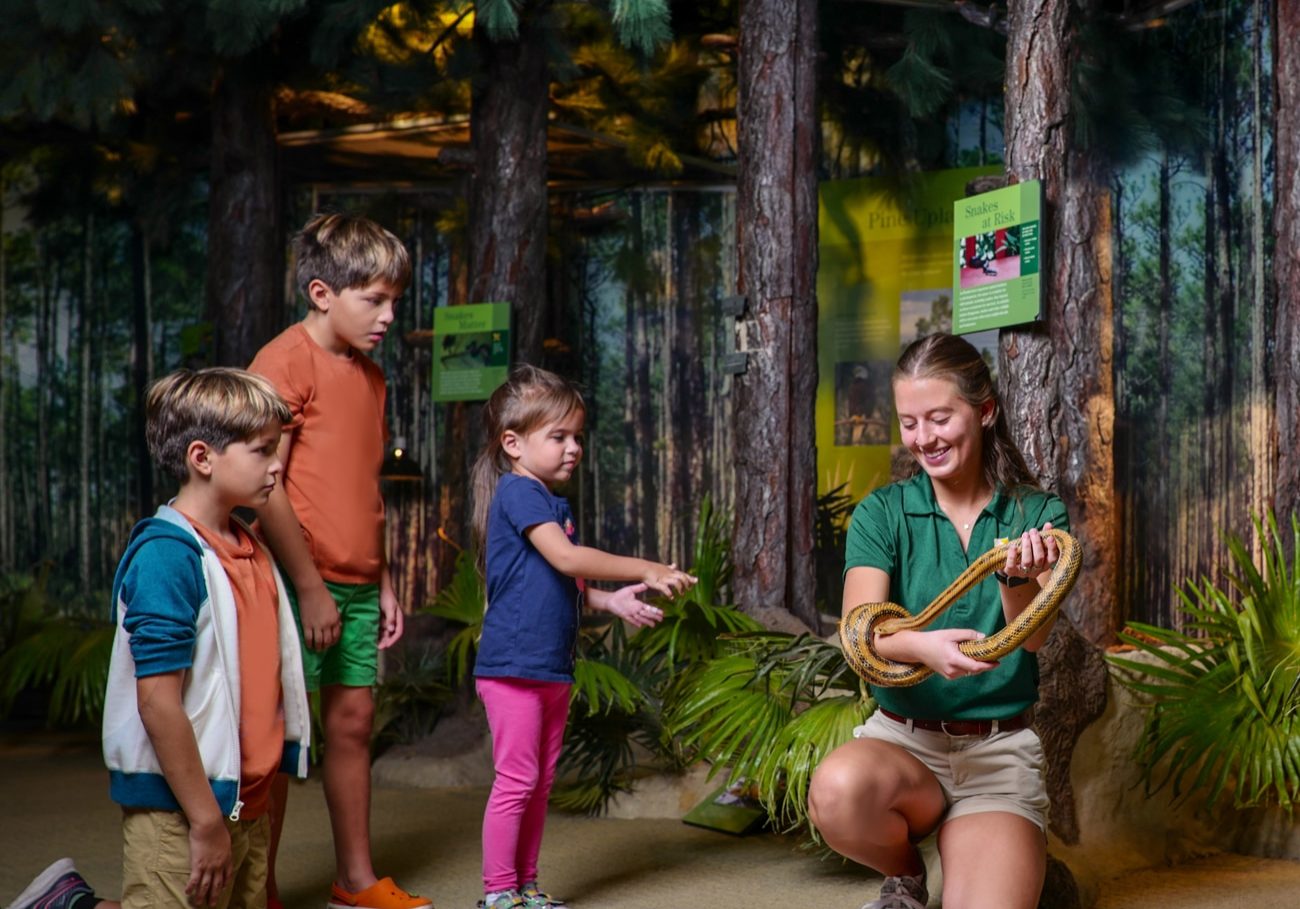 The employees at the Conservancy are dedicated to a set of core values that guide our daily interactions:
Integrity – We act with honesty, reliability, and professionalism.
Solution Seeking – We strive to make decisions based on sound scientific and legal principles in a collaborative manner.
Environmental Ethics –We promote good stewardship of the natural resources of Southwest Florida.
Lead by Example – Our actions are consistent with our mission and ethics, serving the needs of the community.
Open Informed Debate –We focus on the objectives while considering all opinions.
If you have a strong work ethic and energy to make a difference, consider working for us.
Internship positions require a minimum 6 month commitment and are open on a rotating basis.  For questions regarding our internship program, please email the Internship Manager.
The Conservancy of Southwest Florida is a Drug- and Smoke-Free Workplace.
Staff & Internship Openings
The Conservancy of Southwest Florida offers internships, or Conservation Intern (CI) opportunities to help aspiring environmentalists gain valuable skills and training in specific areas of interest: environmental science, policy, education and wildlife rehabilitation.
U.S. Citizenship is not required for participation; please click below to read the Conservancy's Policy for non-U.S. Citizens.
If you are interested in any of our positions (listed below), complete and return your application, along with a cover letter, resume, two letters of recommendation and unofficial school transcripts to:
HR Administrative Assistant
239-403-4224 |  internships@conservancy.org
1495 Smith Preserve Way
Naples, FL 34102
In addition to gaining experience in environmental education, policy, science, research and wildlife rehabilitation, Conservancy Conservation Interns receive a weekly stipend of $150, accident insurance, and housing including laundry facilities.