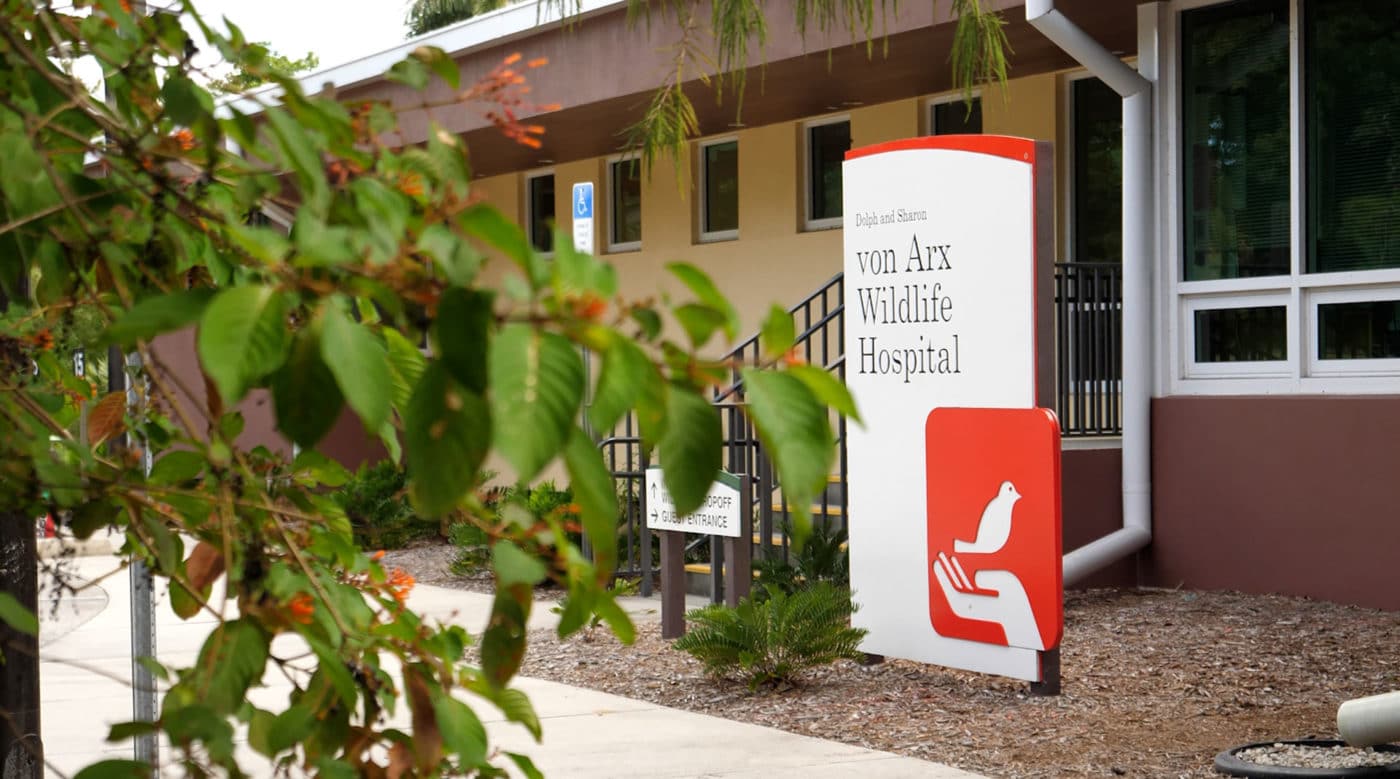 Wood stork trapped in storm drain
A wood stork and a Florida softshell turtle were among the fifty-one animals admitted to the von Arx Wildlife Hospital at the Conservancy of Southwest Florida this past week. Other…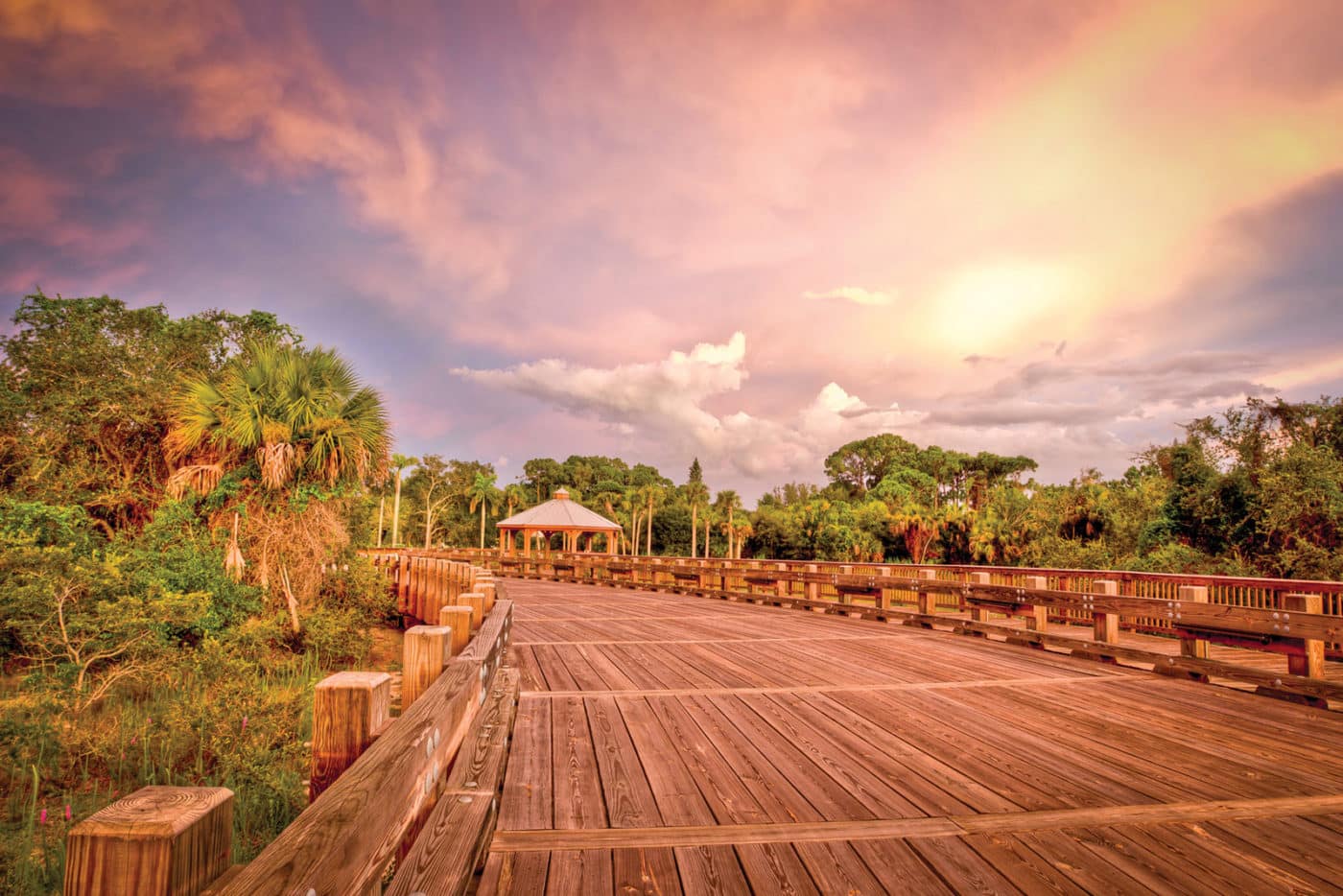 Nature Center closed in September
The Conservancy of Southwest Florida's Nature Center, Guest Services, and electric boat tours will be closed starting Sunday, September 4, and will reopen on Tuesday, September 27. The von Arx…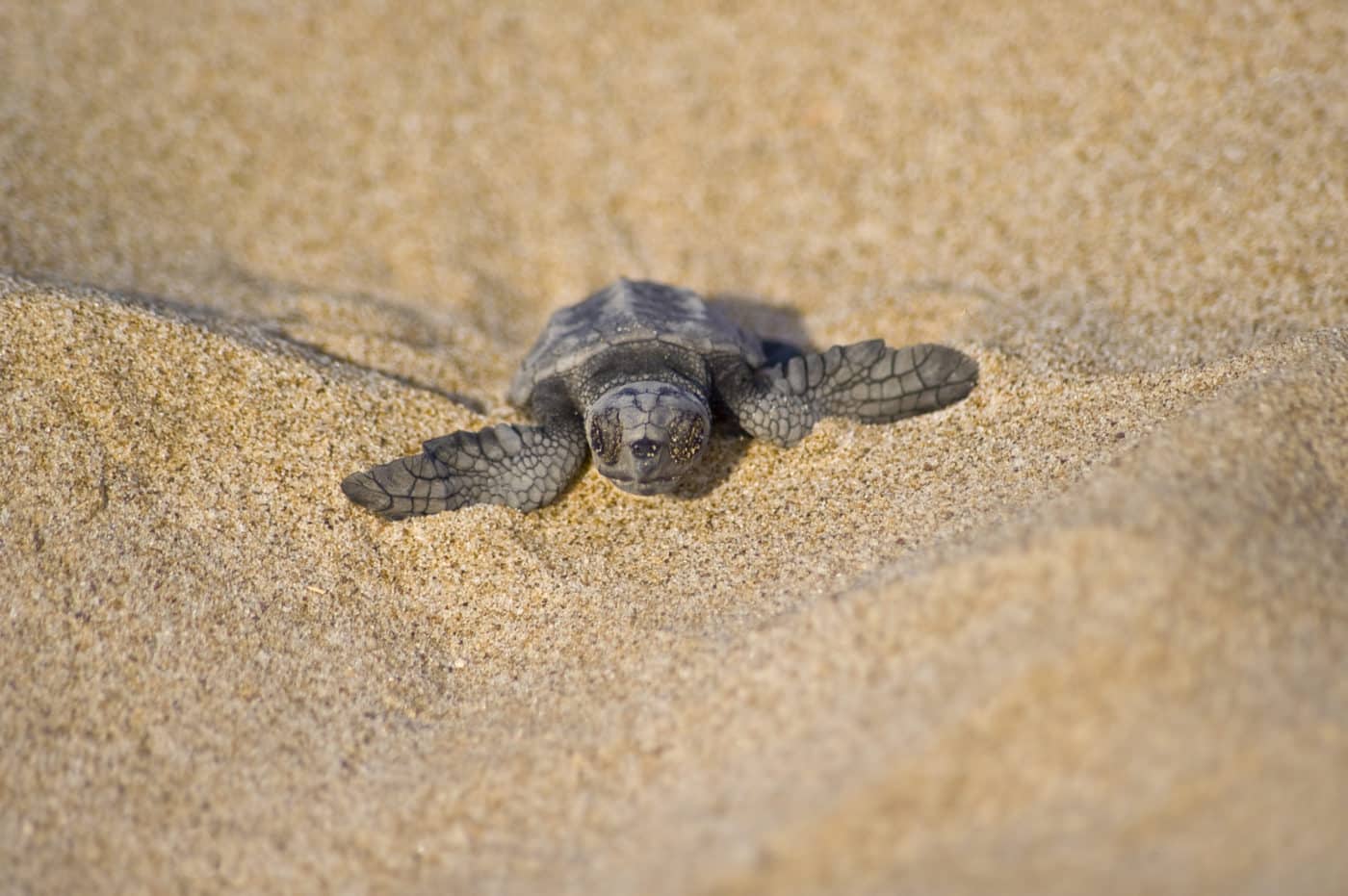 We're celebrating 40 years of sea turtle research
Since the Conservancy of Southwest Florida began its Sea Turtle Monitoring Project 40 years ago, researchers have documented more than 8,200 nests, helping 380,000 hatchlings of primarily loggerhead sea turtles.…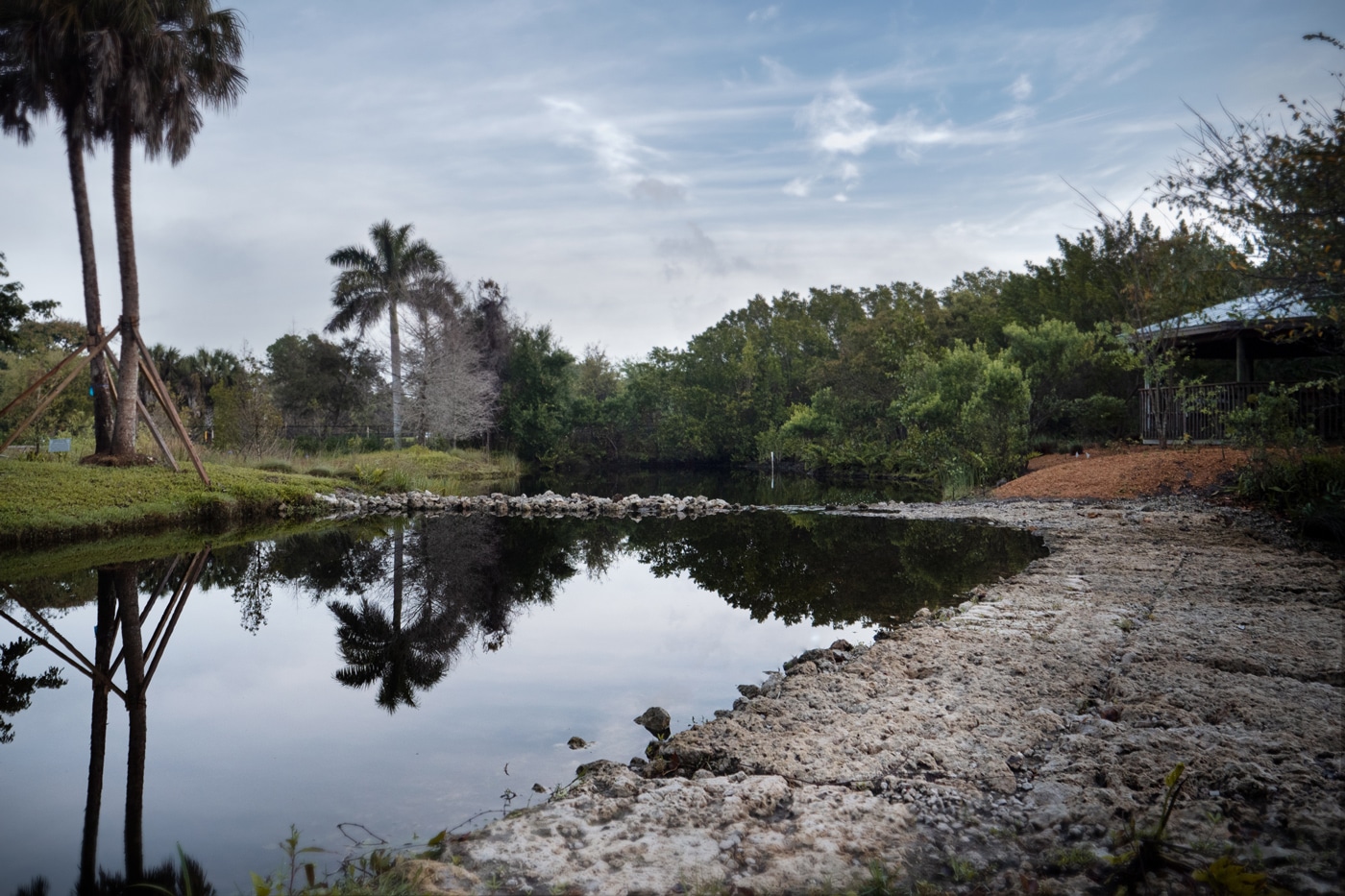 Joint project improving water quality in Naples
The Conservancy of Southwest Florida and the South Florida Water Management District's Big Cypress Basin have completed Phase I of the expansion of the Shotwell Waverly Filter Marsh at the…

Support Local Artists at the Nature Center Gift Shop
Southwest Florida is home to many impressive and colorful artists. Inspired by the bright nature around us, these featured artists' work can be found and purchased at our Nature Center…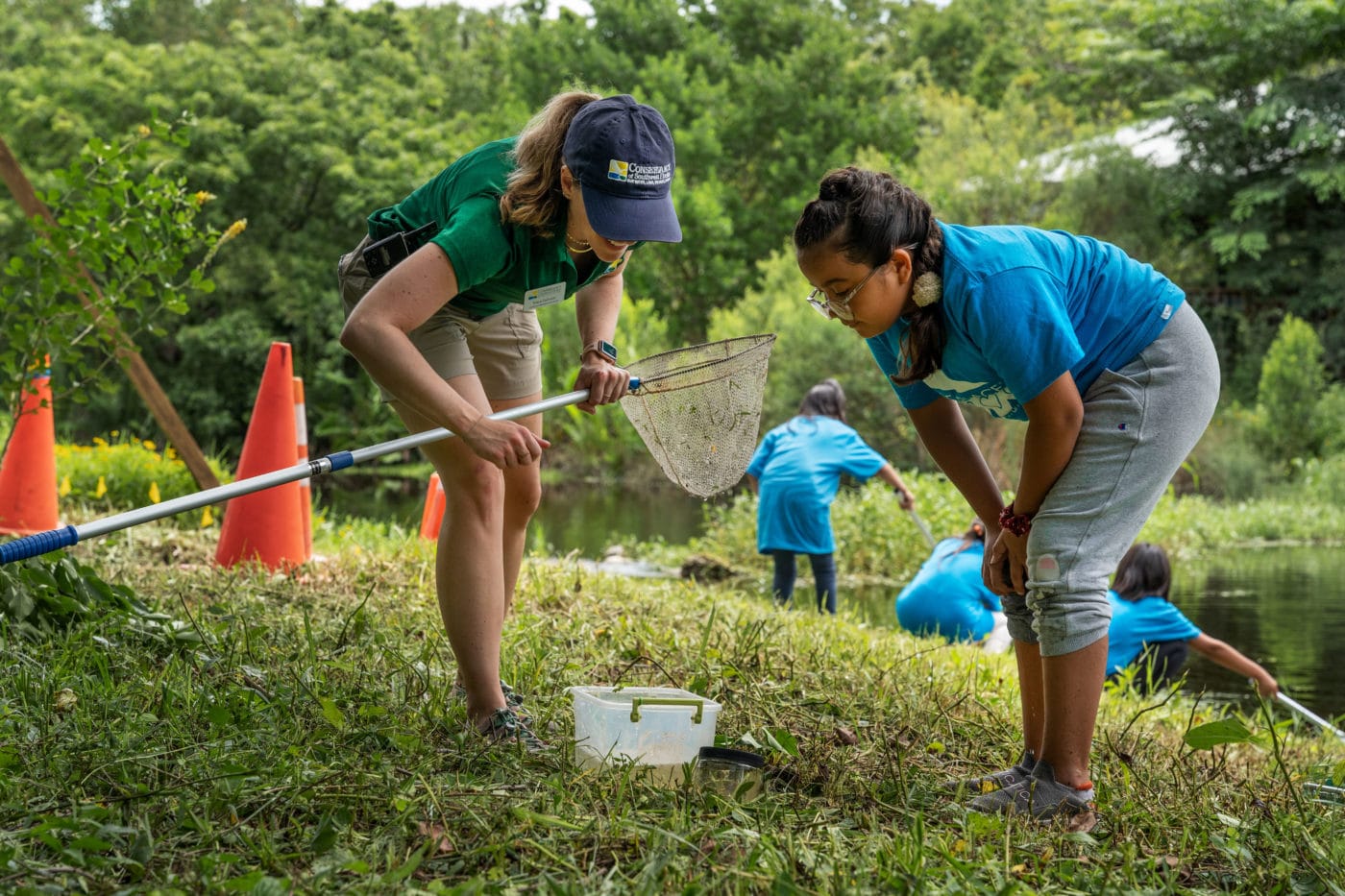 Watery Wonders program returns!
Education is a critical part of the Conservancy's mission. When in-person outreach and field trips became impossible due to public health concerns, the Conservancy Education Team quickly pivoted to creating…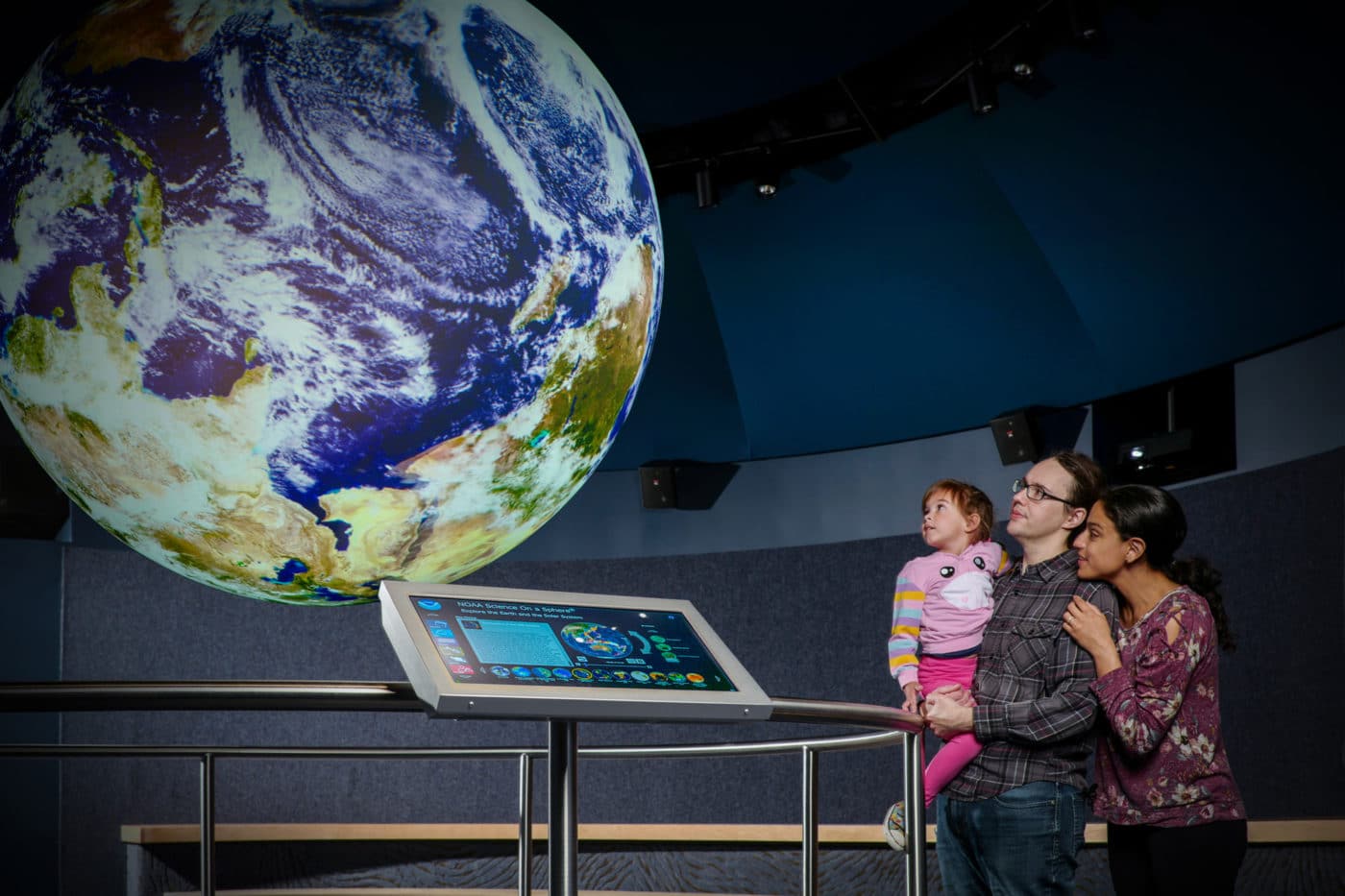 Nature Center reopens with new, interactive experiences
Members and visitors of the Conservancy of Southwest Florida Nature Center will get a fresh interactive experience with the newly renovated Susan and William Dalton Discovery Center, now open to…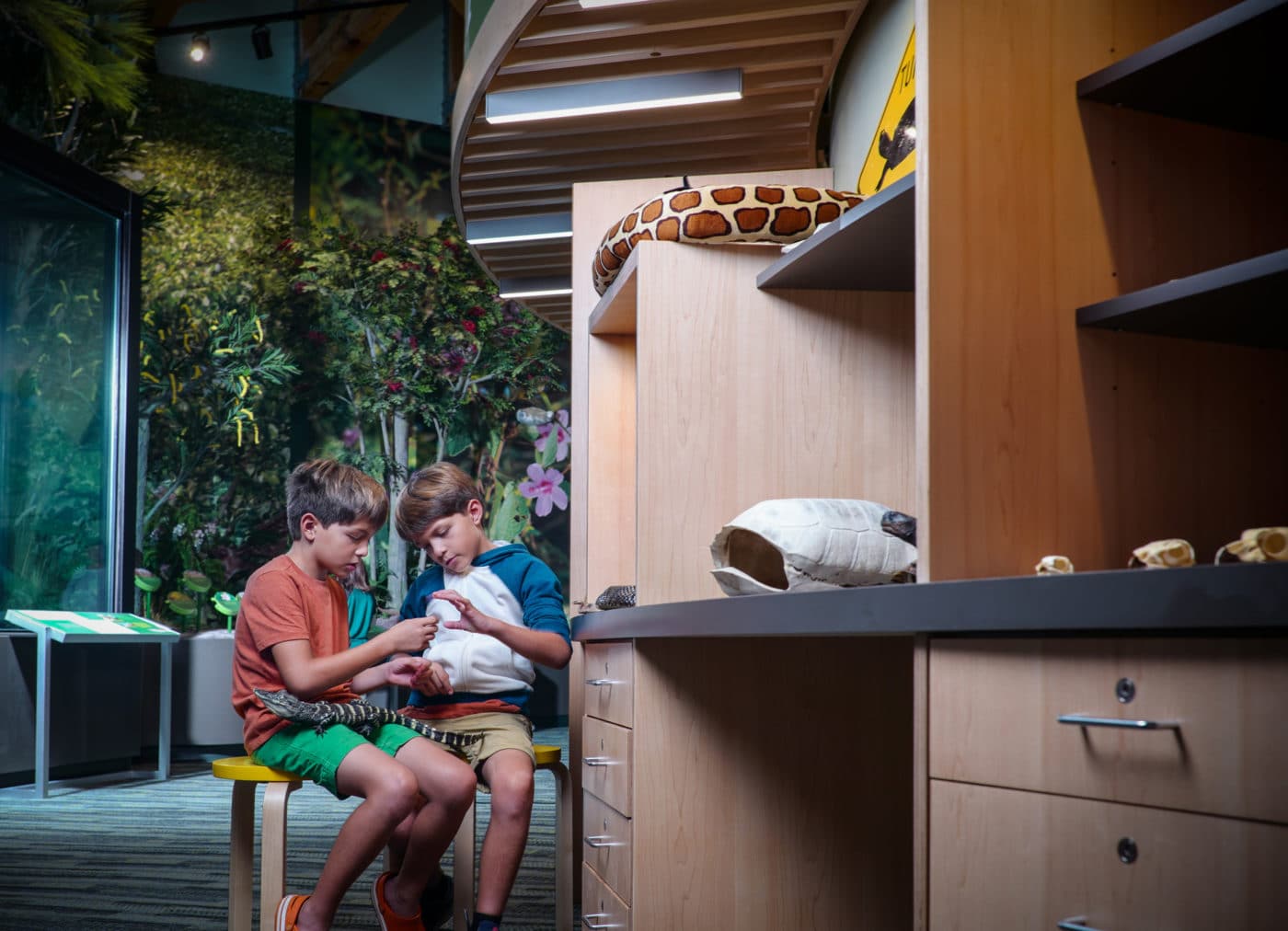 The Nature Center reopens December 18!
Newly expanded Dalton Discovery Center features new interactive exhibits, galleries The Conservancy of Southwest Florida Nature Center is reopening Dec. 18 to members and visitors after the completion of a…