Written By Amber Crooks, Environmental Policy Manager
Florida is one of our planet's global biodiversity hotspots. We also have many rare fish, wildlife, and plant species that are found nowhere else on the planet. Dry sandy scrub habitats, relics of ancient shorelines, are home to gopher tortoises and their burrows, which provide refuge for hundreds of other species, such as the eastern indigo snake.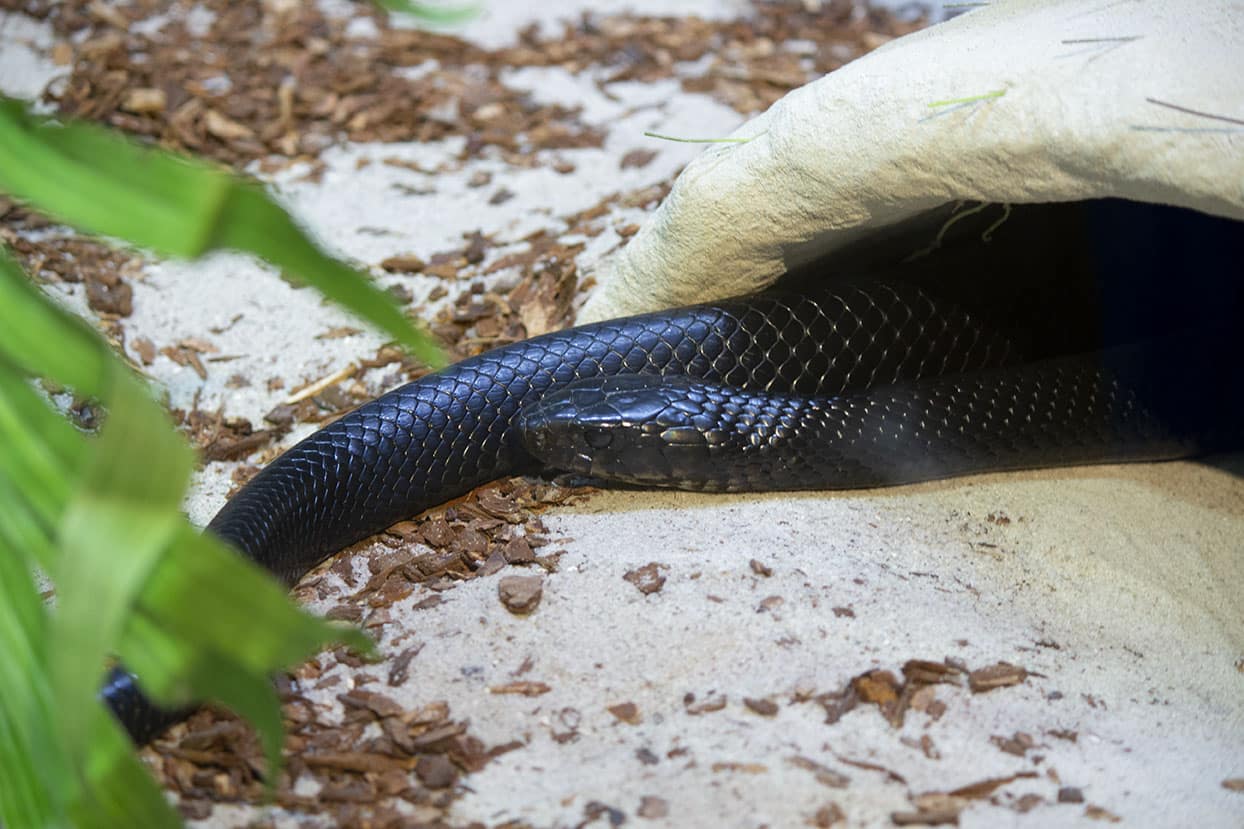 Cypress forested wetlands provide cover for silent Florida panthers traversing the landscape, while open prairies make for perfect vantage point for crested caracaras nesting in cabbage palms. Downstream, manatees and smalltooth sawfish inhabit shallow mangrove-lined shorelines and seagrass beds.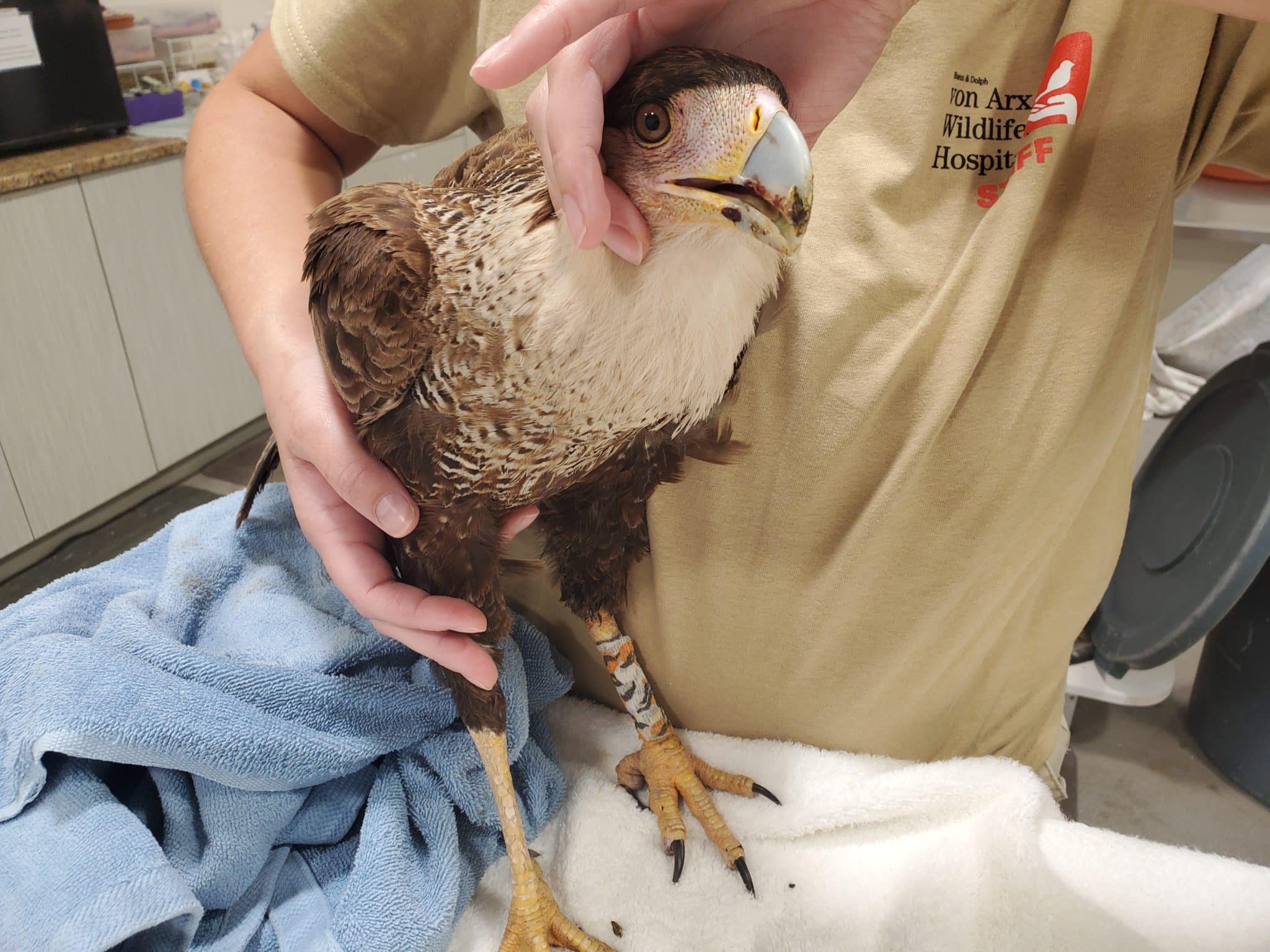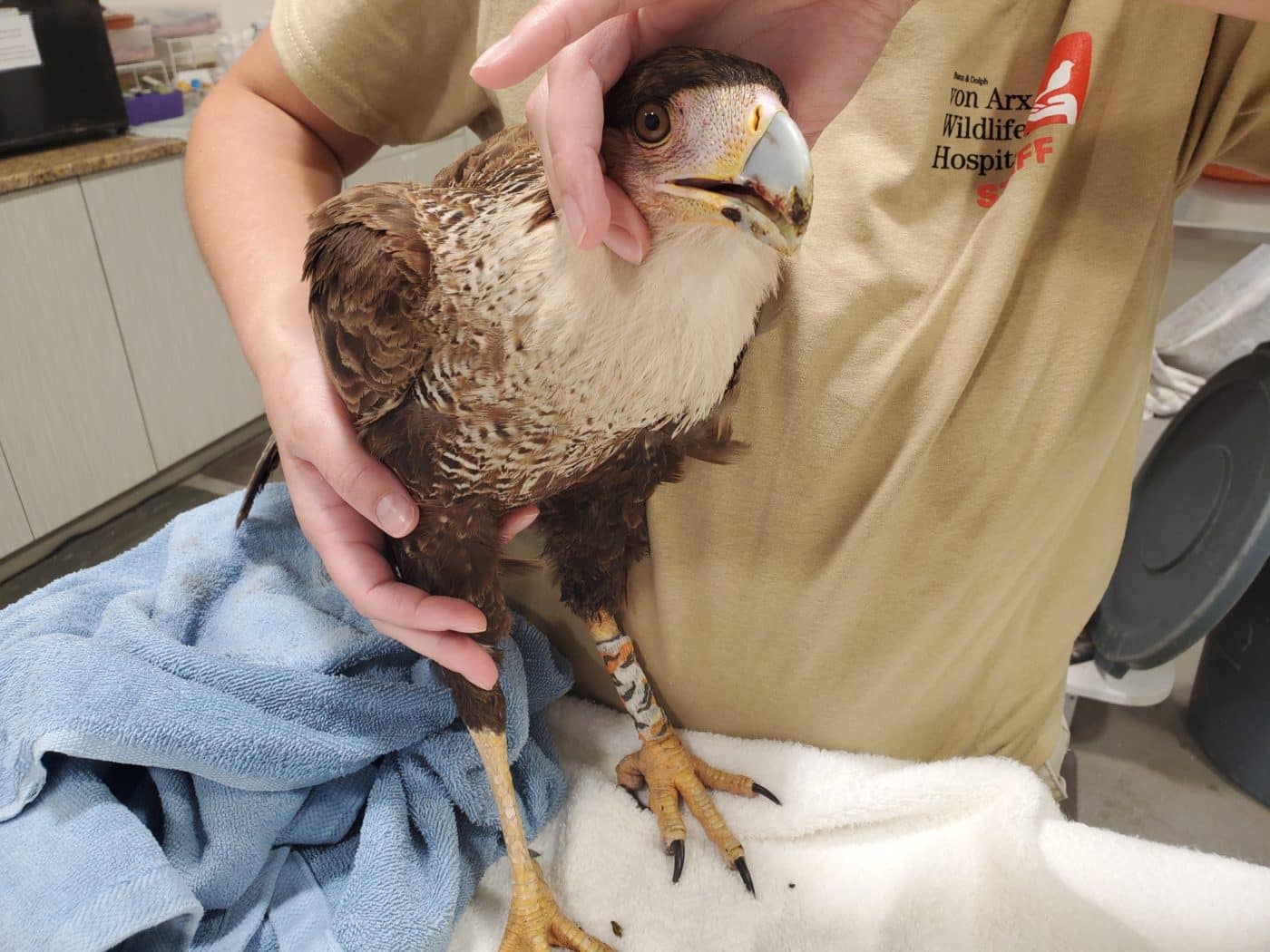 One of the Conservancy's core missions is to protect our wildlife resources: by treating injured wildlife in the von Arx Wildlife Hospital, educating people about the residents of our on-site filter marsh, or protecting sea turtles in one of the longest-running monitoring projects in the world.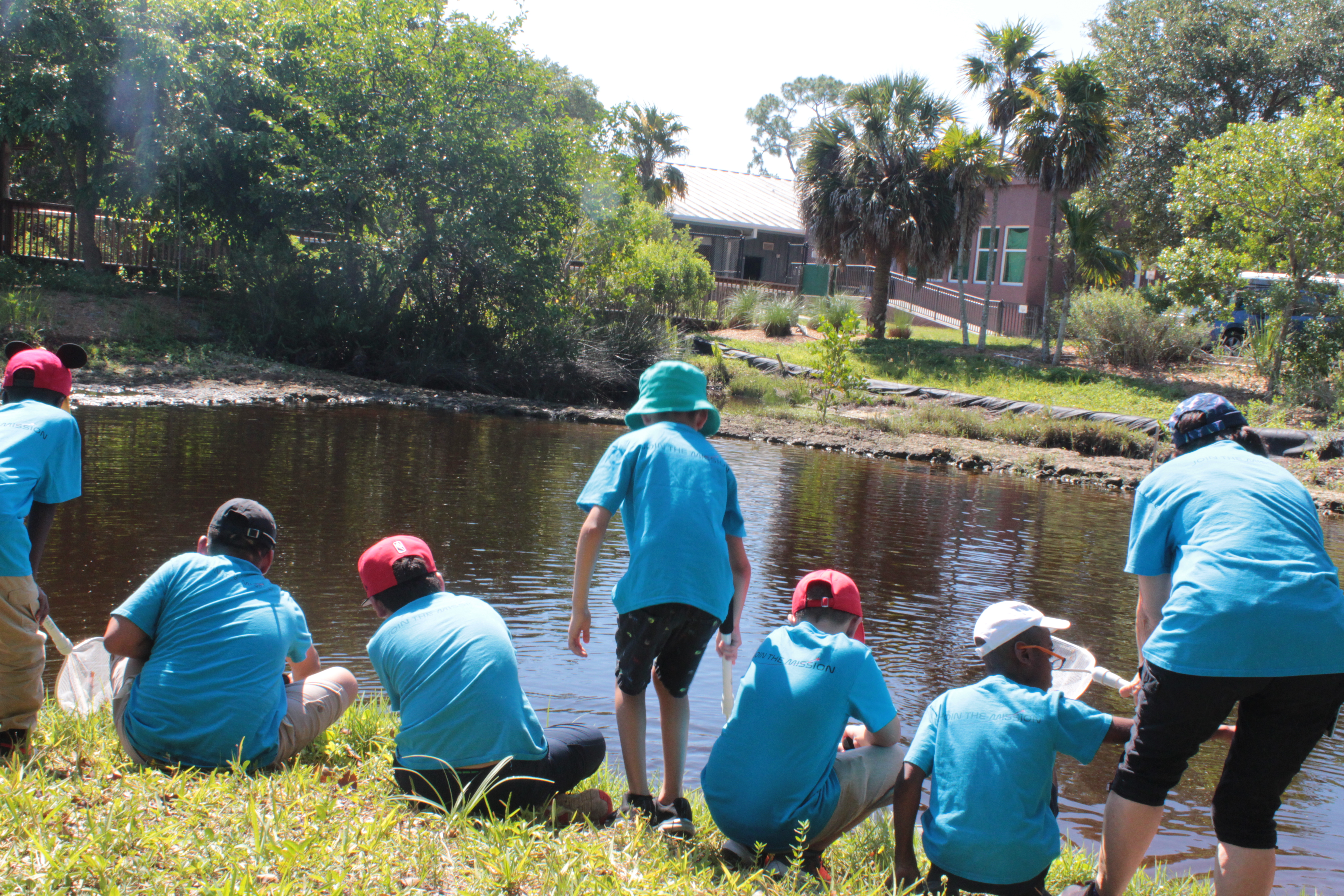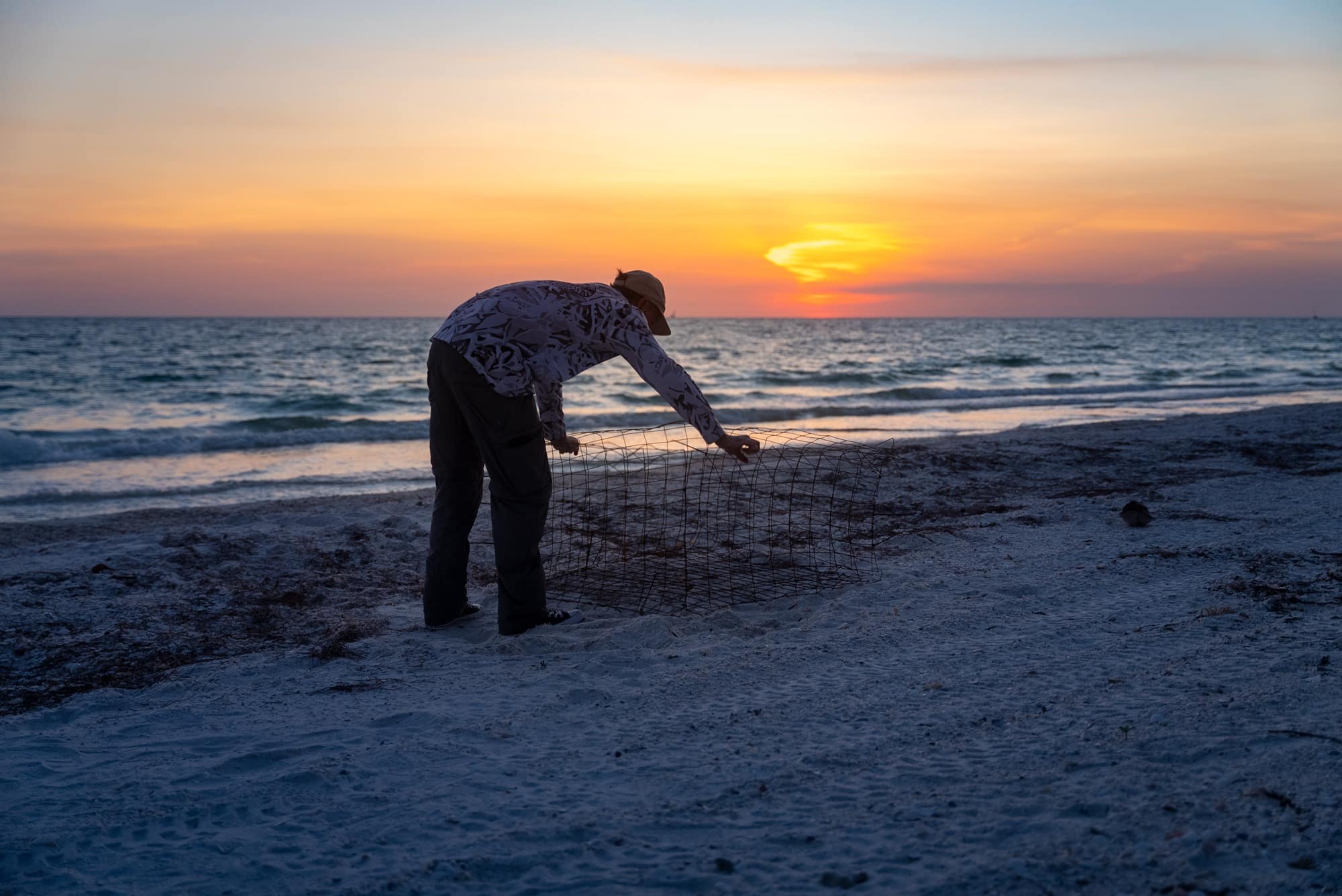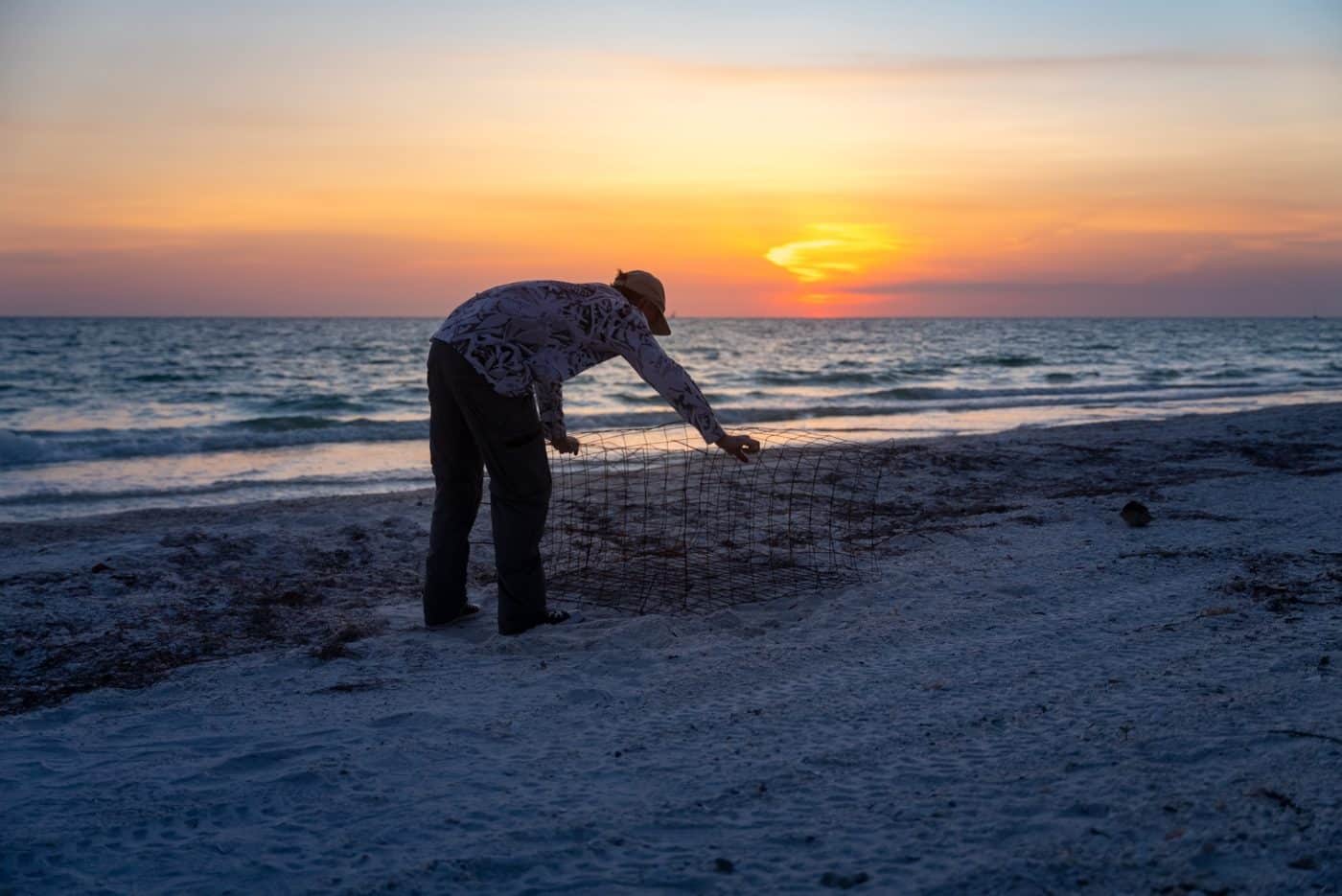 The Conservancy policy team advocates for our imperiled wildlife through our work on water quality improvement, habitat protection, and smart growth.
One of the tools we can utilize to help protect our most at-risk wildlife is the Endangered Species Act, and this year is the 50th anniversary of the passage of this pivotal and historic environmental law.
One doesn't have to look far to see success stories of how this Act has assisted wildlife on the brink of extinction – with nearby bald eagles flying above, and our local waterways teeming with alligators.
This year's Endangered Species Day, welcoming in the Act's golden anniversary we are focused on many initiatives to protect the unique and diverse species that make their home in Southwest Florida from the threats of development, habitat fragmentation, and climate change. Thankfully, there is current momentum at the state and federal levels to help secure landscape connectivity and land protection for endangered species – with a key focus on Southwest Florida.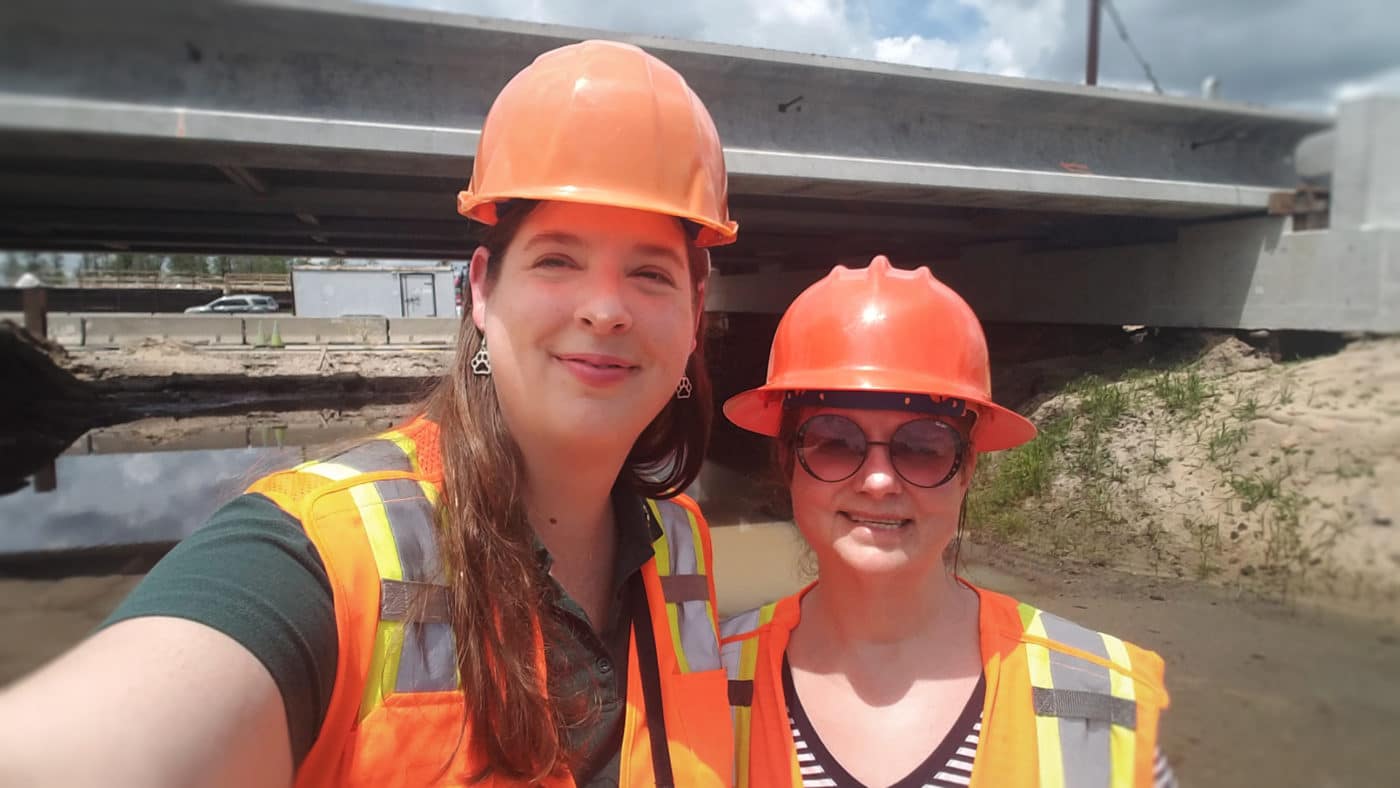 In 2021, the Florida Wildlife Corridor Act was signed, emphasizing the desperate need for protected green linkages shielded from fragmentation caused by development, mining, and roadways. And just last month, the US Fish and Wildlife Service began a process to consider the establishment of a new Conservation Area in Southwest Florida, that would also focus on the needs of wildlife and ecosystems. 
This work – for which there has been bipartisan support and for which those across many sectors including conservation groups, landowners, sportsmen, and others can all see the wisdom in advancing is needed now.
We have so much at stake in making a secured wildlife corridor a reality. Not just for the Florida panther, but as a place for recreation and watershed protection, green infrastructure that can help shield us when the next storm hits, and a literal and metaphorical connection to wild Florida. So while we fight to protect our rural and natural places from the immense and intense pressure of development, we are optimistic about this momentum to highlight the needs of Florida's wildlife.
---
Watch the presentation "Florida Wildlife Corridor for the Florida Panther," provided at the 2023 Everglades Coalition Conference. Read more about our work in protecting endangered species habitats.