The Everglades Coalition hosted its 38th annual conference last month in Coral Springs. The annual conference is a forum for discussing Everglades restoration progress, challenges, and opportunities. The Conservancy along with Sanibel Captiva Conservation Foundation hosted Friday evening's dinner and we were honored to have Wes Brooks Chief Resilience Officer for the State of Florida give the evening's address.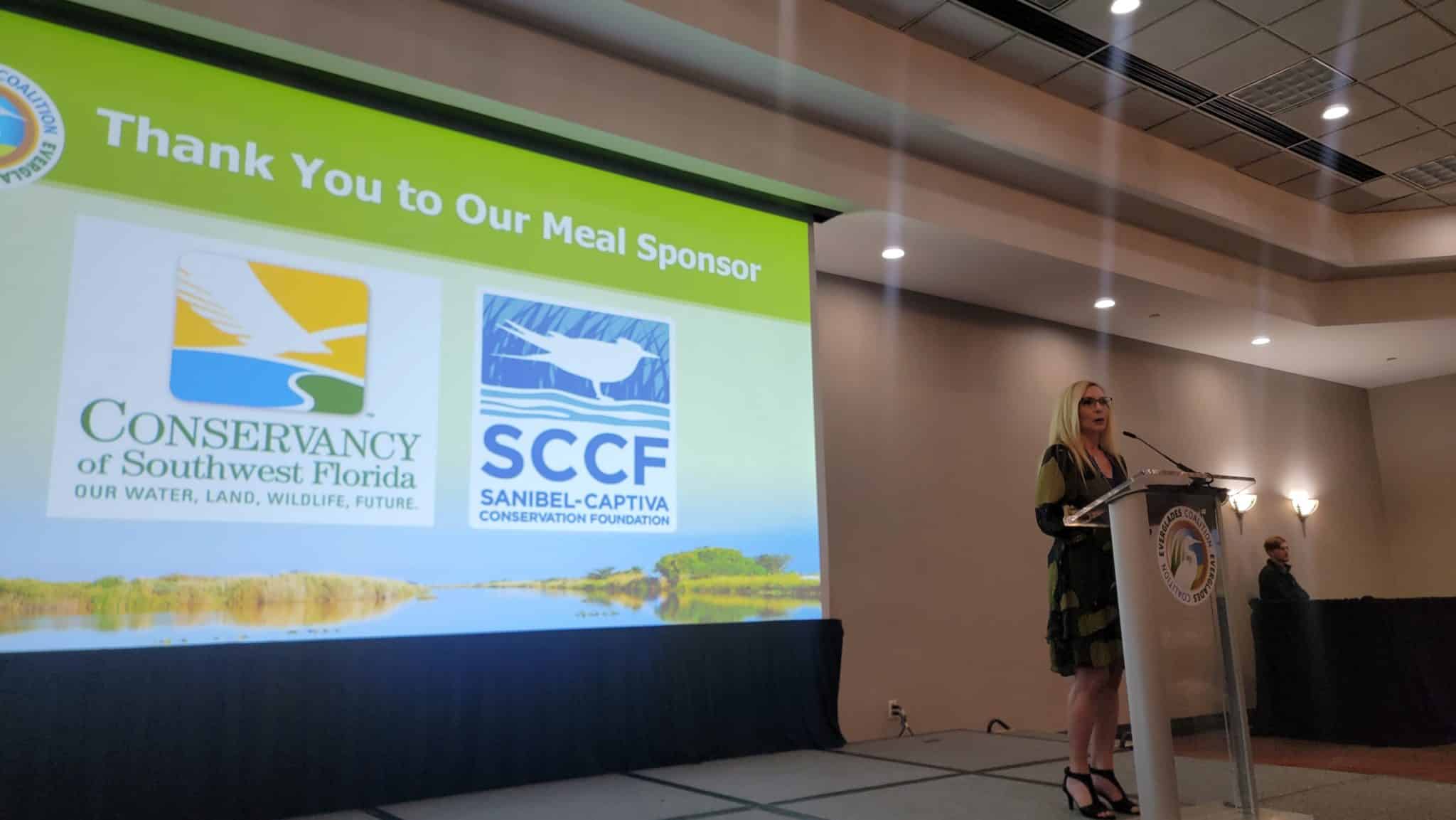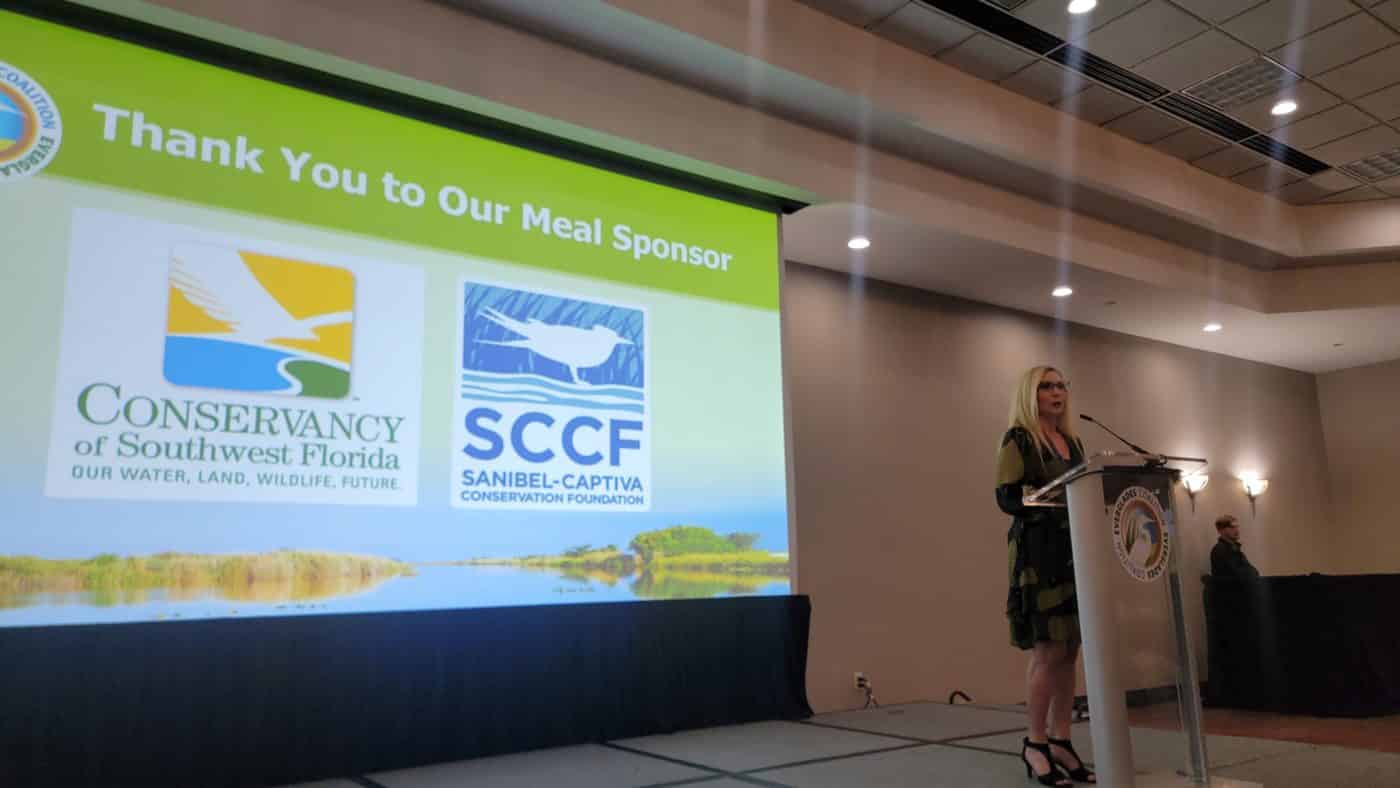 This year's theme was "A Watershed Moment for America's Everglades" highlighting the tremendous progress made and stressing the importance of continuing the momentum. Saturday evening's keynote was delivered by U.S. Secretary of the Interior Deb Haaland who proclaimed "The Everglades is the cornerstone of survival for the people, plants, and animals who call it home. Restoration of this habitat and others like it is crucial to the fight against the climate crisis."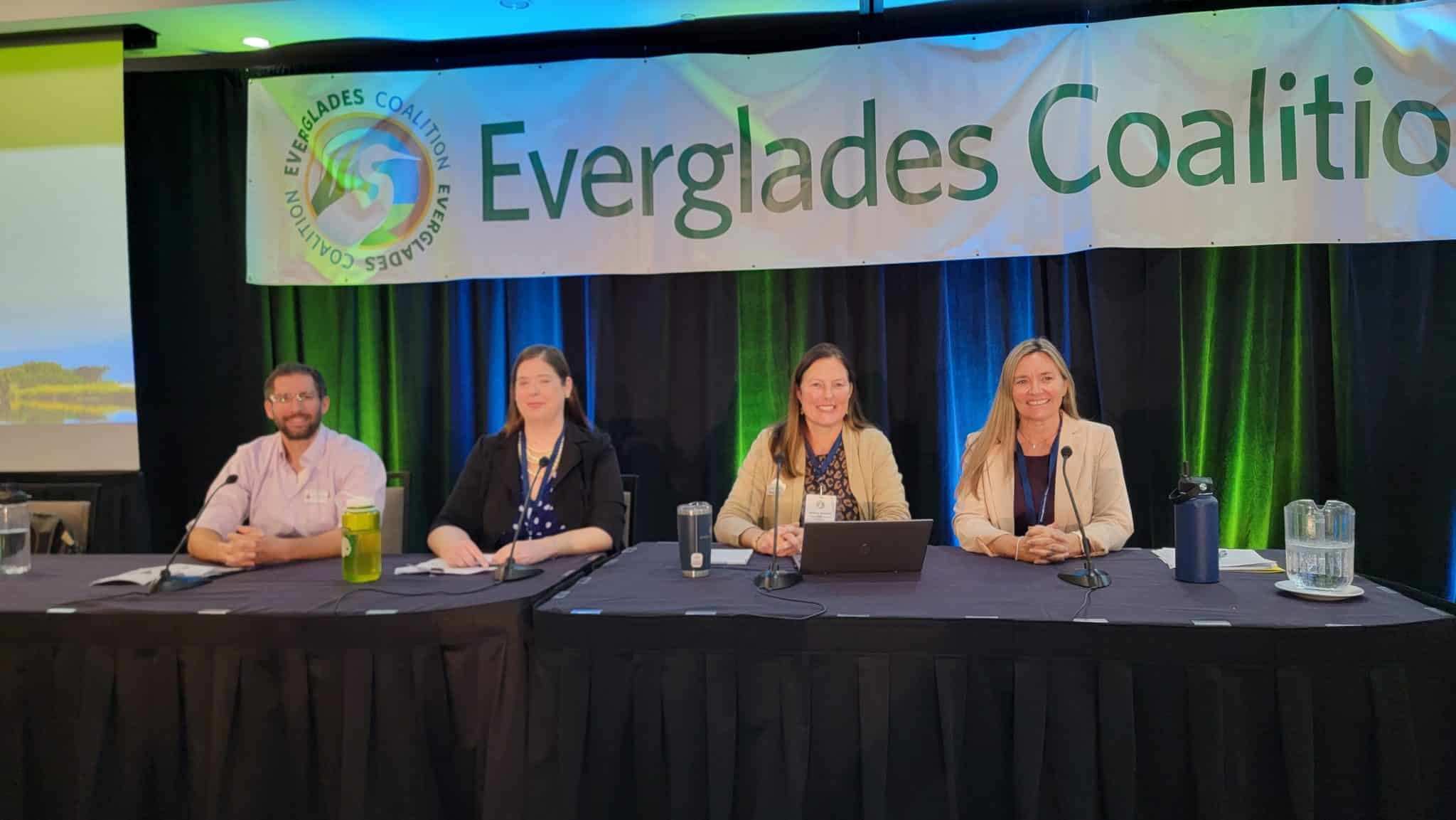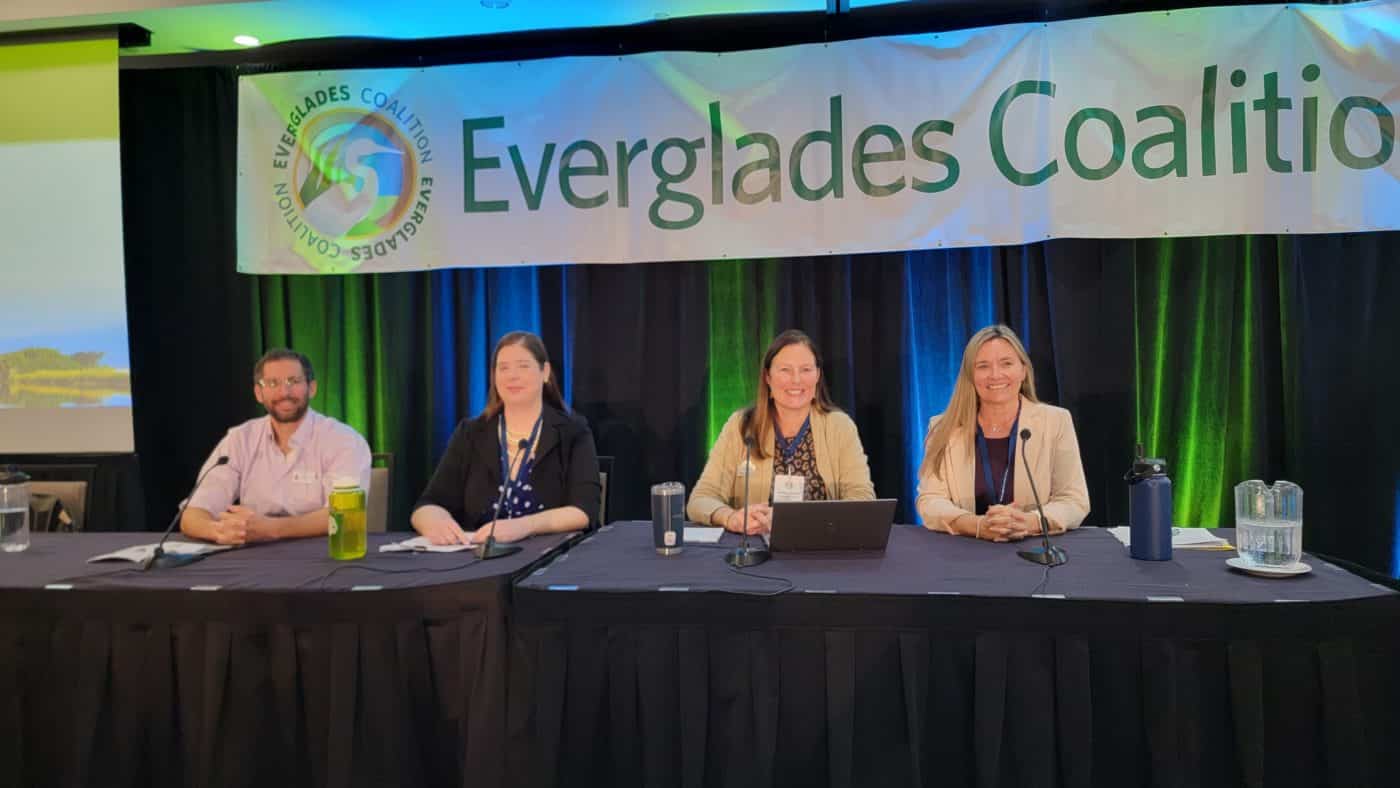 Secretary Haaland was joined by Assistant Secretary of the Interior for Fish and Wildlife and Parks Shannon Estenoz a Florida native who has worked on Everglades restoration for decades. The Policy team attended the conference and Environmental Policy Manager Amber Crooks presented on a panel discussing the importance of the Florida Wildlife Corridor, particularly for the endangered Florida panther. She spoke about new reports that can be utilized by stakeholders, citizens, and agencies alike to help preserve these critical linkages.