Engage. Explore. Explain. Extend. Evaluate.
"Seeing students light up with excitement as they engage with us on a virtual platform is always rewarding. While we miss seeing students in-person, we are excited for the opportunity to continue educating and inspiring the next generation of environmental stewards on a digital platform." — Tonya Zadrozny, Education Programs Coordinator, Conservancy of Southwest Florida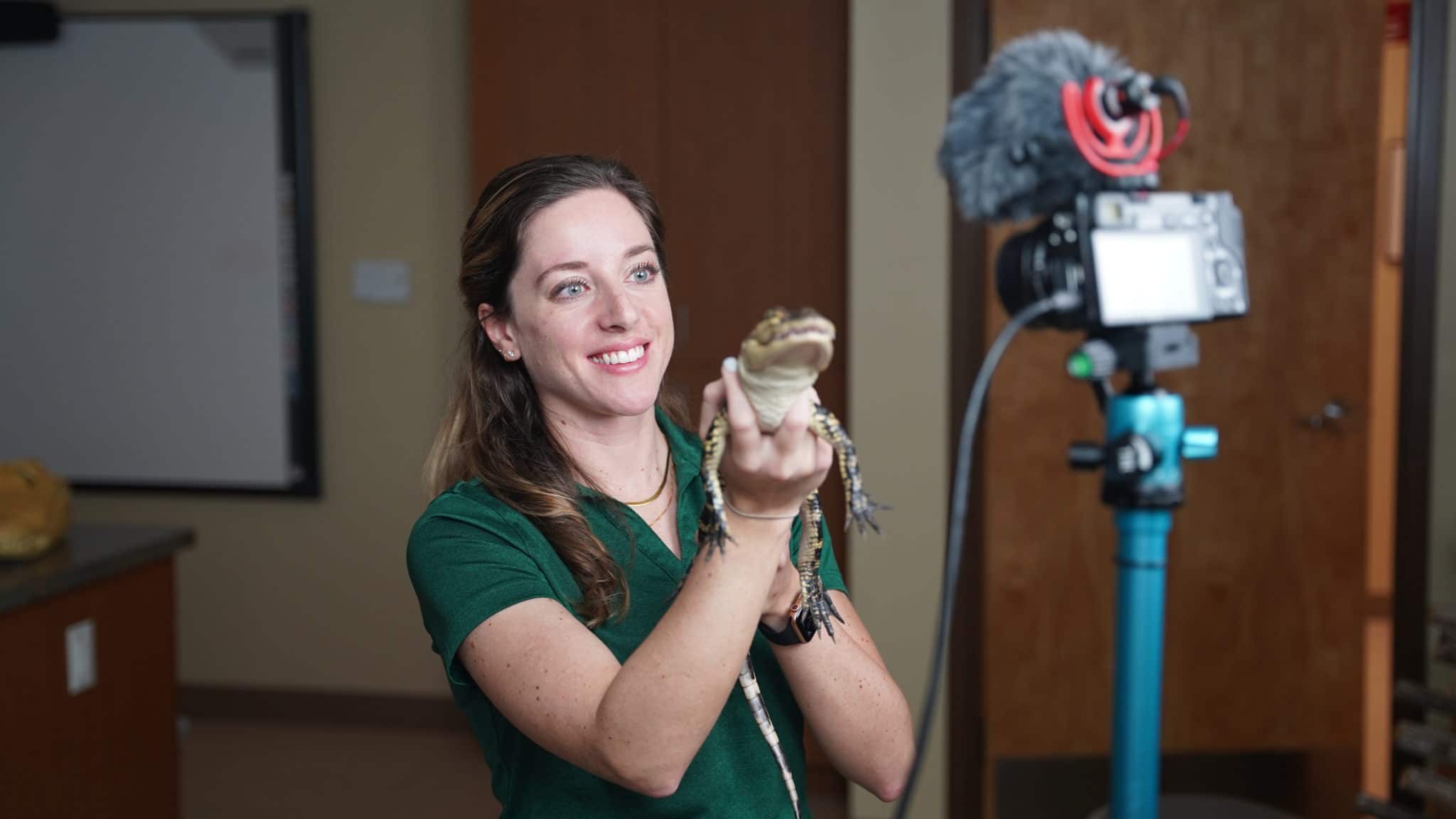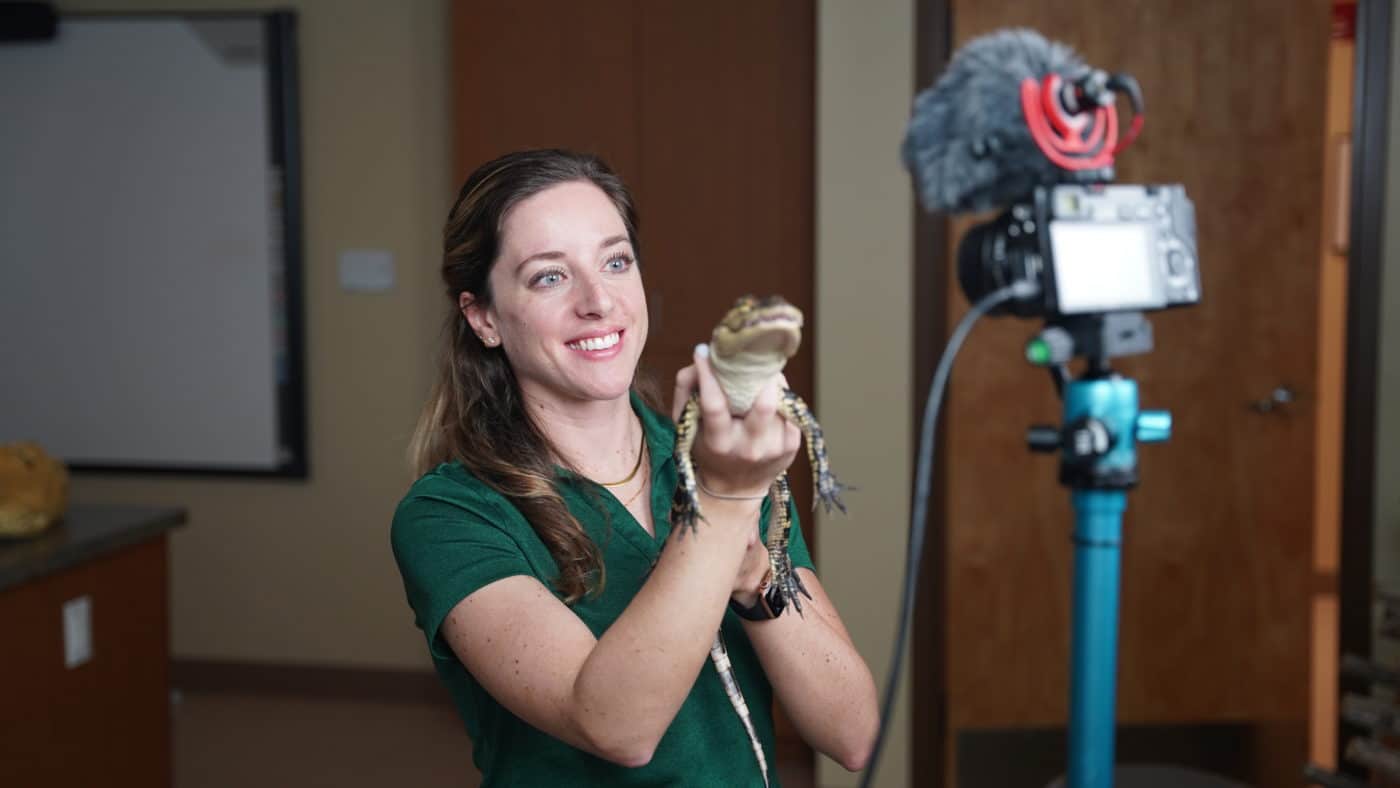 The Conservancy's Environmental Education team is working tirelessly to inspire the next generation of environmental stewards. Motivating students to understand the inner workings of our water, land and wildlife on scales both big and small has become challenging, although not impossible, in the face of a global pandemic.
While the Education team has always hoped to expand their reach on a digital platform, 2020 propelled those intentions into fast forward. The team has launched a digital learning initiative, providing e-learning resources for students within Collier County Public Schools and beyond. The team eventually hopes to reach classrooms throughout the five-county Southwest Florida region.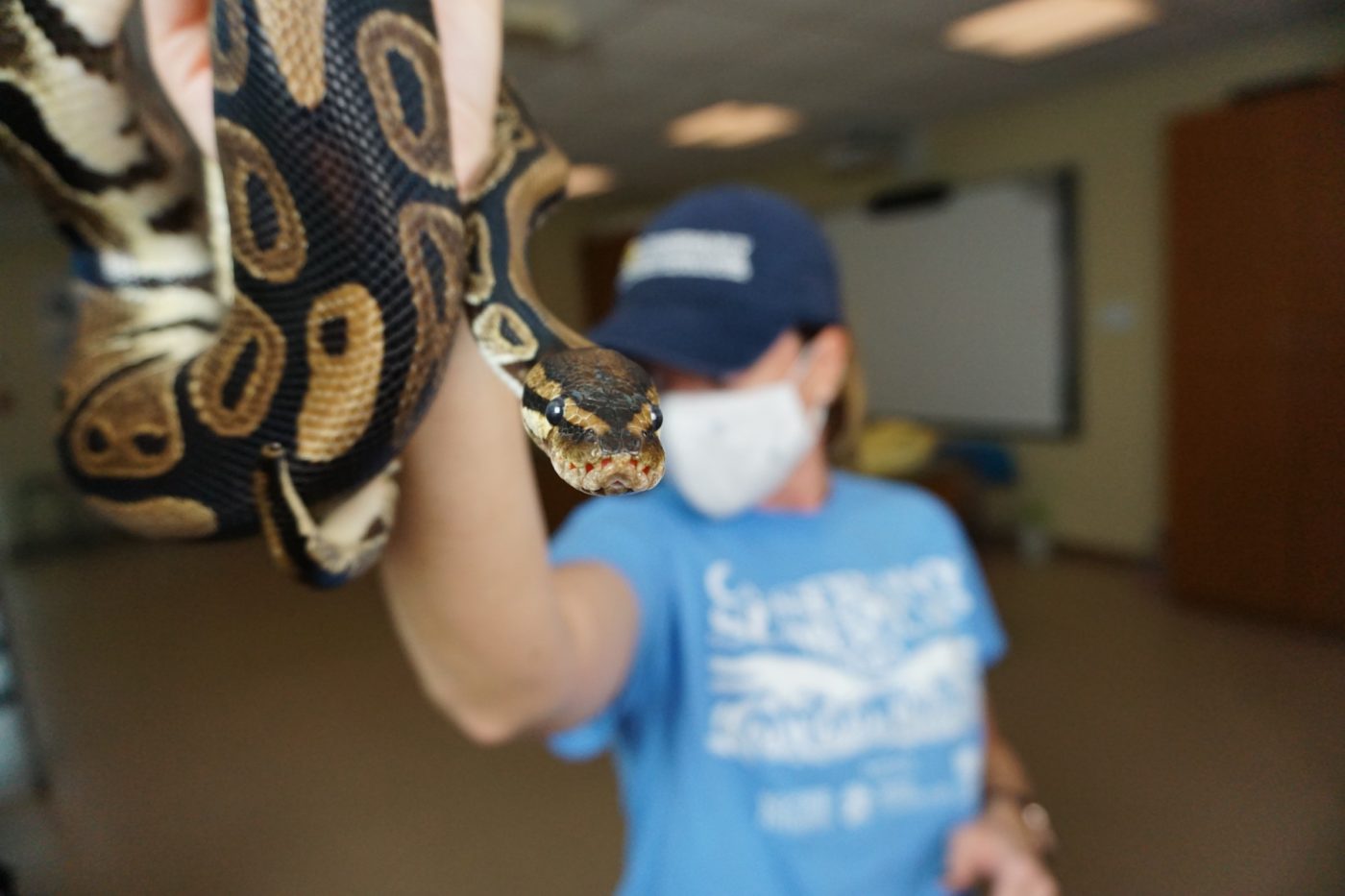 The online content is designed for both in-classroom and at-home K-12 learners. The goal of this initiative is to inspire students to learn about Southwest Florida's local ecosystems and then get outside and experience hands-on, place-based science in their local environment — whether it is a park, a school yard, or back yard. Resources available on the E-Learning Hub include educational videos, ecology-focused crafts, outdoor data-collecting activities, and written exercises. Live virtual encounters featuring Conservancy ambassador animals are also being offered, and can be scheduled for 2nd to 12th grade students based on availability.
After conducting experiments or completing activities, students are encouraged to report their findings and share their data with their peers, classmates, other classes in the region and the Conservancy of Southwest Florida via Twitter. This connects students from different schools with each other and with the Conservancy. Learners can compare and contrast data, report observations and interesting finds, and further explore key scientific concepts.
"Our team had a lot of fun recording lessons and activities for the students. While some topics might not be considered the most exciting to learn about on the surface, we made sure to keep things light and fun while still effective and informational." -Tonya Zadrozny
So, how do YOU get started on your e-learning journey?
Visit the Conservancy E-Learning Hub and website to explore the educational resources that are available to you RIGHT NOW! New materials will be added to the site, so don't forget to return regularly for more.
Are you a teacher or formal educator? Check out the E-Learning Hub to gain access to resources for your classroom or to schedule your virtual live animal encounter with Tonya. Email Tonya at TonyaZ@conservancy.org with any inquiries.
PS — our lessons are aligned with Next Generation Sunshine State Standards and the 5E Learning Model. Have any questions? Ask us on Twitter! Different students from different parts of the region might have the same question, so Tweet freely @ConservancySWFL!