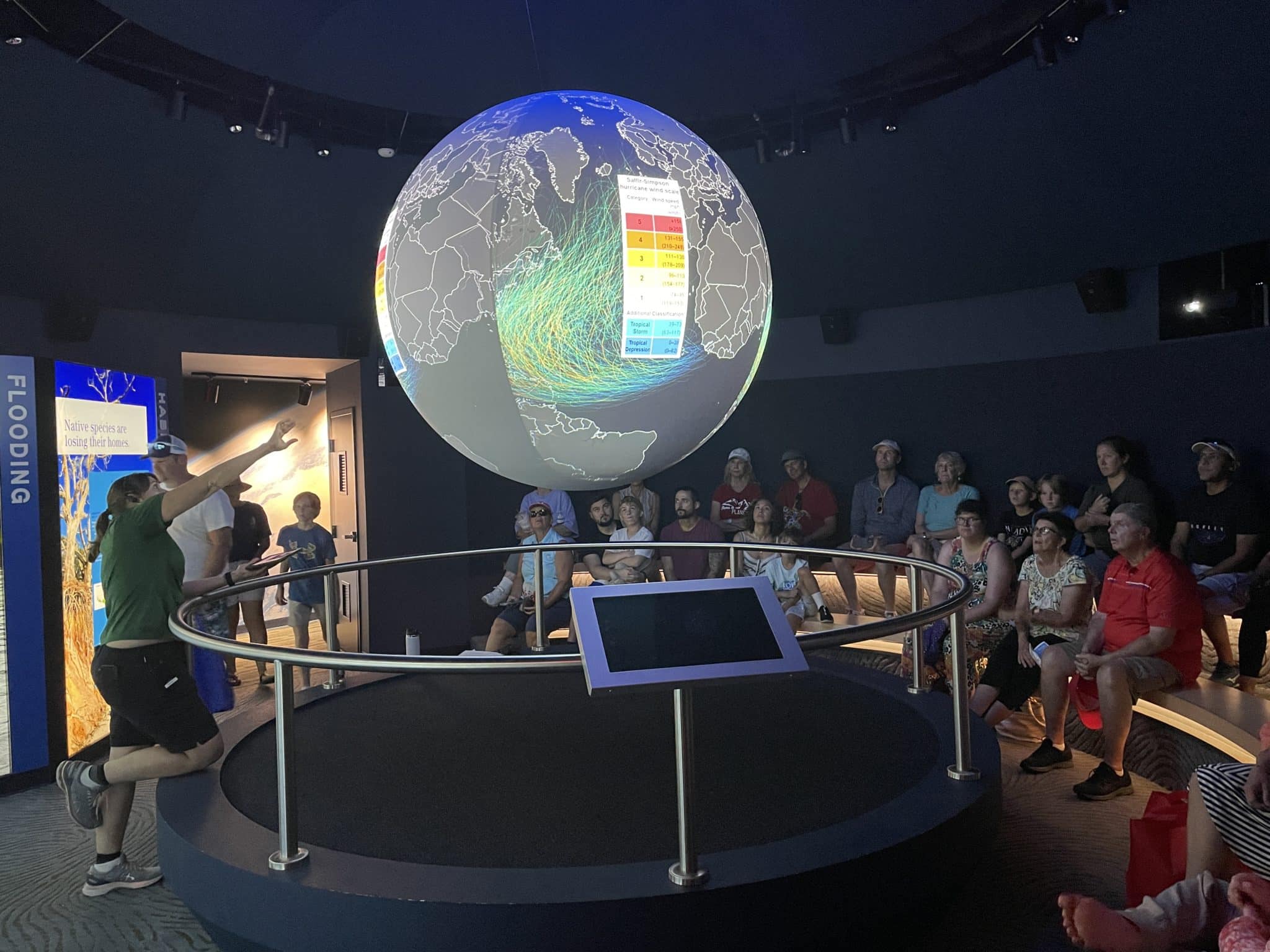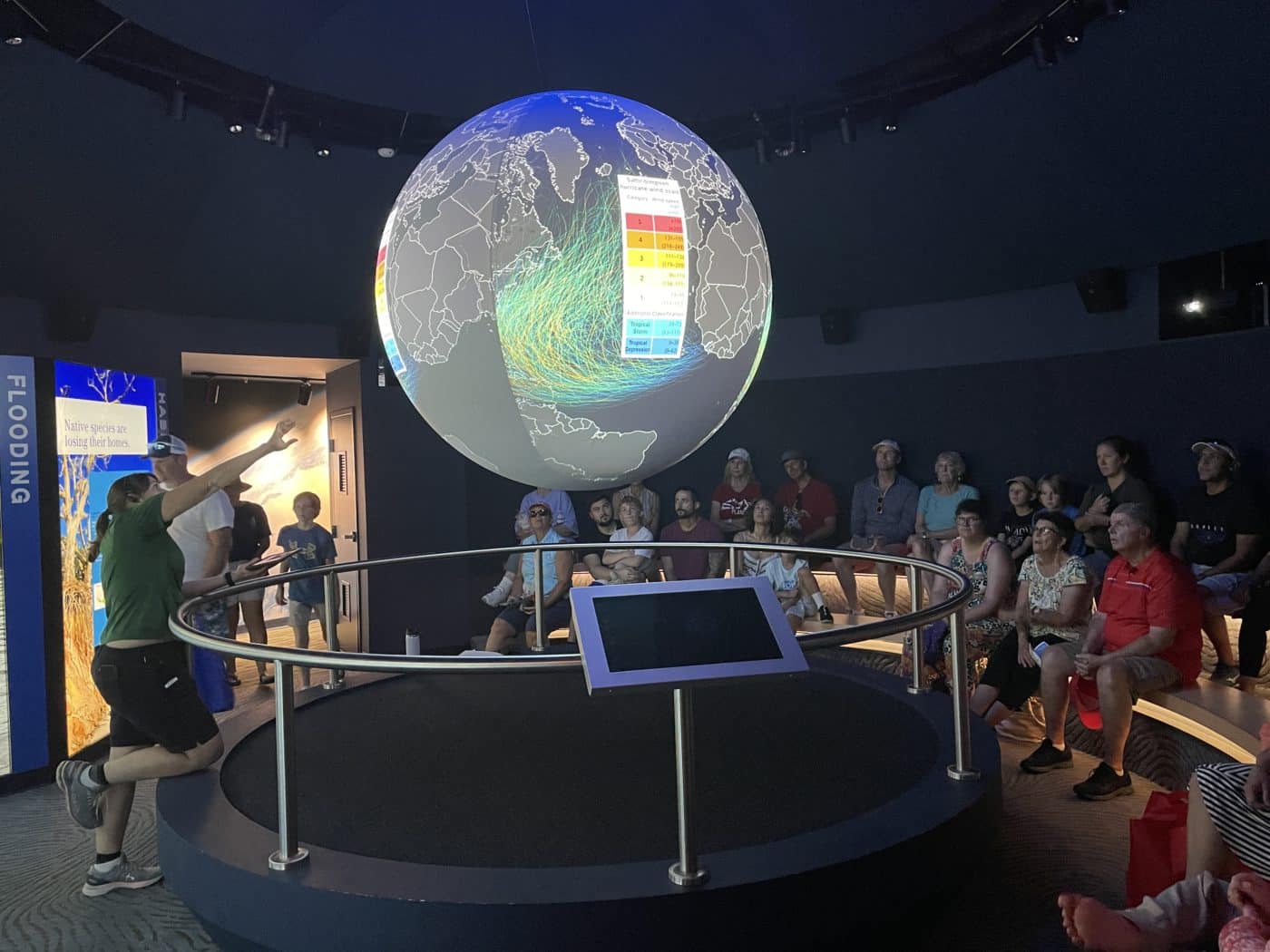 We want to thank the public for coming to our Earth Day Festival on Saturday, April 22nd. We welcomed about 1,700 guests to our campus for a free admission celebration. Thank you to the face painters, Fireheart Creation, and Glen Bietman with his Super Science Show. Thank you to the local vendors who came to educate visitors about the environment along with us:
Bartlett Tree Experts
Carbon C.R.E.W.
Children's Museum of Naples
Collier County Pollution Control
Collier County Sheriff's Office
Conservation Collier
Girl Scouts of America
Greater Naples Fire Rescue
Growing Climate Solutions
Hing Family Apiary
Humana
League of Women Voters
Naples Botanical Gardens
Naples Zoo
Right to Clean Water
Solar Co-op
Statement Peace
Supervisor of Elections Office
Tesla
U.S. Department of Agriculture
Water for All & the Hurricane Go Pack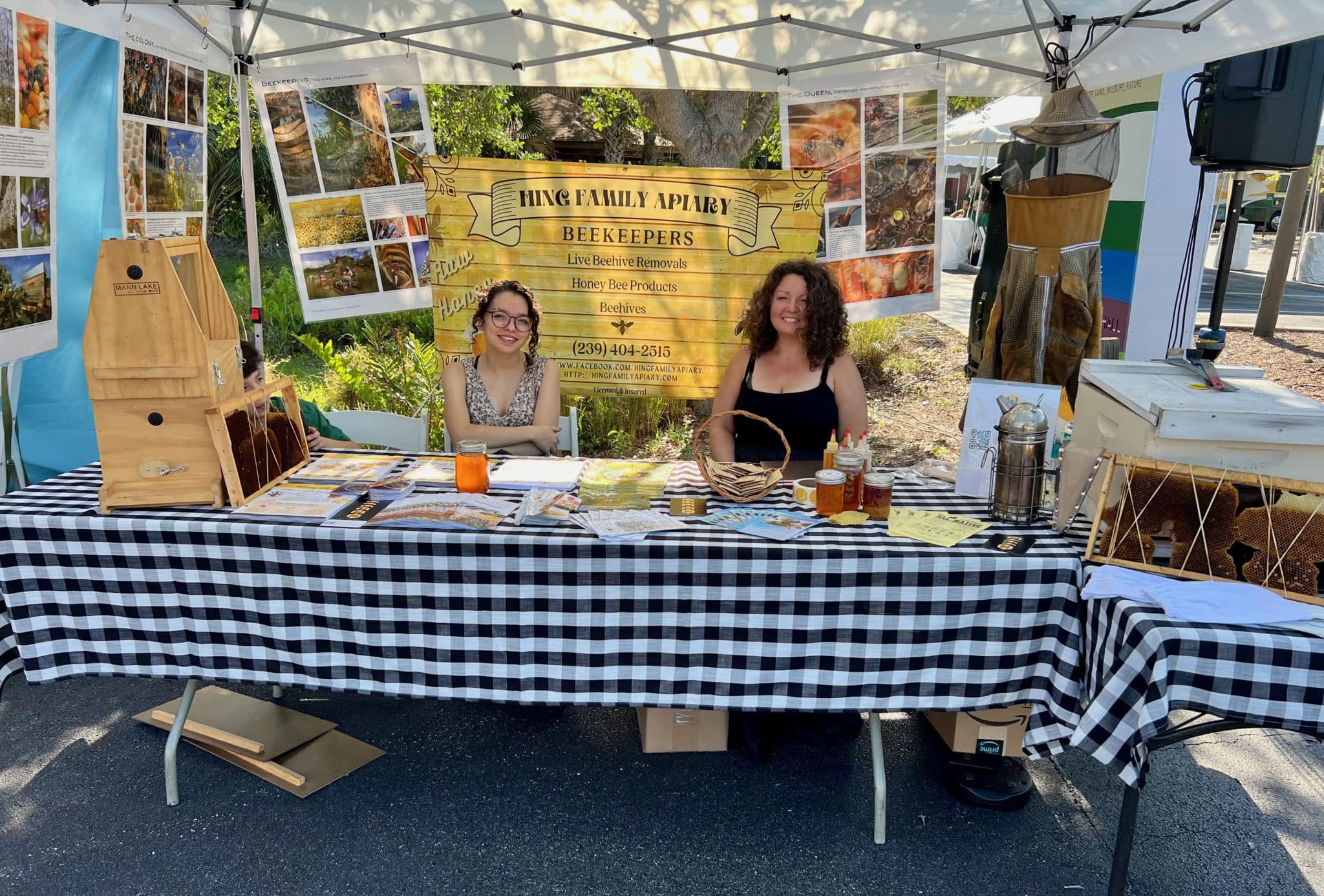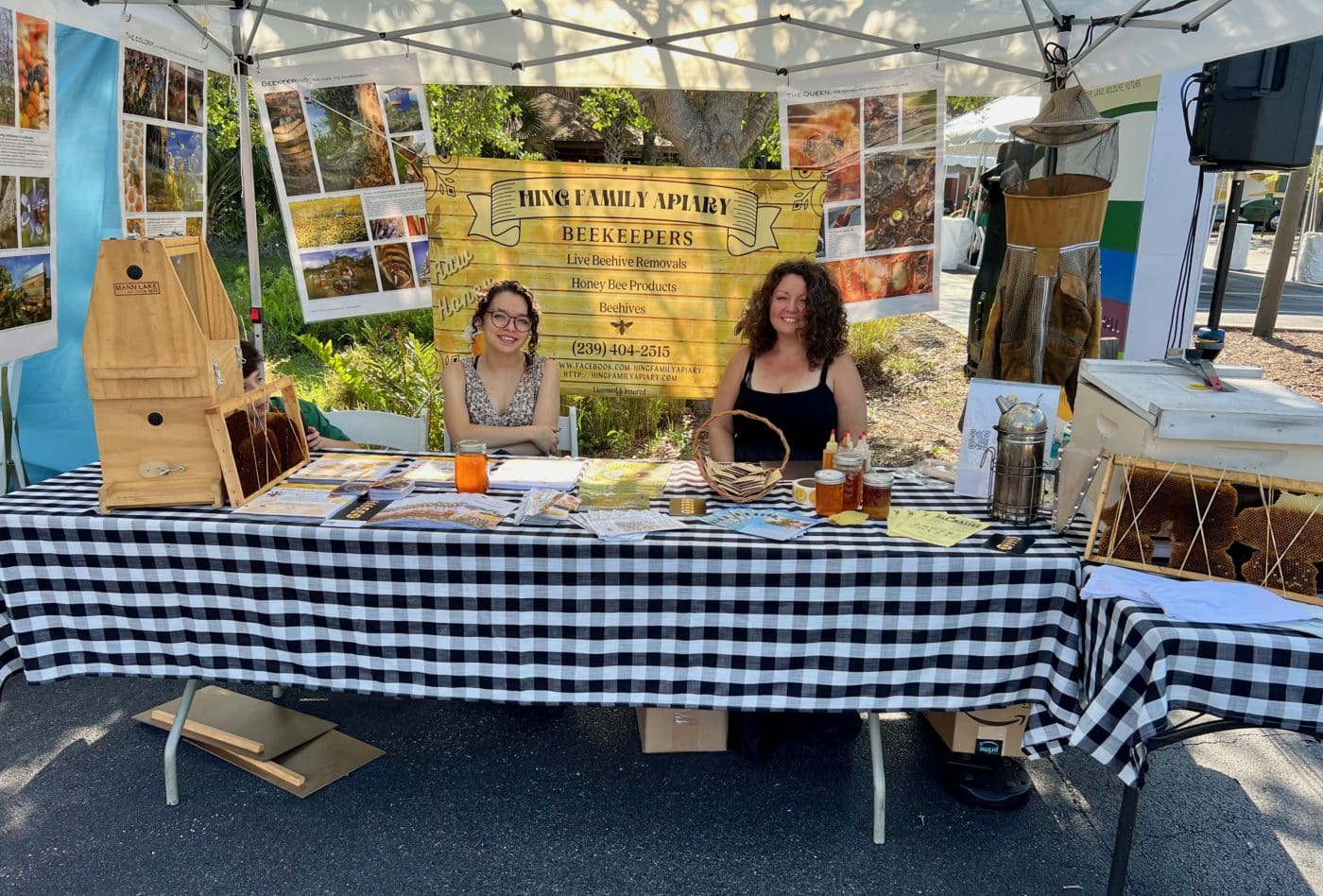 During the day, we had special talks and activities planned for the public. We educated about animal ambassadors, climate change, coastal resilience, invasive species, ways to live sustainably, Florida storms, and much more. This is a special event for us because we have the opportunity to share with the public the work we do as an organization within our four departments: policy & advocacy, science & research, wildlife rehabilitation, and environmental education. We hope you left our campus with new knowledge and understanding of the natural world around us in Southwest Florida.