The SURVIVORS program is in partnership with Rookery Bay National Estuarine Research Reserve.
The Conservancy of Southwest Florida is gearing up for a busy field trip season out on the water. The SURVIVORS program, in partnership with Rookery Bay National Estuarine Research Reserve, is a science field trip program for seventh-grade students in Collier County.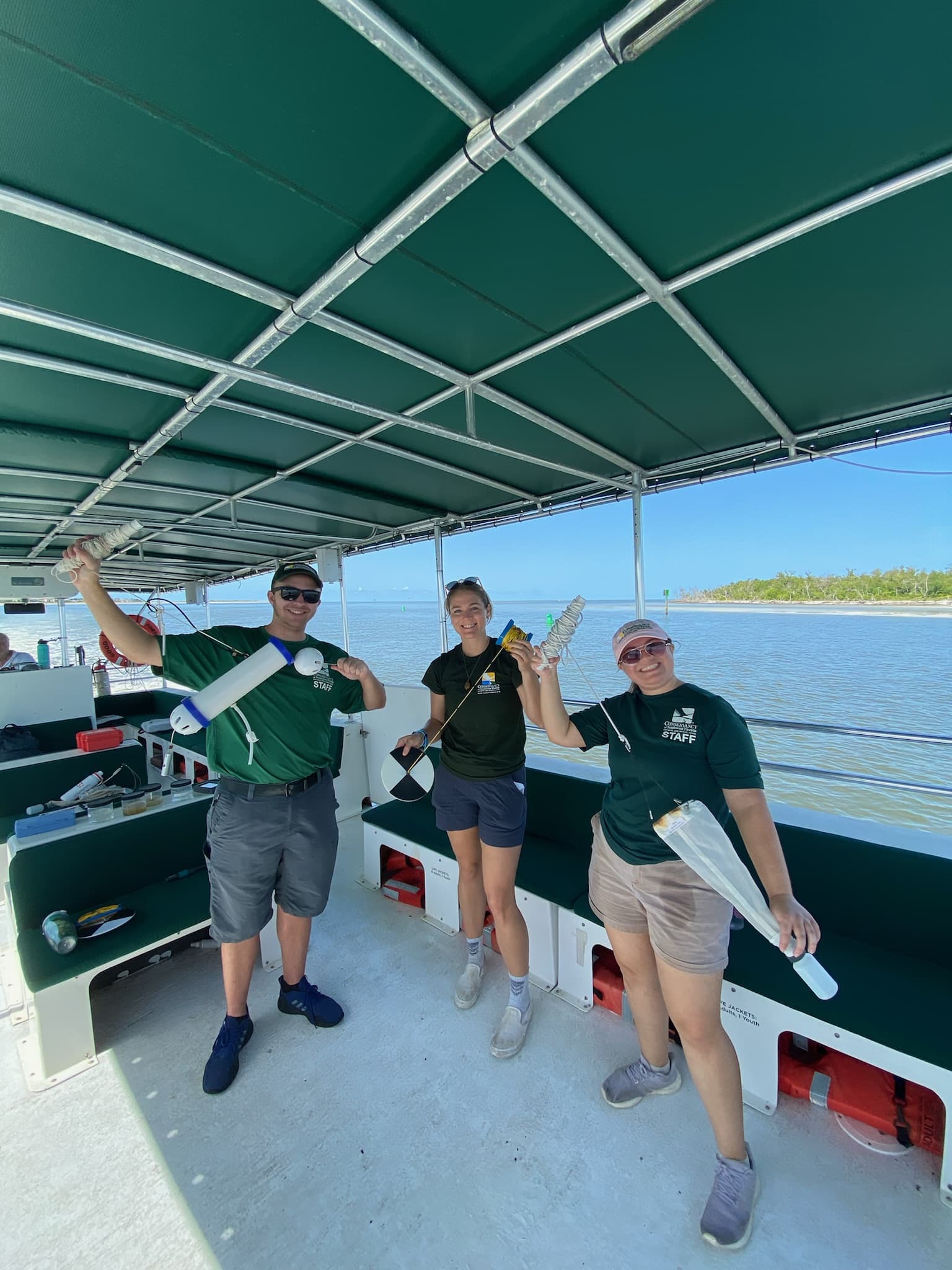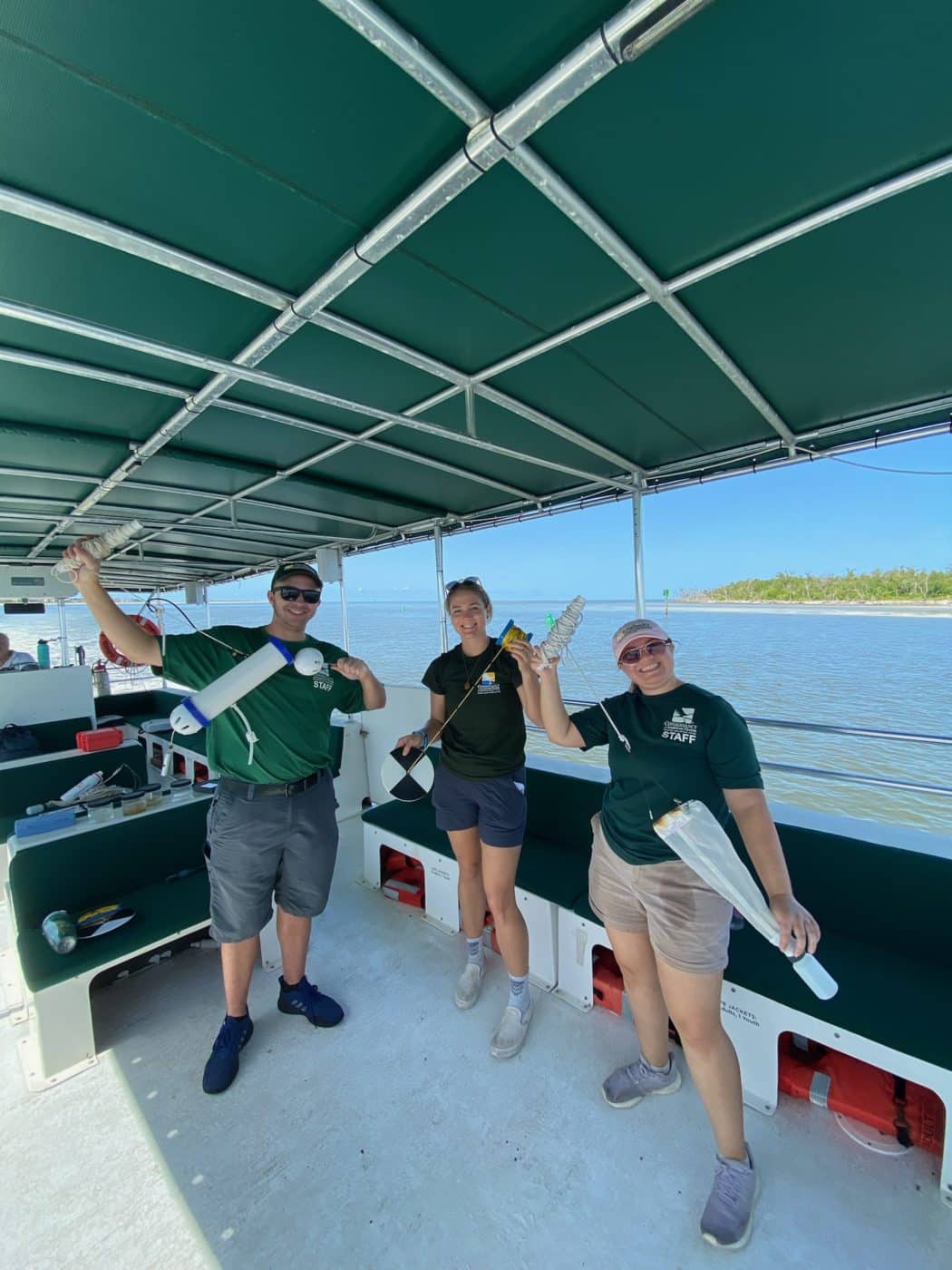 Rookery Bay started the program in 2015, holding sessions at Rookery Bay's educational learning center and then at the field station at the edge of the estuary. The Conservancy partnered in 2019 to double the number of students who could participate in the program, bringing its Good Fortune II, a 35-passenger pontoon boat, to take participants out on the water for hands-on observation and data collection.
Now, visiting groups of students and teachers are split into two groups. One headed to the Rookery Bay field station to examine shark movements based on salinity tolerances and to identify common marine invertebrates found in the estuary. The other group will head out on the boat to observe and assess the health of the estuary by comparing water quality measurements and salinity in two locations before switching experiences with the other group.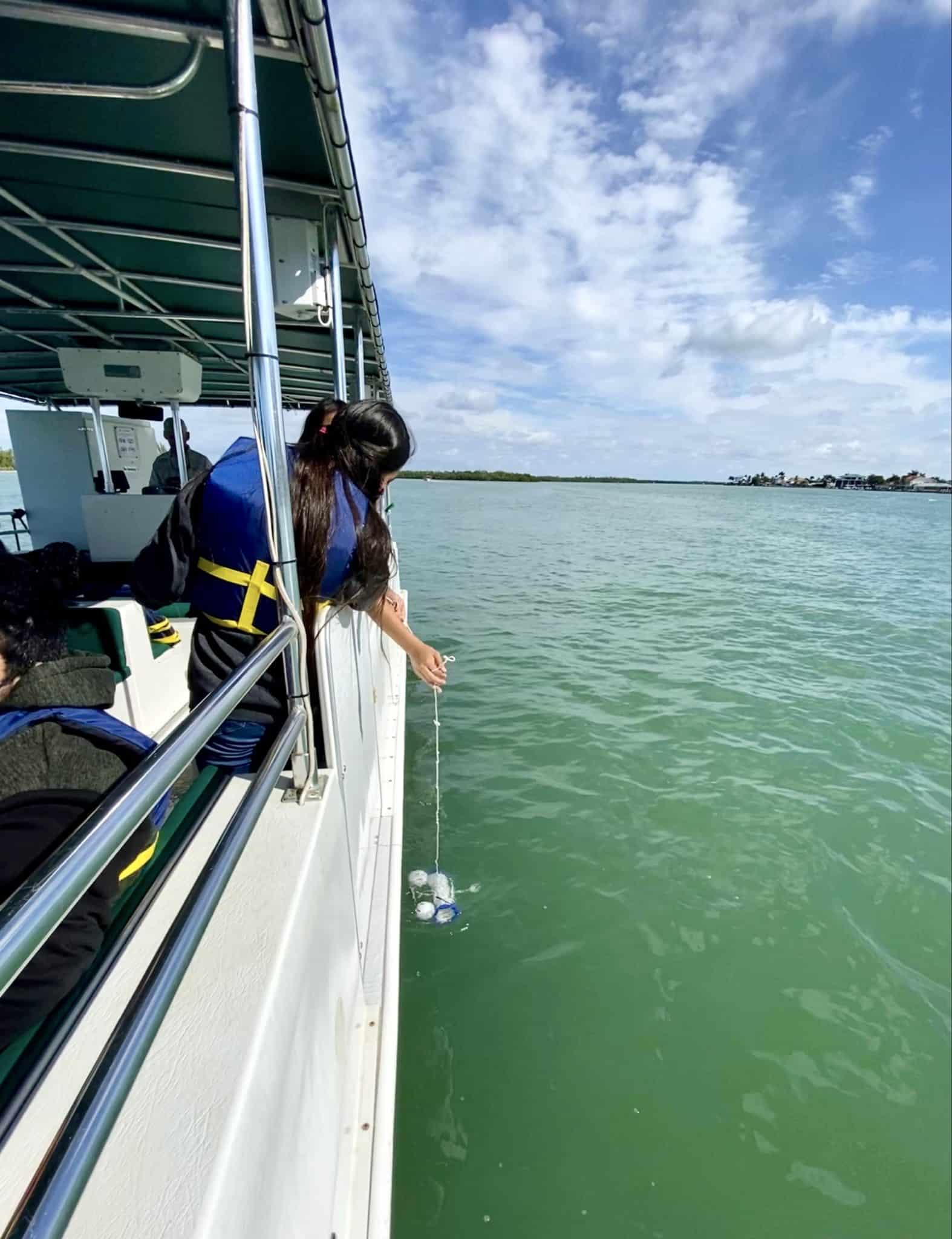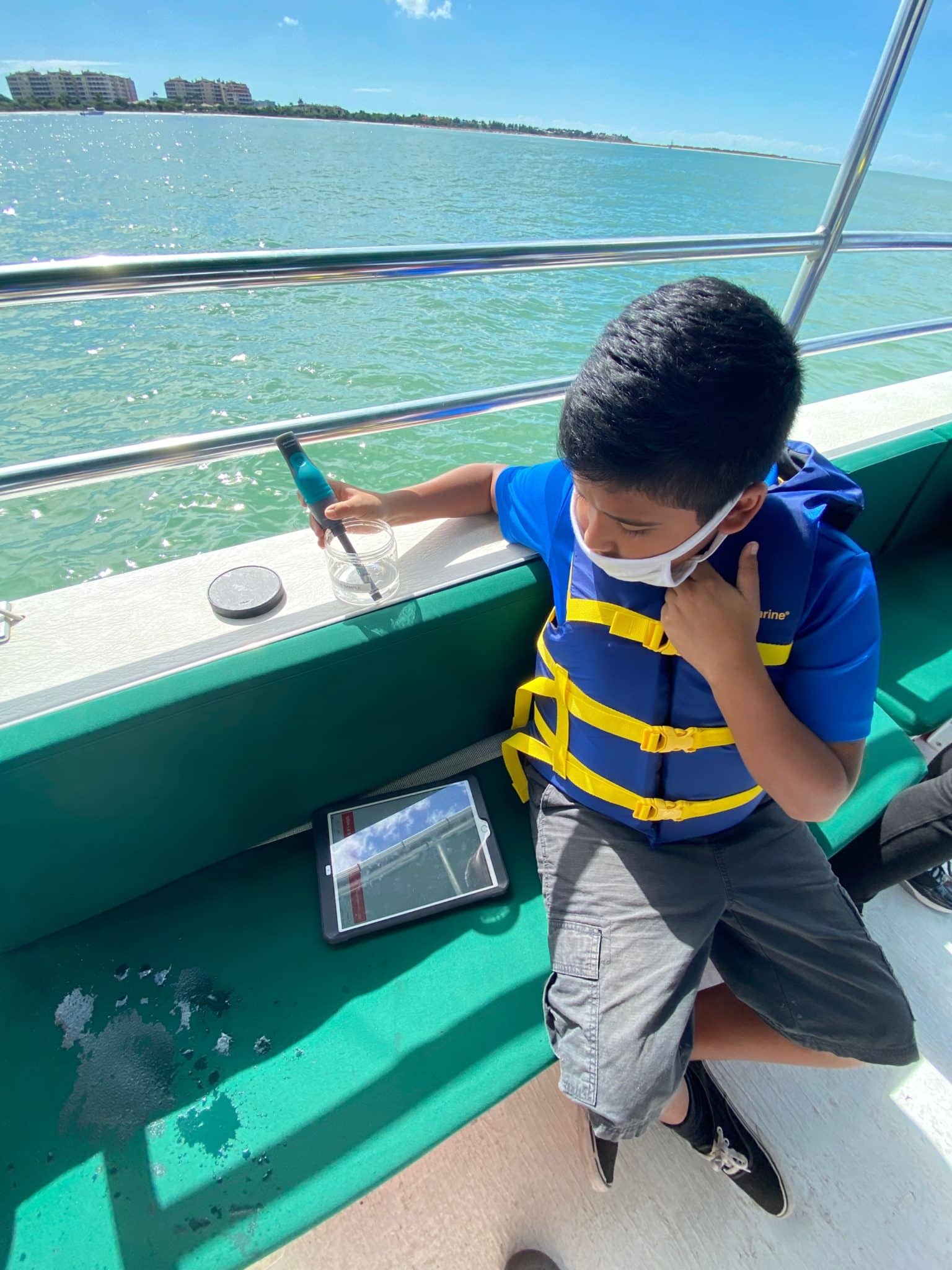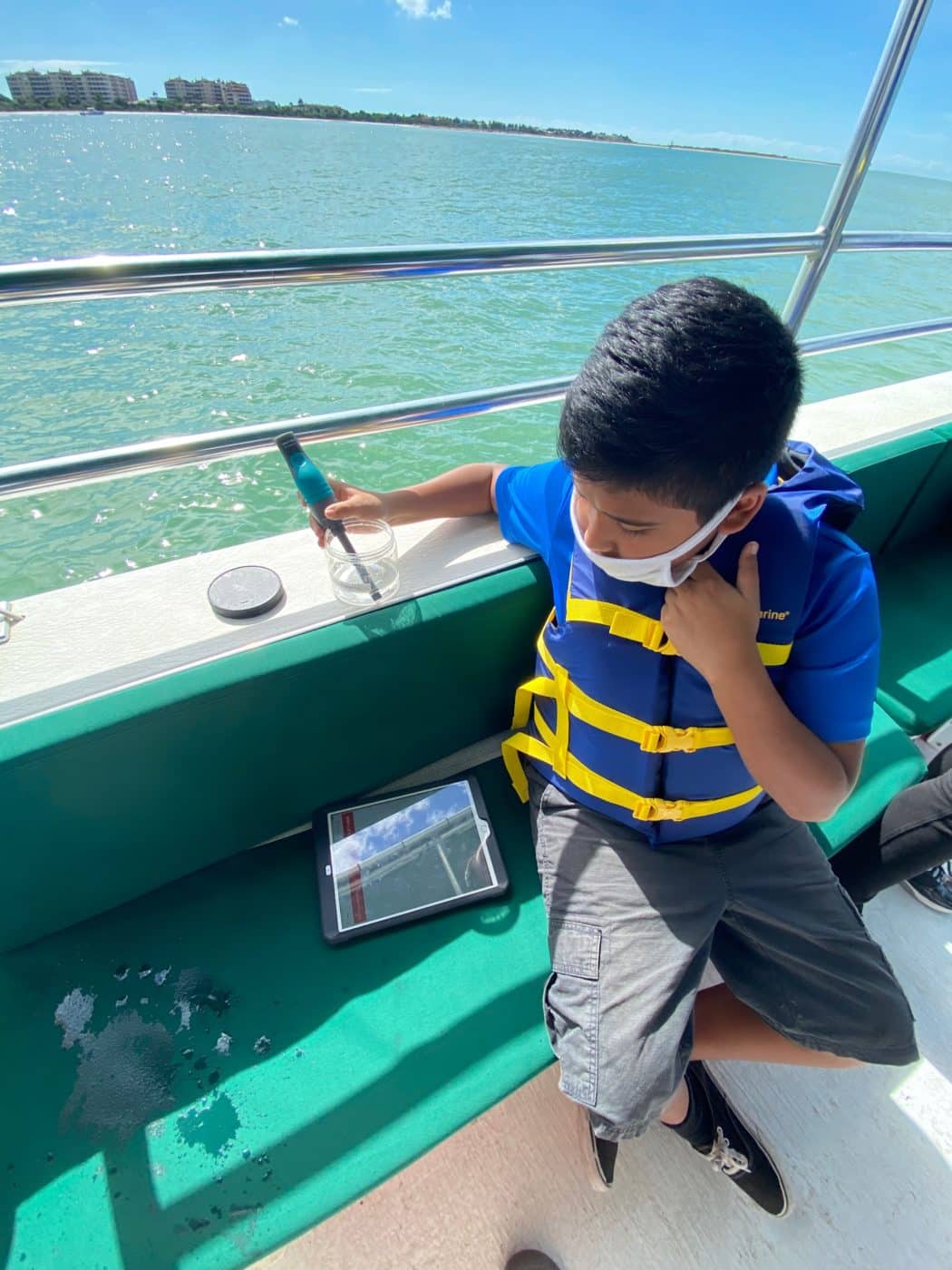 This year, we have five Collier County Public Middle Schools signed up for this unique field trip. The program is anticipating around 600 seventh grade students to participate.
"I am excited for our field trip season to get started this year. Both Conservancy and Rookery Bay education teams have been working hard to make curriculum improvements for both students and teachers. We aim to make the entire experience as impactful and hands-on as possible for each 7th grader.  From the pre-visit learning to the post-field trip activities in the classroom, we really want students to get a feel for real-life scientific research in a fun and engaging way. "

Tonya Zadrozny, Conservancy School Programs Manager
Stay tuned this upcoming fall as the education departments team up to teach future generations about water quality and plankton.