We want to thank all who tuned in live and LFE Capital for sponsoring the event.
Missed the live feed? Head to the video below to watch the full event.
During the 2022 Annual Members' Meeting, the Conservancy of Southwest Florida bestowed its highest honor, the Eagle Award, upon Lynne and Chip Shotwell.
The award recognizes the Shotwells' continued support of the Conservancy's scientific research and environmental advocacy efforts.
2022 Election of Directors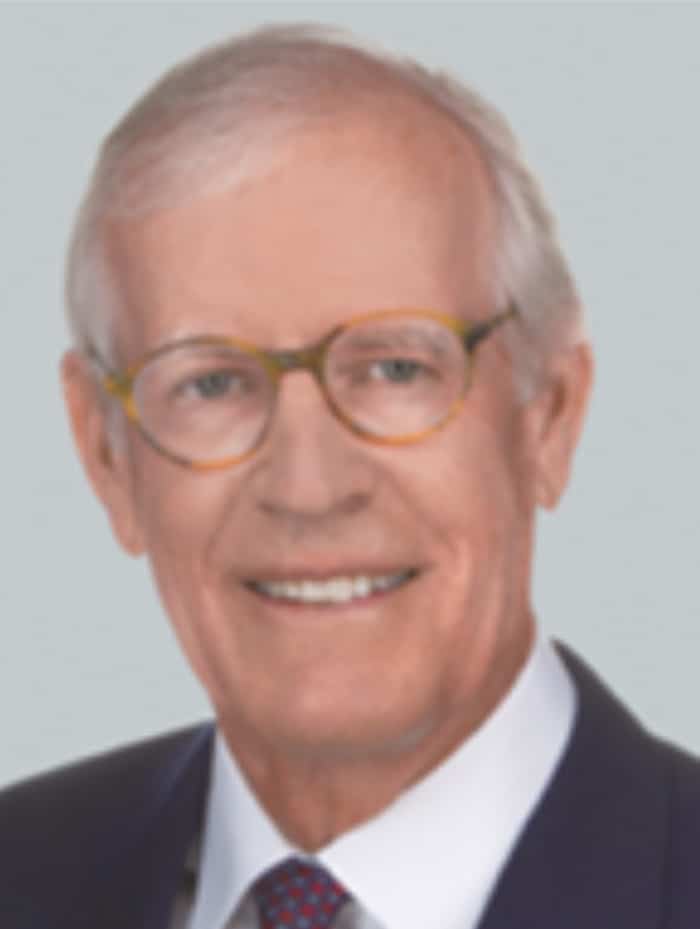 Christian Campbell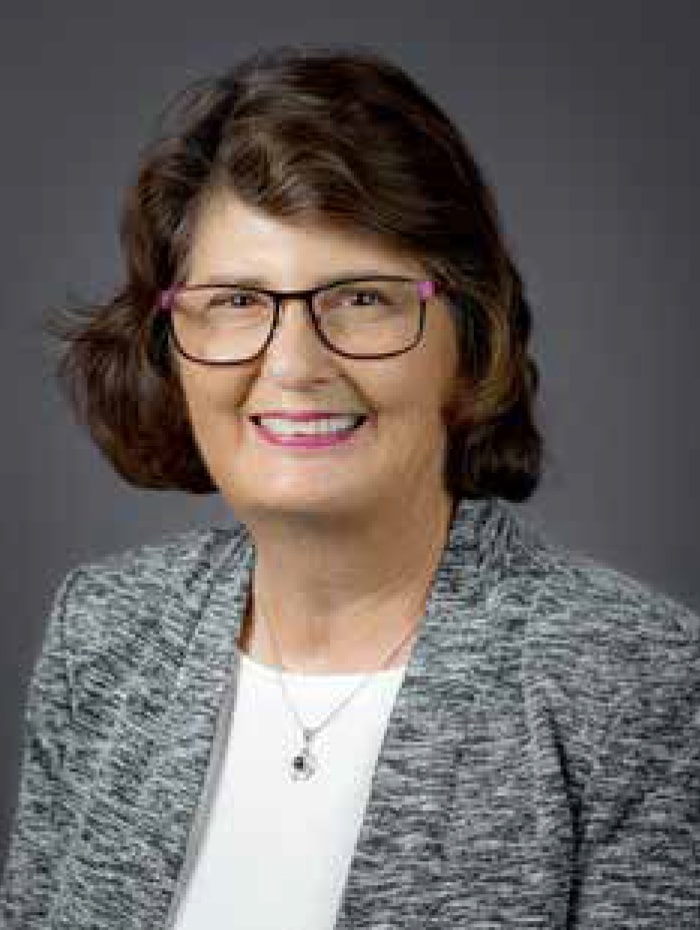 Sheila Demkovich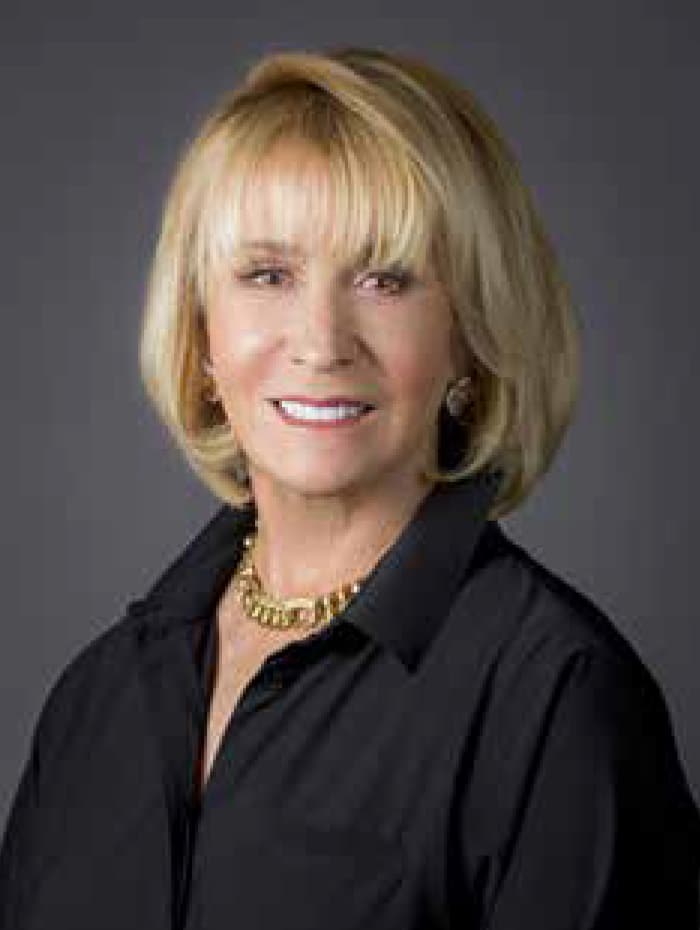 Linda Grijalva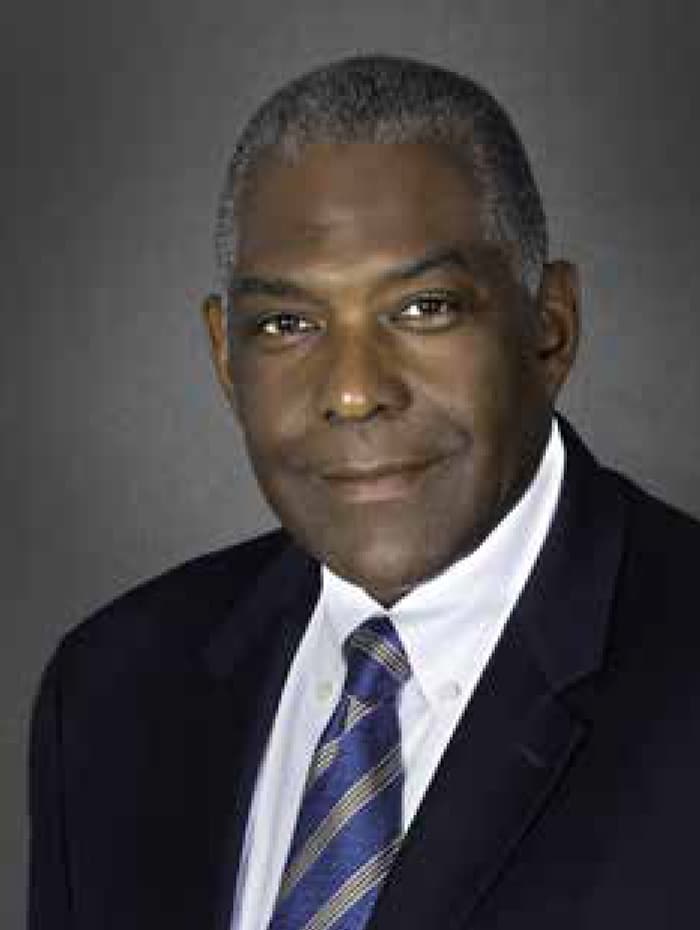 Cedric Shaw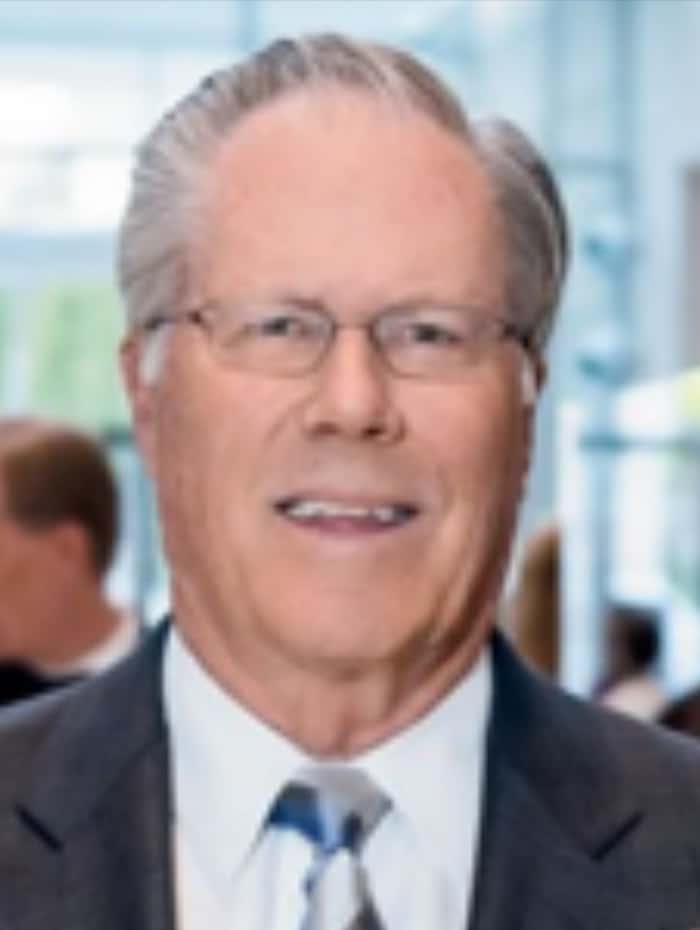 Roger Weston
Please take the time and watch the 2022 Annual Members' Meeting below.