SB2508 has been sent to the Governor for his consideration. The Governor can sign the bill into law, allow the bill to become law without his signature, or veto it. We are asking the Governor, who has made Everglades restoration and water quality a priority, to VETO this harmful bill which undermines the new Lake Okeechobee System Operations Manual (LOSOM) and natural resource protections we have all been working so diligently to implement.
SB 2508 was introduced mid-session by Senator Albritton as a budget-conforming bill, allowing only one public hearing. This circumvented the typical three legislative committee review process and severely limited the public's ability to provide input on important legislation that impacts our environment and our economy.
Because of the outcry from citizens like you, some of the harmful elements of the bill which favor agricultural water supply over the needs of the Everglades and coastal estuaries were removed. However, this bill will still have a chilling effect on state water managers by perpetuating the harmful "hold and dump" practices of the existing Lake Okeechobee Regulation Schedule (LORS 08)—reducing beneficial flows to the Caloosahatchee and Everglades during the dry season and increasing damaging high-volume discharges to our coastal communities during the wet season.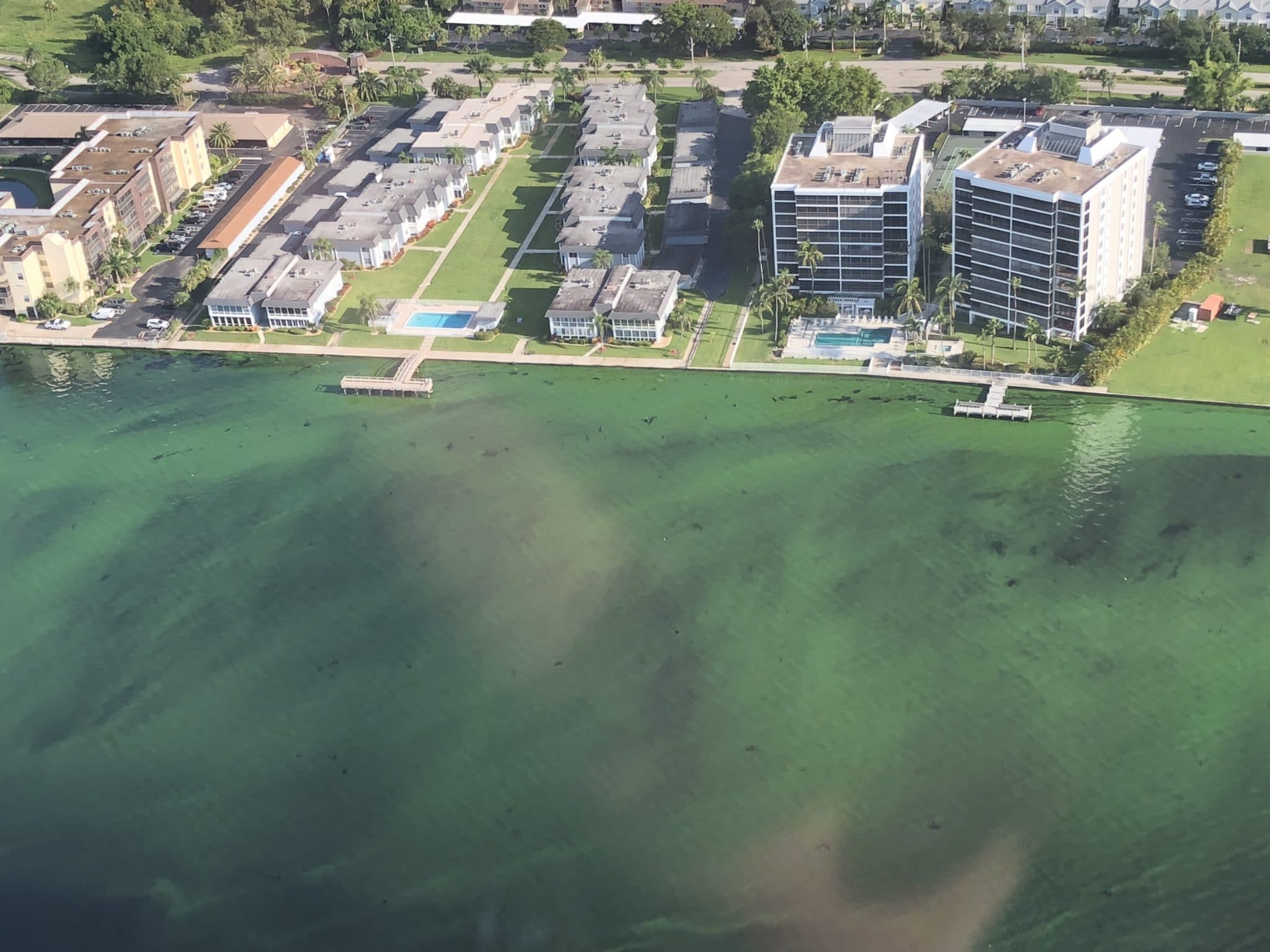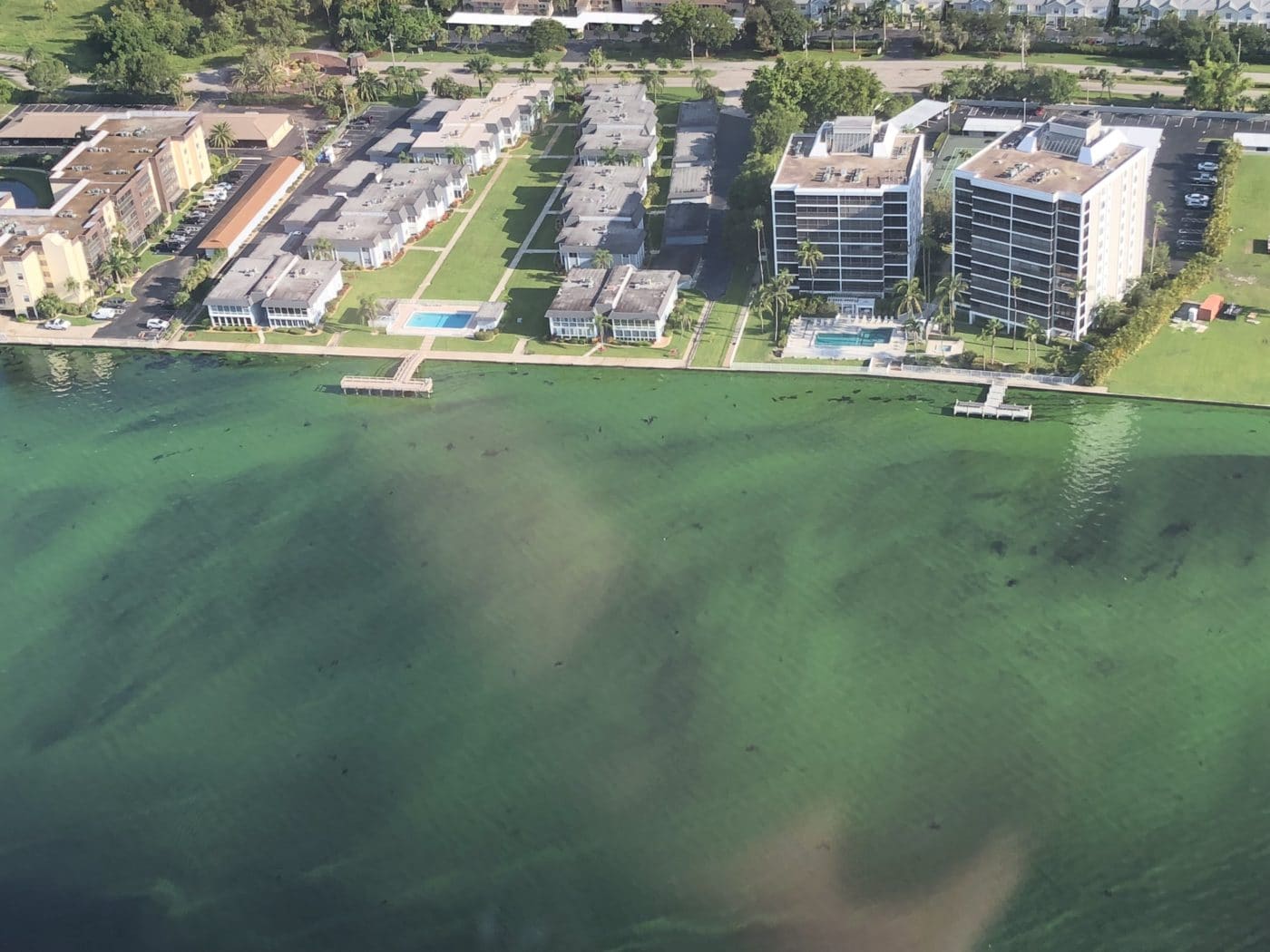 Other harmful elements of the bill that remain include:
Language that unnecessarily requires legislative ratification of new water rules designed to address water allocation during the dry season, both complicating and delaying rulemaking and moving decision-making away from those who live and work in the areas (and ecosystems) most harmed by the water shortages.
Allows public entities, including utilities, to pay to expedite their wetland permits, expanding and accelerating the destruction of wetlands and exacerbating impacts to water quality.
These damaging elements of SB 2508 alone deserve to be vetoed. In addition, the fact that these substantive policy changes were passed in a budget-conforming bill with only one public hearing sets a dangerous precedent that would, if allowed to become law, essentially reward the Legislature for undermining government in the sunshine.
Please urge Governor DeSantis to VETO SB 2508 by clicking the TAKE ACTION button below. Phone calls also help so if you would like to call the Governor's Office, you may do so at (850) 717-9337.
Thank you for taking action to oppose this harmful legislation!
This message was prepared in partnership with the Sanibel-Captiva Conservation Foundation. Both of our organizations are committed to protecting the ecological resources, quality of life and nature-based economy of Southwest Florida.