Help Us Continue Our Work
Each spring, the longer days and warming temperatures trigger many native animals to begin breeding and nesting. This increase in activity results in a surge in admissions to the von Arx Wildlife Hospital; animal admissions DOUBLE during spring and summer months.
Here in Florida, we have just two seasons – wet and dry. Beginning in late spring or early summer, as the rainfall increases, the wet season takes over. During this time, the vegetation growth rate increases, causing an uptick in lawn and yard maintenance. Many species such as eastern screech owls, northern mockingbirds and more, use trees, shrubs and other foliage to house their nests. Other species such as eastern cottontail rabbits nest on the ground at the base of trees and shrubs. Increased tree trimming, mowing and yard work can cause serious damage to those nests and their inhabitants.
With so many animals admitted, we need your help! Donate today and help us give these baby animals the best care possible here at the von Arx Wildlife Hospital so we can release them back into the wild.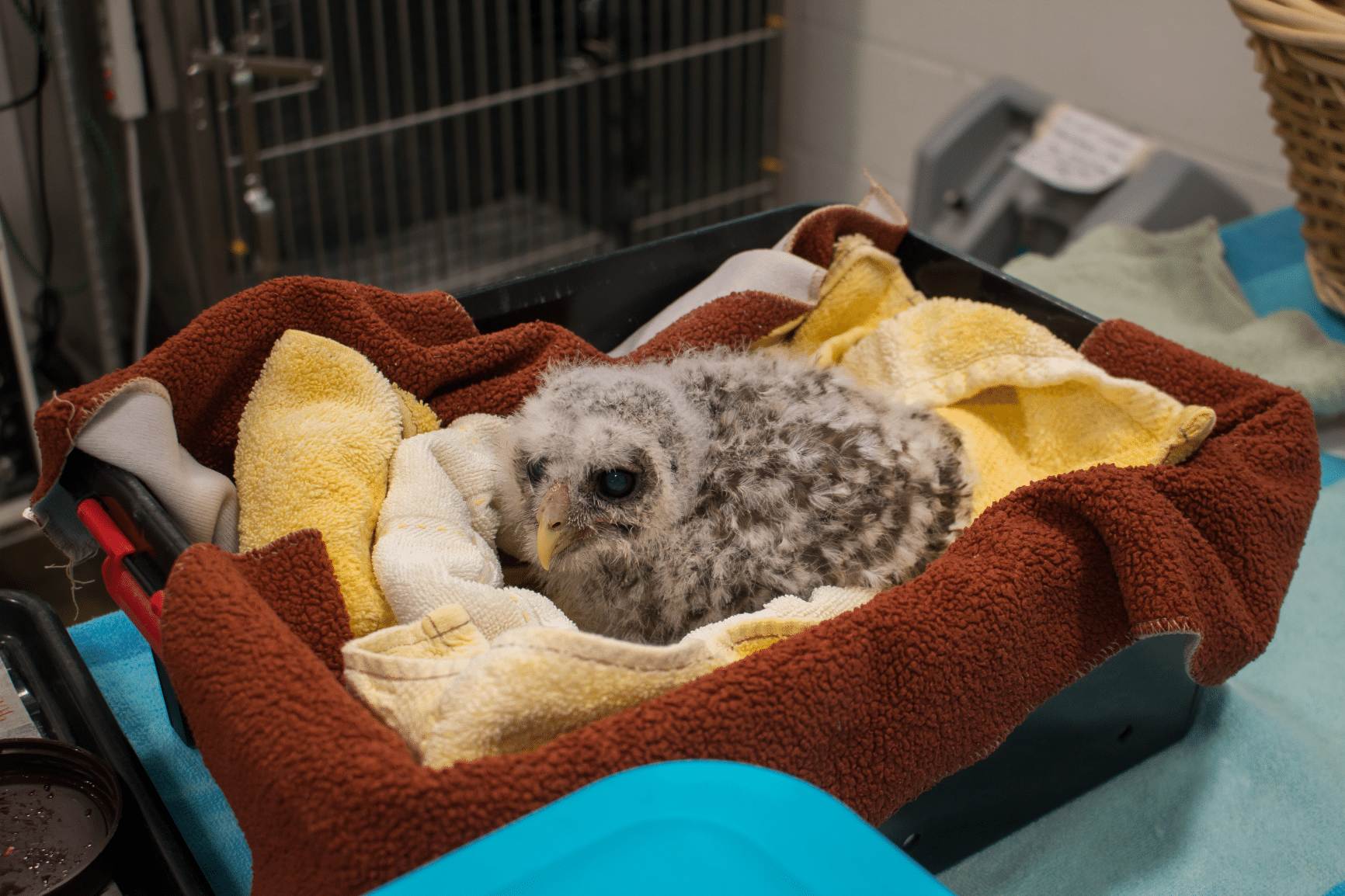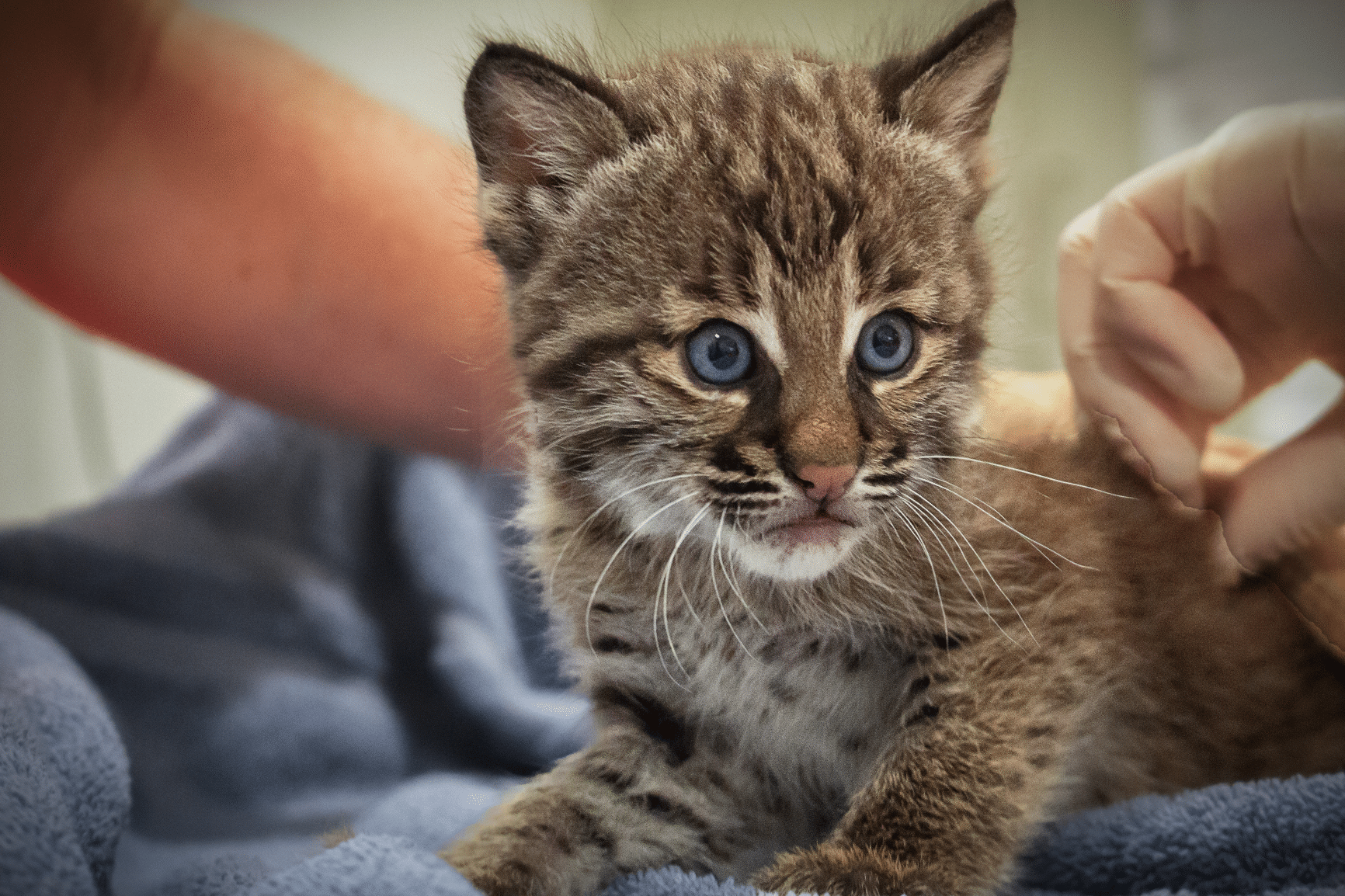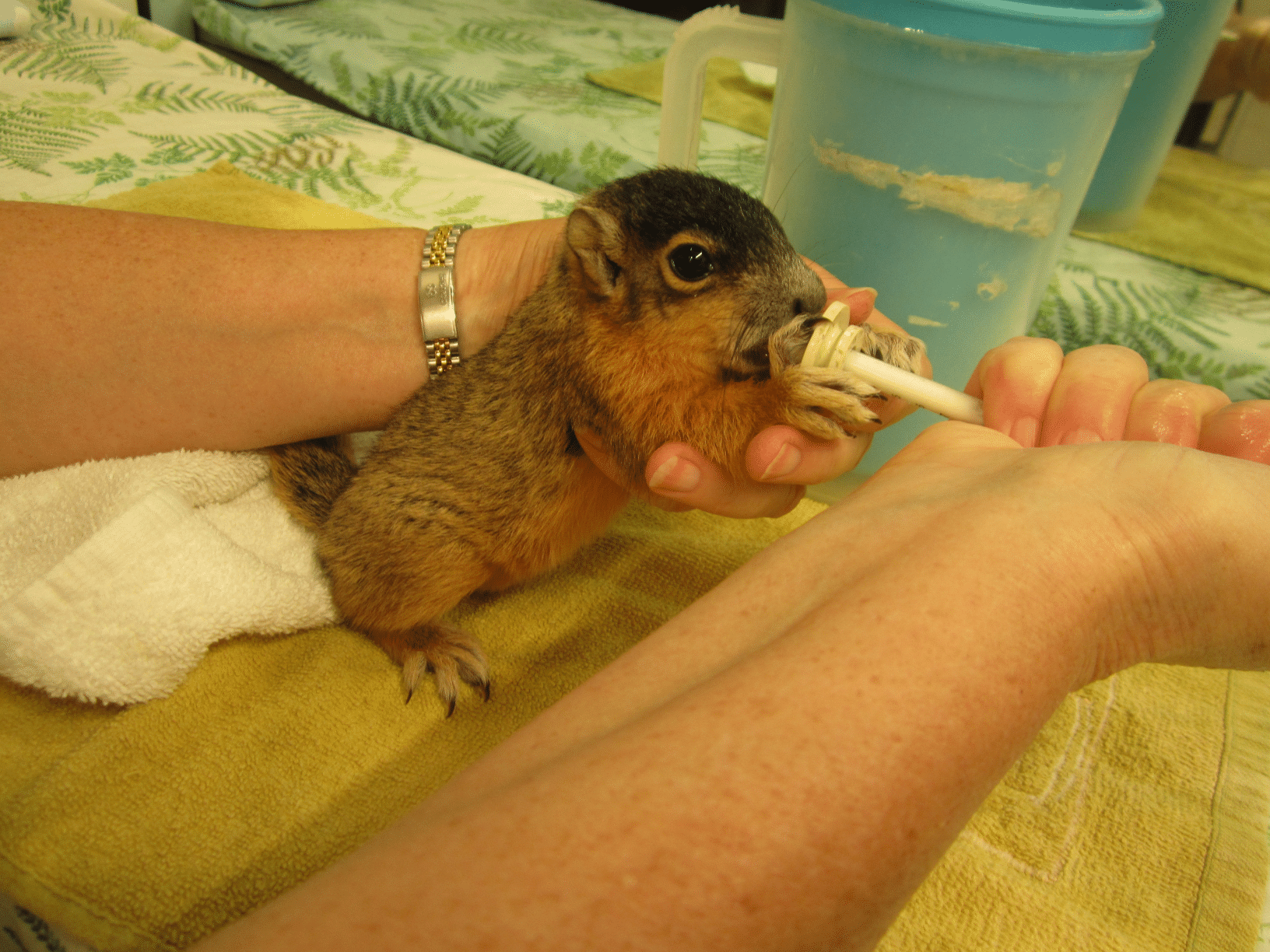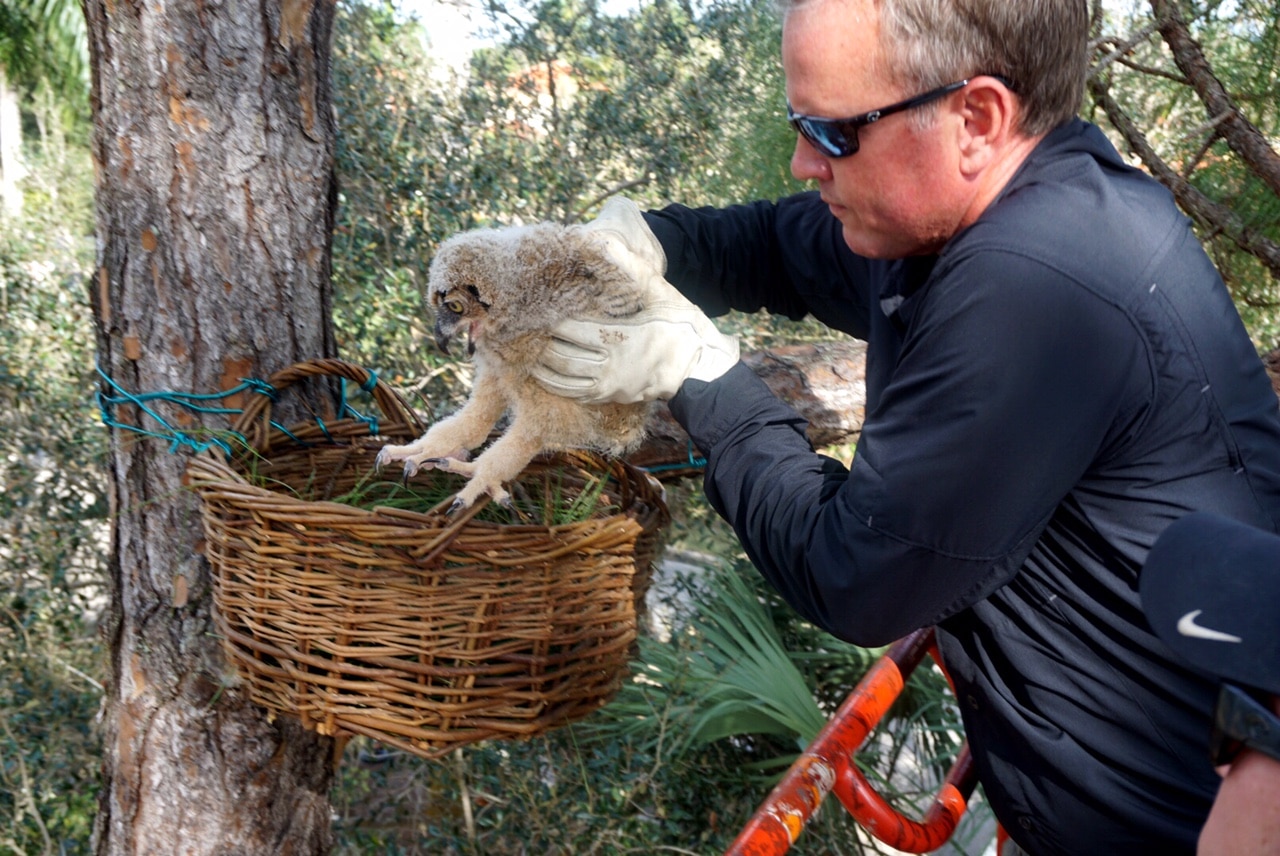 For credit card gifts, please use the form below. For gifts of stock, bonds, or other securities contact Sophia Navarra at 239-403-4211 or Sophian@conservancy.org.
If you would like to donate by check please make check payable to " Conservancy of Southwest Florida" and mail to 1495 Smith Preserve Way, Naples, FL 34102. If you have any questions please contact Sophia Navarra at 239-403-4207 or sophian@conservancy.org
A COPY OF THE OFFICIAL REGISTRATION AND FINANCIAL INFORMATION MAY BE OBTAINED FROM THE DIVISION OF CONSUMER SERVICES BY CALLING TOLL-FREE WITHIN THE STATE. REGISTRATION DOES NOT IMPLY ENDORSEMENT, APPROVAL, OR RECOMMENDATION BY THE STATE. (800)HELP-FLA (435-7352), www.freshfromflorida.com registration number CH8300.