This summer marks the homestretch of a three-year long planning process that will dictate how Lake Okeechobee is managed for the next 7-10 years.  The U.S. Army Corps of Engineers is in charge of managing Lake Okeechobee and making decisions regarding Lake levels and releasing water into the Caloosahatchee and St. Lucie estuaries.  As we have seen repeated time and again, harmful discharges from Lake O and associated toxic algae blooms have wreaked havoc on our coastal communities' environment and economy.  Simultaneously, the Everglades and Florida Bay desperately need more freshwater, especially during the dry season.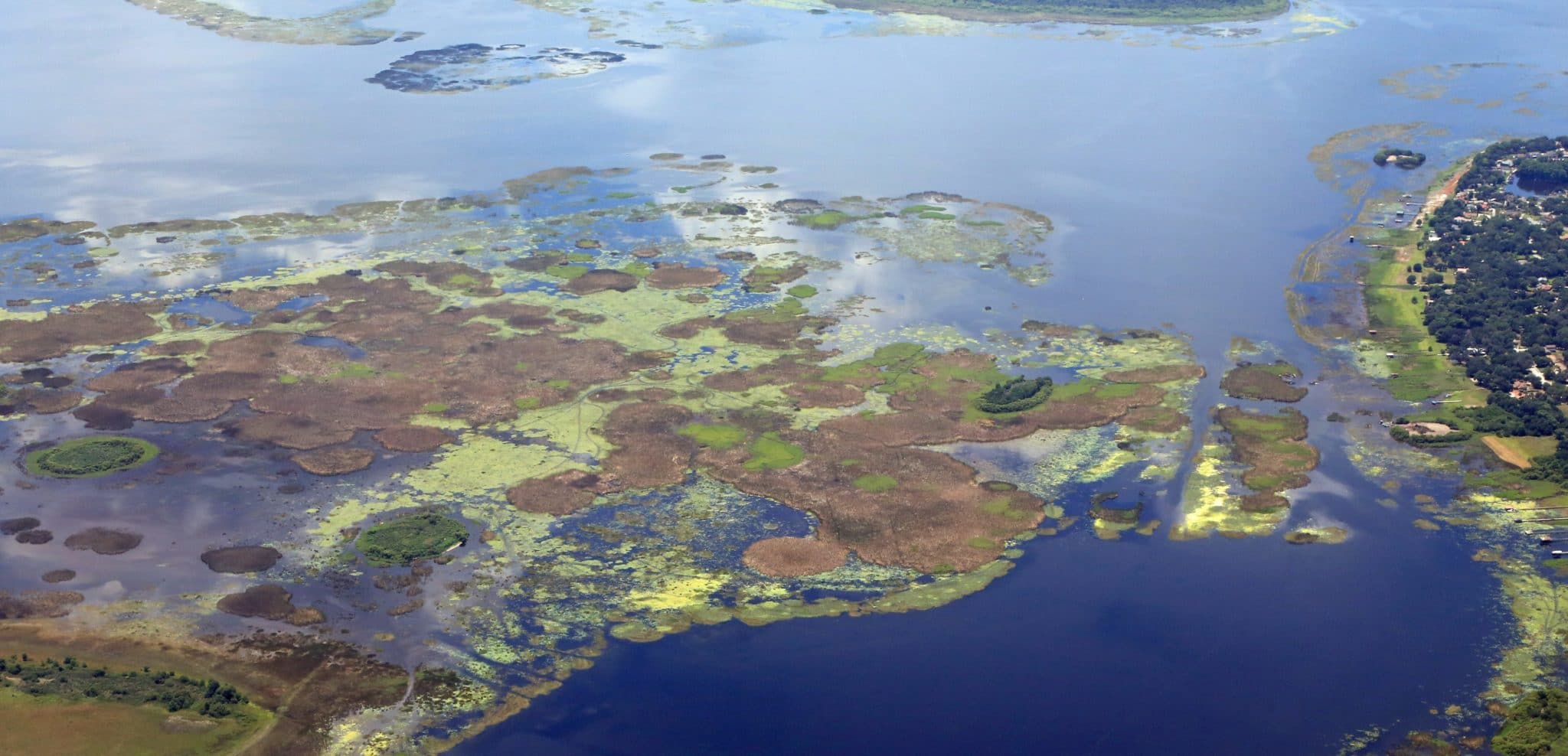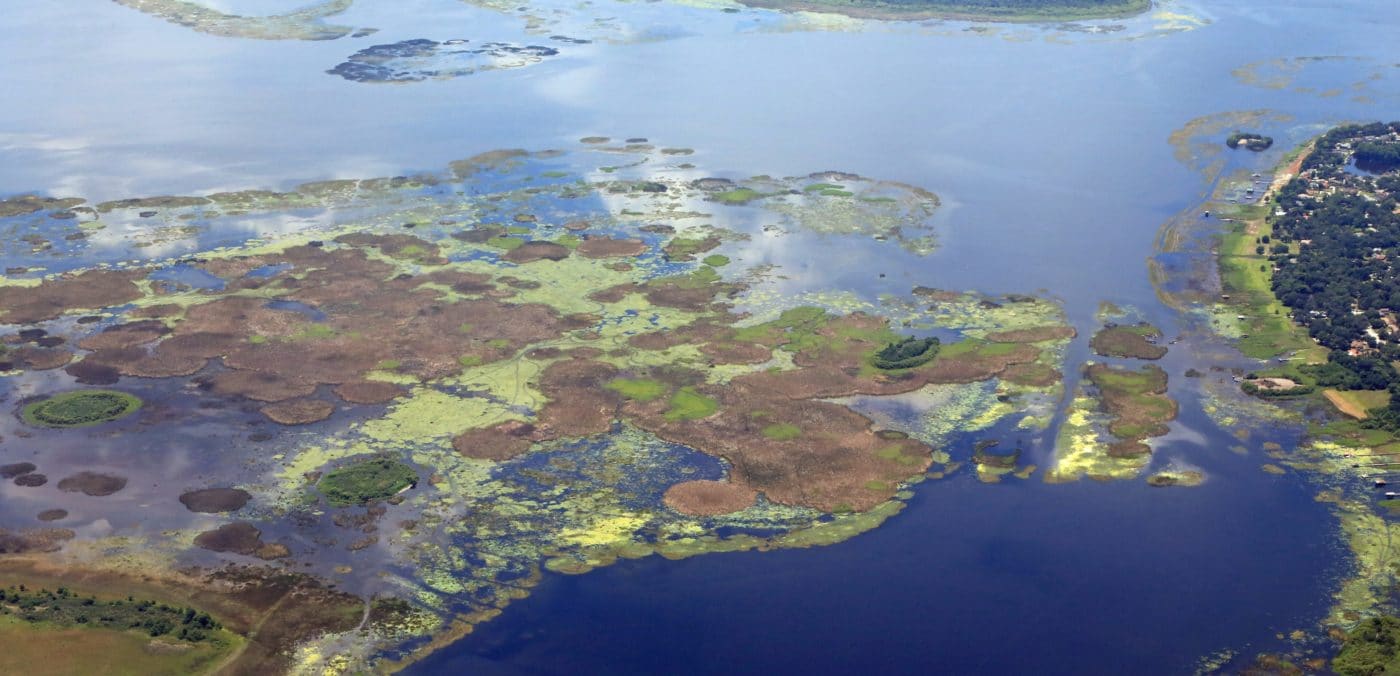 In order to fix this broken system and restore the flow of freshwater south, a combination of critical Everglades restoration infrastructure projects are needed, along with key changes to how water is managed.  This June and July we have a once-in-a-decade opportunity to help create a more equitable water management system that better balances the needs of the natural systems that underpin south Florida's tourism-based economy and quality of life.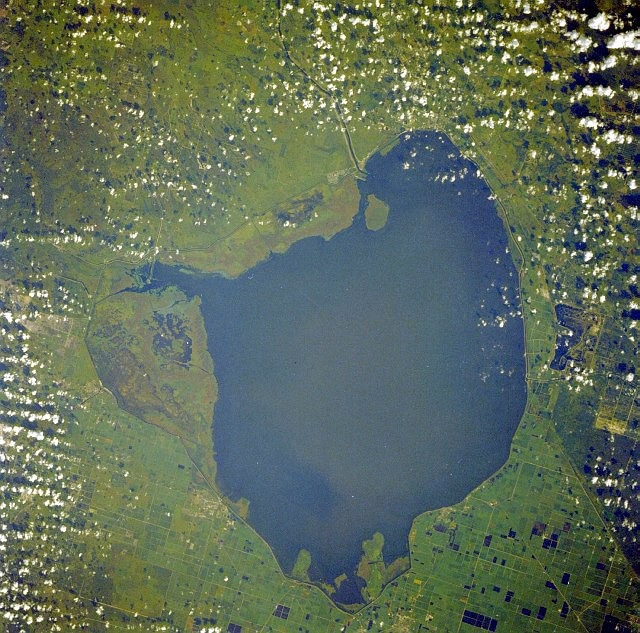 A revised plan for Lake Okeechobee must help accomplish the following goals:
Decrease the likelihood of toxic discharges to the St. Lucie and Caloosahatchee estuaries
Protect the primary water supply for millions of Floridians along the Lower East Coast that depend on the Biscayne Aquifer
Provide dry season hydration to the Central Everglades and Everglades National Park
Reduce the risk of wildfires
Minimize recreational closures; protect remaining carbon stocks across the vast Everglades peatland
Help to mitigate hyper-salinity in Florida Bay.
Read the stakeholder letter to the Army Corps here for more information and email the Army Corps to let them know you support the letter signed by Congressman Donalds, Congressman Mast, and leading conservation groups. 
---
To learn more or weigh in during this critical juncture, consider attending one of the workshops below:
https://www.sfwmd.gov/event/governing-board-workshop-lake-okeechobee-system-operating-manual
https://www.saj.usace.army.mil/LOSOM/
LOSOM PDT Meeting – Iteration 2 Performance Review
Thursday, June 17, 2021, 9 a.m. to 1 p.m.
https://usace1.webex.com/meet/earl.t.gysan
Call-in toll-free number: 1-844-800-2712
Call-in number:1-669-234-1177
Access Code: 1997788788
LOSOM Iteration 2 Evaluation Technical Workshop
Tuesday, June 22, 2021, 9 a.m. to 3 p.m.
https://usace1.webex.com/meet/lisa.e.aley
+1-844-800-2712 US Toll Free
+1-669-234-1177 US Toll
Access code: 199 737 9512
Password: 1234
LOSOM Iteration 2 Evaluation Technical Workshop
Wednesday, June 30, 2021, 9 a.m. to 3 p.m.
https://usace1.webex.com/meet/lisa.e.aley
+1-844-800-2712 US Toll Free
+1-669-234-1177 US Toll
Access code: 199 737 9512
Password: 1234