By Joanna Fitzgerald | Director of the von Arx Wildlife Hospital
A laughing gull and a brown pelican were among the 71 animals admitted to the von Arx Wildlife Hospital at the Conservancy of Southwest Florida this past week. Other admissions include a scarlet tanager, a burrowing owl, a yellow-bellied sapsucker, a black-throated green warbler, a chestnut-sided warbler, a river otter, and a Florida snapping turtle.
A visitor to Marco Island called staff at the von Arx Wildlife Hospital to report an instance of animal cruelty; she had called law enforcement but they had not arrived at the scene of the incident and she was trying to ensure someone could help. The woman said a man had been feeding the gulls on the beach, when the gulls flew close to him to get the food, he began striking them with his hat. The man then picked up a child's play shovel and struck at the birds.
One gull was injured and lying in the sand.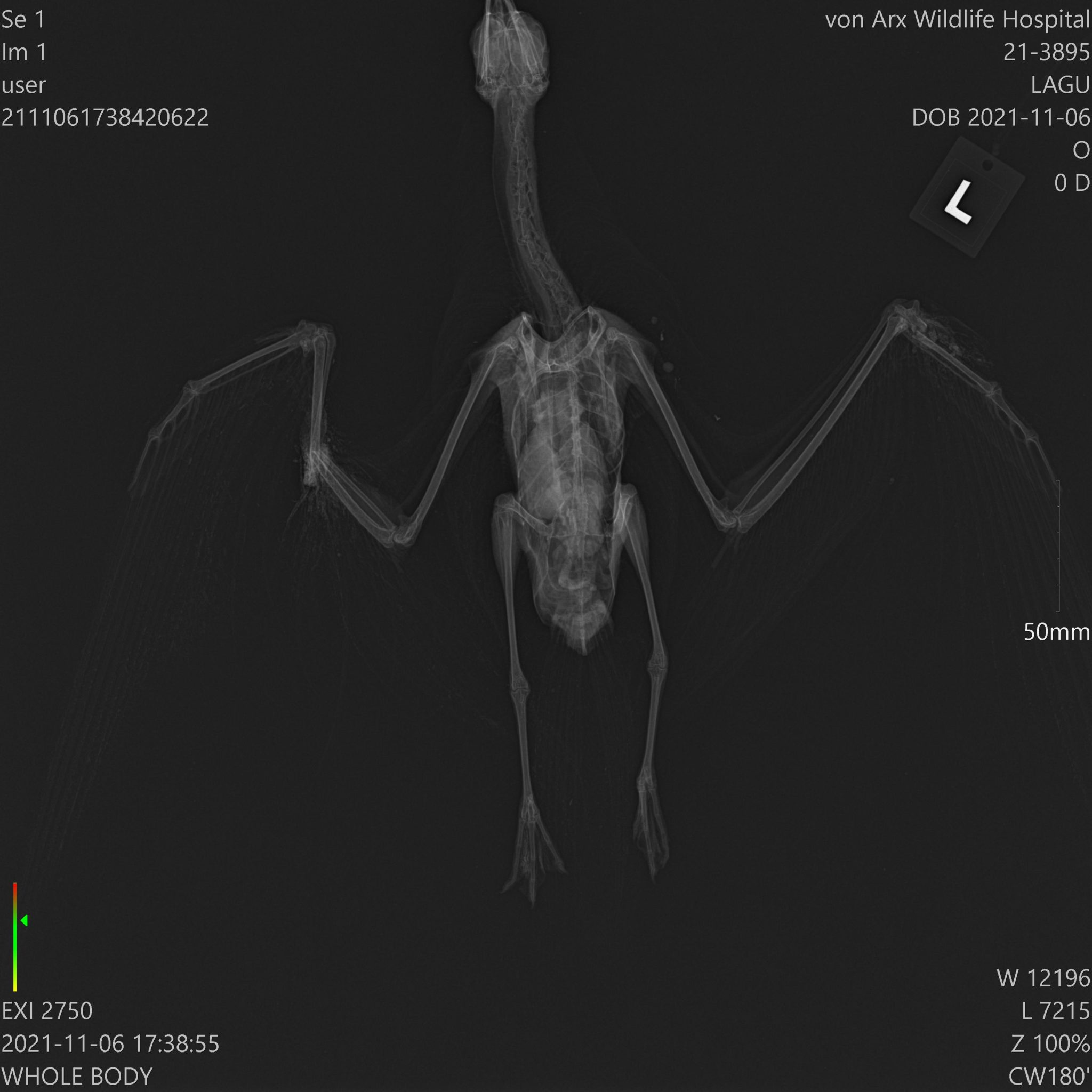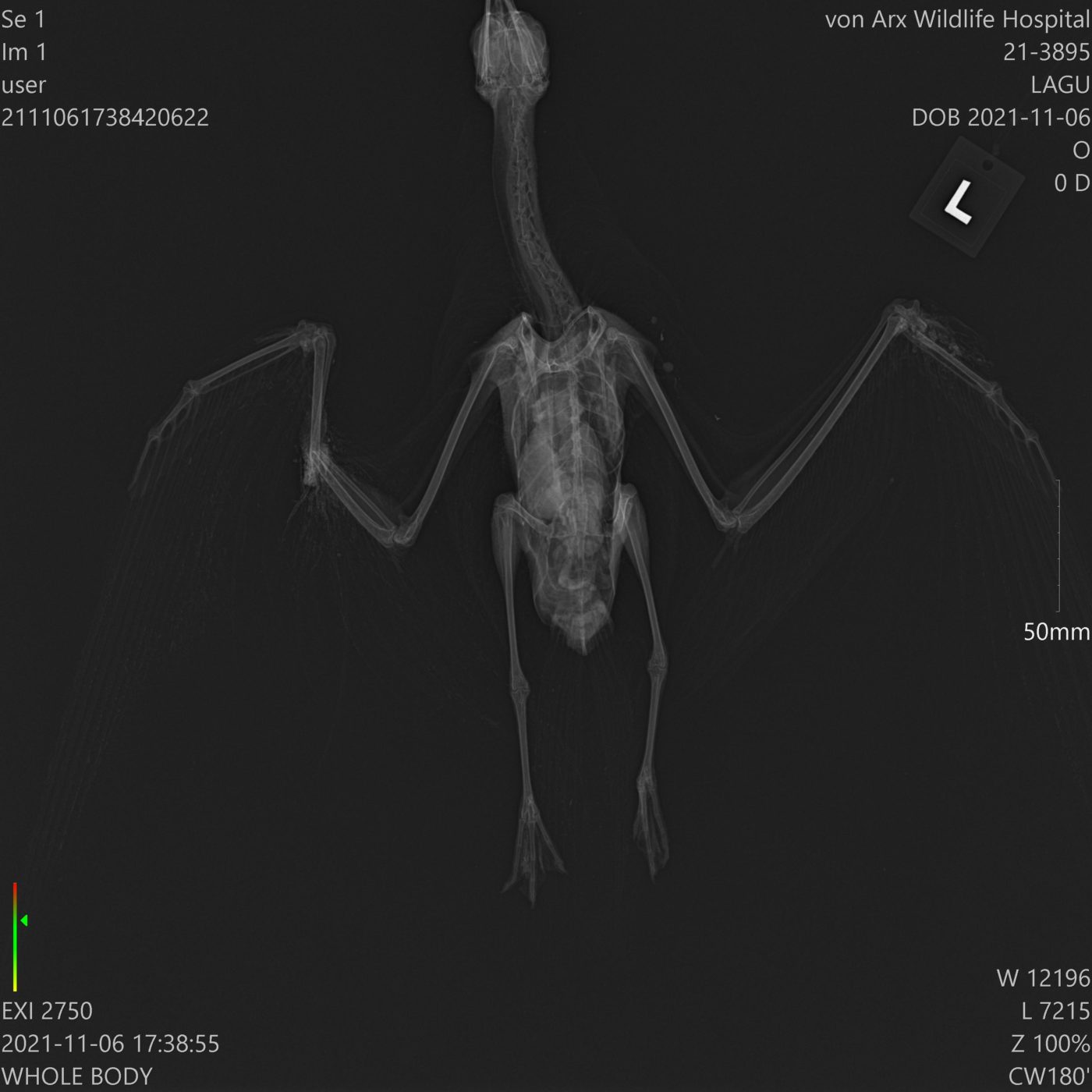 Hospital staff convinced the woman to go to the beach to see if the gull was still alive. An officer from the Florida Fish and Wildlife Commission (FWC) arrived on scene shortly after and transported the bird to the von Arx Wildlife Hospital at the Conservancy for assistance.'
The laughing gull was severely injured and had open fractures to its left and right wings. The right wing was twisted and bloody. The gull's head was injured and bloody and the gull was having trouble breathing; it was immediately apparent humane euthanasia was the only appropriate treatment option.
The intentional and purposeful cruelty shown to the laughing gull was incredibly distressing. No matter the species, animal cruelty is unacceptable. Please, if you have knowledge of cruelty to animals, immediately call law enforcement officials.
Studies have revealed there is a correlation between the abuse of animals and violence against people. Report domestic animal abuse to Collier County Domestic Animal Services; report acts of cruelty against wildlife to the Florida Fish and Wildlife Conservation Commission. Reports can be anonymous.
Recent Releases
An Eastern cottontail, an ahinga, a gray catbird, two grey squirrels and two raccoons were released this past week.
Opportunities to Help
Please visit our website at www.conservancy.org and learn about opportunities to get involved. If you are unable to give of your time as a volunteer, become a member or donate. No matter how you choose to become involved, be assured your support allows the Conservancy to continue to protect Southwest Florida's water, land, wildlife and future.
Joanna Fitzgerald is director of the von Arx Wildlife Hospital at the Conservancy of Southwest Florida. Call 239-262-2273 or see conservancy.org.
---
Report from NBC2 News