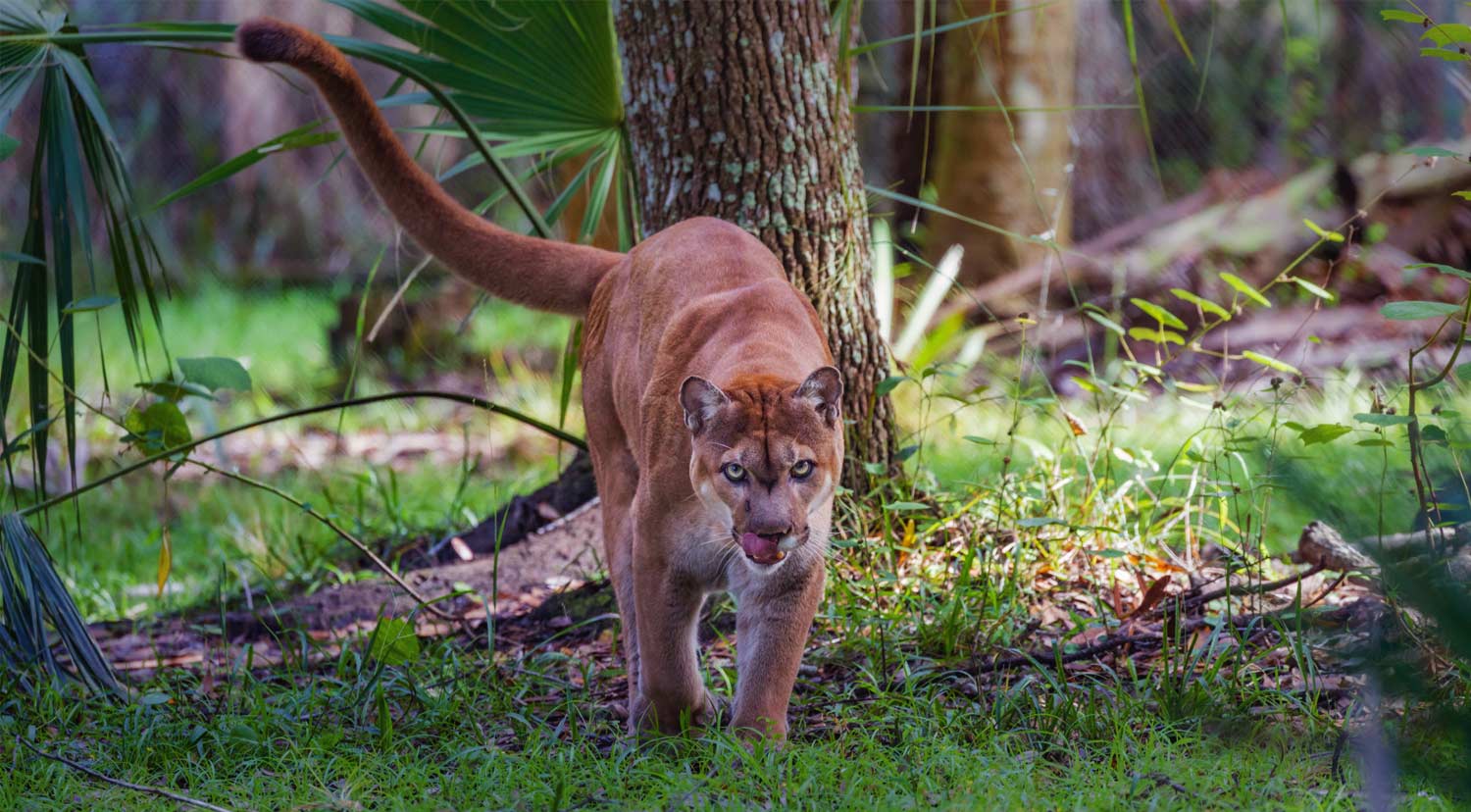 Habitat Conservation Plan
As part of the development march eastward, a proposed Eastern Collier "Habitat Conservation Plan" is being considered that would permit more than 45,000 acres of rural lands to be destroyed – including lands relied on by endangered wildlife species.
A Habitat Conservation Plan (HCP) sounds like a positive thing, but the devil is in the details because it goes hand-in-hand with an incidental take permit. Such a permit would be needed because construction of these new towns and mines would incidentally harm these protected species by significantly impacting or degrading their habitat.
What is proposed by the HCP?
45,000 acres of intense mining and residential/commercial development – the equivalent of nine new Town of Ave Marias!
Continued or intensified agriculture, oil exploration and drilling in the "preserve" areas meant to mitigate impacts
Here are the Conservcancy's concerns regarding what will occur of the HCP is approved as it is proposed:
Loss of habitat and impacts for several rare and unique species including the scrub jay, caracara, wood stork, red cockaded woodpecker, snail kite, indigo snake, bonneted bat, and the Florida panther.
Additional impacts from associated infrastructure and new roads to support tens of thousands of new homes in a currently rural and undeveloped area.
Unknown total development footprint (45,000 minimum, but there is potential for additional development), as adjacent development is likely to sprawl from these new towns.
Impacts to endangered species and their habitats not adequately avoided and minimized as required by the Endangered Species Act.
Transportation impacts are not accounted for in the assessment of impacts. There has already been a record number of Florida panther deaths on roadways and these deaths are likely to increase from the several new towns and developments proposed by the HCP.
The HCP will authorize the development Rural Lands West (previously known as Town of Big Cypress), which is proposed on a heavily-utilized Florida panther habitat.
The HCP proposes conversion of natural and rural lands to an urban area equivalent to that of Washington DC. There will be many impacts beyond that those to wildlife, including to water resources, sensitive public lands, and loss of prime agricultural lands.

The decisions made regarding lands within Collier County's designated Rural Lands Stewardship Area will shape the future of Southwest Florida and determine the fate of the Florida panther.