We are thrilled to announce an exciting summer outreach initiative that will elevate campers' learning experience to new heights! Starting in June, this year's Summer SLAM, supported by Naples Children & Education Foundation (NCEF) grant funding, is a dynamic two-part program that combines the innovative Learning Adventures Bus (LAB) and an engaging new field trip to our campus.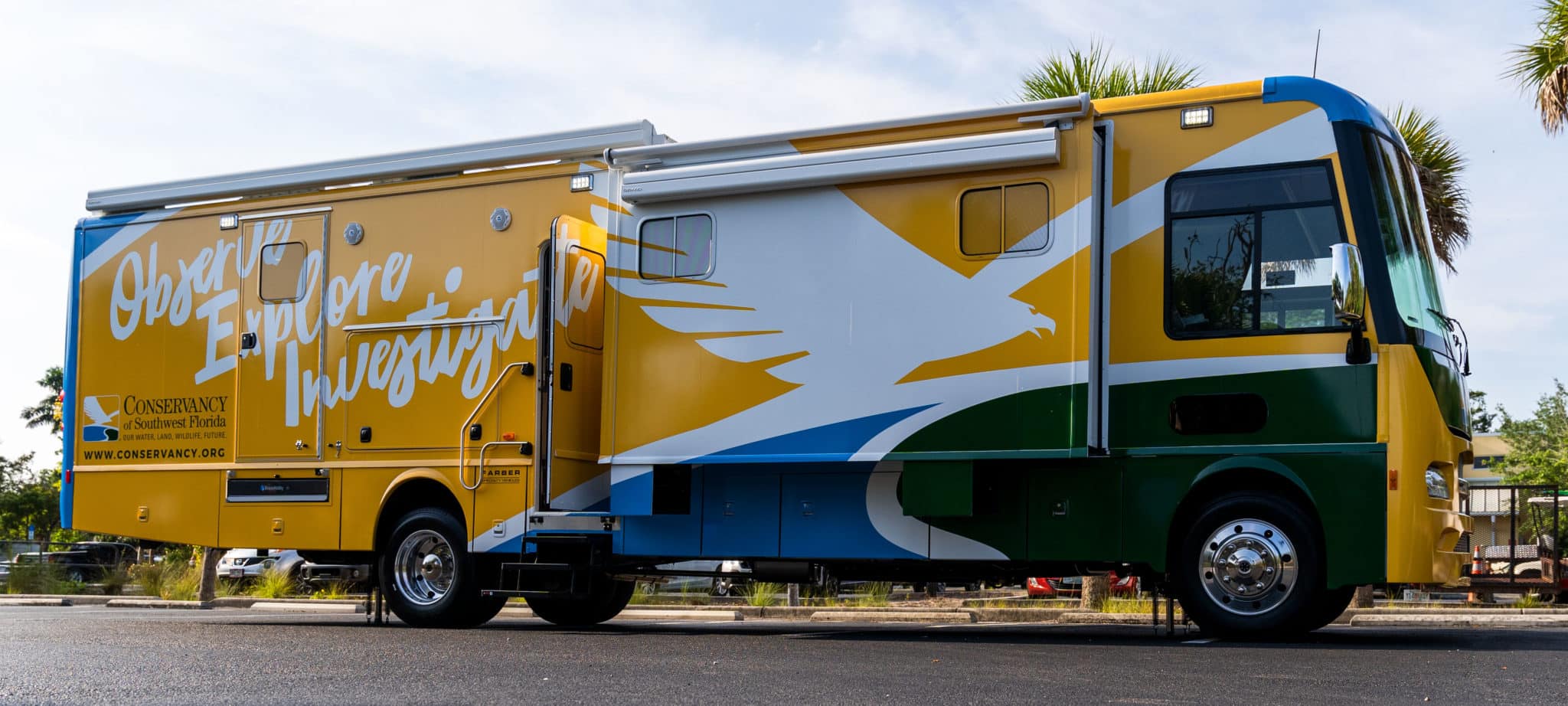 Tonya Zadrozny, student programs manager, explains, "From the mesmerizing sea turtle nesting game on the LAB's touch table to a mock sea turtle nest excavation, campers will have the chance to immerse themselves in the captivating world of these majestic creatures. They will explore the life of a newly hatched turtle and step into the shoes of a field scientist, deepening their understanding of conservation efforts while having fun."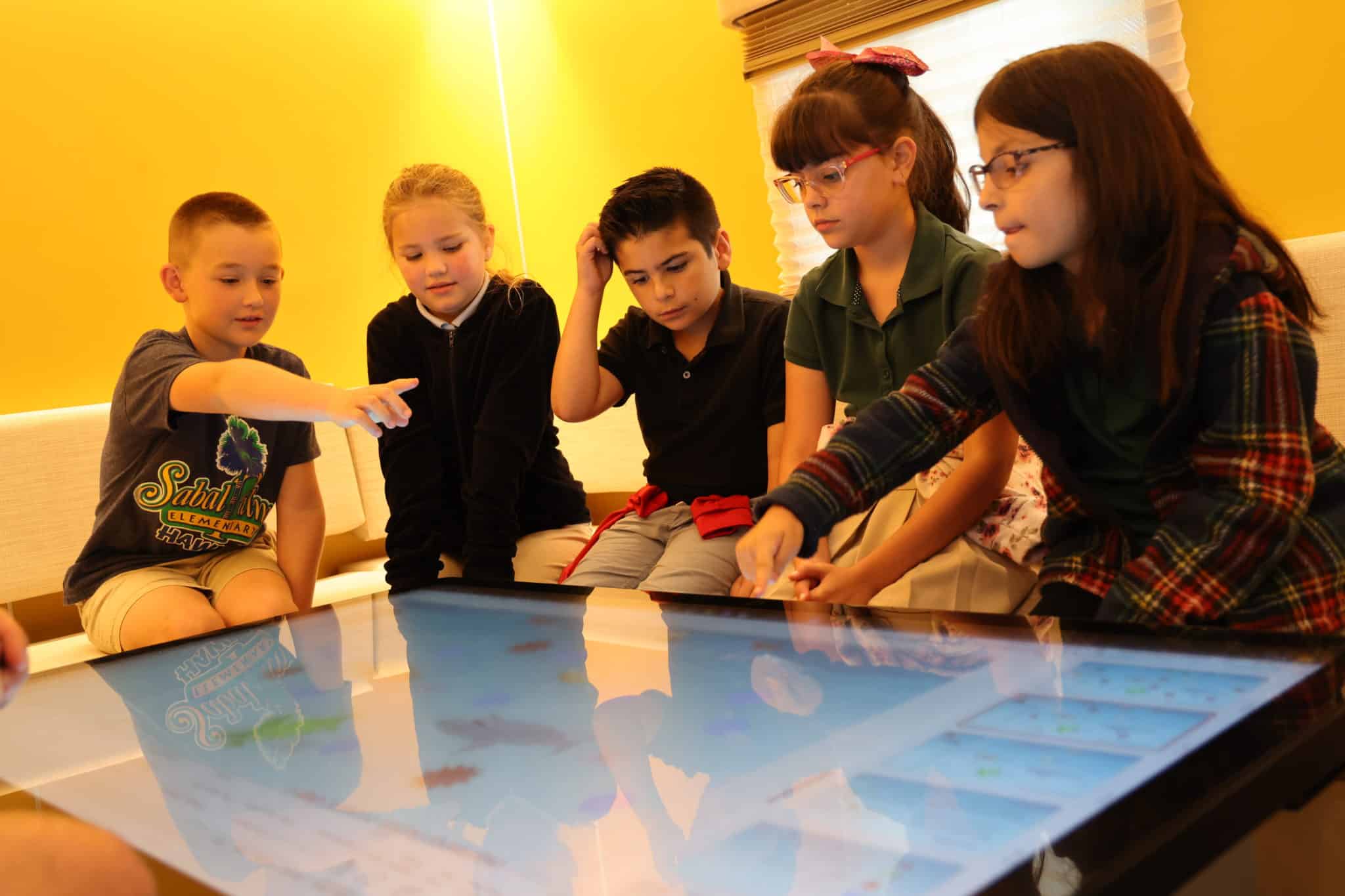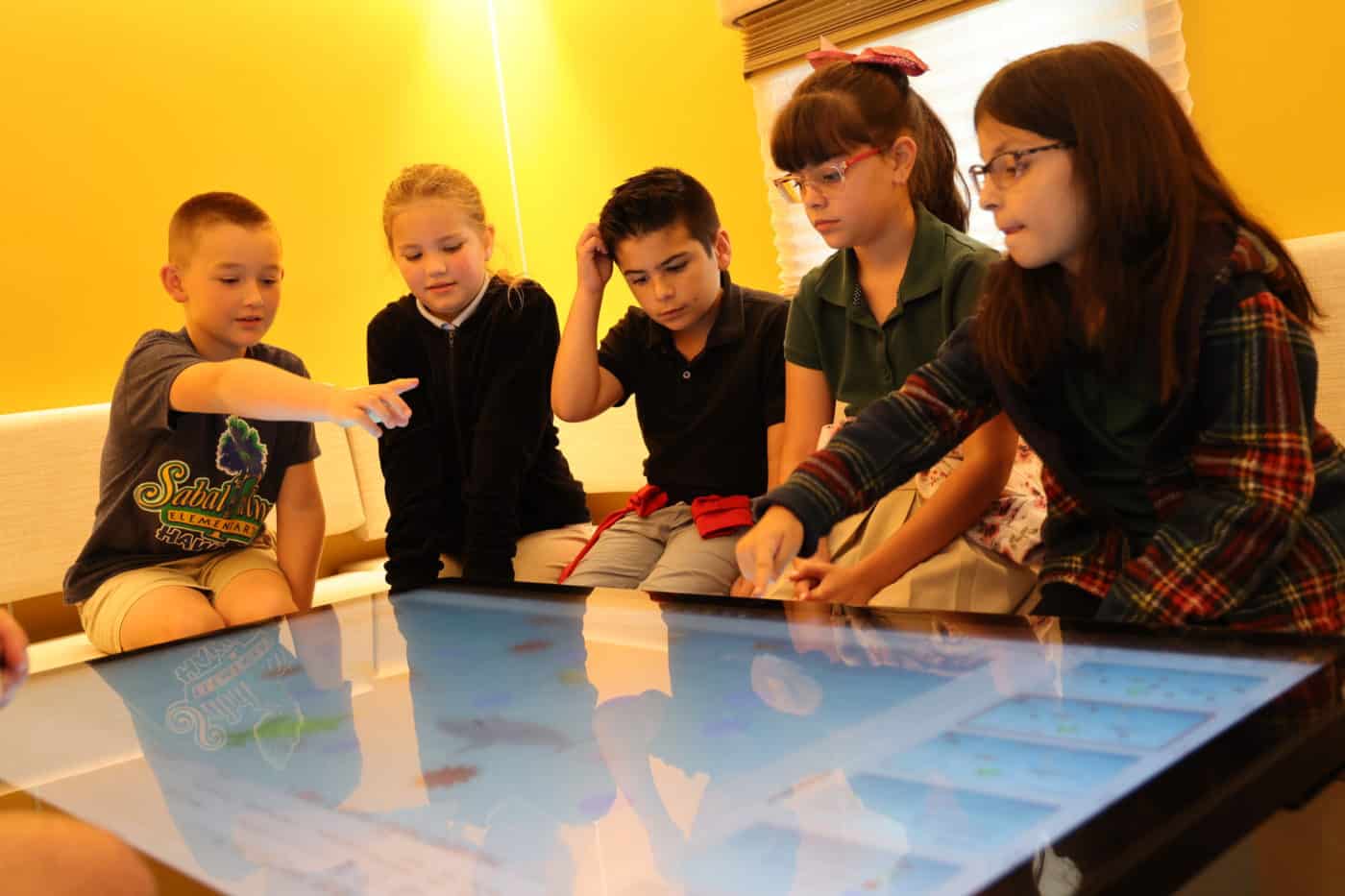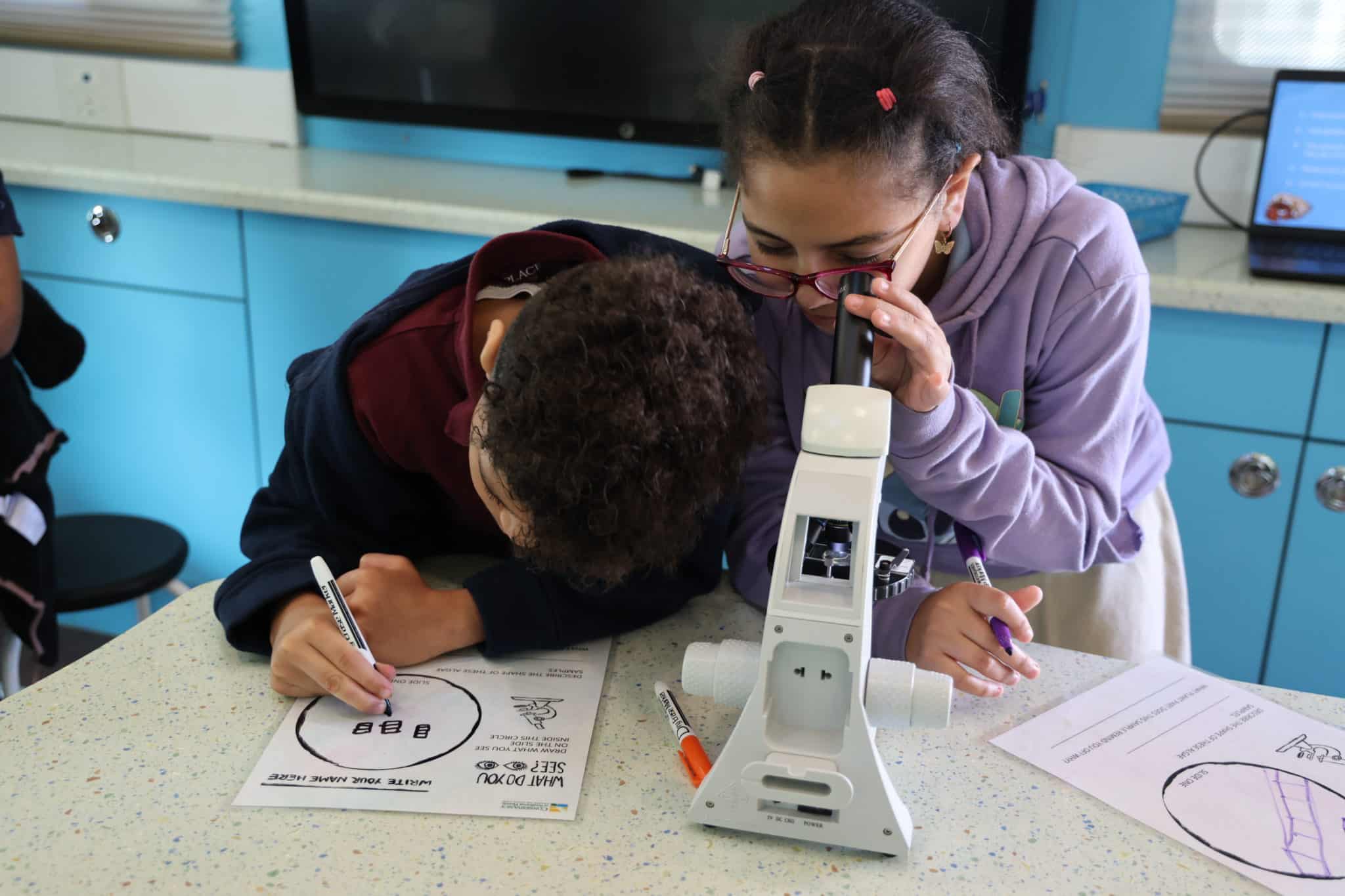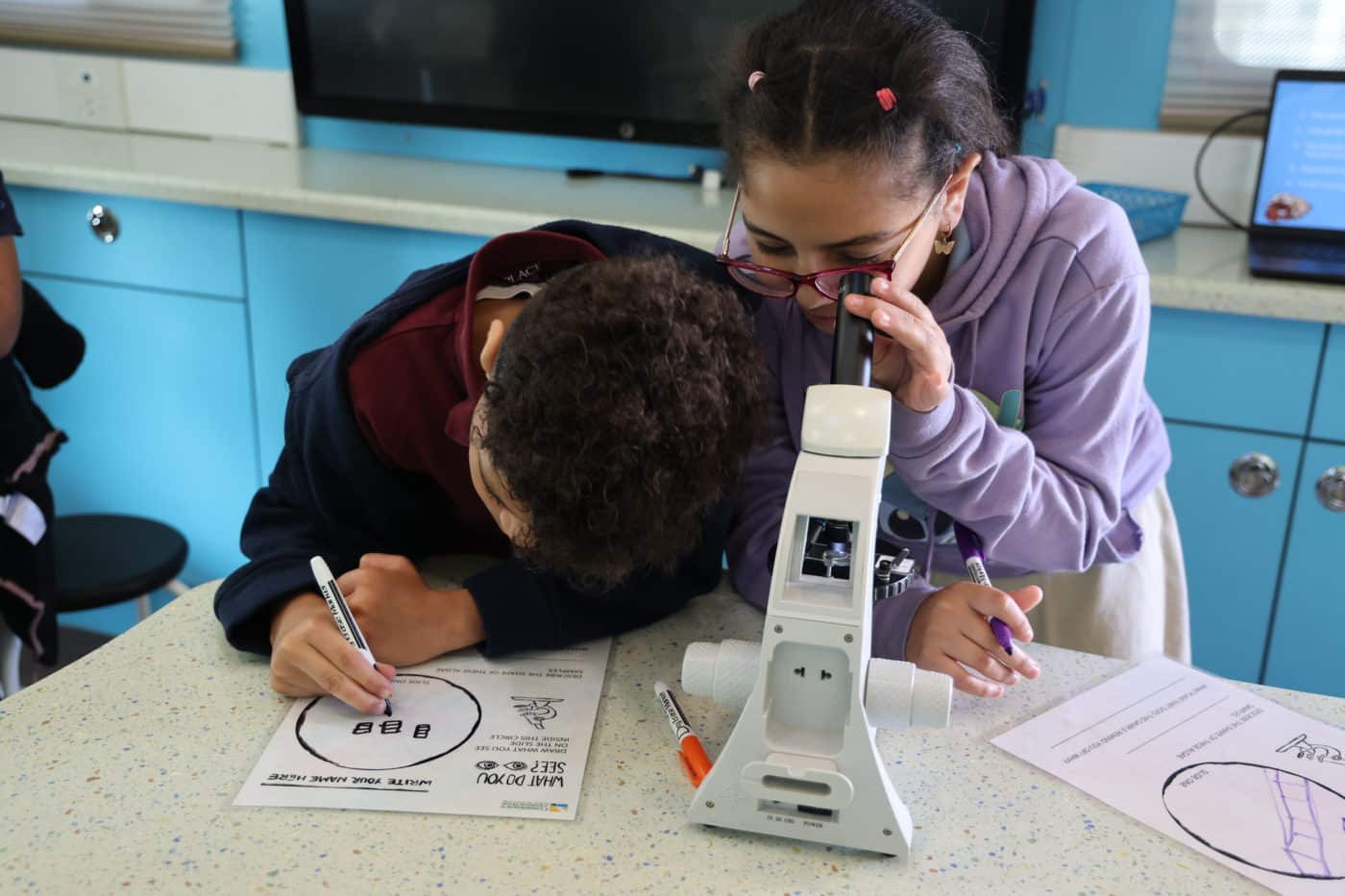 As part of the Summer SLAM, campers will also receive an invitation to visit our Nature Center for a field trip, extending their learning adventure. The field trip, also made possible by NCEF grant funding, will further enhance their understanding of the local environment and provide hands-on experiences that will leave a lasting impression.
From engaging exhibits to activities combining art and science, the campus visit will be an unforgettable opportunity for campers to connect with nature and deepen their appreciation for the natural world.

Tonya Zadrozny
As an added bonus, participating campers will receive a take-home science kit, empowering them to continue their exploration of nature in their own surroundings. The kit will provide resources and materials for further scientific discovery, enabling campers to continue their journey of learning and exploration long after the program has ended.
By offering this comprehensive two-part learning experience at no cost to participating camps, supported by NCEF grant funding, we aim to ensure that every camper has the opportunity to engage in enriching educational activities. We believe that access to high-quality environmental education should be available to all, regardless of financial constraints.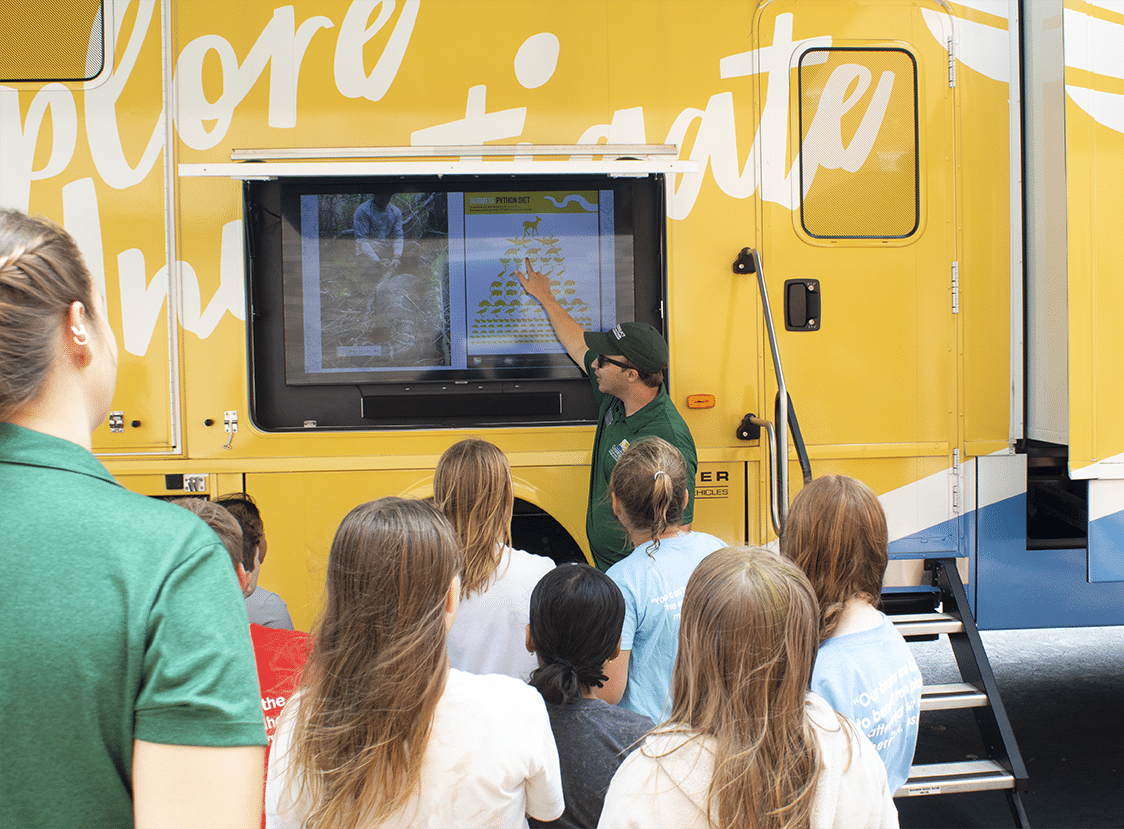 Funding for the purchase and operation of the LAB has been provided by: Aileen S. Andrew Family Foundation; Jay & Patty Baker; Collier Community Foundation; The League Club; Naples Children & Education Foundation; Richard M. Schulze Family Foundation; South Florida Water Management District; The Stranahan Foundation; and three individual donors who wish to remain anonymous.