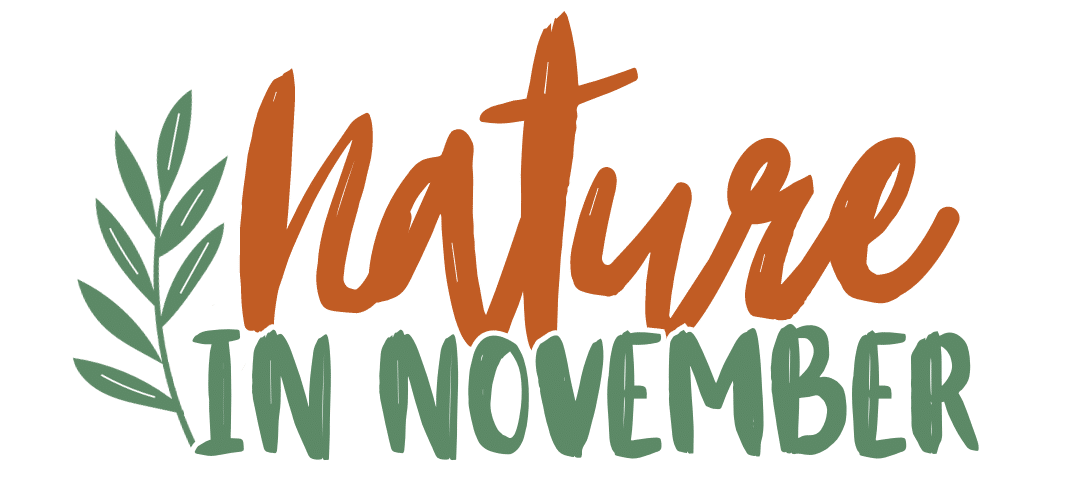 Open Hours: 9:30am to 4pm
Weekly: Tuesday-Saturday
Location: 1495 Smith Preserve Way, Naples, FL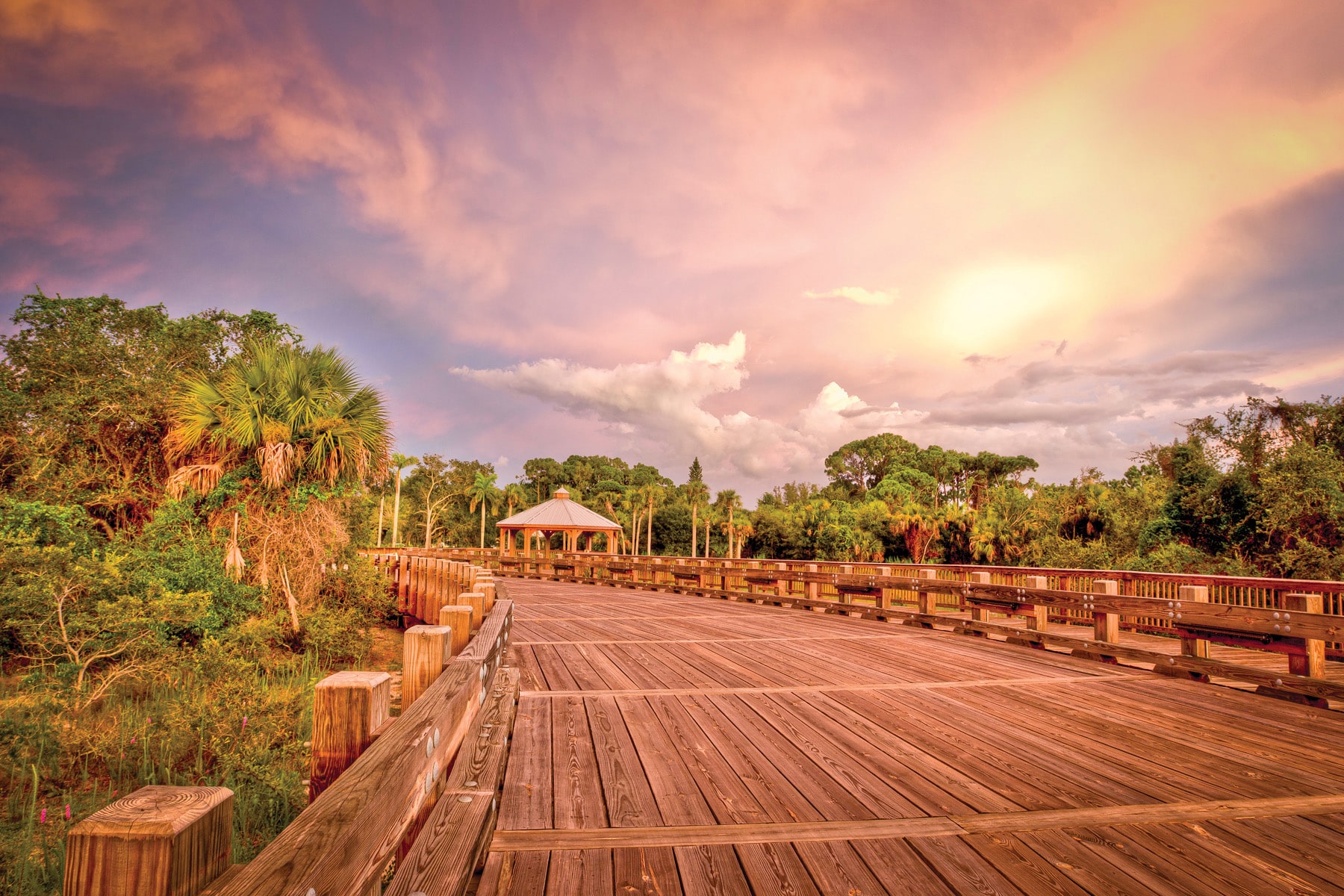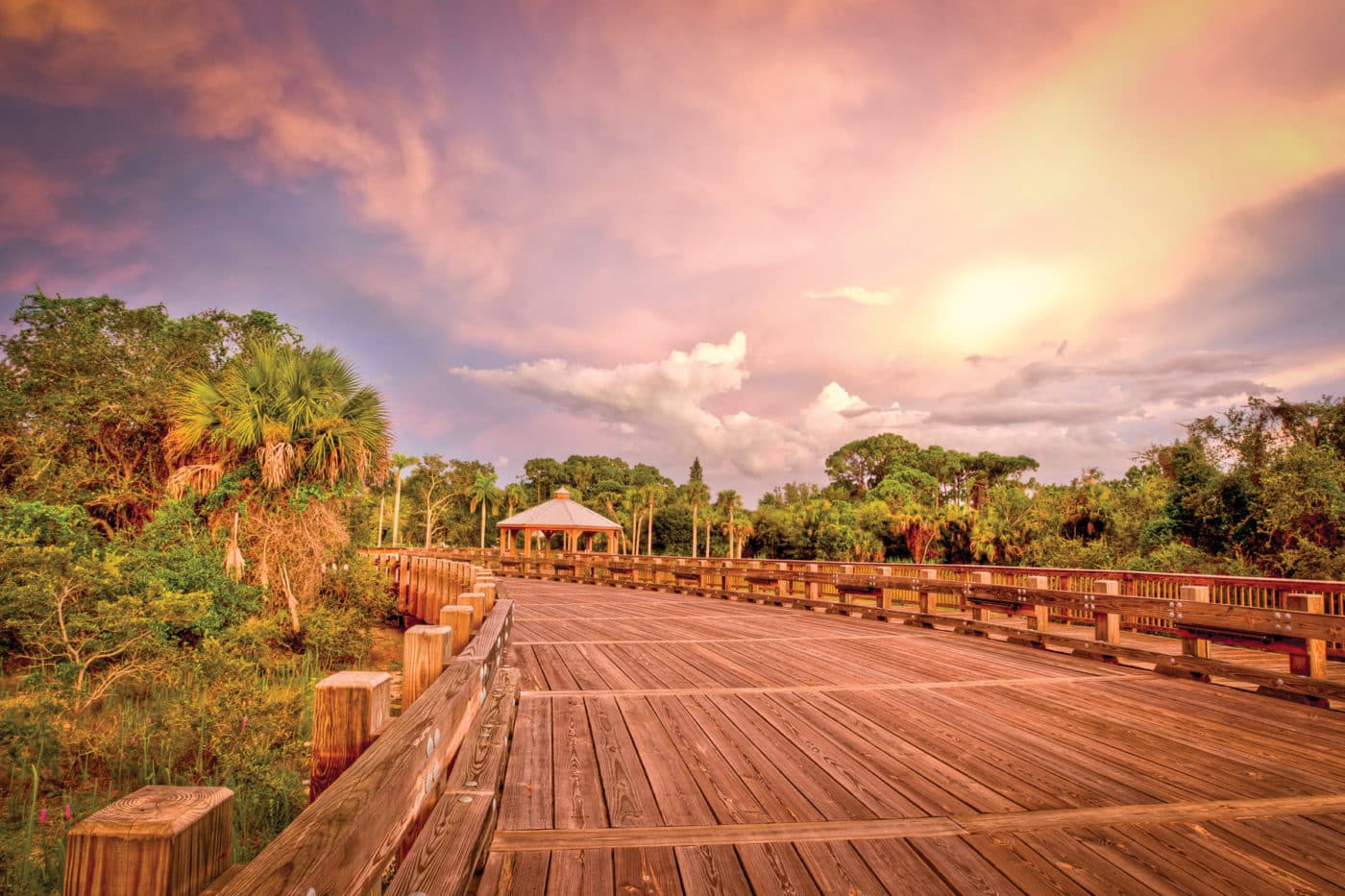 The Conservancy of Southwest Florida, located in the heart of Naples, is a 21-acre campus with a Nature Center, wildlife hospital, and is a site on the Great Florida Birding Trail.
The Susan and William Dalton Discovery Center with the John & Carol Walter Discovery Wing features Southwest Florida's unique ecosystem and showcases the work of the Conservancy through the years. The indoor and outdoor exhibits feature galleries ranging from climate change to the impact of invasive species. The Nature Center is kid friendly with a Little Explorers program every Thursday, interactive learning, animal encounters and even a touch tank with various ocean creatures.
Visitors can also enjoy an electric boat tour, special daily programs, and kayak rentals. A daily admission ticket to the Conservancy of Southwest Florida additionally supports their mission of protecting the water, land, wildlife and future of the five regions in southwest Florida. Through science research, environmental policy, wildlife rehab, and environmental education, the Conservancy has made an impact on the local ecosystems for the past 60 years. 
The von Arx Wildlife Hospital, part of the Conservancy of Southwest Florida, is open 365 days a year from 8am to 7pm. The wildlife hospital rescues, rehabs and releases over 4,000 injured, sick, and/or orphaned native animals each year. Call 239.262.2273 for any needed wildlife assistance.