The 21-acre Nature Center features a collection of indoor and outdoor exhibits and artifacts curated to showcase Southwest Florida's unique ecosystem. The experience includes the newly renovated Susan and William Dalton Discovery Center with the new John & Carol Walter Discovery Wing, which features an invasive species and climate change galleries.
The Nature Center is listed as site #69 on the Great Florida Birding Trail and also boasts electric boat tours featuring live flora and fauna along the Gordon River; docent-led visitor programs on topics such as reptiles, birds of prey, oceans, and wildlife injury prevention; and a wildlife exhibit.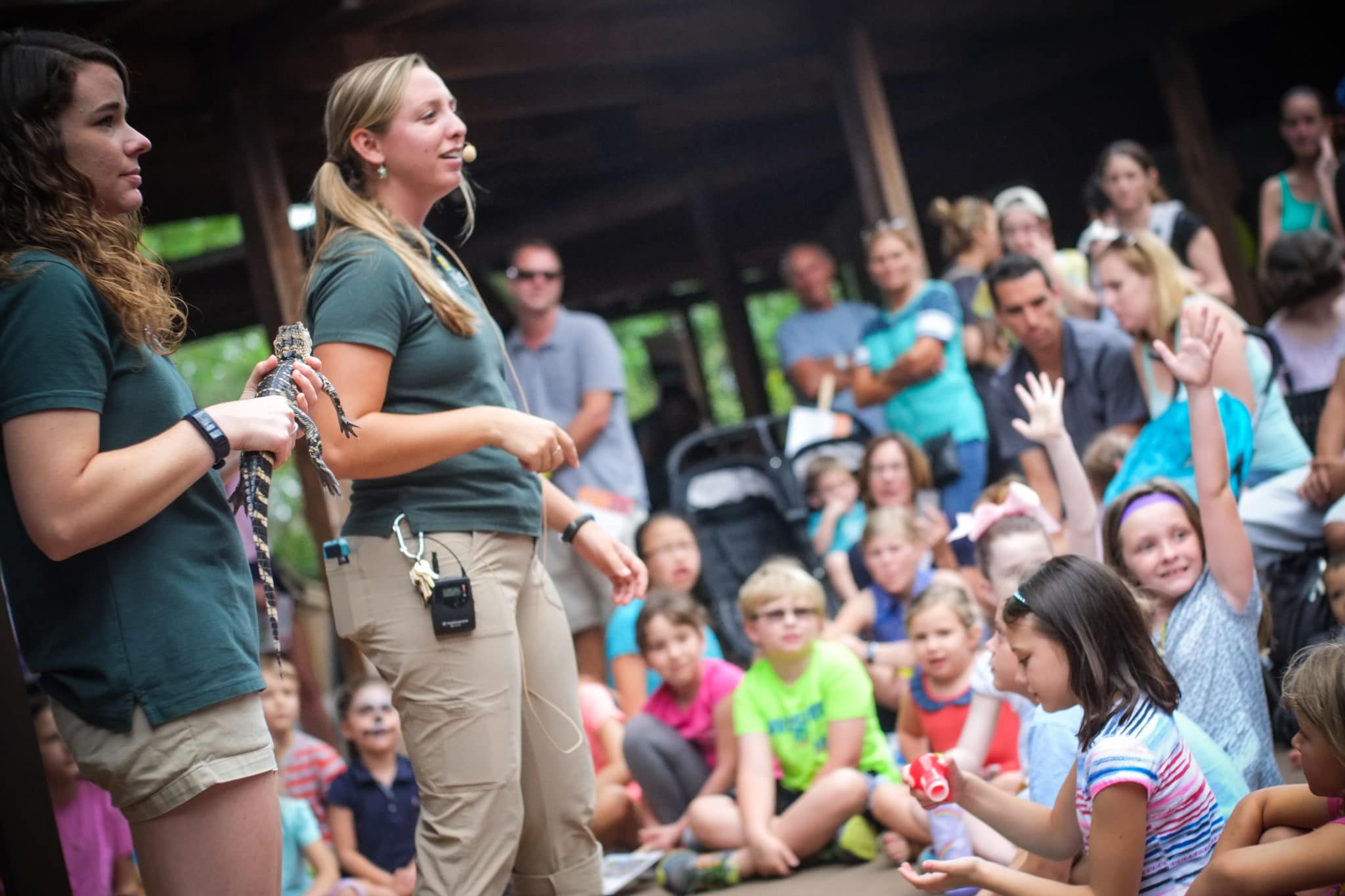 Saturdays free in November!
Celebrate Nature in November with us with FREE admission to our Nature Center every Saturday in November! Learn about our work, take a boat ride, rent kayaks, stay cool in the Dalton Discovery Center and so much more.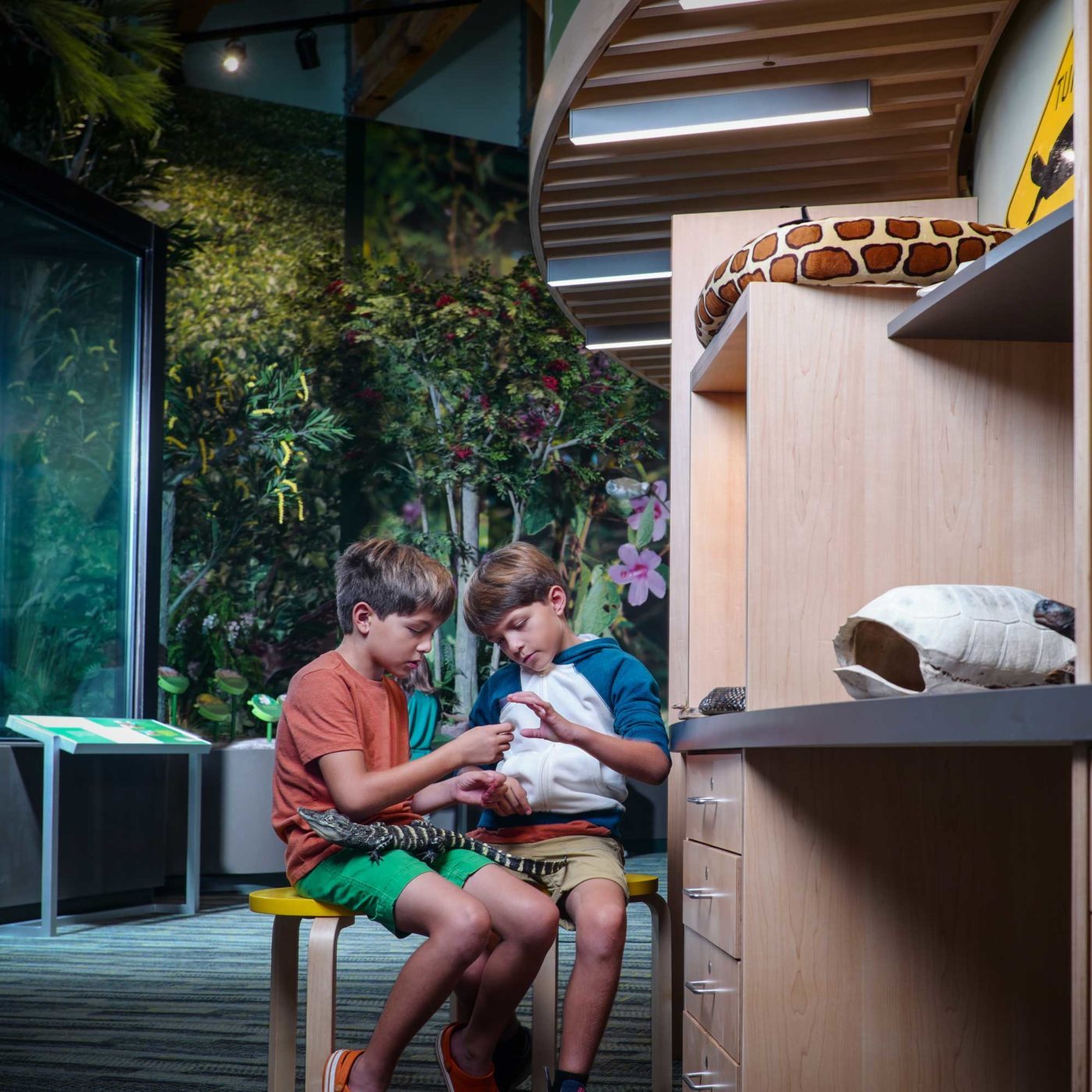 Tuesday - Saturday
9:30 a.m. - 4 p.m. 
See new exhibits and revisit your favorites!
Between the classic Touch Tank and Little Explorer Play Zone to the new Augmented Reality and Science on a Sphere exhibits, the Dalton Discovery Center has something for everyone.
New Discoveries
We've added multiple new exhibits to the Dalton Discovery Center! Be sure to check out the Invasive Species and Climate Change Galleries inside the new John & Carol Walter Discovery Wing.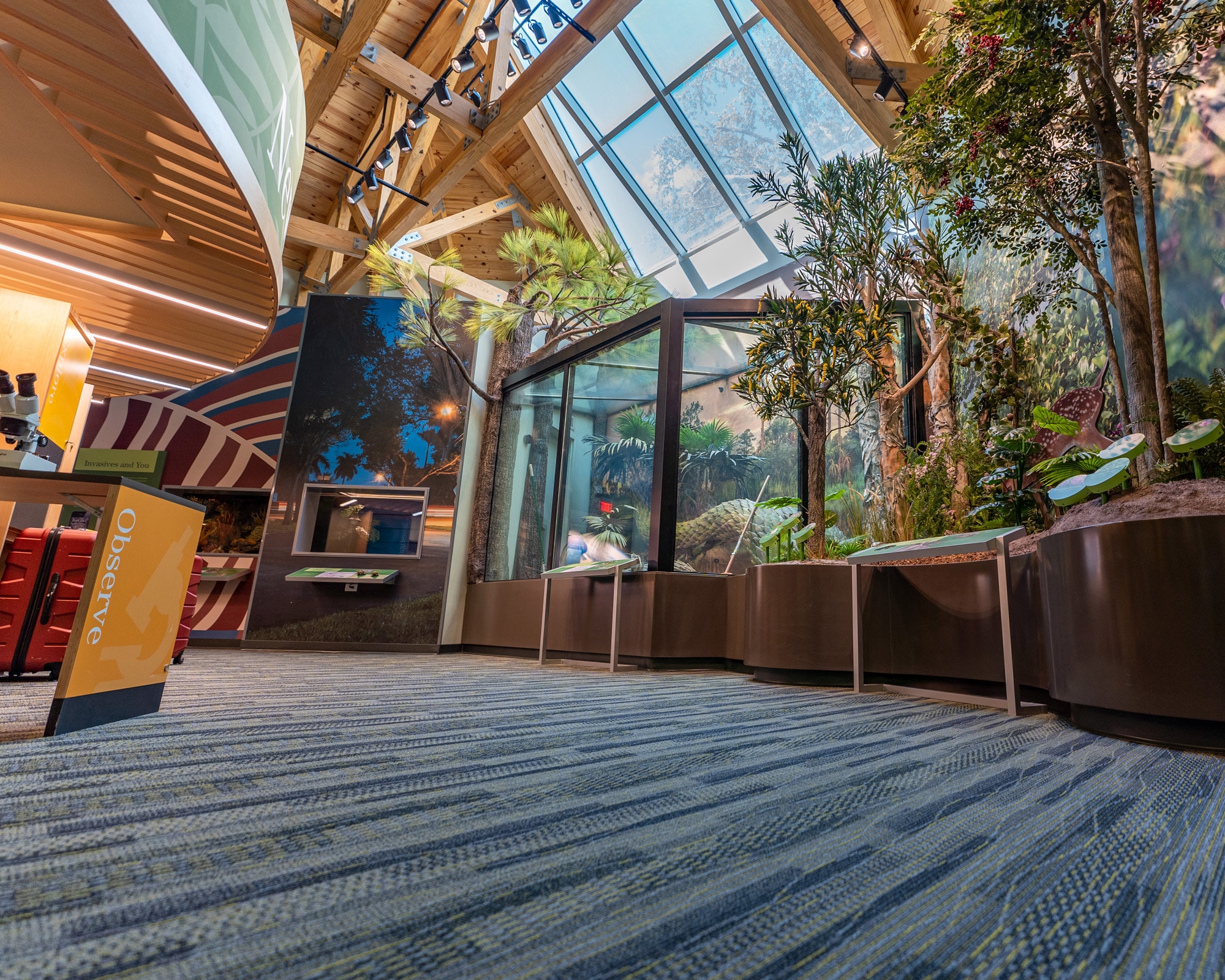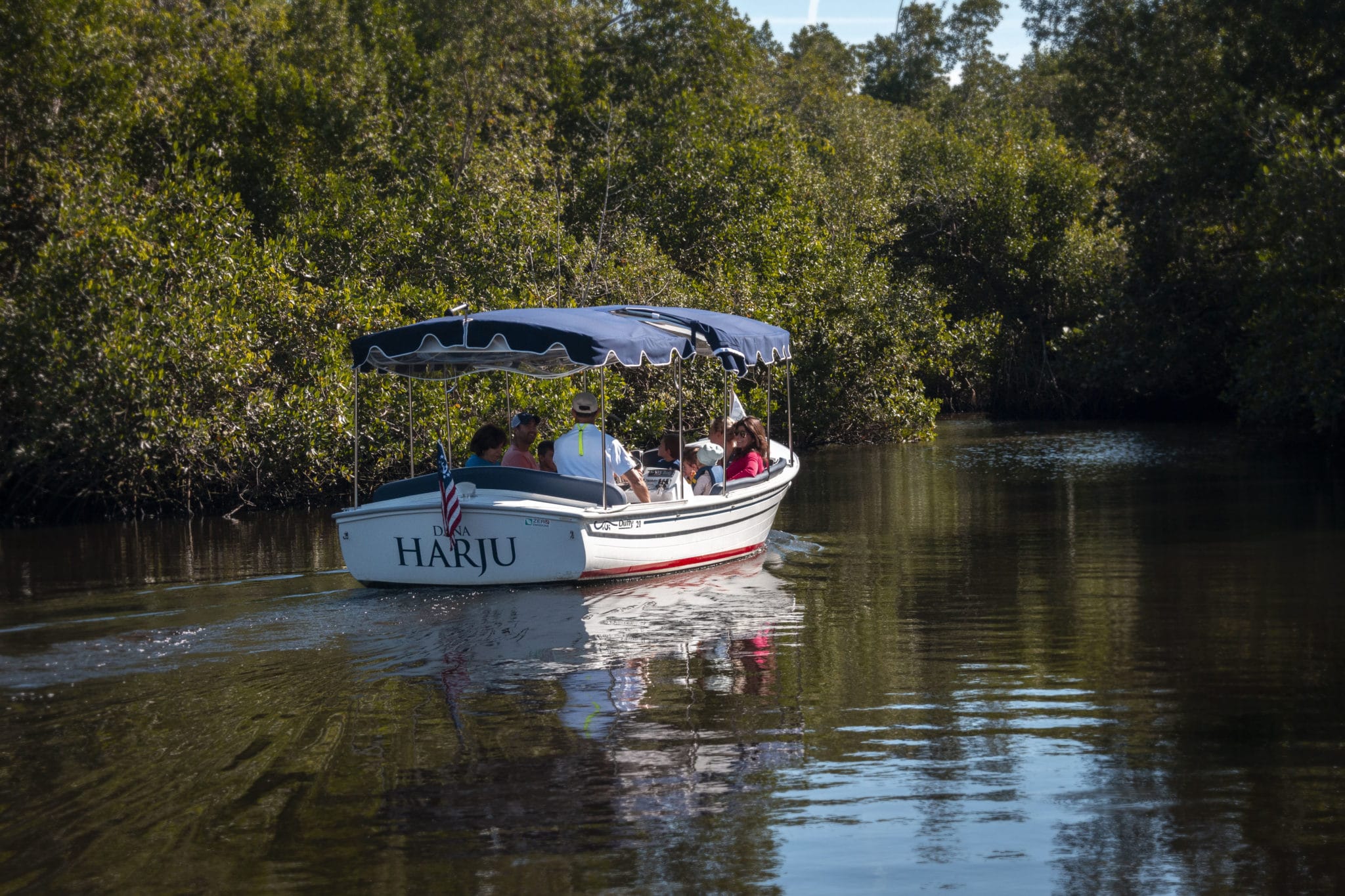 Electric Boat Tours
All aboard from the Allyn Family Dock! Take a leisurely, informative, and fun 45-minute cruise along the beautiful Gordon River here in Naples.
Boats depart at the top of every hour from 10 a.m. to 3 p.m. and no reservations are required! Boat tours are included with your Nature Center admission fee.
Fun For the Whole Family
There's something for everyone at the Conservancy Nature Center! The new John & Carol Walter Discovery Wing features interactive educational experiences, like the New Discoveries Lab!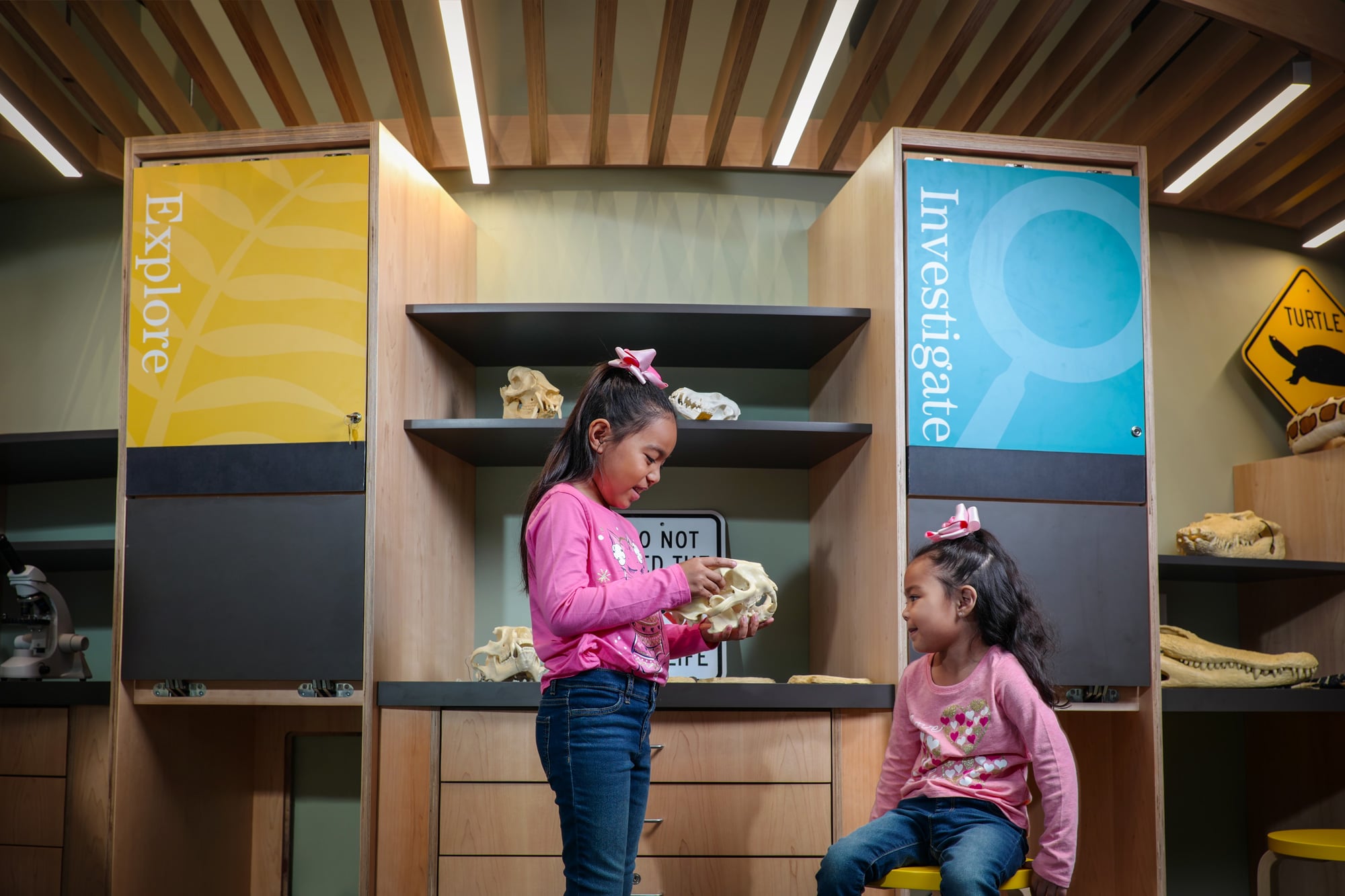 Additional Programs at the Nature Center
Our Education Team will lead two daily talks on the deck here at the Nature Center! Join us to learn about the Southwest Florida environment and the wildlife in our area.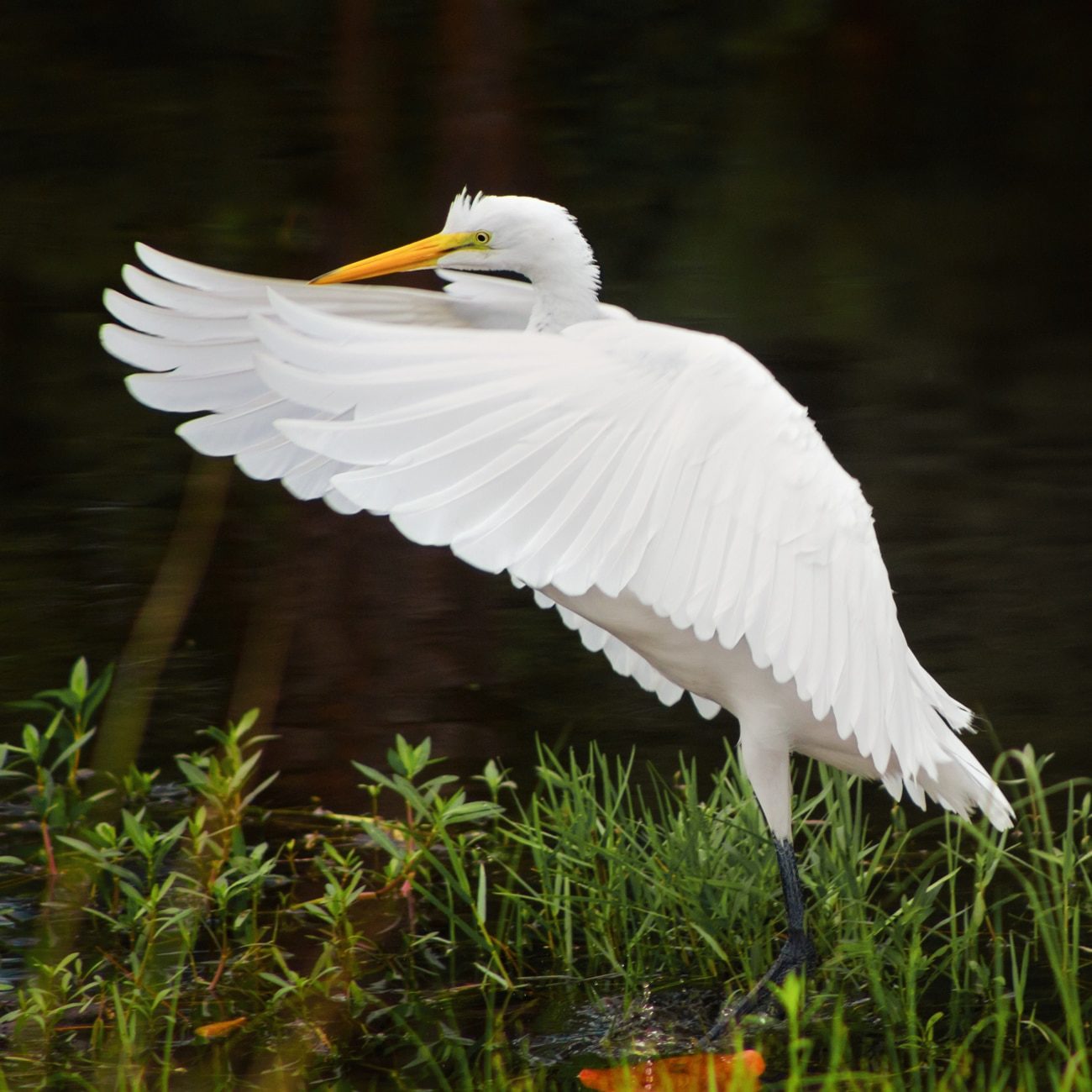 Little Explorers Program Schedule
The Little Explorer Play Zone is open from 10 a.m. to 4 p.m. every day the Nature Center is open. We also have special programs available on Thursday's at 10 a.m. The specific dates and information is listed below.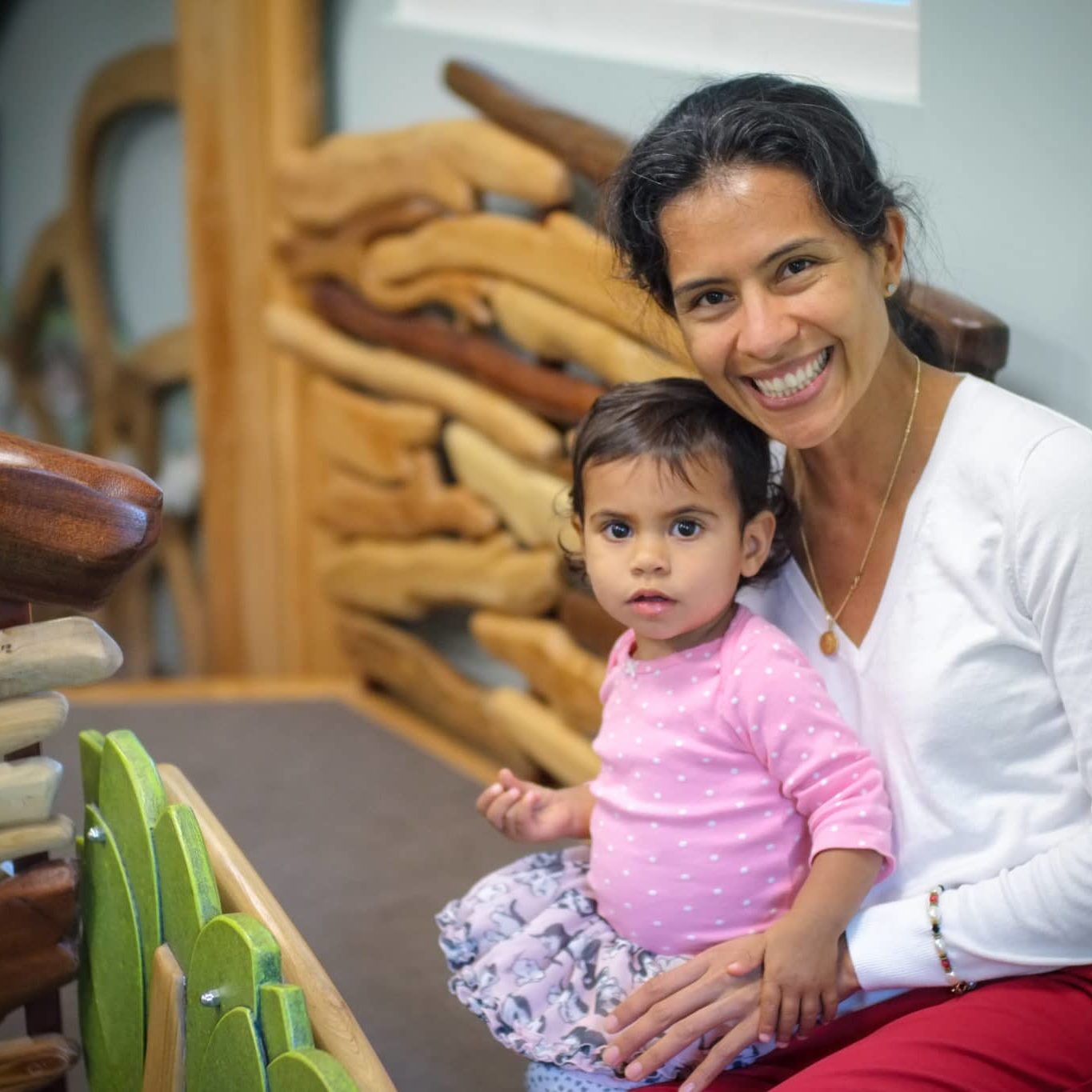 Best for kids 18-months to 5-years-old
Bring your little ones to our Little Explorer Play Zone to participate in multi-sensory, interactive activities, stories, and crafts. You will have the opportunity to learn about topics that relate to our mission of protecting Southwest Florida's water, land, wildlife, and future. Little Explorers will also get to meet ambassador animals and explore the entire Conservancy campus!
November
November 2: Jenny Jellyfish
Join us in reading the story of Jenny and Jiggly, two moon jellies who get in a lot of trouble, but the helpful humans came to the rescue and save their lives! After the story we will sing the moon jelly song and make one to take home!
November 9: Fussy Flamingo
Hear about a young flamingo who doesn't want to eat shrimp and discovers a variety of fruit which change the color of her feathers. Explorers will discover what a flamingo should eat and take home a fun and colorful craft!
November 16: At Home with the Gopher Tortoise
Little Explorers will learn about one of Florida's keystone species—The Gopher Tortoise! The Explorers will learn how and why these wonderful creatures are important to the survival of many other native animals.
November 23: CLOSED
November 30: In the Tall, Tall Grass
Come discover what lives in the seemingly "empty" field! You never know what you might find by using your senses, such as seeing, touching, hearing, and smelling! After that, Little Explorers can become scientists as we explore what can be found in nature around the Conservancy. This program takes place outside the usual playroom, so come join us for a unique experience!