From Pre-K through gray, the Environmental Education team at the Conservancy of Southwest Florida is active with all ages. We reach more than 10,000 local school students each year through field trips to the Conservancy Nature Center and outreach programs at area schools.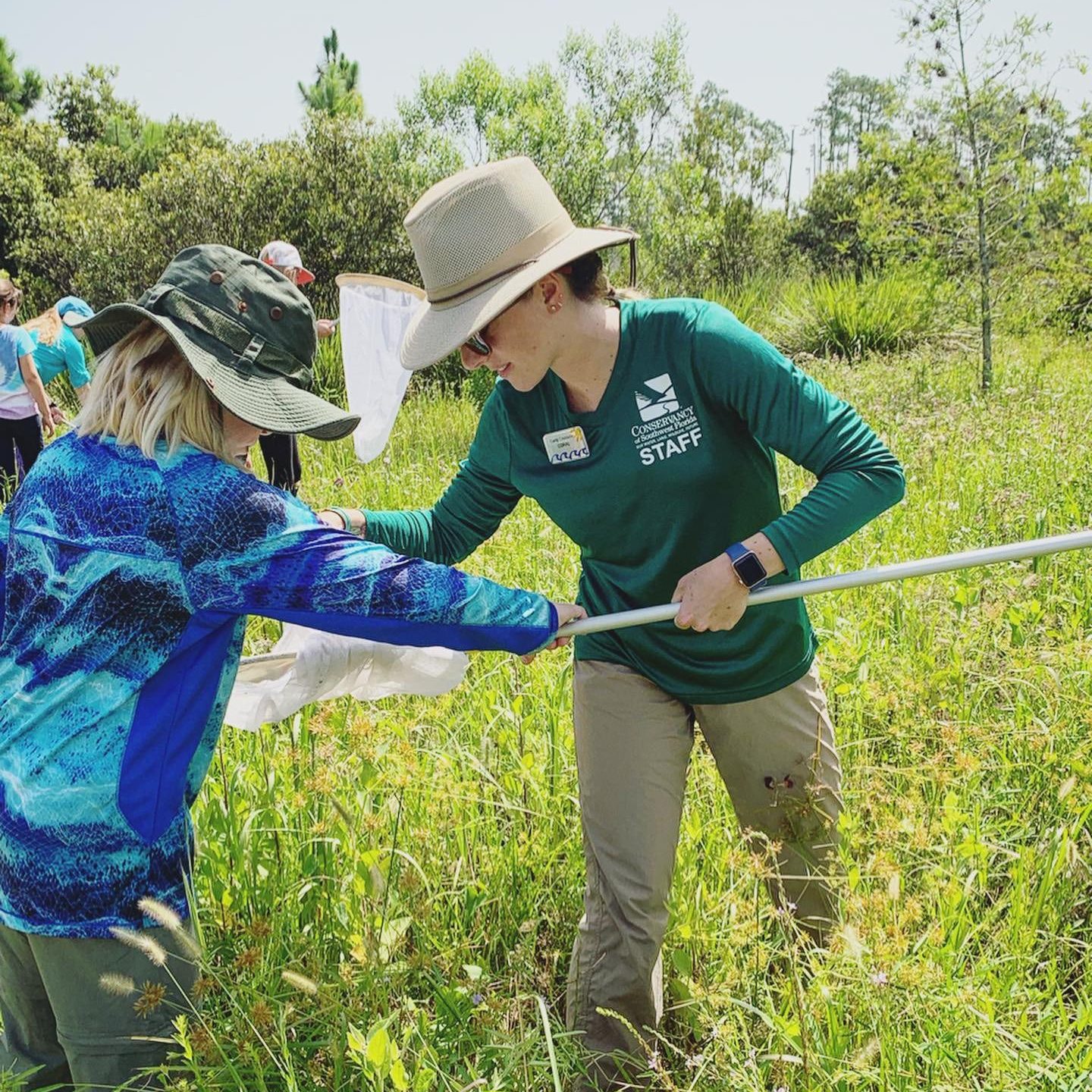 Today's children will be responsible for making decisions that will shape the environmental health of Southwest Florida. Sound environmental education provides a foundation for making responsible decisions in the future.
Few of the environmental issues facing Southwest Florida today happened overnight. It will take long-term staying power and financial strength to tackle these issues head-on. Today's environmental initiatives undertaken by the Conservancy will also influence our quality of life for the next 20, 30, 50 years and beyond.
It takes many gifts of time, talent and treasure to support this important work.
Click below to read more about the programs the Conservancy Education Department uses to help ensure the children of today will grow into the environmental leaders of tomorrow.