The Environmental Policy and Advocacy Department works to ensure that our region's leaders have the proper tools to make informed decisions about the future of Southwest Florida.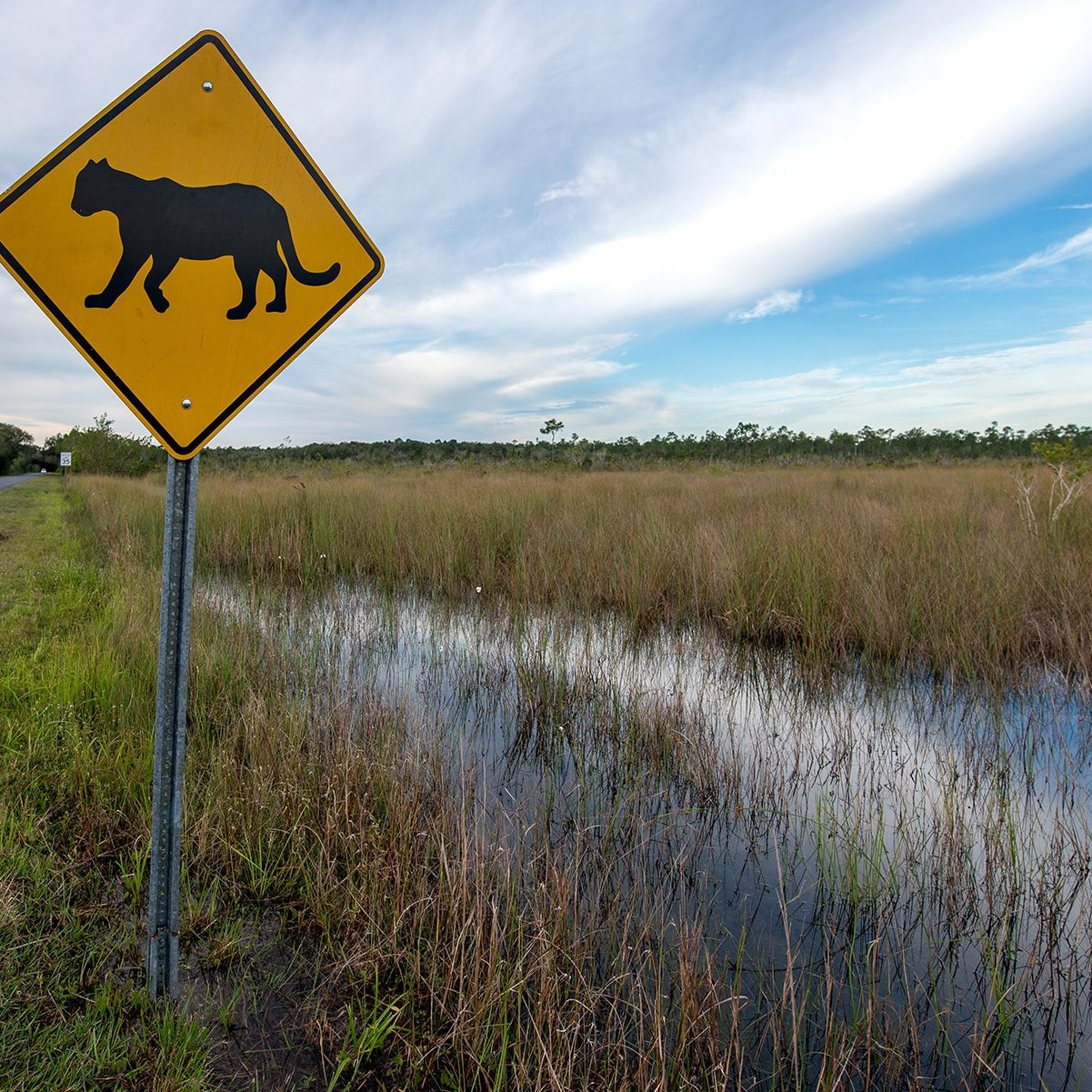 Keeping our region healthy, livable, and functioning well is a complex task. It's about balancing conservation with economic health and making sure decisions and actions are supported by science-based information and policies.
The Conservancy of Southwest Florida Policy and Advocacy Department helps protect our wild lands, wildlife, and our waters. We steward smart growth in our area — advising on transportation planning and land-use decisions and helping to preserve habitat and waterways. The Conservancy works actively with decision-makers to ensure a bright future for generations to come.
A long-time potato farm in the Density Reduction Groundwater Resource (DGRG) area in Lee County is seeking to become a mining operation. The Troyer Brothers Mine proposal involves the construction and excavation of a new limestone mine, as well as associated rock processing and ancillary operations. In order to do this, Troyer has applied for a 404 Clean Water Act permit from the Florida Department of Environmental Protection (FDEP).