The future of the County is being decided now. Help put Collier County's future on the right path.
Now is a pivotal time in Collier County's history. A huge area of eastern Collier County is vulnerable to intensive development. If the eastern lands are developed as currently planned, the county could add over 300,000 residents! Collier County currently has about 400,000 full-time residents.
Think about it — what will multiple new towns and villages, additional mining, and thousands of sprawling 5-acre homesites in eastern Collier County mean for our rural heritage? Our daily commute? Our drinking water? Our wildlife? Our quality of life?
Together, we have the ability to guide the decision-making process so that future generations and our wildlife have a great place to call home.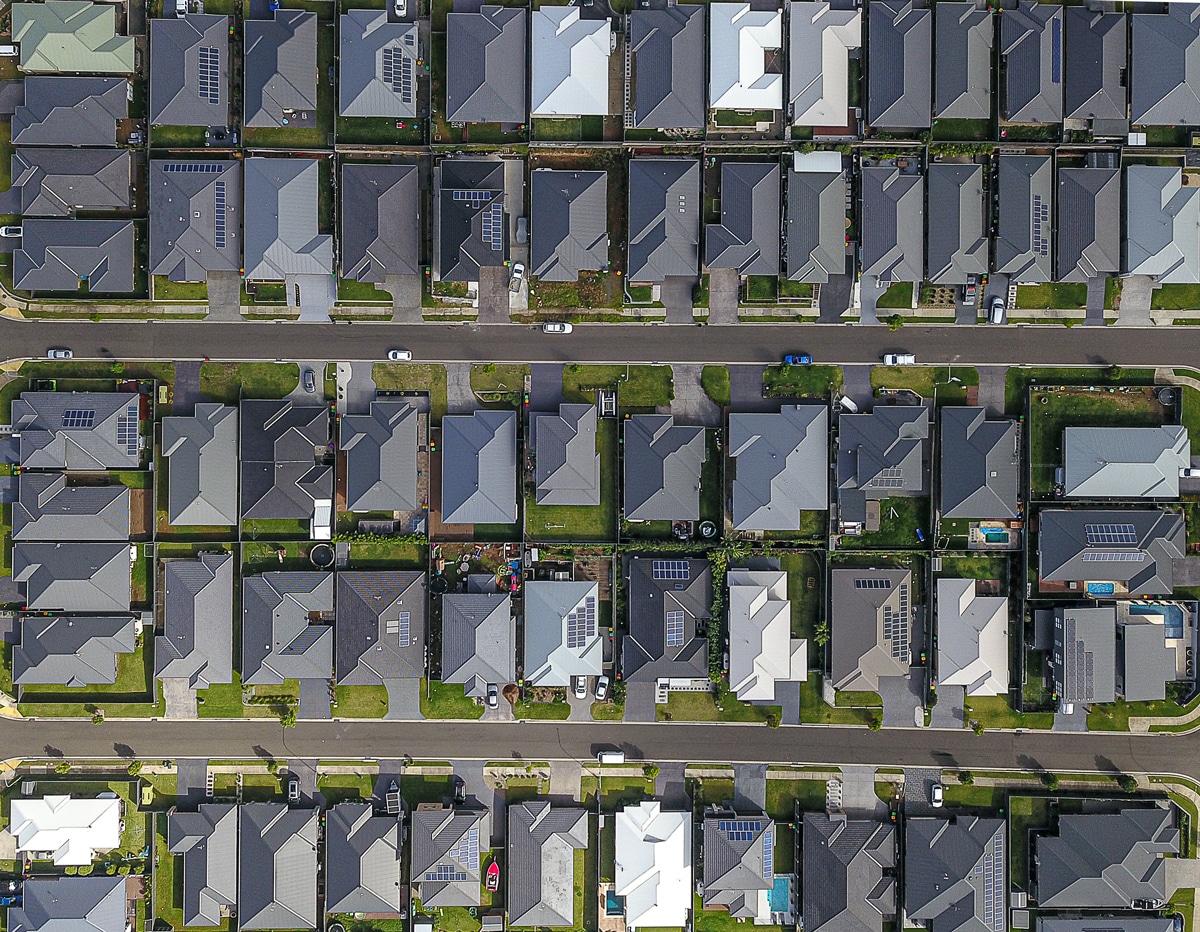 The facts behind eastern Collier County's growth machine and why you should pay attention
Commissioners approve RLSA Amendments but agree changes may be needed sooner than later. Learn more here.
To learn more about the proposed towns and villages in Eastern Collier, visit our Policy Resource Center!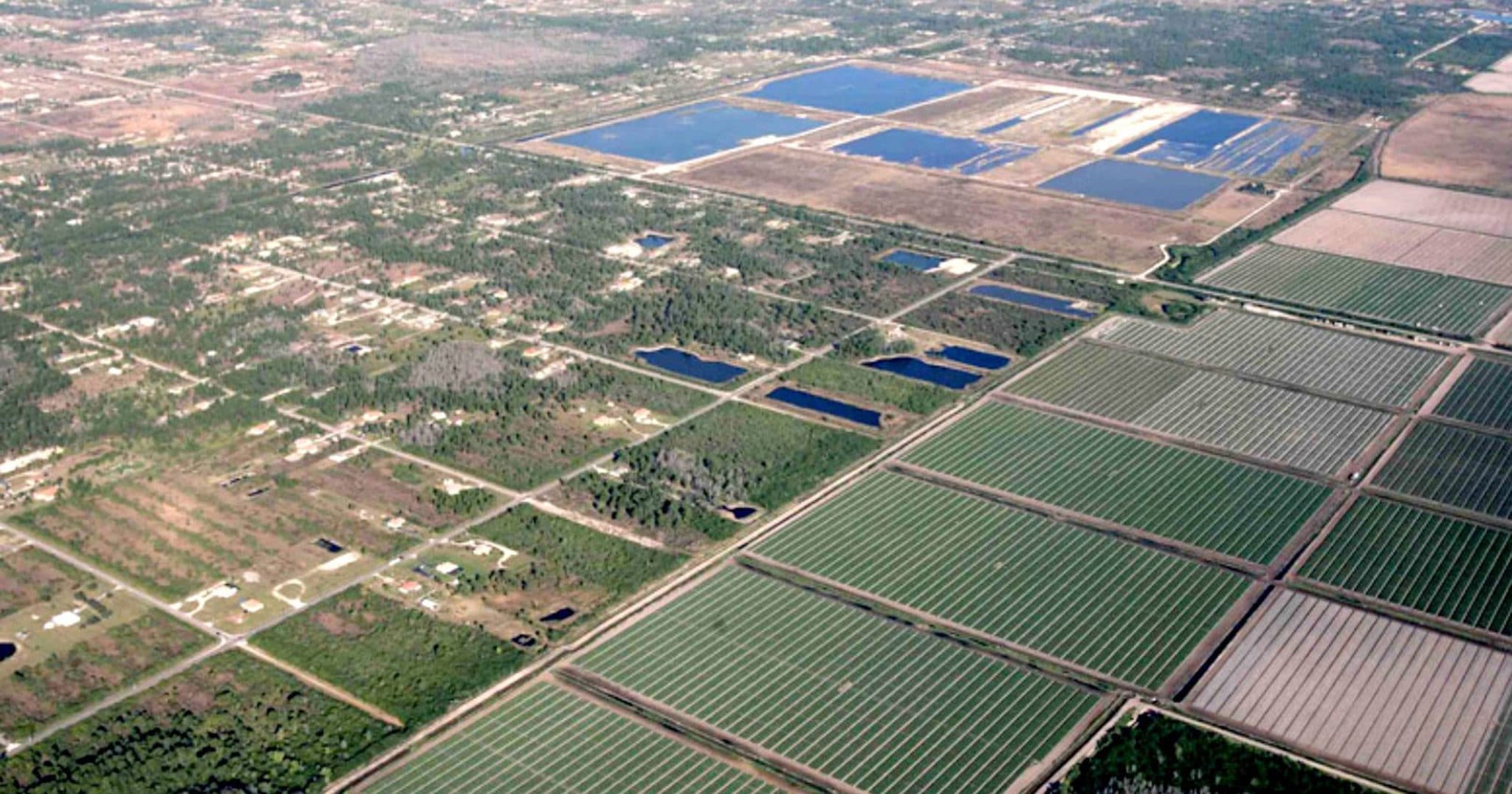 Read a five-part series of compelling articles about the history of Collier County, how we got to where we are today, and the importance of our eastern lands as their future hangs in the balance.
Potential Impacts to Eastern Collier County
help put collier county's future on the right patch
"We have an obligation to make the best possible decisions for Collier County, so that our children and grandchildren are not financially burdened by our mistakes, so they are able to experience and enjoy Florida's beautiful and unique wildlife, so they have access to clean and abundant drinking water and fresh food, and so they have the opportunity for a quality of life at least as good as ours."  – April Olson, Senior Environmental Planning Specialist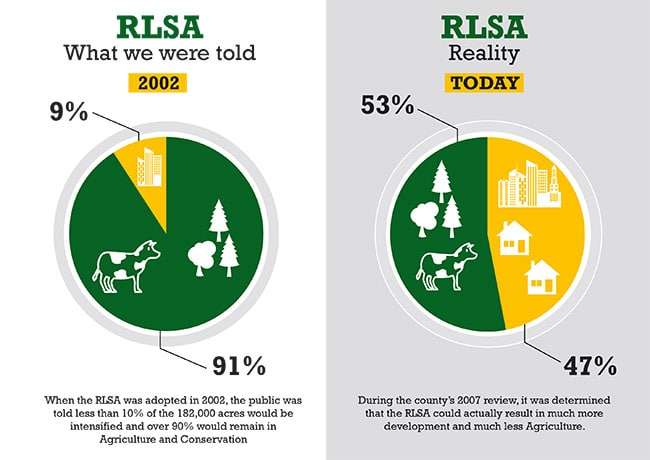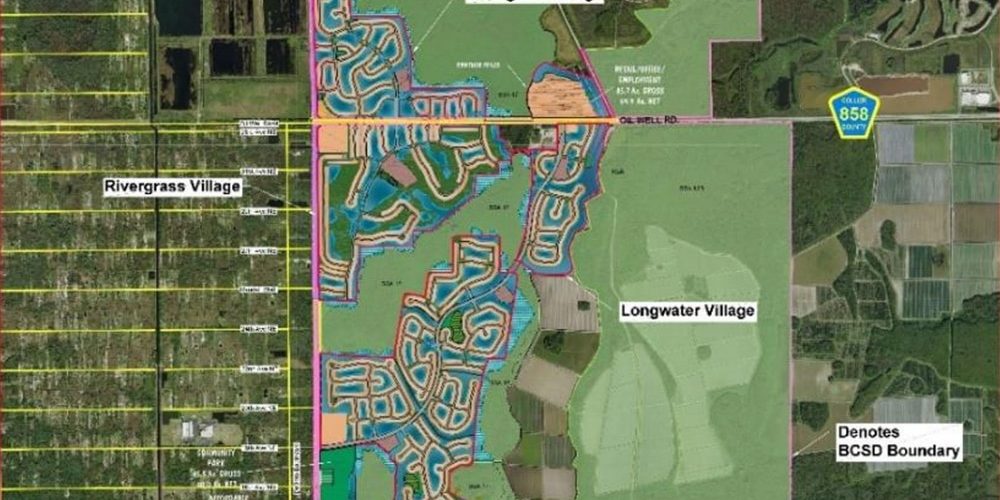 Collier County adopted the Rural Lands Stewardship Area program in 2002 to guide development of 182,000 acres of privately held lands in eastern Collier County.
The goals of the RLSA were to:
Protect prime agricultural lands and prevent premature conversion of agricultural lands to other uses.
Direct incompatible uses away from wetlands and upland habitat in order to protect water resources and listed species.
Create mechanisms to allow for appropriate conversion of agricultural lands to other uses while avoiding sprawl.
The current RLSA program contradicts the very goals it aims to achieve. When the plan was originally promoted to the public, we were told that less than 10% of the lands in eastern Collier County would be available for residential and commercial development, while 90% of the lands would remain in agriculture and conservation.
After a 5-year review of the program, it was found that 47% of the RLSA could be developed. The area equates to approximately 11 new towns the size of Ave Maria or two Fort Lauderdales! In addition, thousands of 5-acre homesites could be built clear to the Hendry County line!
The current growth plan in eastern Collier County will transform a landscape of diverse connected ecosystems and agricultural fields into a sprawling hodgepodge of towns, villages, and low-density 5-acre home sites.
If eastern Collier is built as planned, many facets of our vibrant community and native wildlife will be affected. Substantial habitat loss due to expansive development will have direct impacts on the many listed species in the area, including the endangered Florida panther, wood stork, crested caracara, and Florida sandhill crane. Our water supply could be affected, as we do not fully understand the implications of the conversion of agricultural lands to 45,000 acres of new towns and villages.
The rural character of eastern Collier County will be altered forever. Furthermore, the cost of new roads and infrastructure to support the new towns could burden taxpayers in a time when the County's current Needs Plan for bridges, roads, and other infrastructure projects already far outweigh available monies.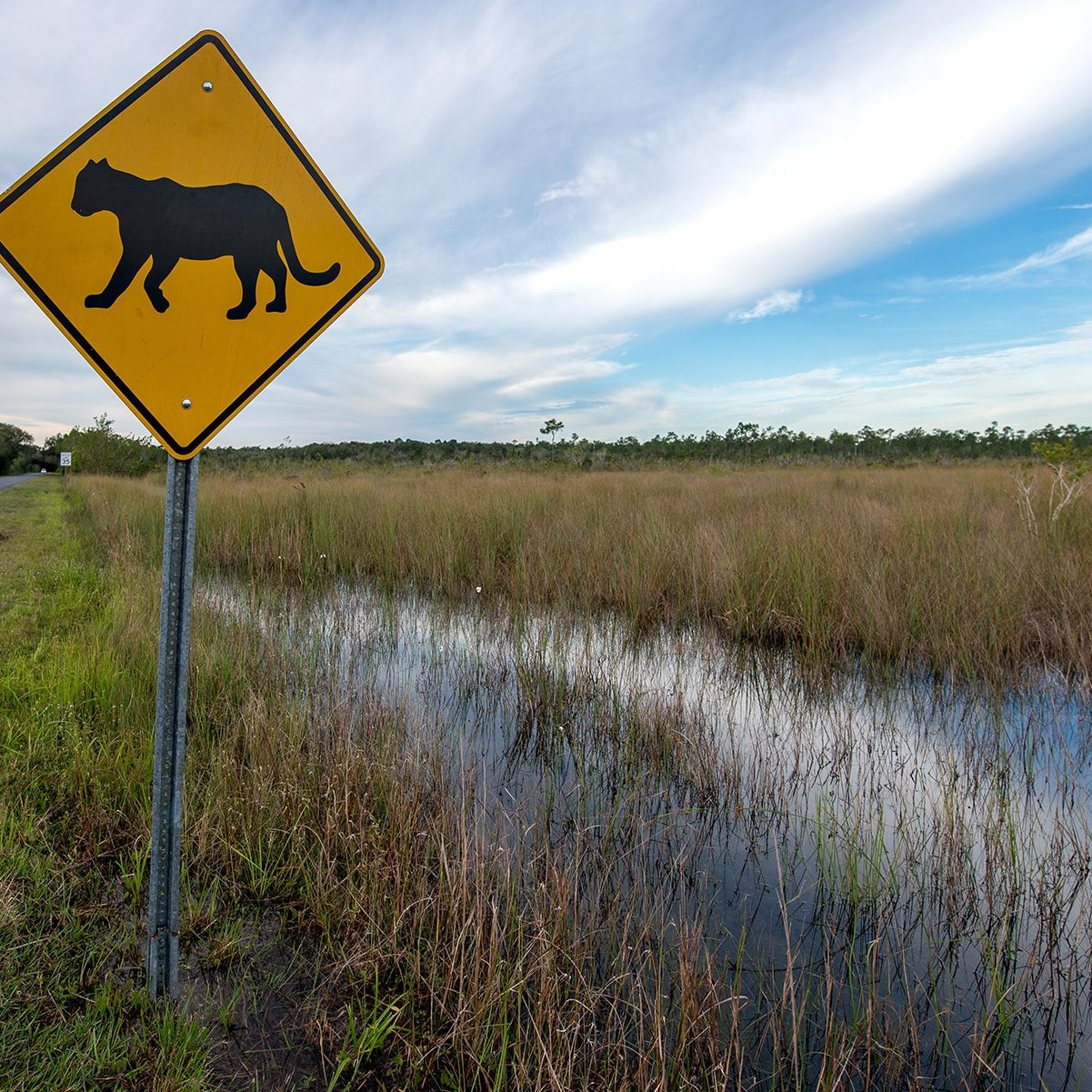 For more information, please contact Senior Environmental Planning Specialist April Olson at AprilO@conservancy.org.
interested in learning more? dive deep into the documents and resources on this topic and others by heading to the Policy Resource Center!
CONSERVANCY OF SOUTHWEST FLORIDA APPEALS LOWER COURT'S DECISION ON RIVERGRASS VILLAGE; LARGE NUMBER OF ENVIRONMENTAL GROUPS FILE AMICUS BRIEFS IN SUPPORT OF APPEAL
The Conservancy of Southwest Florida has filed its initial brief in Florida's Second District Court of Appeal seeking to overturn the trial court's ruling on its challenge to the development of Rivergrass Village. The development is located within the Rural Lands Stewardship Area (RLSA), adopted in 2002 to protect wetlands and listed species habitat; prevent the premature conversion of agricultural lands; and avoid sprawl in eastern Collier County.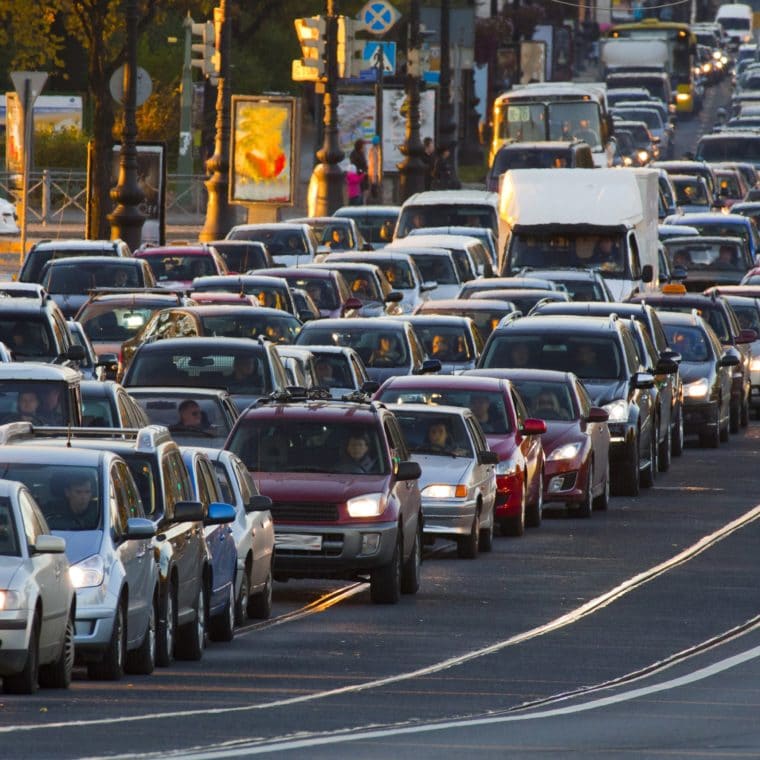 Why is the conservancy opposing rivergrass?
Collier County's Growth Management Plan requires that new developments in the RLSA comply with strict requirements to ensure that they do not cost taxpayers, do not worsen traffic congestion, and do not destroy important natural resources such as the habitat of the endangered Florida panther. Rivergrass failed to comply with these requirements, will cost Collier County taxpayers millions, if not tens of millions of dollars, and will place a massive traffic burden on the County. Moreover, Rivergrass is just the start of a 45,000-acre mega-development plan, the size of Washington, DC, for Eastern Collier County. Collier County's approval of Rivergrass sets a precedent for unsustainable development projects that egregiously disregards the rules of the Growth Management Plan and would be detrimental to Collier County and the panther.
What is the appeal about?
The Conservancy's appeal focuses on the fact that the trial court declined to hear evidence that Rivergrass Village will cost Collier County taxpayers millions of dollars, will result in widespread worsening of traffic congestion, and fails to comply with the Collier County Land Development Code. Filed in Florida's Second District Court of Appeal, the appeal contends that Florida's Community Planning Act clearly provides that the entire comprehensive plan matters, not just bits and pieces of the plan.
WHO SUPPORTED THE CONSERVANCY WITH AN AMICUS BRIEF?
Thirteen environmental and civic organizations have filed an amicus brief in support of the Conservancy's appeal, including: Center for Biological Diversity, Sierra Club Florida, League of Women Voters of Collier County, Strong Towns, Florida Rights of Nature Network, Sanibel-Captiva Conservation Foundation, Calusa Waterkeeper, Environmental Confederation of Southwest Florida, Cypress Cove Landkeepers, Stone Crab Alliance, Golden Gate Estates Area Civic Association, and Friends of the Everglades and Tropical Audubon Society represented by Everglades Law Center.
"Numerous local, state and national organizations joined us in recognizing that the repercussions of the case are serious and could eviscerate the public's ability to challenge irresponsible development throughout much of Florida if the lower court's incorrect ruling is upheld," said Rob Moher, president and CEO, Conservancy of Southwest Florida.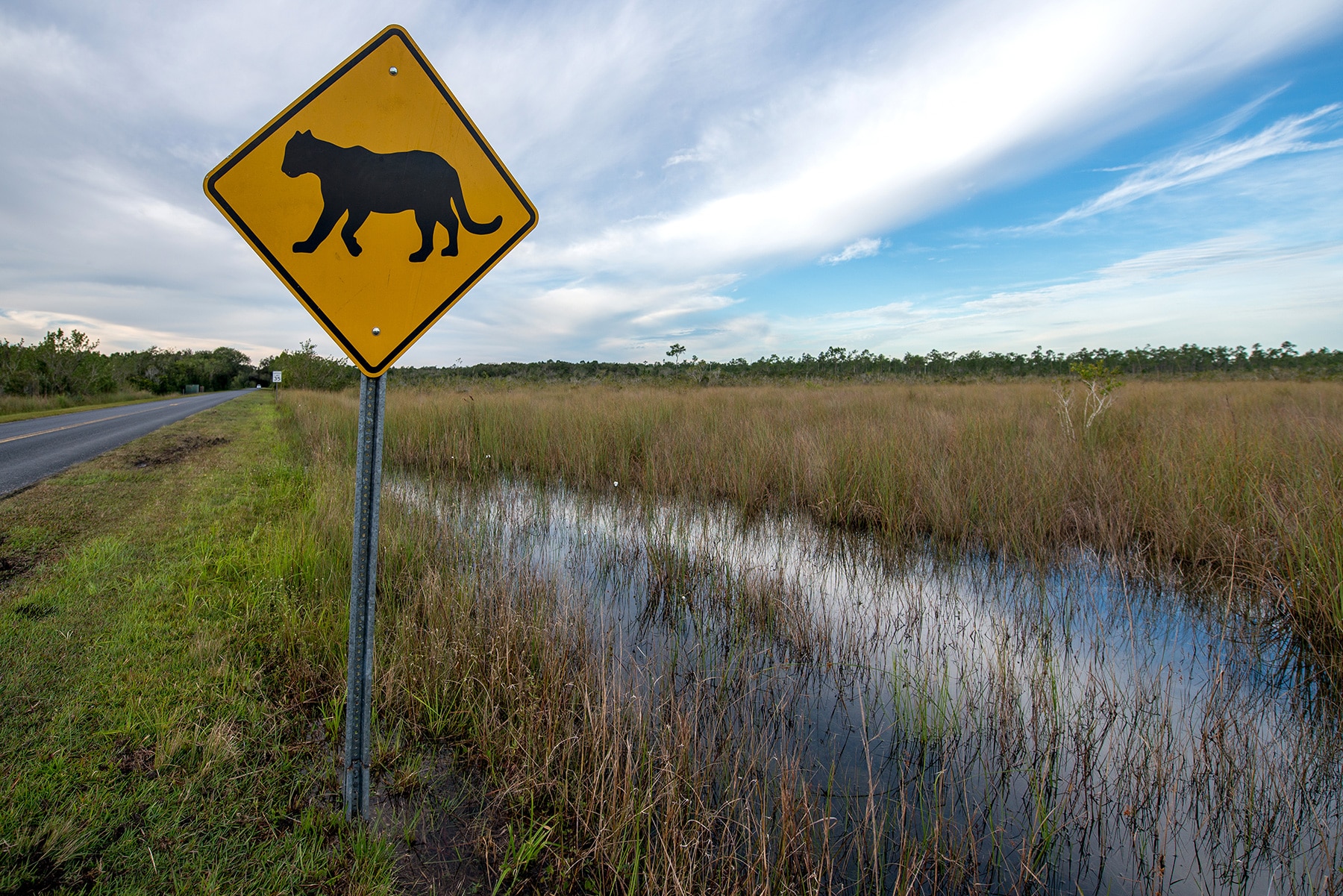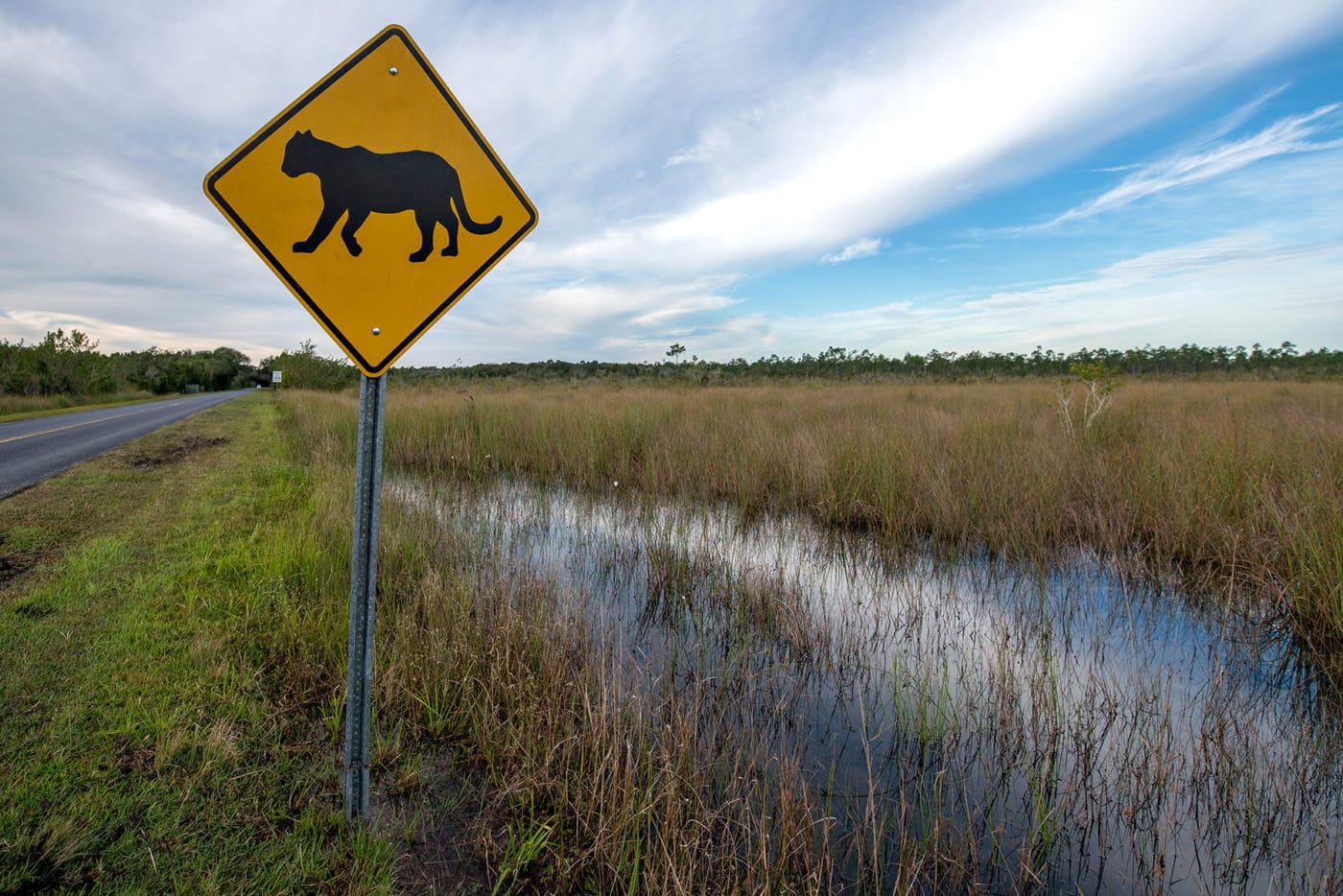 In a 3-2 vote, the Board of Collier County Commissioners approved Rivergrass Village on Jan. 28, 2020. This was despite the recommendation for denial by the Collier County Planning Commission and despite a finding by Collier County planning staff that the project "does not fully meet the minimum intent of the policies in the RLSA."
The Conservancy of Southwest Florida has hired Arnold & Porter, an international law firm based in Washington, D.C. with nearly 1,000 lawyers and more than 100 years of experience including in environmental law, to achieve its desired goal of overturning approval of the Rivergrass Village development order.
Arnold & Porter continues to fight alongside the Conservancy in the appeal of Rivergrass.
The Conservancy believes that growth and preservation of natural resources can work together and urges that all new development follow RLSA policies and be located away from primary panther habitat.
We will update this page once new information becomes available.
interested in learning more? dive deep into the documents and resources on this topic and others by heading to the Policy Resource Center!
AN EXPLODING POPULATION IN SOUTHWEST FLORIDA HAS RESULTED IN UNPRECEDENTED INCREASES IN DEVELOPMENT.
The Gulf Coast area is nearly built-out and now growth is headed inland - toward our region's last remaining open spaces and more fragile ecosystems.
Inappropriate development inland will have major consequences on our wildlife, our water and our quality of life.
The Conservancy believes that growth and preservation of our natural resources can work together. We endorse the use of strong planning tools and comprehensive plans so development is handled in a responsible, sustainable manner.
Members of the Conservancy environmental policy team work to ensure planning documents are created and used appropriately in each of the five counties in our region. Each county has a Comprehensive Plan, Future Land Use Maps, and overlays to help determine where, what kind, and how much development occurs. When new development, re-zones or land use changes are proposed, we will investigate its compliance with current regulations and convey our position to the appropriate stakeholders, developers, community members and decisionmakers to preserve our quality of life.
interested in learning more? dive deep into the documents and resources on this topic and others by heading to the Policy Resource Center!
As part of the development march eastward, the Eastern Collier "Habitat Conservation Plan" was being formally considered that would permit more than 45,000 acres of rural lands to be destroyed – including lands relied on by endangered wildlife species.
What WAs proposed by the HCP?
45,000 acres of intense mining and residential/commercial development – the equivalent of nine new Town of Ave Marias!
Continued or intensified agriculture, oil exploration and drilling in the "preserve" areas meant to mitigate impacts
Here are the Conservancy's concerns regarding what would have occurred if HCP were to be approved:
Loss of habitat and impacts for several rare and unique species including the scrub jay, caracara, wood stork, red cockaded woodpecker, snail kite, indigo snake, bonneted bat, and the Florida panther.
Additional impacts from associated infrastructure and new roads to support tens of thousands of new homes in a currently rural and undeveloped area.
Unknown total development footprint (45,000 acre minimum, but there is potential for additional development), as adjacent development is likely to sprawl from these new towns.
Impacts to endangered species and their habitats not adequately avoided and minimized as required by the Endangered Species Act.
Transportation impacts are not accounted for in the assessment of impacts. There has already been a record number of Florida panther deaths on roadways and these deaths are likely to increase from the several new towns and developments proposed by the HCP.
The HCP will authorize the development Rural Lands West (previously known as Town of Big Cypress, and also known as Longwater and Rivergrass), which is proposed on a heavily-utilized Florida panther habitat.
The HCP proposed conversion of natural and rural lands to an urban area equivalent to that of Washington DC.
The decisions made regarding lands within Collier County's designated Rural Lands Stewardship Area will shape the future of Southwest Florida and determine the fate of the Florida panther.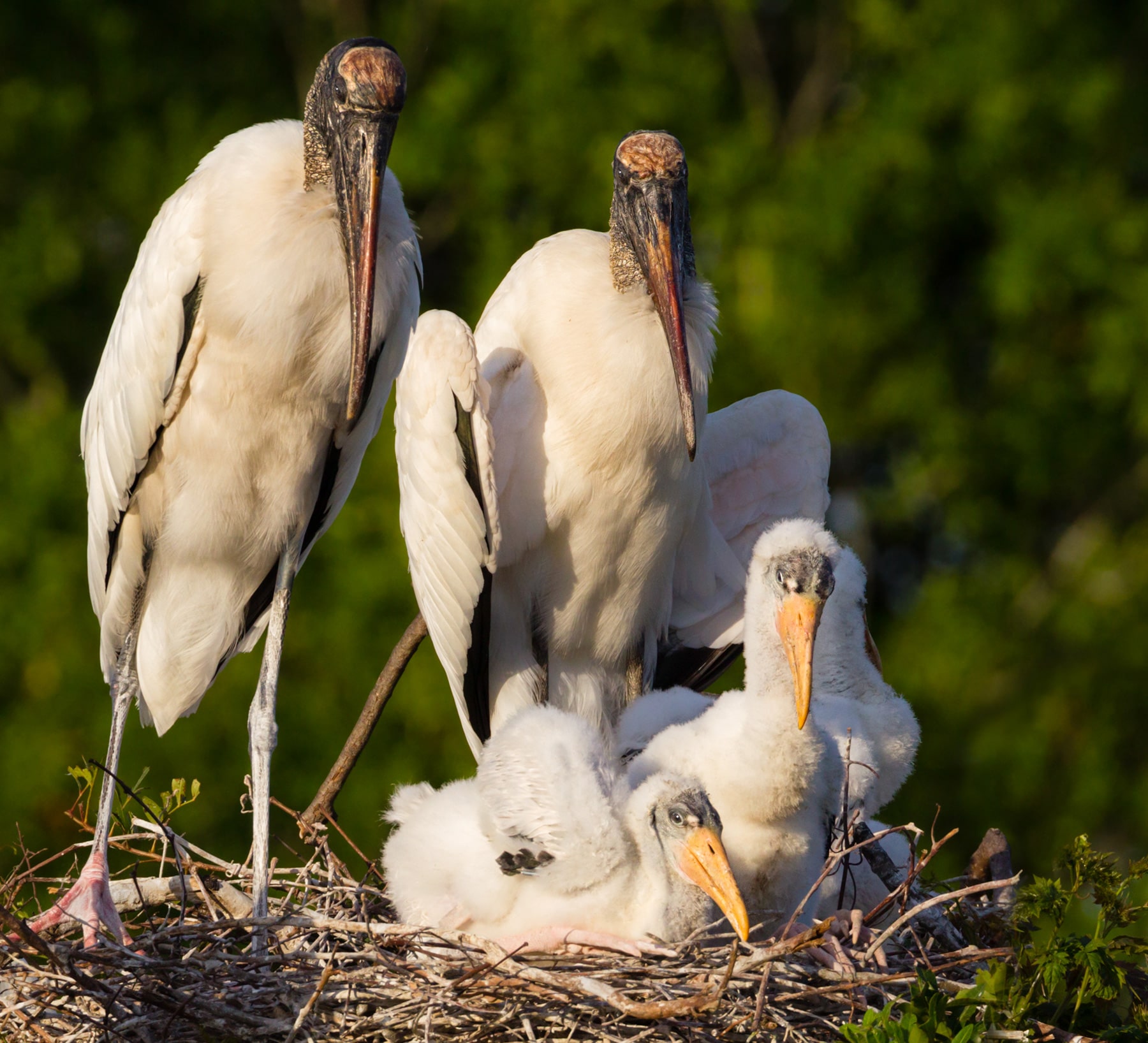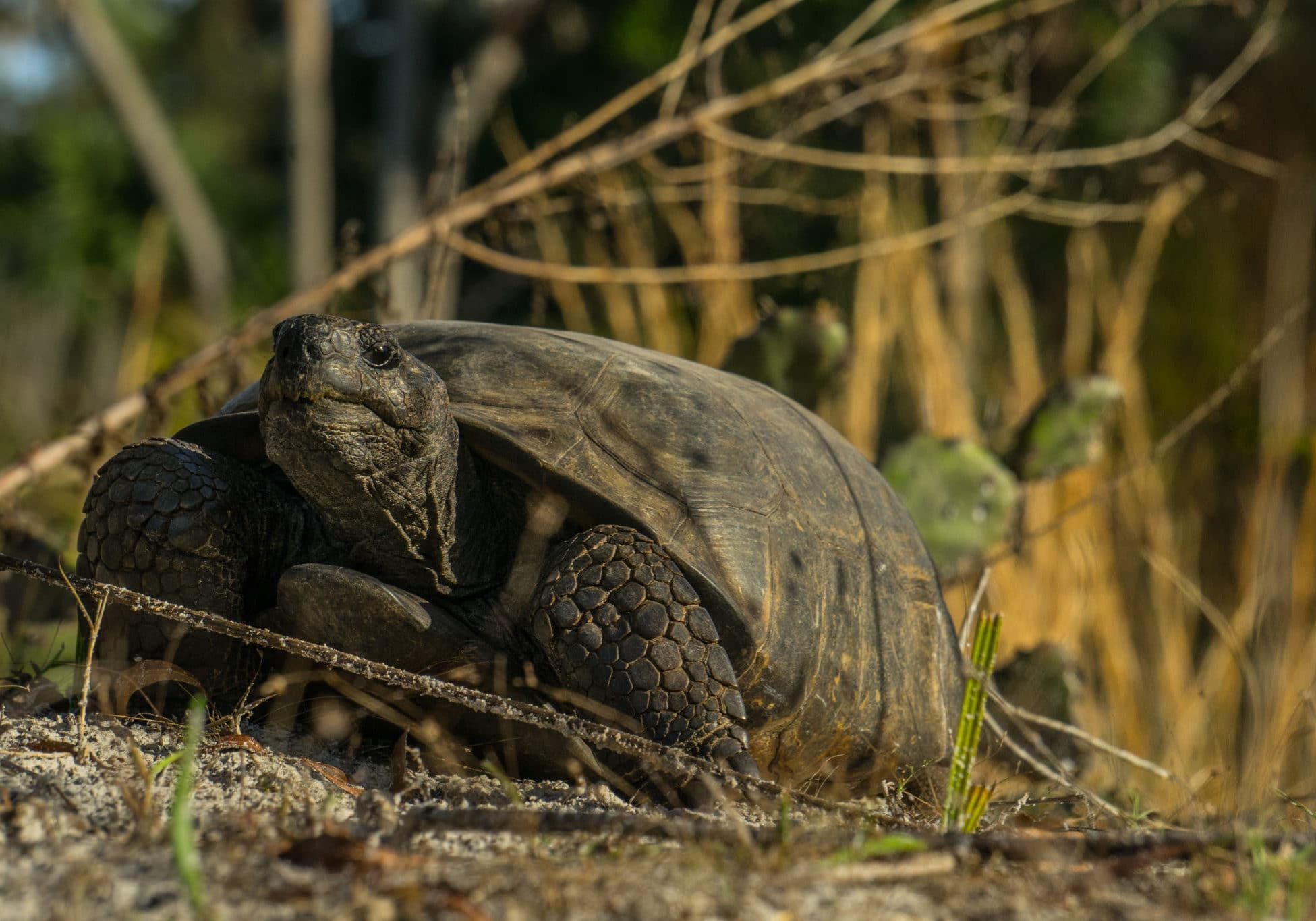 interested in learning more? dive deep into the documents and resources on this topic and others by heading to the Policy Resource Center!