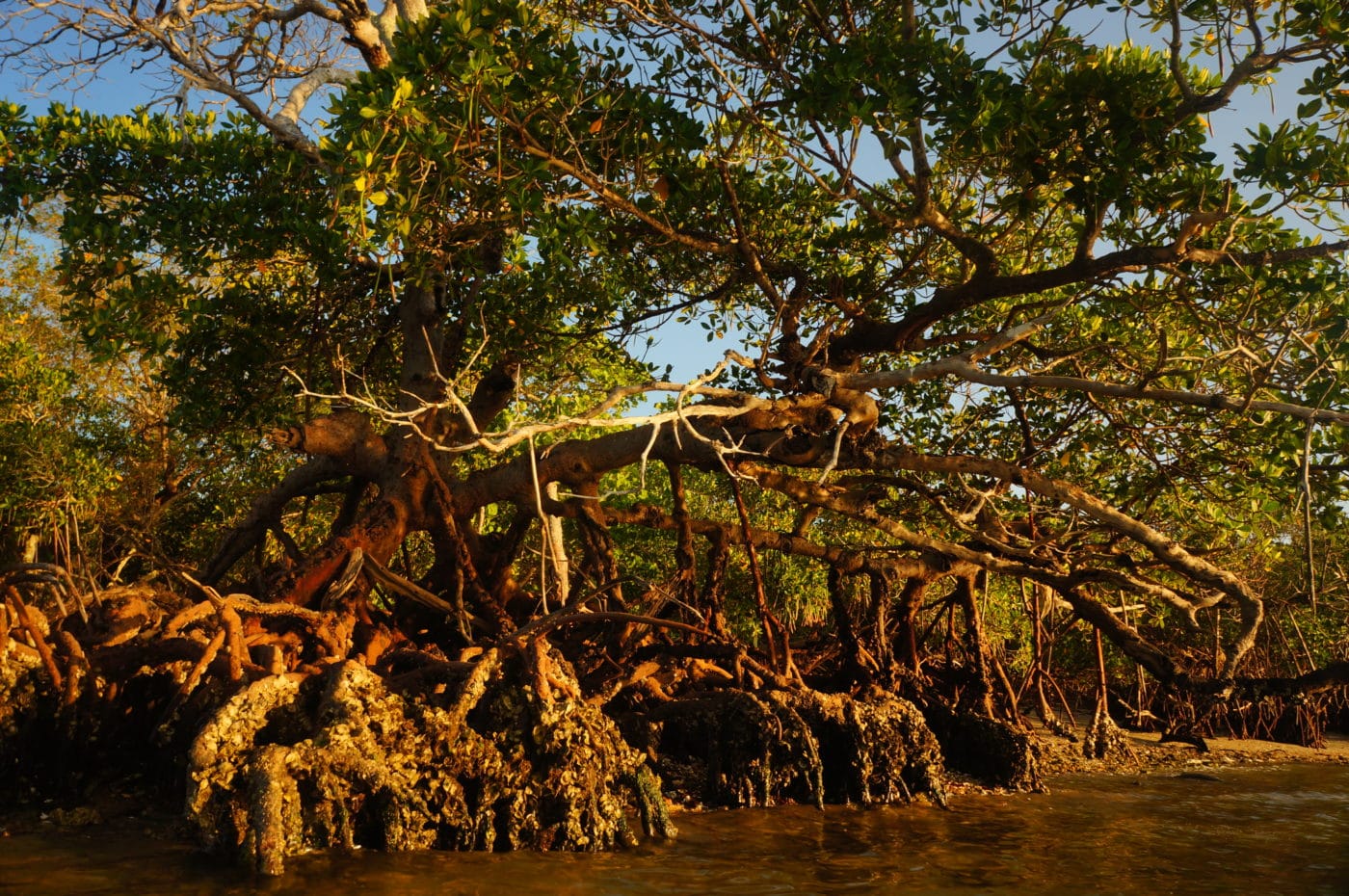 A Mangrove Misunderstanding: Silent Guardians of the Coast
Read just about anything on mangrove forests and you'll quickly learn how incredibly important these ecosystems are to all forms of life around them. However, it's precisely the way they deliver this litany of benefits that can make them such a nightmare to walk through. These forests are the ultimate test to your depth of field, troubling even the most nimble of us, and oftentimes, while I myself stumble about; I entertain visions of James Bond attempting a "high speed" chase through here.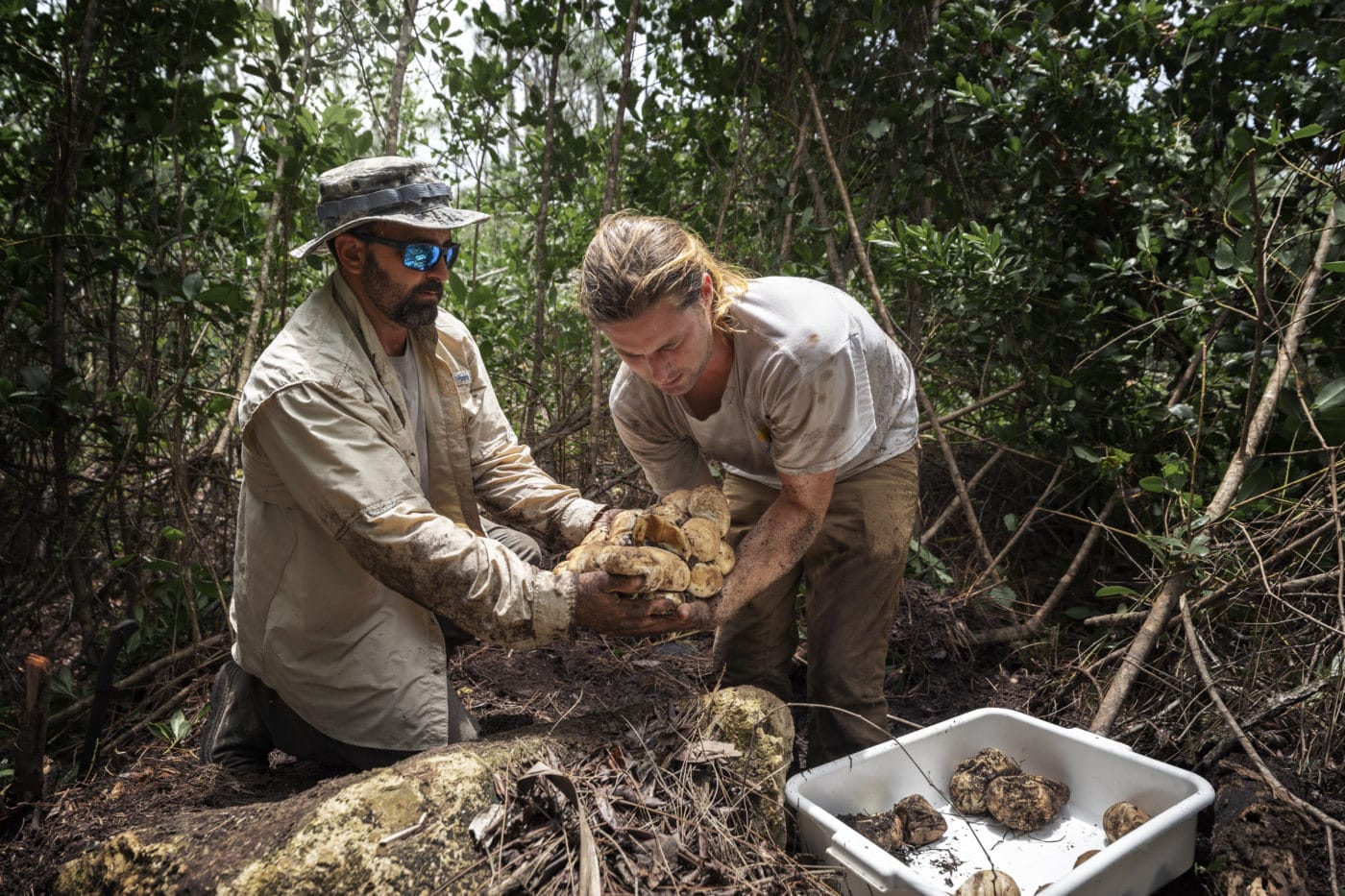 20,000 pounds of Burmese python removed
A team of wildlife biologists at the Conservancy of Southwest Florida, in partnership with the United States Geological Survey, have published peer-reviewed research on the longest and largest tracking study…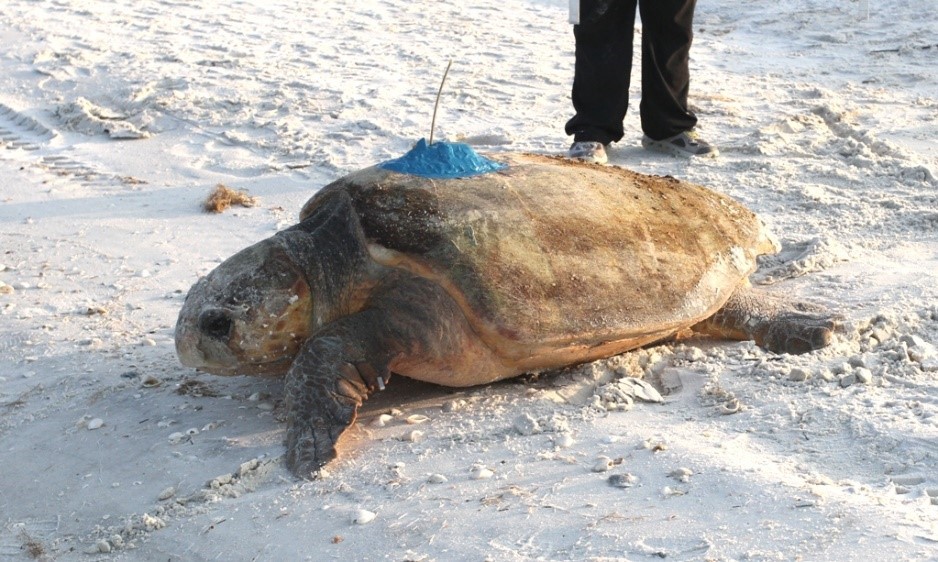 Adventures of Doodler and a Hobbit
A biologist's recap on deploying a satellite transmitter on a sea turtle In 1995, the Conservancy's sea turtle biologists first encountered Doodler, a loggerhead sea turtle. Her carapace (shell) measured…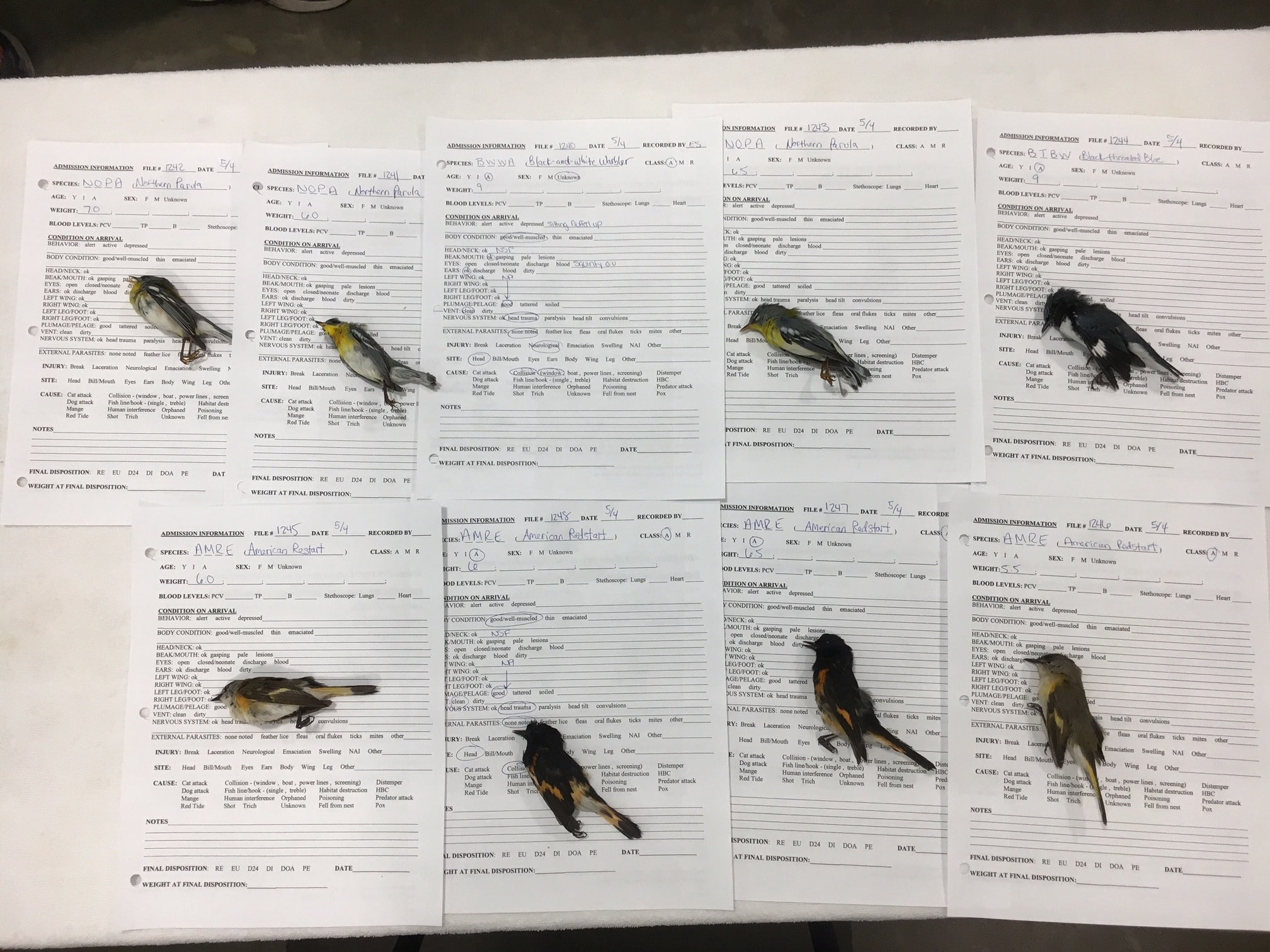 On a Collision Course
By Melinda Schuman | Conservancy of Southwest Florida Biologist On a sunny morning in the spring of 2020 I was walking toward a research site in the heart of Naples,…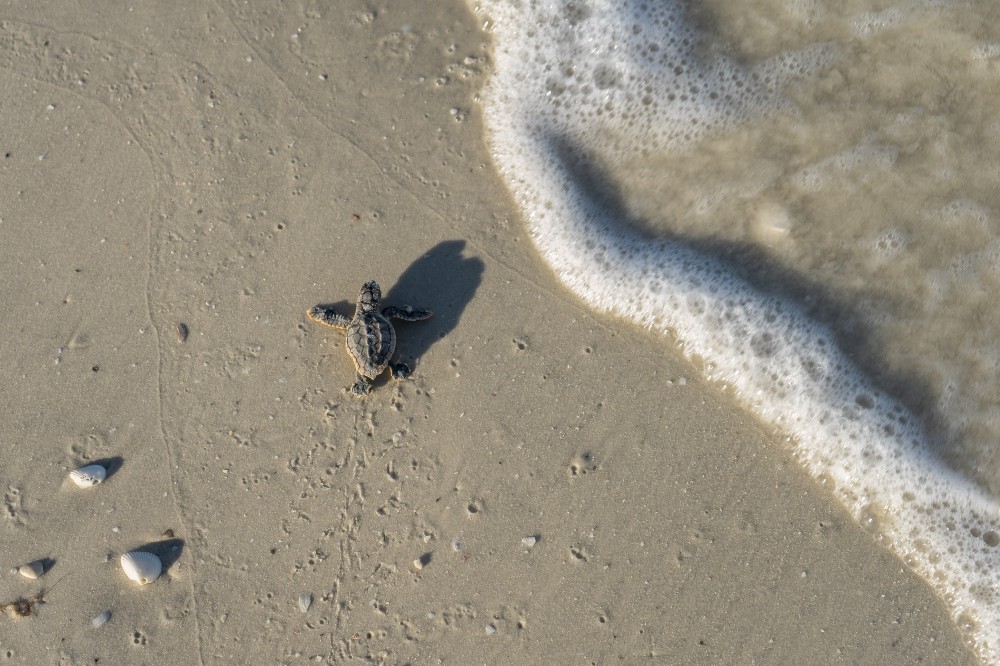 2020 Loggerhead Sea Turtle Nesting Season Recap
This year the Conservancy of Southwest Florida concluded its 38th season of loggerhead sea turtle nest monitoring on Keewaydin Island. Since the program's inception, Conservancy biologists have collected samples and…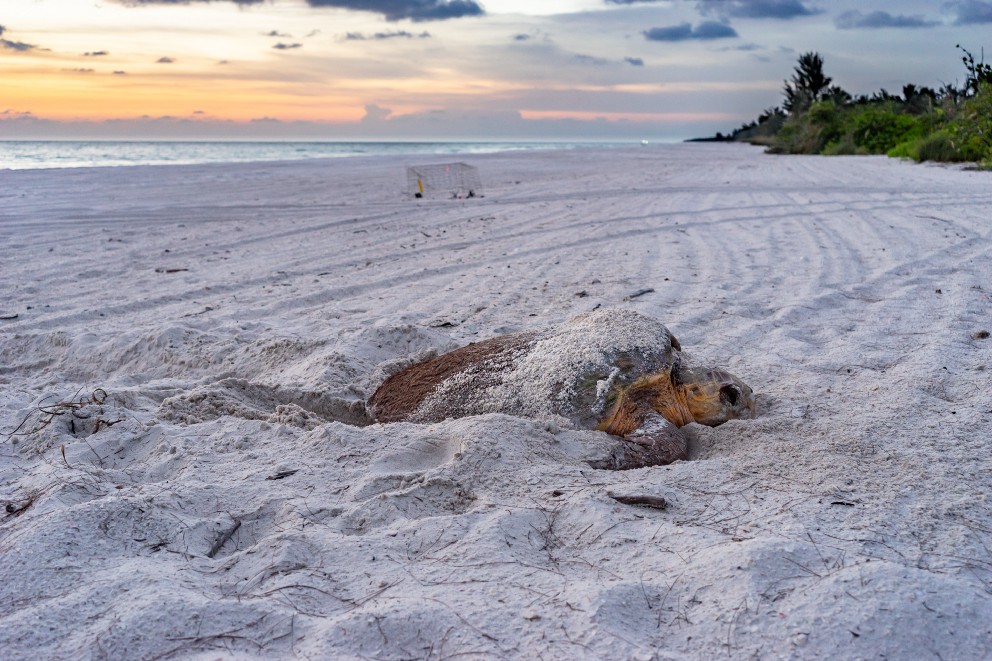 So, You Want to Work with Sea Turtles?
The Making of a Blister By Leif Johnson The pump shut off with a clang that echoed in the empty gas station, jolting me awake from thoughts of sea turtles…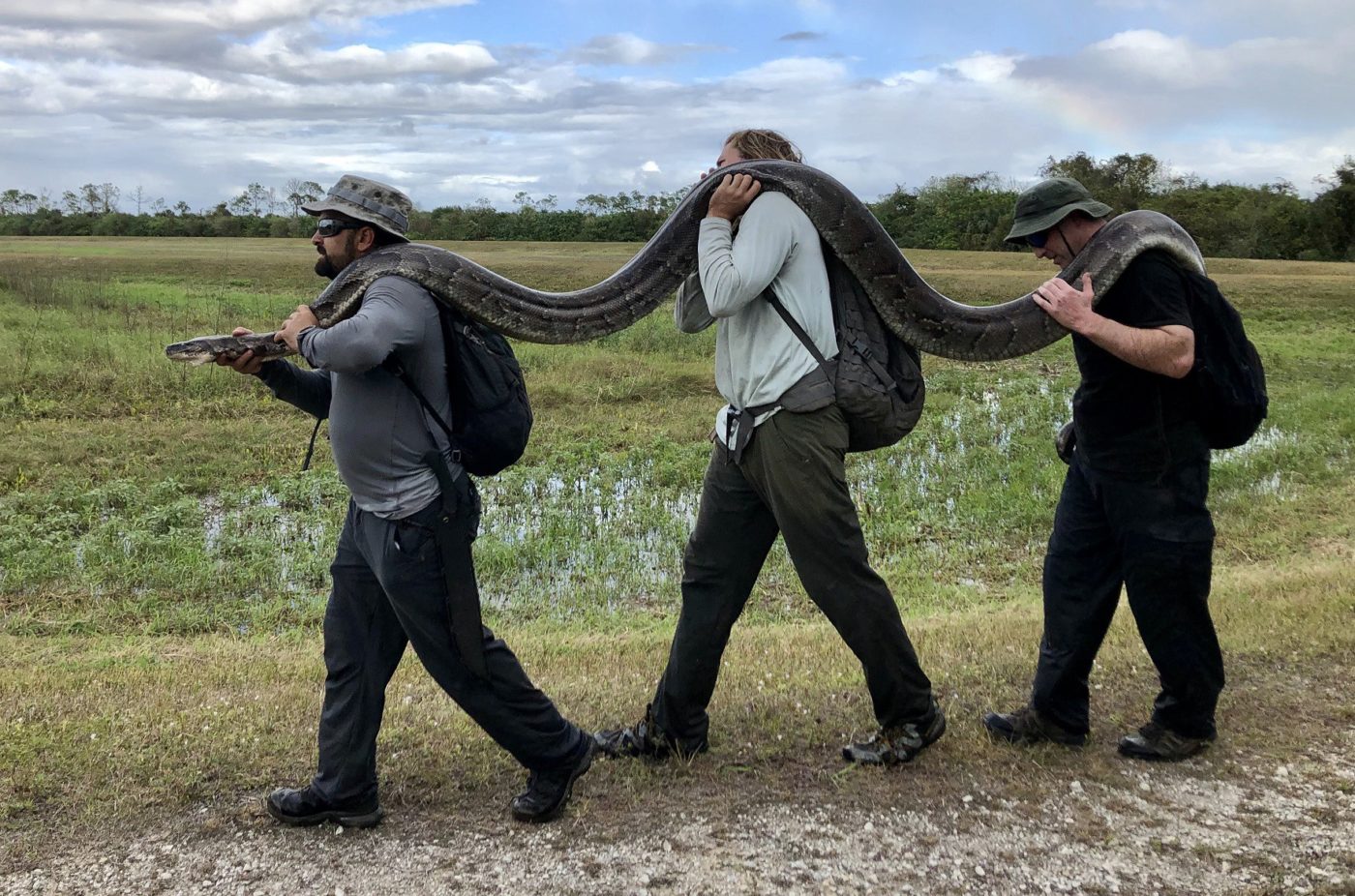 Conservancy python team joins forces with federal agencies
The U.S. Geological Survey (USGS), U.S. National Park Service (NPS), U.S. Fish and Wildlife Service (FWS) and Conservancy of Southwest Florida announced they have teamed up to radio-track Burmese pythons…