With the help of Amazon.com and Chewy.com, it's easier than ever to donate to the von Arx Wildlife Hospital! We have created a Wish List on both websites, where you'll be able to see the items we need the most in order to help care for injured and orphaned native wildlife. And by using Amazon Smile, Amazon will donate a portion of your purchase back to the Conservancy. So you're helping twice with one purchase! See the links below.
The Conservancy of Southwest Florida is a 501(c)3 charitable organization. Please keep a copy of your receipt from Amazon or Chewy as a record of your donation to the Conservancy. Thank you so much for purchasing an item for our von Arx Wildlife Hospital as every item makes a difference.
Please consider using Amazon Smile and changing the charity you support to the Conservancy. Use the button below to do so. Once you do that, come back and click the Amazon button above, which takes you right to the Wish List.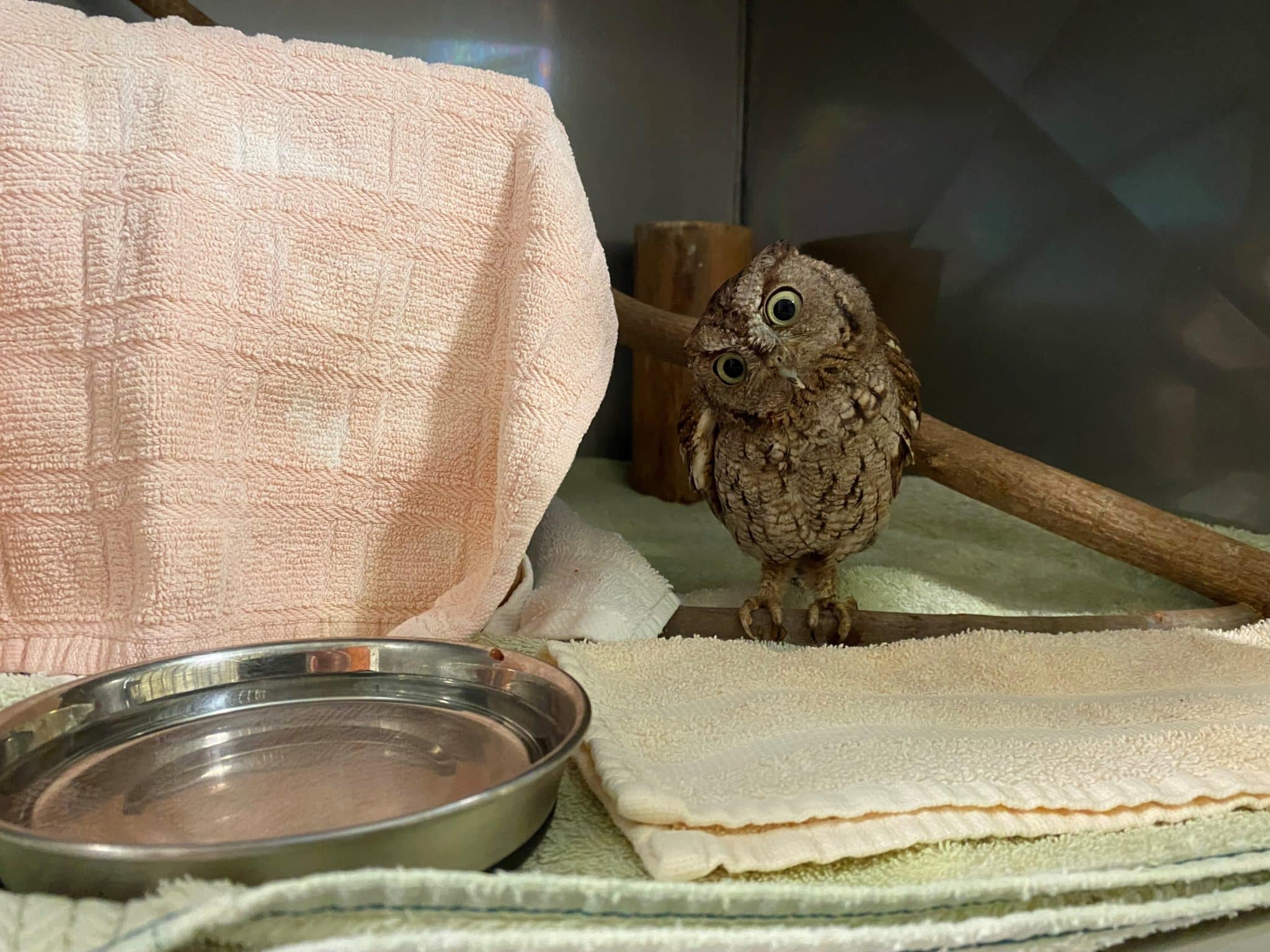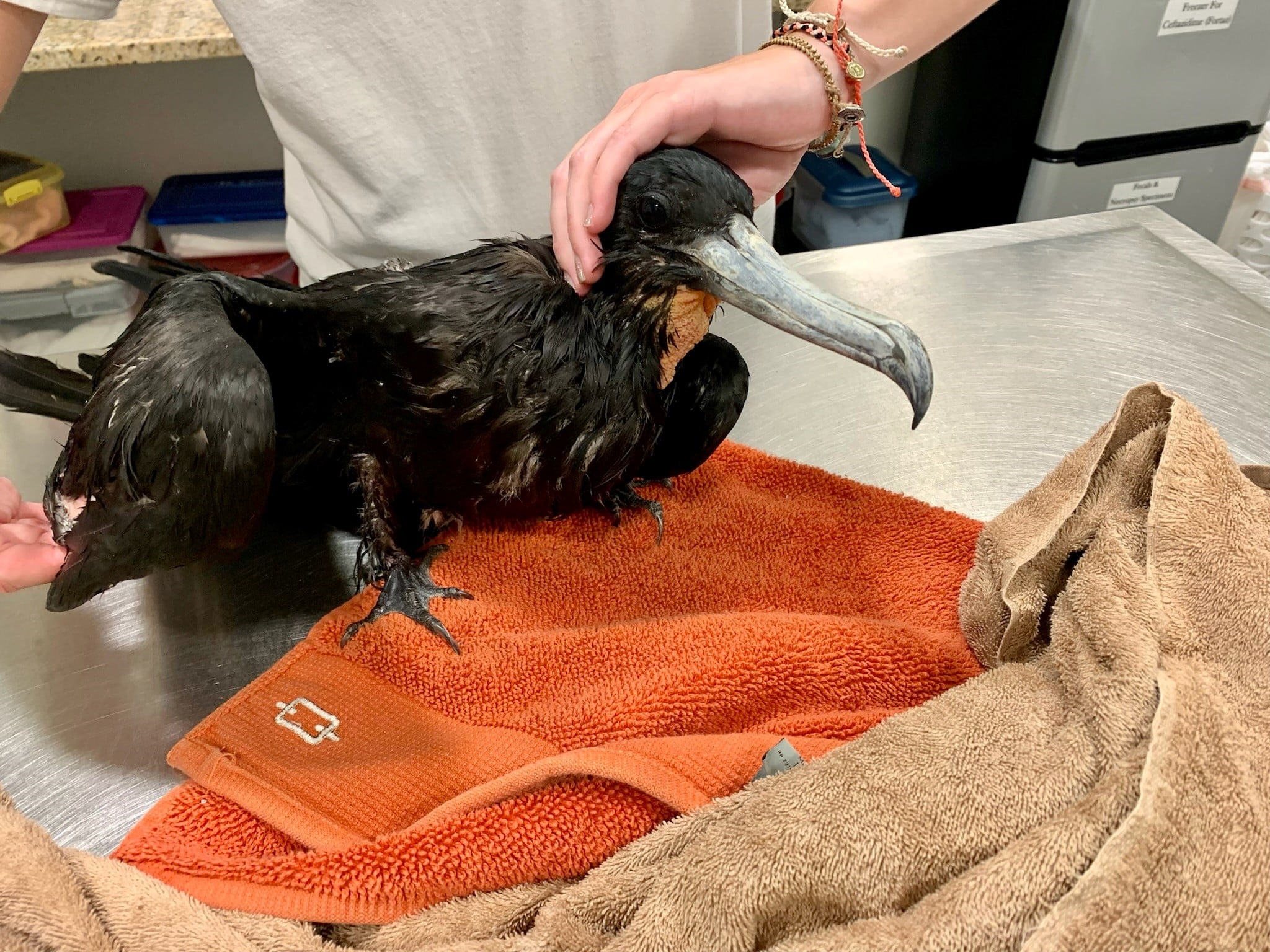 Start a Facebook Fundraiser
Creating your own Facebook fundraiser is easy and can be done in just a minute or two. Start yours today and help us raise money to care for these injured animals inside the hospital.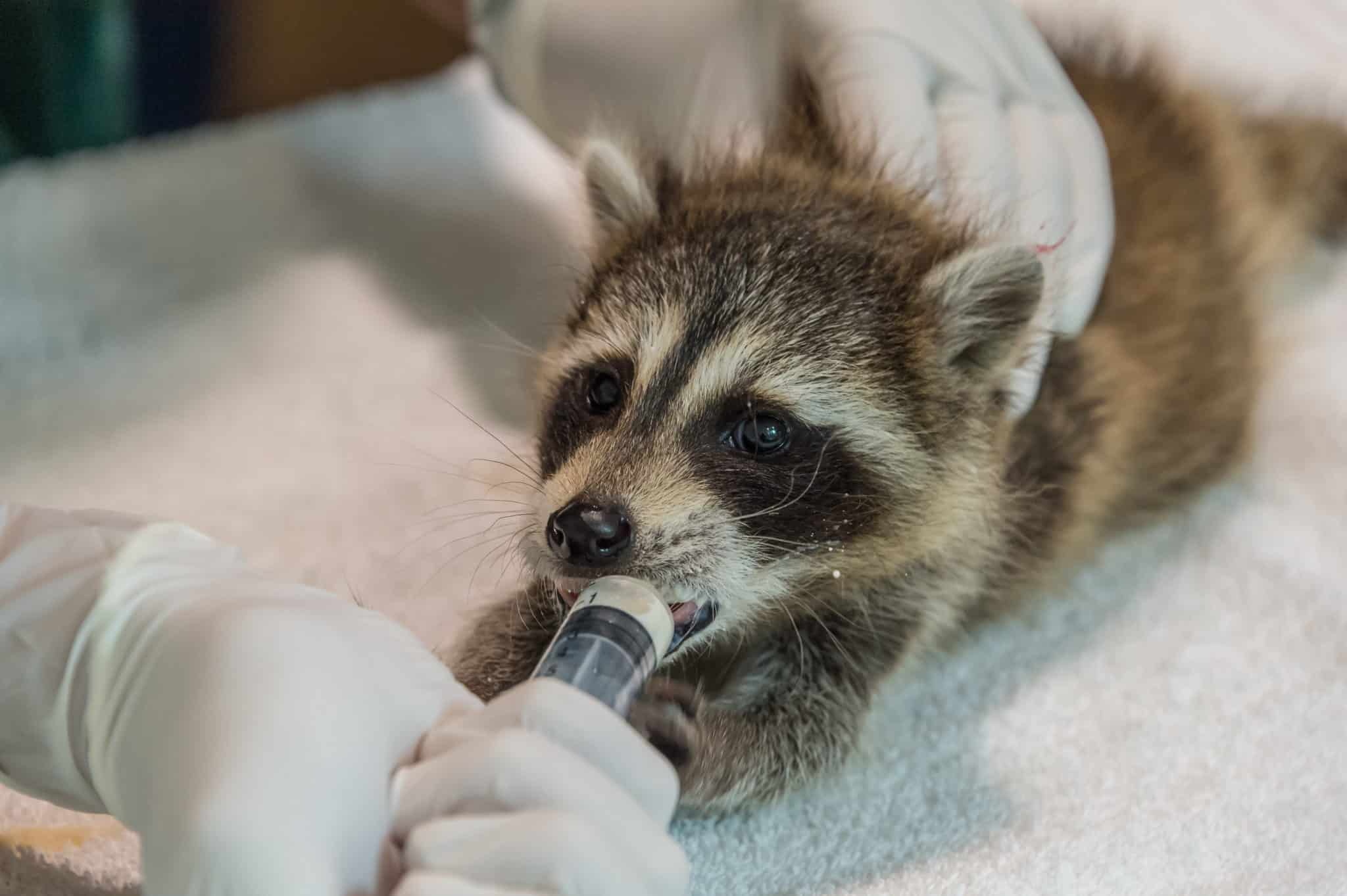 More Items the Wildlife Hospital Always Needs
FOOD AND VITAMIN PRODUCTS
Oatmeal / Rolled Oats (not instant)
Purina One Smart Blend Kitten Formula
Nut and Fruit Blend Cardinal Seed
Purina Flock Raiser Crumbles
Iams Smart Puppy Chow Small Breed
MISCELLANEOUS
Food Storage Bags (Gallon, Quart, Sandwich)
Batteries (Double AA and Triple AAA)
Unused Dog Toys for Enrichment
HUSBANDRY ITEMS
Towels in Good Condition (all sizes)
Scotch Dishwand Refills and Holders
Trash Bags (15 and 33 gallon)
Laundry Detergent (High Efficiency - HE)