On July 15th, over 100 attendees made their way to Silverspot Cinema in Mercato to watch a special screening of the National Geographic film, "The Path of the Panther."
"Path of the Panther" is a story of new hope for the recovery of an iconic endangered species and its Everglades home – and a global example of how protecting wildlife corridors can sustain balance for nature and people.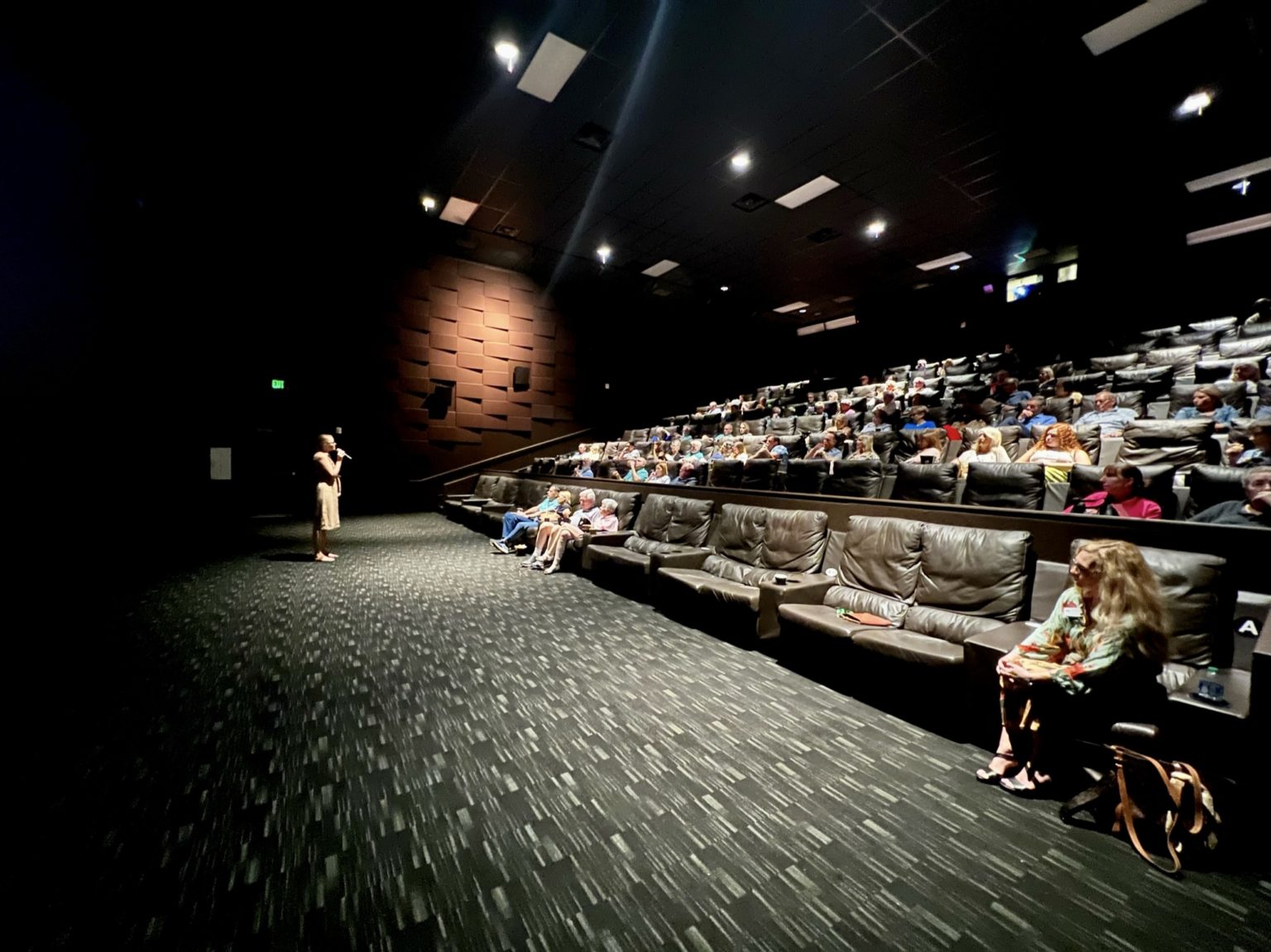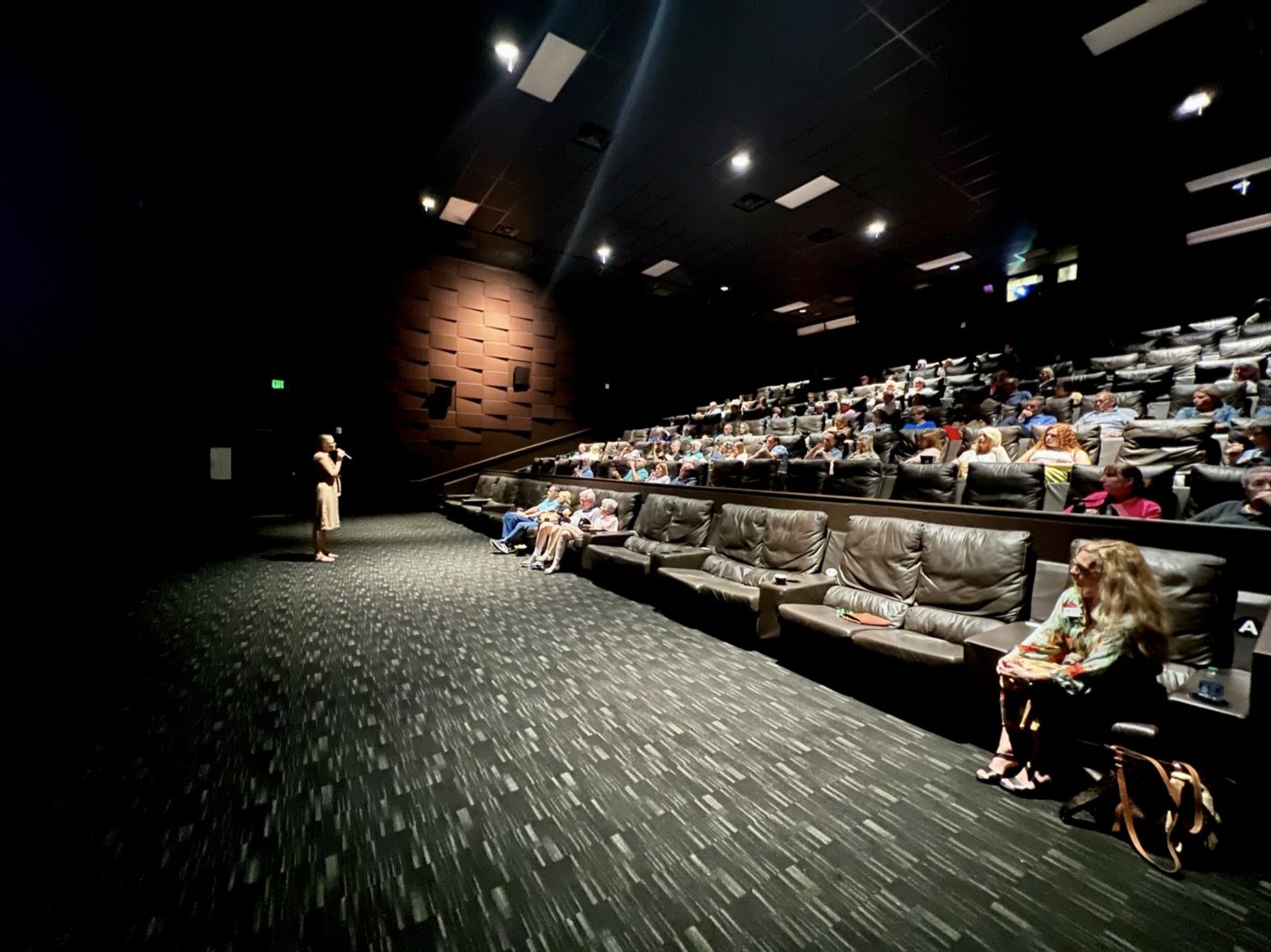 Conservancy of Southwest Florida Board Member, Jim Nolte, said the film was a testament to the resilience of nature if we take steps to allow her to come back.
It was interesting to see the audience's reaction to the film, as most have been living in Florida for years, but surprised to see the wild interior and its inhabitants. It underscores the important conservation work being done by organizations such as Wildpath, who made the film, and The Conservancy of Southwest Florida who hosted the event.

Jim Nolte, Conservancy Board Member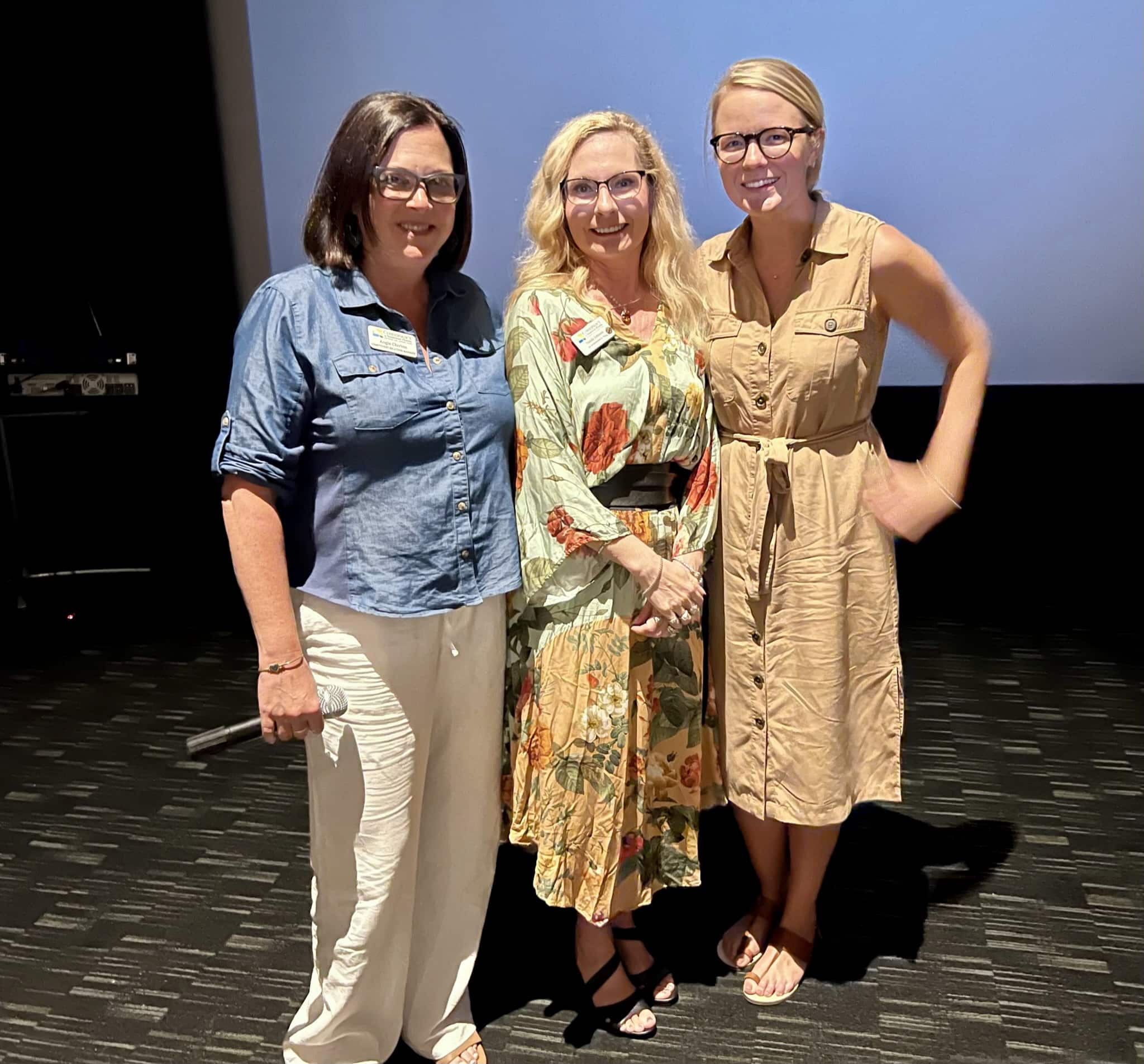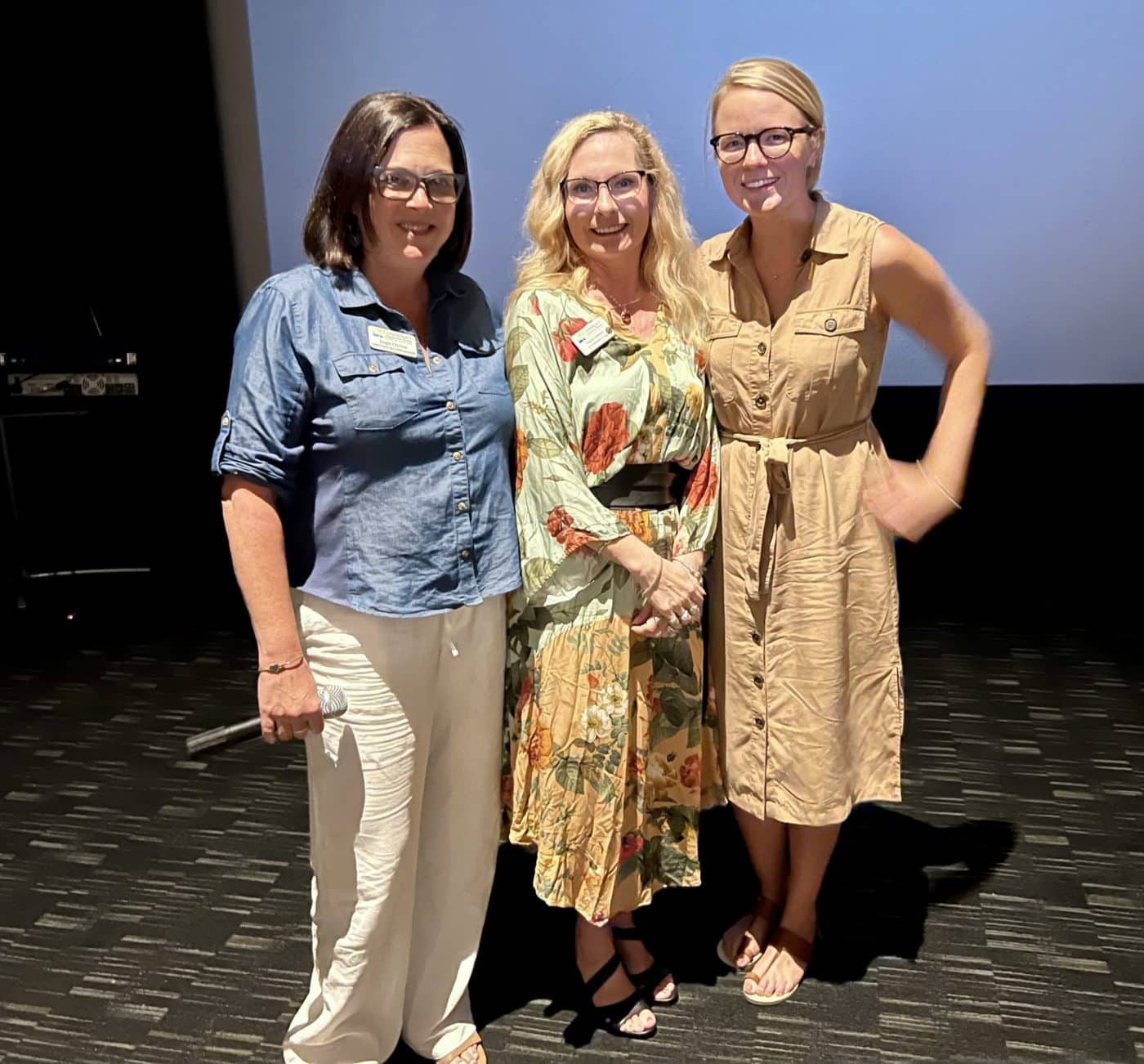 Tori Linder, Co-founder and Managing Director of the Path of the Panther project, and Nicole Johnson, Director of Environmental Policy at the Conservancy of Southwest Florida, spoke after the screening in a Q&A style panel. Thank you Tori for taking time out of your Saturday to come and speak to our guests about the film, the importance of protecting panthers, and what we can do to make a change.
"Path of the Panther" so beautifully captures the story of our community and embodies the work of the Conservancy and many others to preserve our natural history, the green connections, and wild spaces that make Florida unlike anywhere else on the planet. If you haven't seen the film yet, we highly recommend you do. You can stream the film on Disney+ and Hulu.