As we navigate this time with our neighbors and friends, as we recover from Hurricane Ian, we are looking forward to welcoming the community back to campus. The Conservancy Nature Center will be re-opening to the public on October 25.
RedSnook Kickoff Party raises more than $70K for hurricane rebuilding & recovery
A dedicated fundraiser for Hurricane Ian relief raised more than $45,000 in less than 10 minutes and will receive a match of $25,000 from the Collier Community Foundation. The funds will be given to the YMCA of Marco Island to provide support to residents and businesses on Isles of Capri as they recover from Hurricane Ian.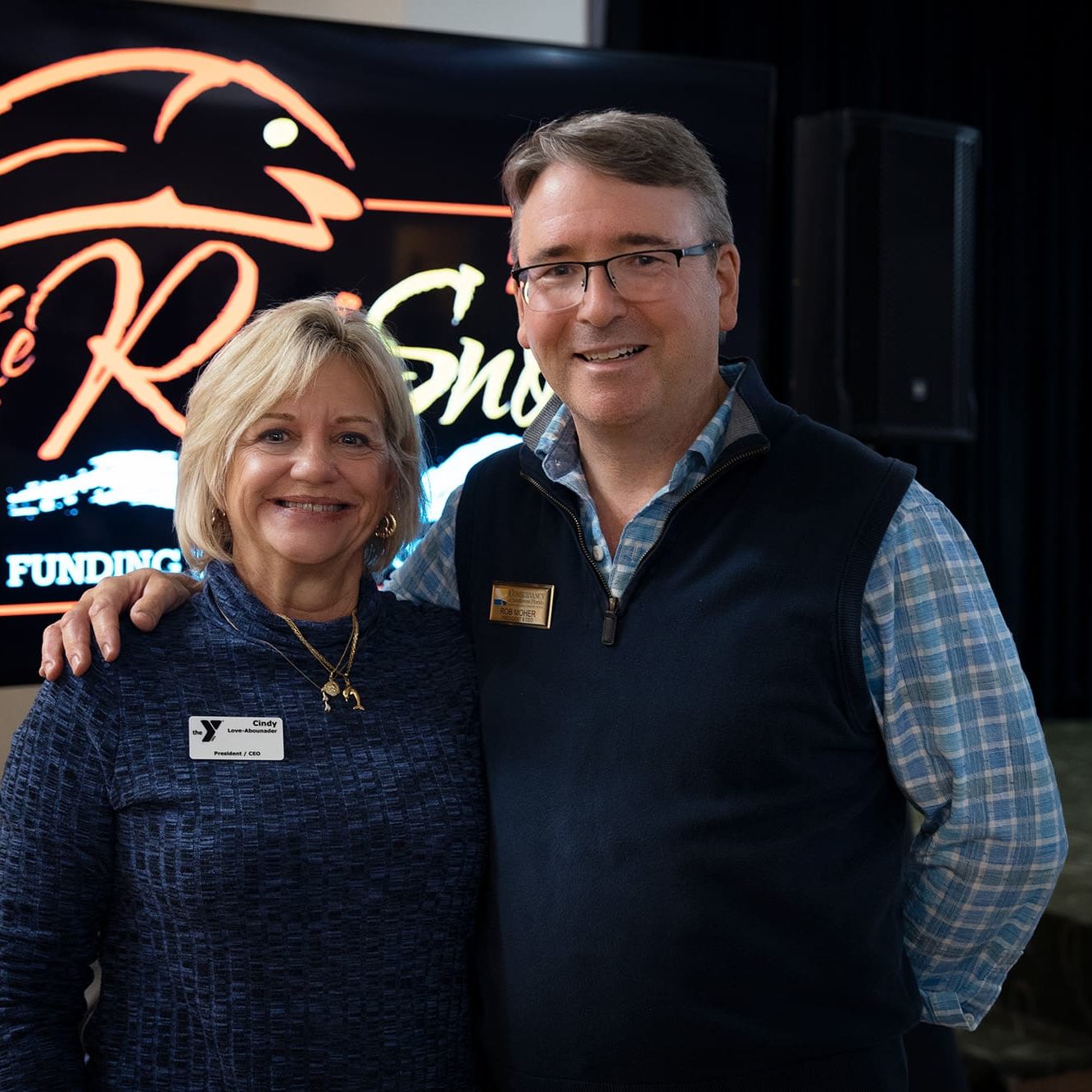 von Arx Wildlife Hospital
The von Arx Wildlife Hospital continues to support rehabilitation efforts for wildlife impacted by the storm. The hospital team treated over 220 wildlife patients within two weeks after Hurricane Ian moved through Florida. Thank you to everyone who rescued wildlife, donated to the hospital and volunteered when we needed it the most.
HOURS
We are still welcoming an influx of wildlife patients. The von Arx Wildlife Hospital is open 365 days a year from 8 a.m. to 8 p.m. Please call 239-262-2273 for wildlife assistance.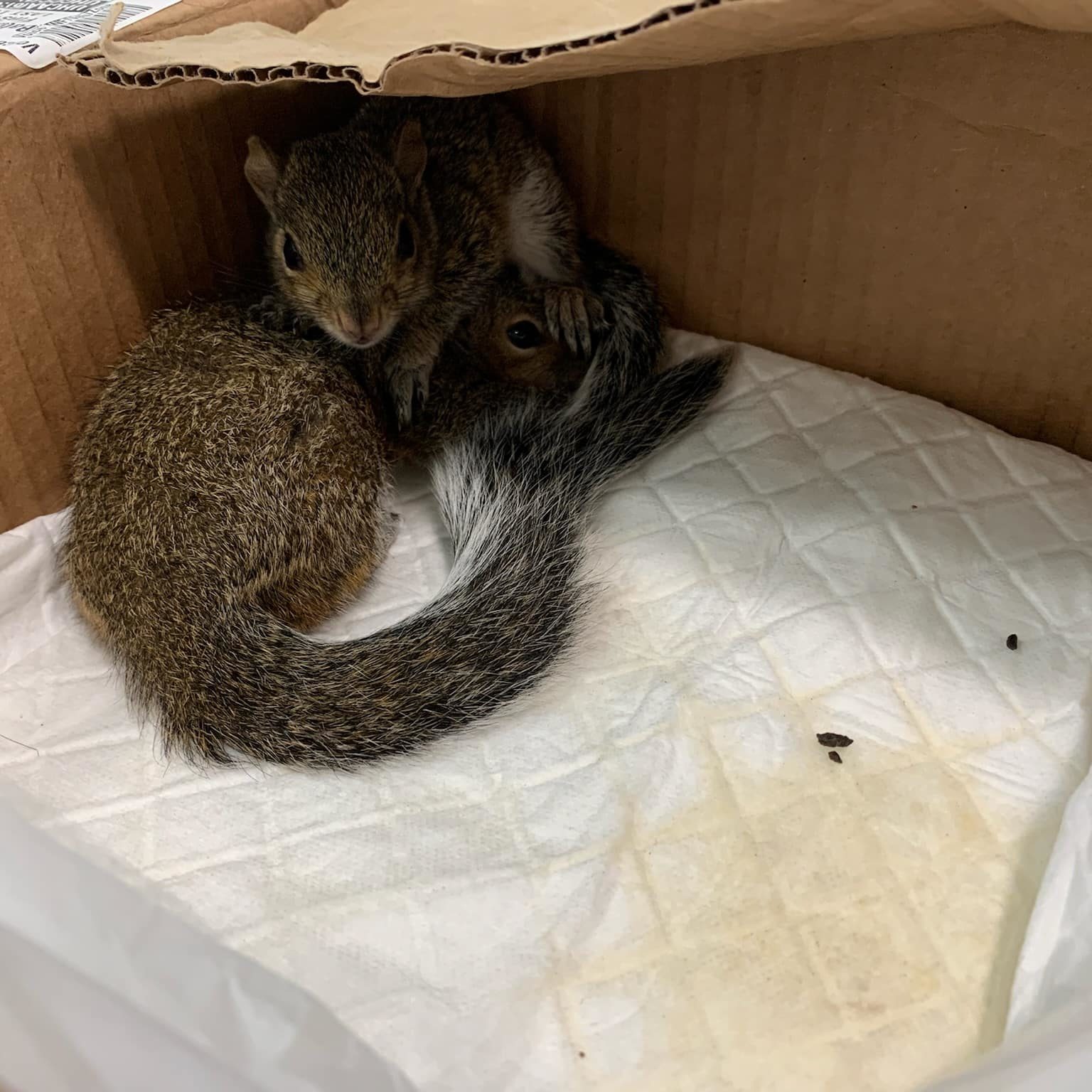 Supporting our friends at CROW
We have been supporting the Clinic for the Rehabilitation of Wildlife (CROW) since before the hurricane. When CROW had to evacuate Sanibel Island, many of their animals were transferred to us. We are still currently assisting and accepting transfers from CROW.
Some of the animals we have cared for from their team include a magnificent frigate bird, a burrowing owl, black-bellied whistling ducklings, and a barn owl.
See below how you can help CROW rebuild.

Follow us on social media
Stay up to date with everything happening at the Conservancy Nature Center and with our mission to protect Southwest Florida's water, land, wildlife, and future.