Written by Conservancy President and CEO Rob Moher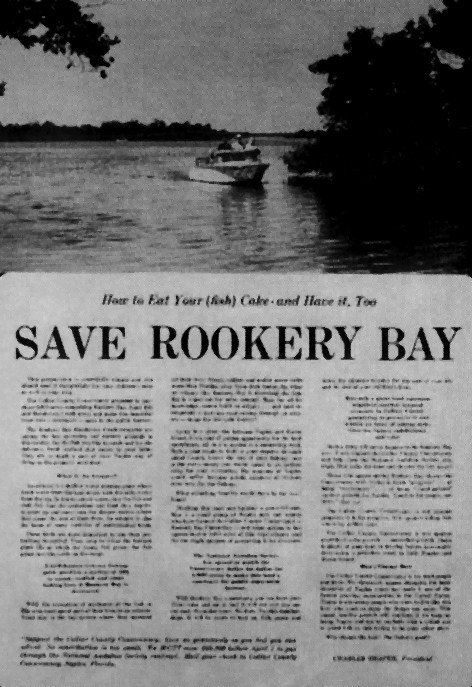 Protecting our quality of life for generations to come is at the core of our mission. In fact, the Conservancy of Southwest Florida's first accomplishment was protecting Rookery Bay from roadway development that would have run through the heart of Rookery Bay, invading the mangroves and barrier islands. After purchasing the land in partnership with other partners and concerned citizens, we saved the estuary. Without these efforts, this coastal land, which includes part of the current Rookery Bay National Estuarine Research Reserve, would have been dredged, filled, and covered with residences and high-rises.
That was 57 years ago, yet that same steadfast commitment to protecting our water, our land, our wildlife and our future exists today. Using best available science, the Conservancy has, and will continue, to advocate for solutions that best balance the needs of our growing community while preserving our natural environment.
Most recently, the Conservancy legally challenged Collier County's approval of the development of Rivergrass Village within the County's Rural Lands Stewardship Area (RLSA) in eastern Collier County. This narrow legal decision which omitted many key facets of our case, is now being appealed by the Conservancy to the higher court.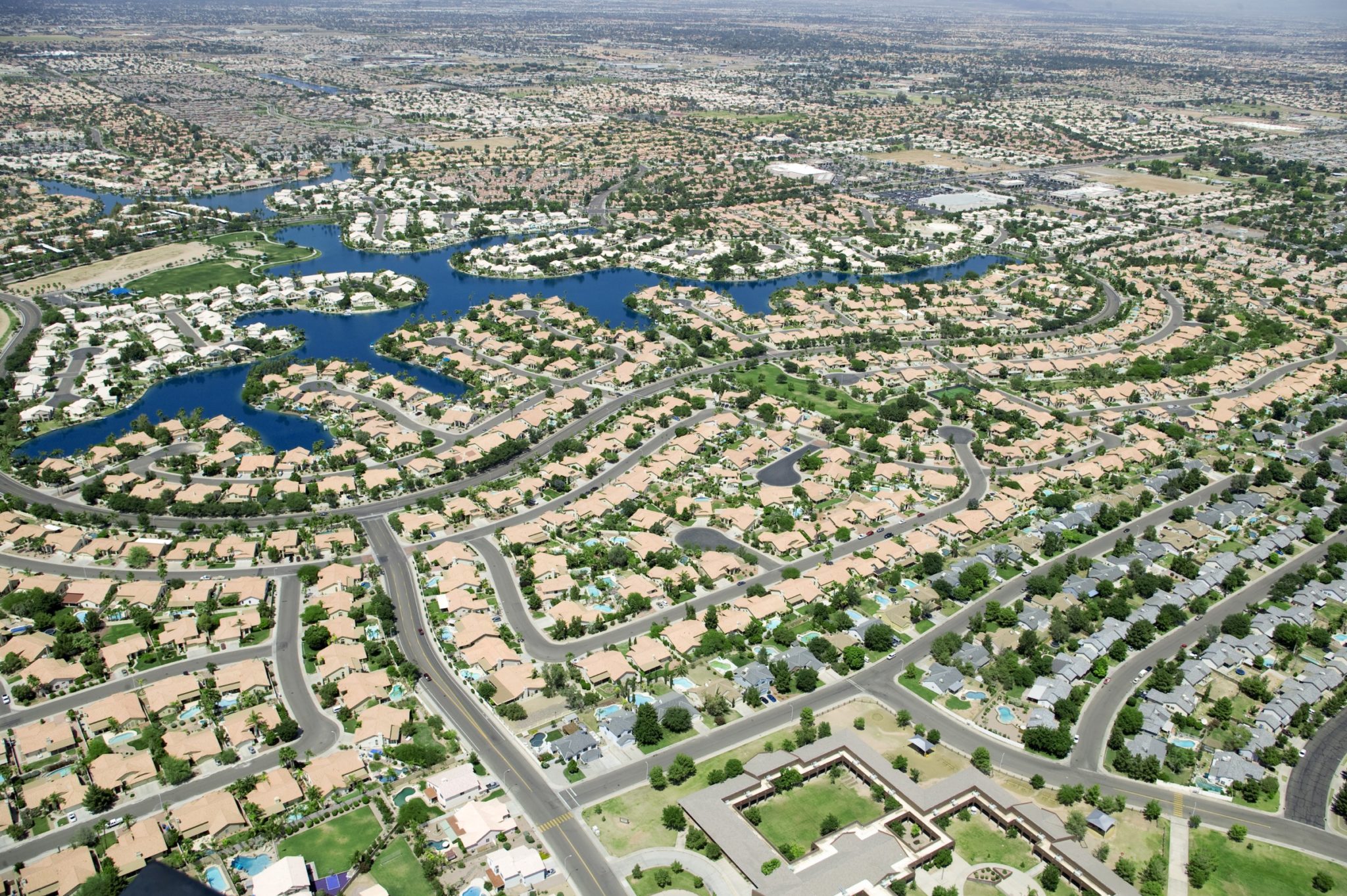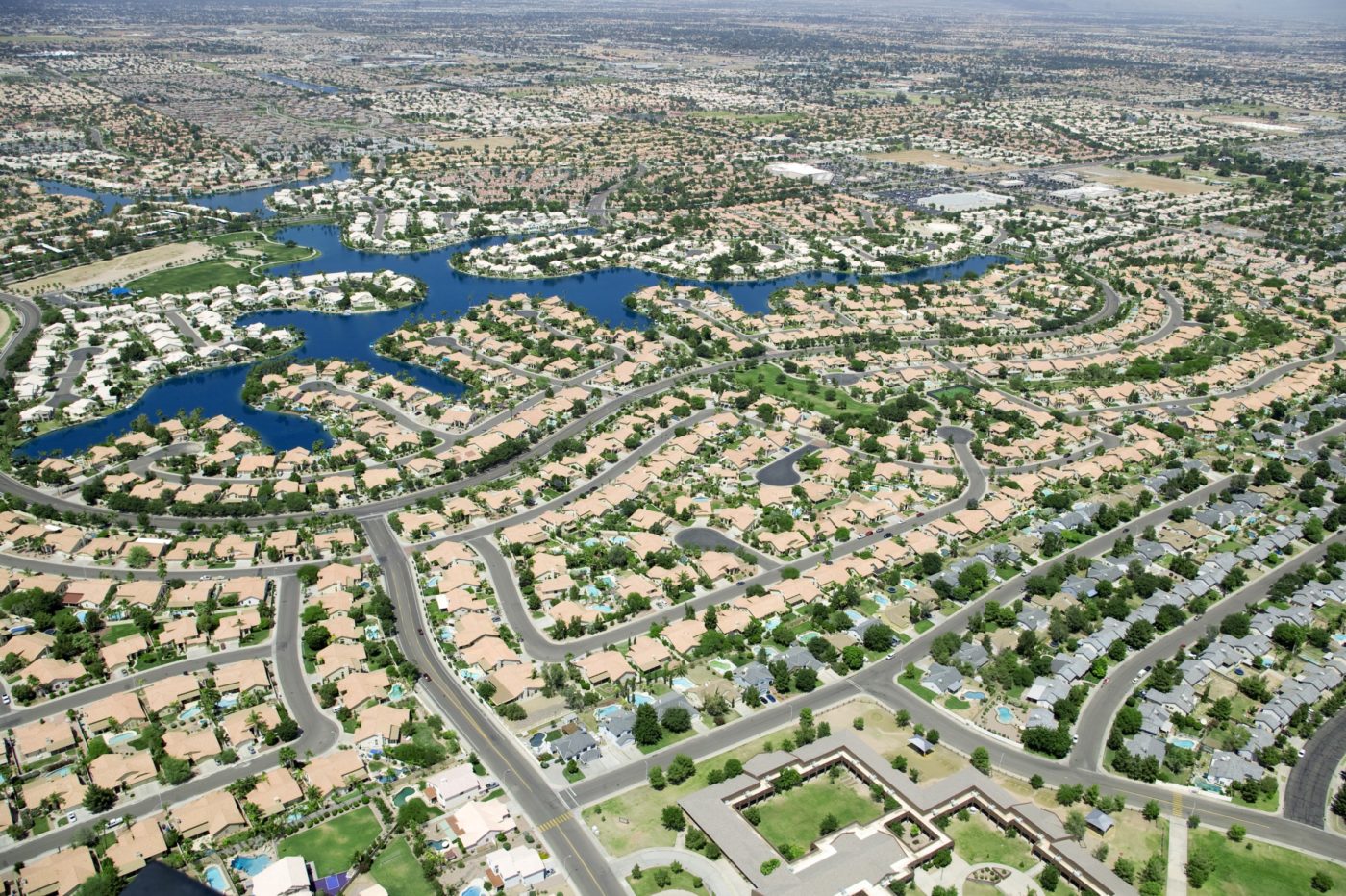 Additionally, we have opposed two additional proposed villages, Bellmar and Longwater in the RLSA. While we are disappointed with the Board of County Commissioner vote approving these two Eastern Collier villages, we stand by our decision to let science and smart growth guide us in our advocacy. When the stakes are as high as they are in Eastern Collier County with its irreplaceable natural habitat and lands for the Florida Panther and other threatened species, we must take a stand. When decisions are being made that are so obviously the opposite of smart growth, that require tens of millions of dollars in taxpayer-subsidized development and will erode our quality of life, we must take a stand. We do so alongside our most trusted supporters and advisors, our expert staff and counsel, and our most passionate partners and advocates.
It's a pivotal time for Collier County and the region as a whole as we prepare for unprecedented growth. As we continue to advance our mission with the same passion and promise we were founded upon, I'm overwhelmed by the support of our members, partners, volunteers, staff and all those who stand with the Conservancy and its commitment to science based advocacy and conservation principles.
Rest assured, that as we look to the future, our longstanding commitment to protecting Southwest Florida remains our priority.