This raccoon was among the 79 animals admitted to the von Arx Wildlife Hospital at the Conservancy of Southwest Florida this past week.
A car hit the raccoon near the corner of Goodlette-Frank Road and Golden Gate Parkway. When hit, the raccoon actually became stuck in the grill of the car. The driver came right to the Conservancy for help.
Staff at the von Arx Wildlife Hospital assessed the situation to determine the best way to extract the raccoon from the grill of the car. The raccoon was alert and defensive when observed and there was fresh blood around its nose and mouth.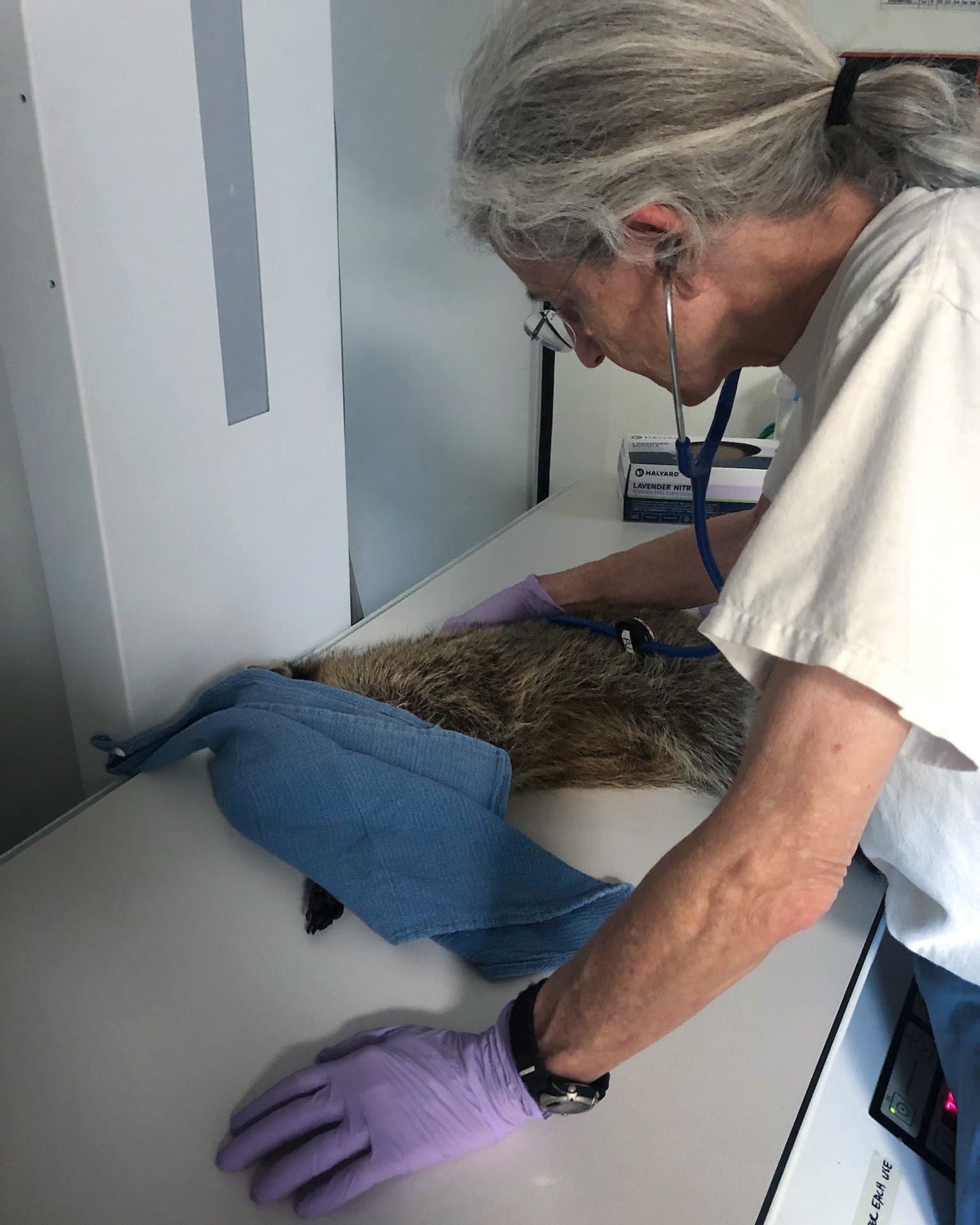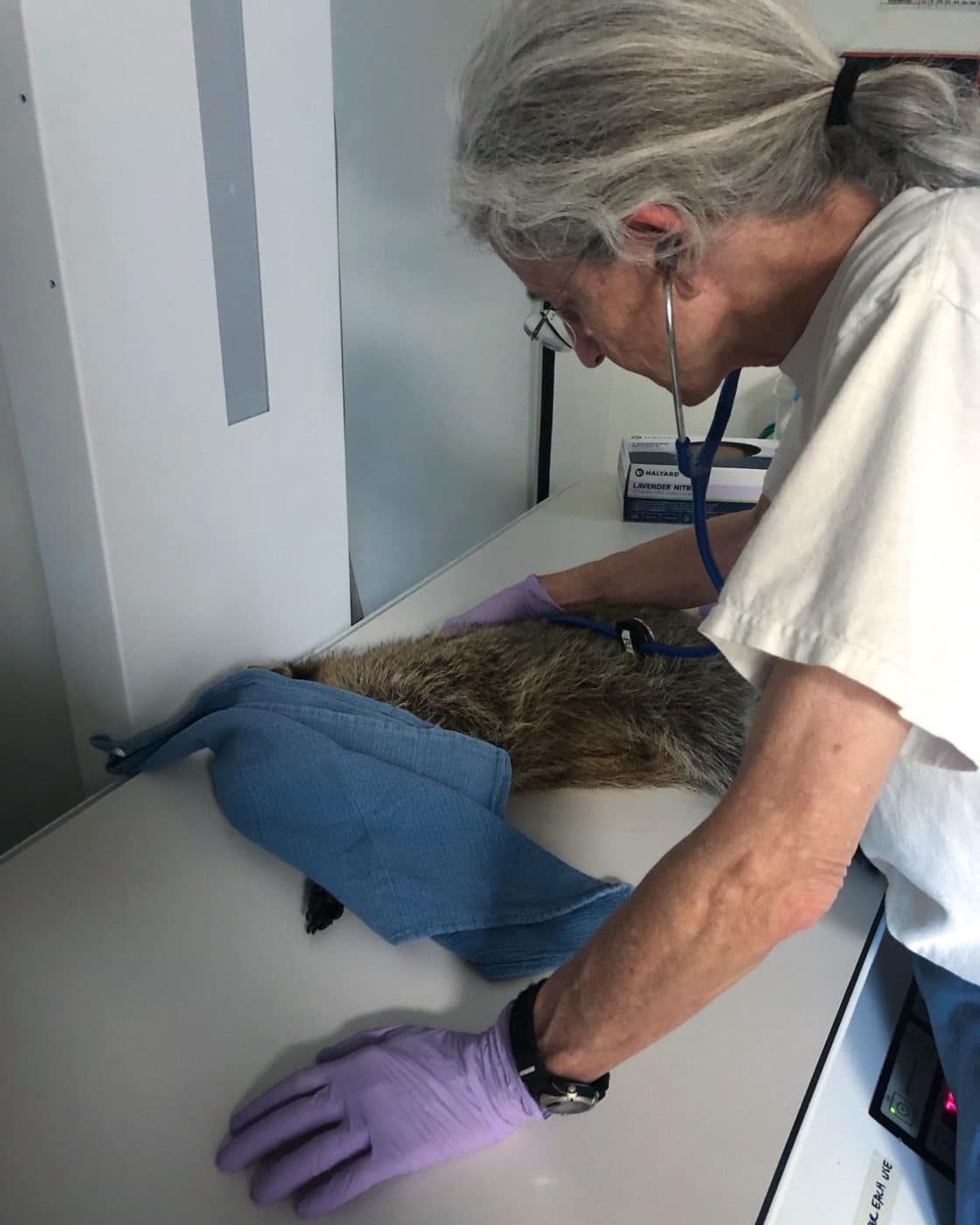 Ultimately, our staff vet administered injectable sedatives that enabled staff to remove the raccoon once it was unconscious.
A full physical exam showed minor abrasions on the raccoon's front feet and lacerations around his jaw. Radiographs showed no significant findings. A drug used to reverse the effects of the sedatives was administered and the raccoon was placed in a quarantine area of the wildlife hospital.
Staff monitored the raccoon over the next two days and, unfortunately, neurological impairments and deficits were noticeable and increasing in severity; the raccoon's condition deteriorated so significantly that humane euthanasia was required.
Surprisingly, it isn't completely uncommon to have animals arrive stuck in vehicles in a multitude of scenarios.
Driving a vehicle with a live animal trapped in a precarious manner takes considerable calm on the part of the driver. Avoiding high-traffic roads and driving slowly can help ensure the animal arrives at our facility in the best condition possible. In some situations, the rescuer can safely extract the animal before driving, so please call the wildlife hospital if you find an animal stuck in the grill, nesting on the windshield, or inside the engine bay. Hospital staff will offer suggestions to keep the animal from suffering further injury. 
Recent Releases
A northern cardinal, a Florida red-bellied turtle, a loggerhead shrike, a gopher tortoise, three northern mockingbirds, a marsh rabbit, two fish crows, and two nine-banded armadillos were released this past week.
Opportunities to Help
Hospital staff is incredibly grateful to everyone who donated items in support of our eighth annual Wildlife Baby Shower, specifically Ankrolab Brewing Company which held a family-friendly event to raise awareness and funds for our most delicate patients. All donations directly benefit the animals admitted to our facility. Visit www.Conservancy.org to see all the many opportunities you can get involved, support our work and protect the environment.