On February 22, Everglades stakeholders celebrated the groundbreaking of the initial US Army Corps of Engineers' construction contract for the Central Everglades Planning Project Everglades Agricultural Area (EAA) Reservoir.   
Conservancy of Southwest Florida Water Policy manager Michele Arquette-Palermo was a part of the milestone in Everglades restoration. "Seeing the project plans and updates on a PowerPoint slide doesn't prepare you for the enormity of the footprint," said Arquette-Palermo. "However, riding in a bus for 45 minutes from the edge of the EAA to the middle of the future reservoir demonstrates the monumental undertaking associated with the construction."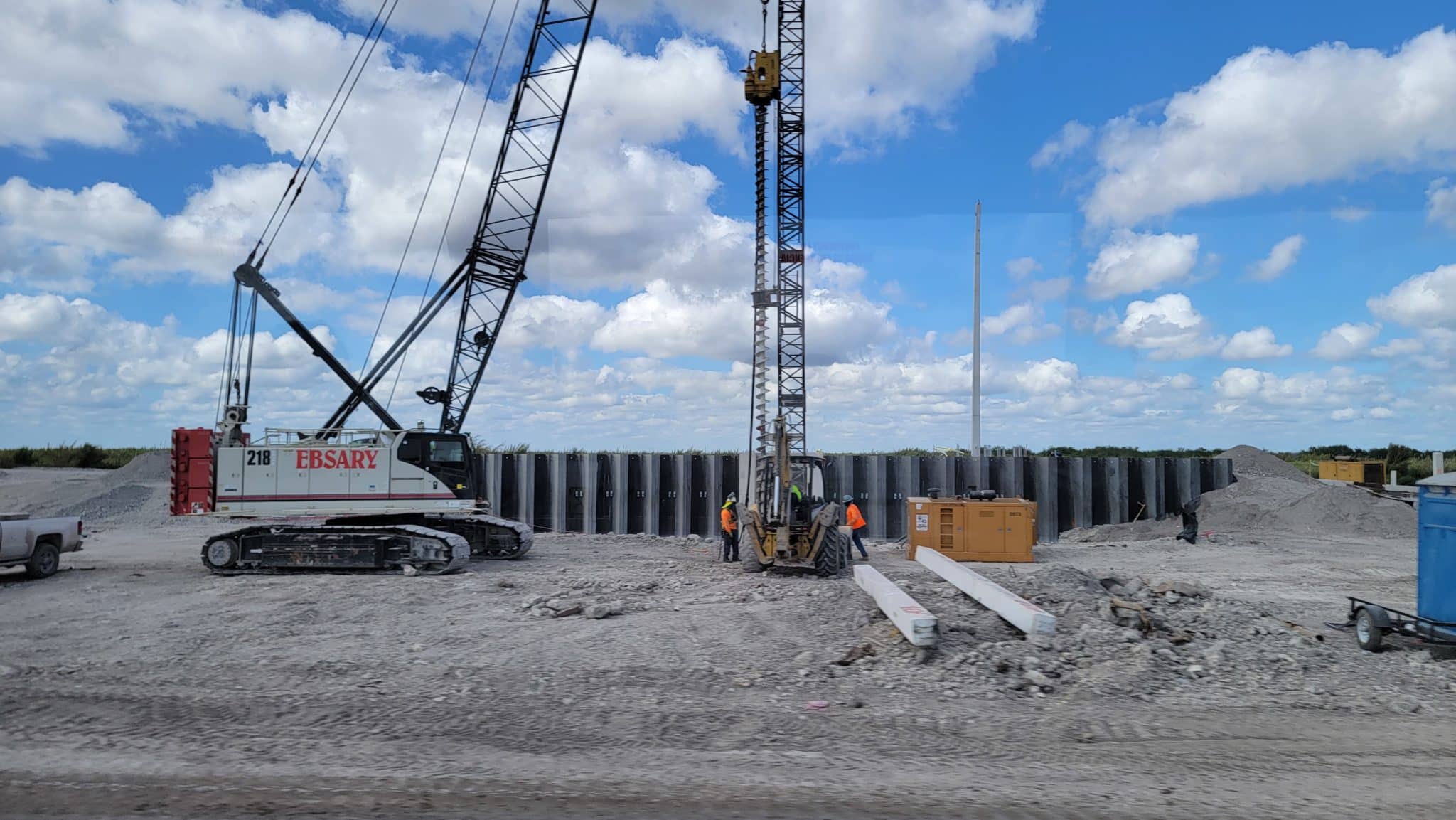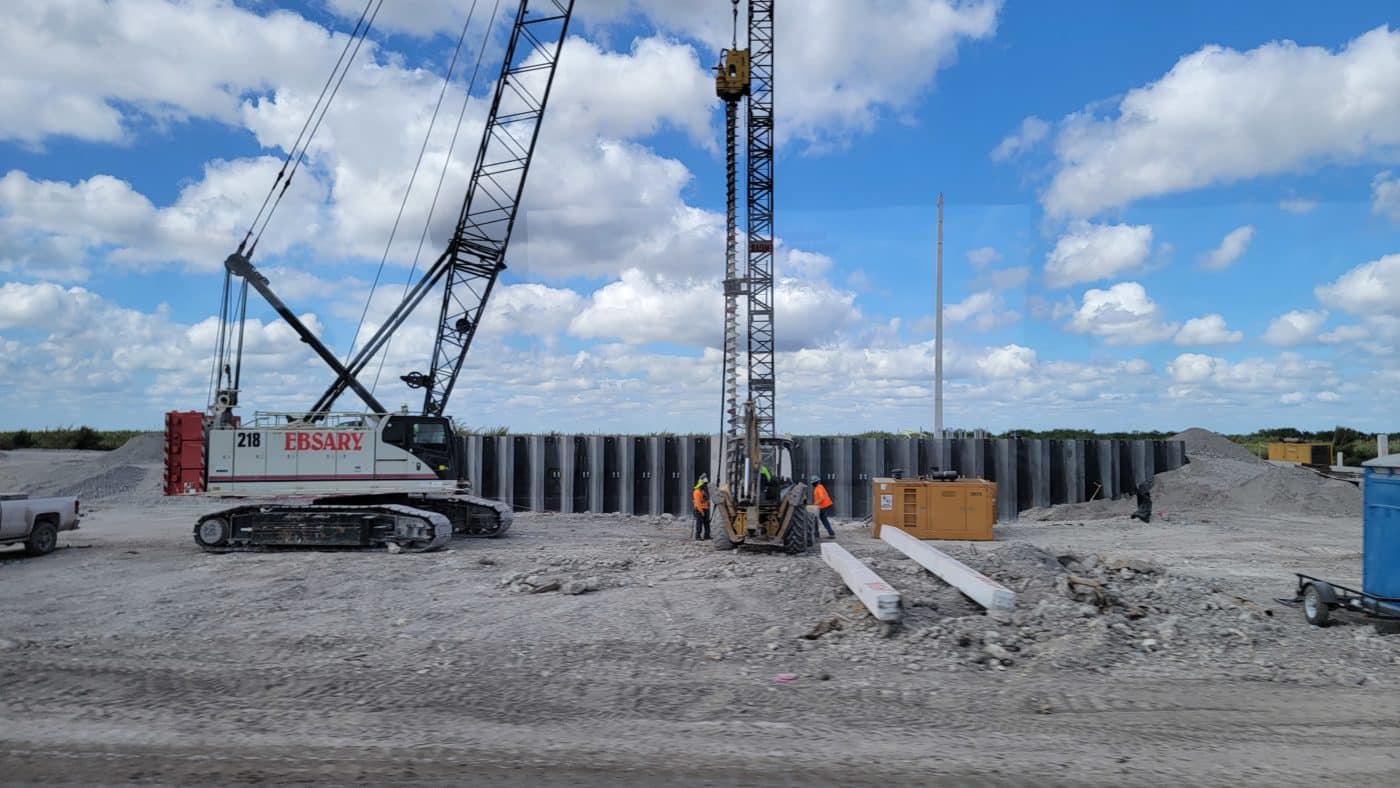 The EAA Reservoir Project is a key component of the Comprehensive Everglades Restoration Plan (CERP). The reservoir along with associated stormwater treatment areas (STA) will reduce damaging discharges from Lake Okeechobee to the east and west coasts, and send more clean water south.
The reservoir will be 10,500 acres in size, approximately 23 feet deep, and hold 240,000 acre-feet of water.
The Comprehensive Everglades Restoration Plan was authorized by Congress in 2000 as a plan to "restore, preserve, and protect the south Florida ecosystem while providing for other water-related needs of the region." The EAA Reservoir Project was conditionally authorized in the federal Water Resources Development Act of 2000 as a component of CERP. Congress provided additional authorization and approval in 2018 and 2020.
"The EAA Reservoir is a critical component in the restoration of America's Everglades," said Rob Moher CEO of the Conservancy of Southwest Florida.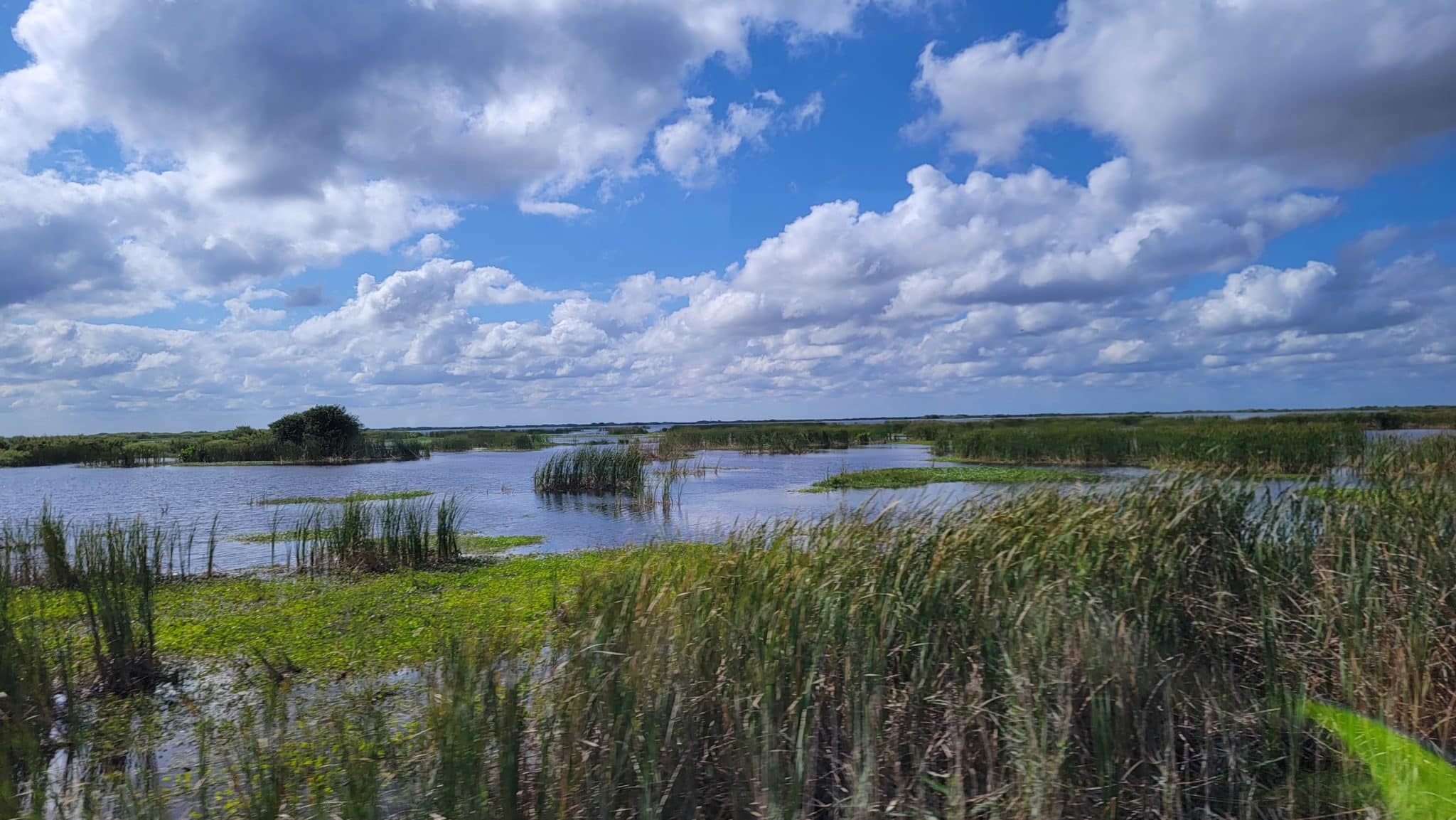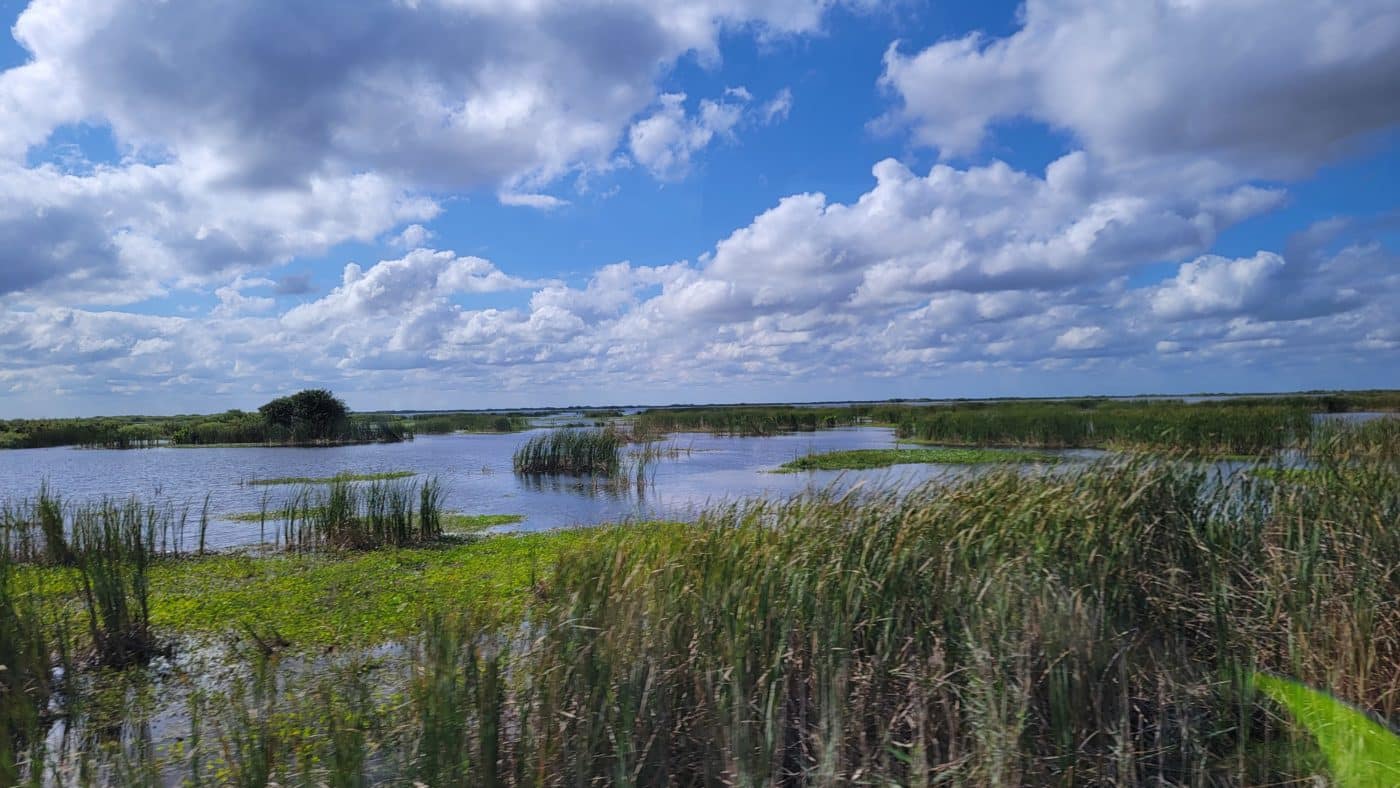 "Every year, Florida's west coast suffers from the effects of excessive lake discharges, which result in devastating impacts to our environment, economy, and quality of life. The reservoir will reduce damaging discharges into the Caloosahatchee Estuary from Lake Okeechobee by holding, storing, and sending more clean water south where it is much needed. We applaud the South Florida Water Management District for continuing to advance important Everglades projects at an accelerated pace."
To learn more, please visit: https://conservancy.org/everglades-restoration/
More on the project from South Florida Water Management District.