Southwest Florida is home to many impressive and colorful artists. Inspired by the bright nature around us, these featured artists' work can be found and purchased at our Nature Center Gift Shop. Located at 1495 Smith Preserve Way in Naples, Florida our Nature Center Gift Shop is not only kid-friendly, but features artists and books that portray our environment in an eco-friendly way. If you are an art lover and would also love to support the Conservancy while appreciating the local artists in our community, come on in and visit us today!
Nature Center is open Tuesday-Saturday, 9:30-4pm.
Rachel Pierce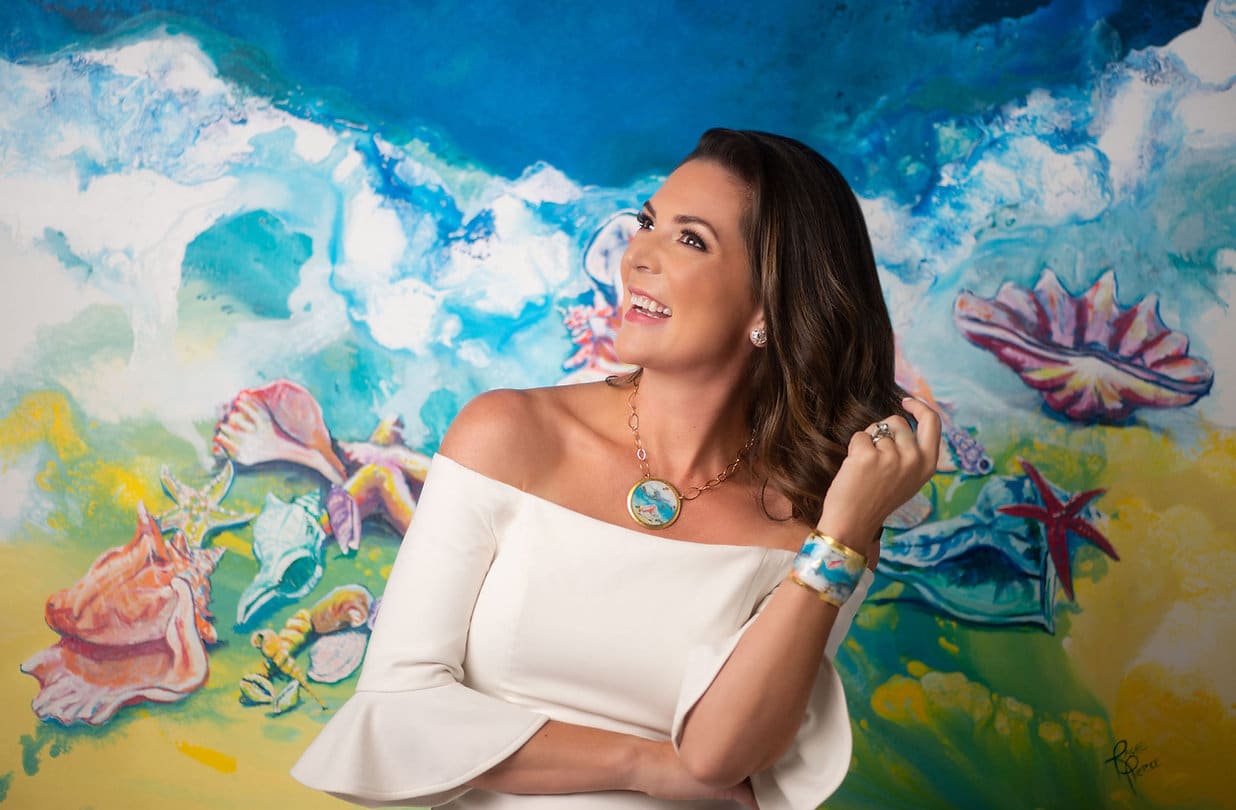 Rachel Pierce paints bright, modern original art in oil and acrylic reflecting the natural beauty and abundant wildlife found only in Southwest Florida.
Once a well-known news personality, her passion for art led her to full-time painting and a growing business selling dozens of paintings each year. From abstract beachscapes to joyful underwater tableaus, Rachel's colorful coastal creations feature swimming sea creatures and much more.
Based in Fort Myers, you can find Rachel's work in shops and galleries throughout the community, as well on her website. The Conservancy of Southwest Florida's gift shop features her collectible prints, notecards, coasters, travel mugs, and even her chic hand-made jewelry called EVOCATEUR.
---
Nora Butler: Creating Pictures Within a Picture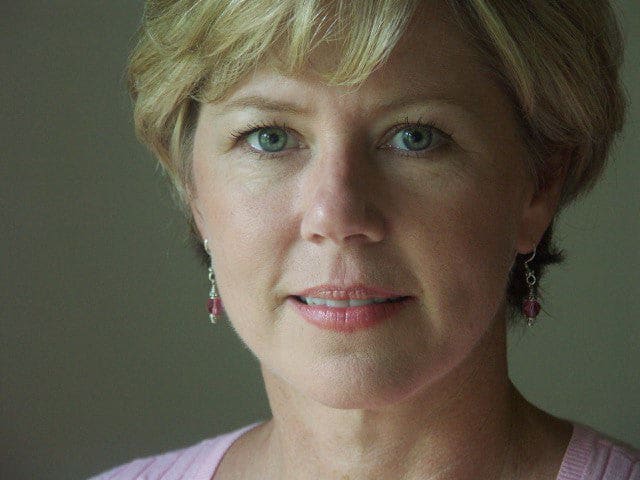 A childhood spent on a barrier island off the coast of Southwest Florida inspired Nora Butler's strong appreciation for tropical wildlife.
Beginning with a classic shape of the subject, she artfully marries surrealistic whimsy and scientific realism in designing the subject's interior. She includes elements from the creature's environment, as well as abstract images and imaginative designs.
The vivid colors found in each of her creations are obtained by blending colored pencils with a bold amount of fantasy.
"So, inevitably, I grew to love and appreciate the many variations of pattern and design found within the creatures I encountered. The gradual loss of nature to development has made this appreciation even stronger, knowing how fragile it is."

Nora Butler
Nora has recently opened her own art and gift boutique in Naples, Florida. The charming shop features all her designs which are available as prints, godless on a canvas, gifts, cards, home decor and so much more. Her work is featured and can be purchased at our Nature Center Gift Shop.