FOLLOW US ON SOCIAL MEDIA – @CONSERVANCYSWF
The Conservancy's Facebook page reached a milestone of 200,000 followers this past week. We would like to thank our supporters for following, liking, sharing and commenting on our daily posts!
200,000 Supporters on Facebook!
Following us on social media helps us in more ways than one. Most importantly, your follow or share spreads awareness about Southwest Florida's water, land, wildlife, and future to those in our five-county area and around the world.
As one of the biggest environmental nonprofits in Florida, our goal is to continue to share what is happening in our backyards through science, stand at the forefront of big policy decisions, educate STEM to future generations, promote wildlife safety tips, and continue to rehab sick and injured wildlife back to health. Your support on Facebook means you care about the work we do day in and day out. Thank you for caring about conservation just as much as we do!
Below are some of our recent popular photos on Facebook: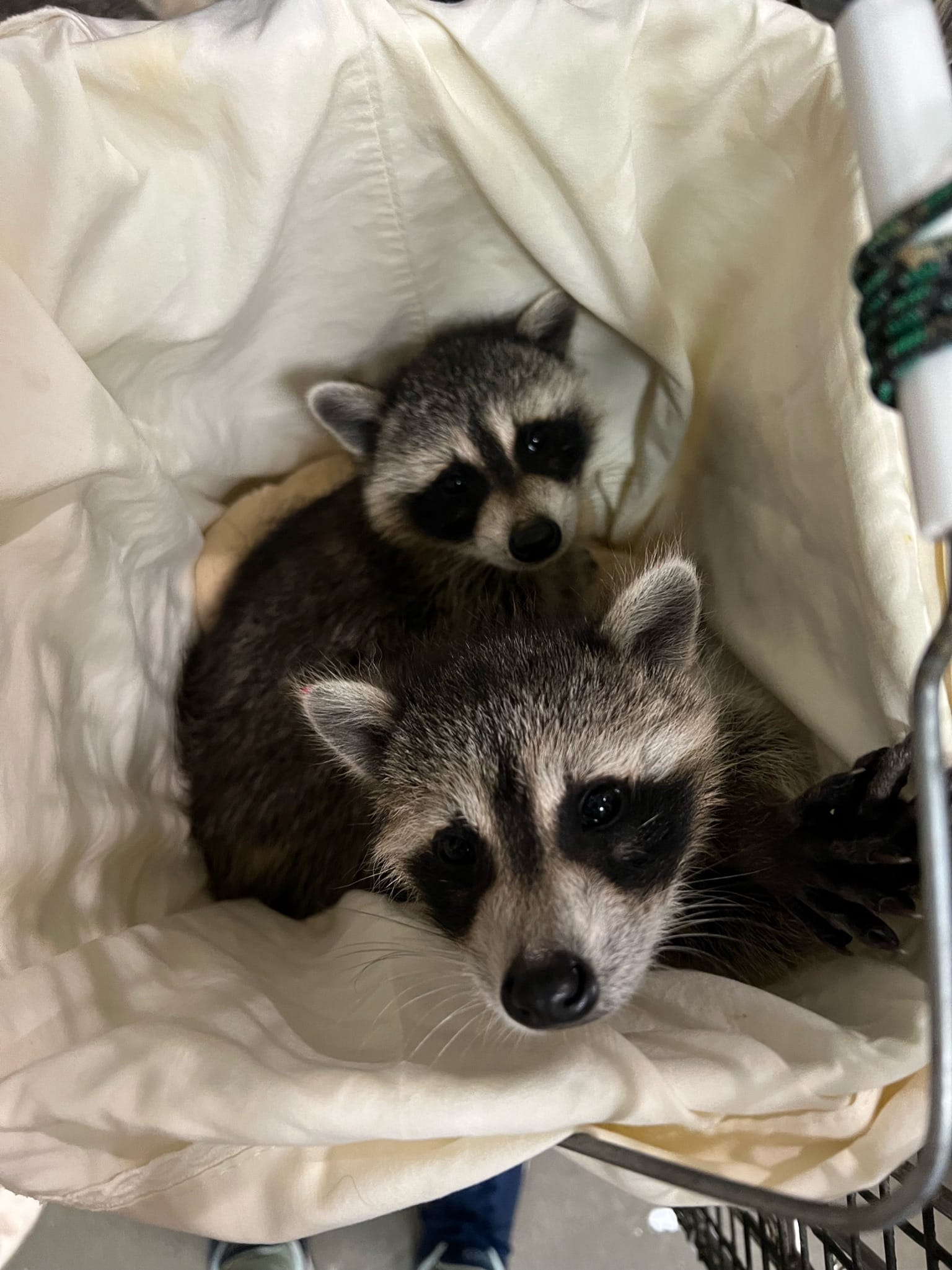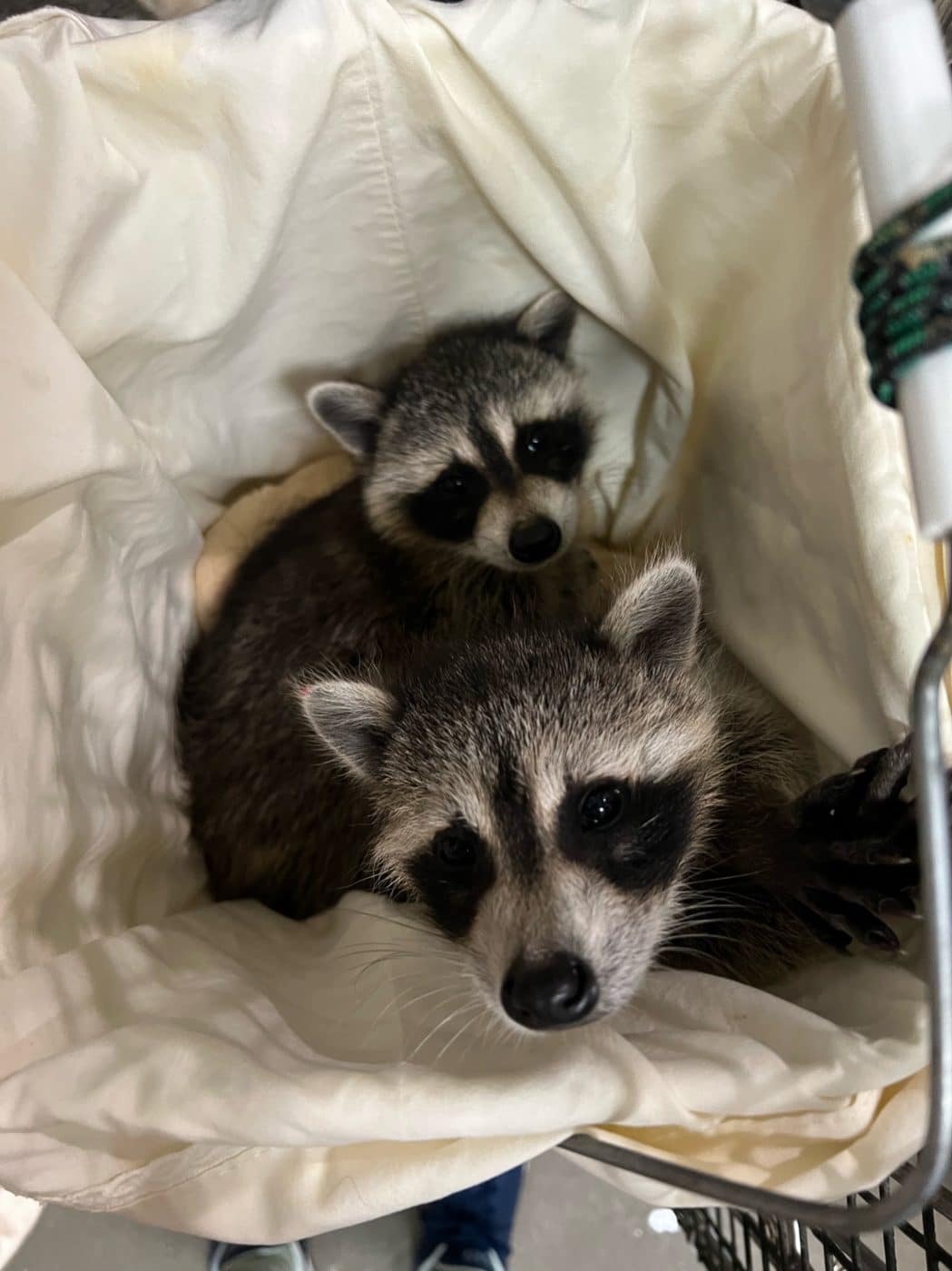 Support us on social media and see daily updates within the wildlife hospital, learn facts from our educators, stay in the know on what the science team is up to, and take part in action alerts to help our policy department with big decisions. Also linked in the icons above – @conservancyswf